Next I pushed it out and had it towed down to the garage.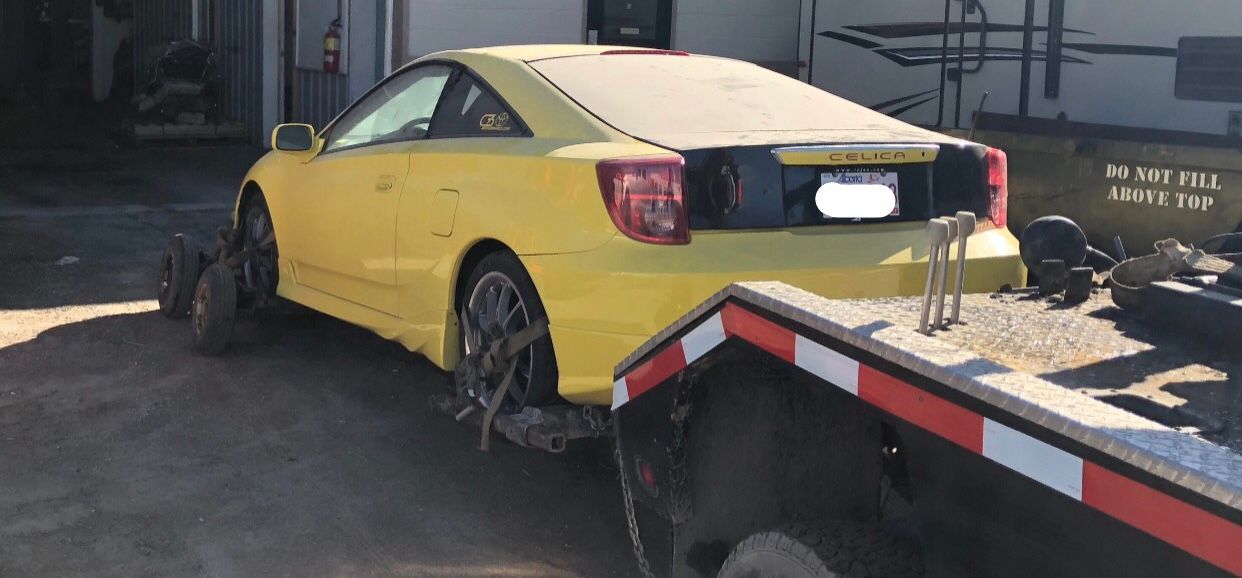 Kitty prints from my cats lol.
Now it's in the garage, work being done.
Drain the gas tank
New spark plugs
Oil change
Coolant change
Replace turbo
Install front hotchkis sway bar
The housing on the turbo was wrong. The new ones has flanges so I had to order adaptors, that just arrived today.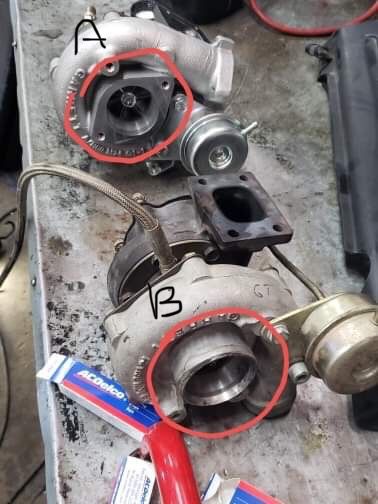 The mechanic is busy so I'll get the parts to him and it should be done by next wed!!
Pretty stoked!!
Obviously the first stop will be the car wash