Did you ever get anything figured out? I have the same ones. Just working on installing them now. I had brackets for my other ones they are replacing. You can pop the light out of the plastic holder. Im going to do some measuring and drill holes into the plastic part and then just bolt it with some washers to the new bracket.
I DO work in a sheet metal shop so I might other another pair as backups and see what I can make up for a better bracket.
I just don't want to wait until then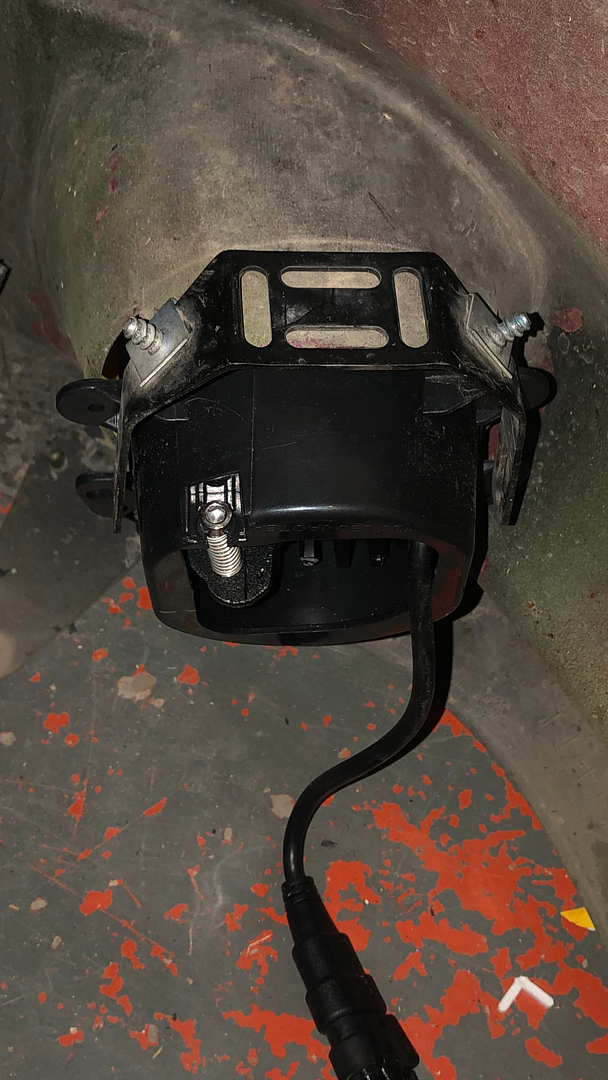 I'll post pics when I'm done.