Discussion Starter
·
#1
·
Hey everyone. I got a new headunit so nolonger need my other one. It is a JBL premium 2004 GTS headunit. I then bought dooly's blue led conversion kit for $50 and had a friend unsolder and resolder the 48 or so leds from orange to blue. Took a number of hours. I then took some simulated c.f sticker and overlayed it but that isnt perfect and can peel off in seconds if u dont like it.
I dont belive there are any other 03+ jbl gts headunits with the Blue led swap. This headunit also features CD text which scrolls what title of cd and song. They also upgraded the looks of the Premium headunit in 03+ with the jbl setup. It is a much less cheap plastic buble look as the old ones. Very sharp and organized looking. Amazing sound quality and great looking headunit.
This is rather heavy so make a reasonable offer. I think preiority shipping will be around 8-10.
As for the headunit make a reasonable offer for that as well. You must consider the time and effert it took to solder the leds along with the $50 it cost just for the leds. Dont let this slip away!!!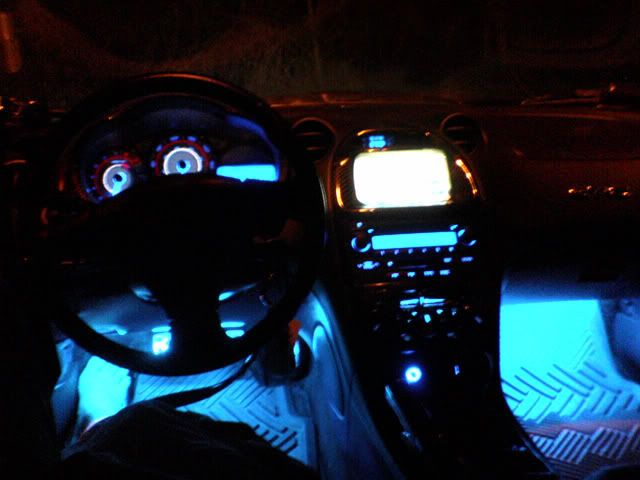 Old c/f sticker but upgraded to new metallic c/f more realistic: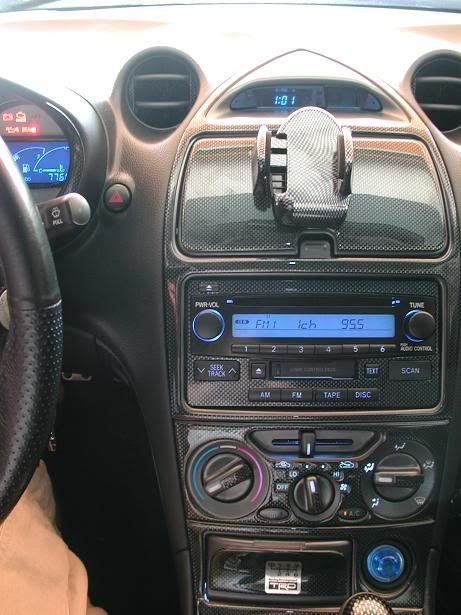 the day of the project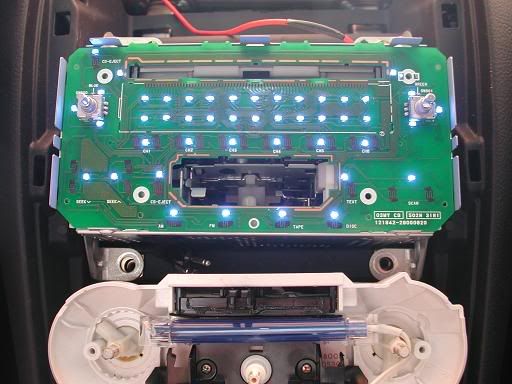 w/o c/f sticker
i am taking offers and highest offer gets it