Discussion Starter
•
#1
•
NOTE: I HAVE THE REQUIRED CELICA 54.1mm CENTER RINGS To include (you will NOT receive the VW center rings which are 57.1mm instead -- I have both!!!)
These are the true (not aftermarket speedy star replica) SSR Competitions (Speed Star Racing).
I recently got these for my R32 because they are the lightest wheel available but in my heart of hearts I want to custom order a set of Fikse's instead especially after seeing the exact wheels I want on a Porsche at a track event recently.
Anyway.. I guess this is more of a feeler because if no one jumps... I will keep 'em for a while and re-evaluate if I still want the Fikse's later on.
I have UNDER 200 miles on the tires. The tires are Kuhmo Escta 225 40 18s. This combo ONLY weighs in at 34 pounds
The offset is 32mm!
Here are some photos of how they look on my R32:
...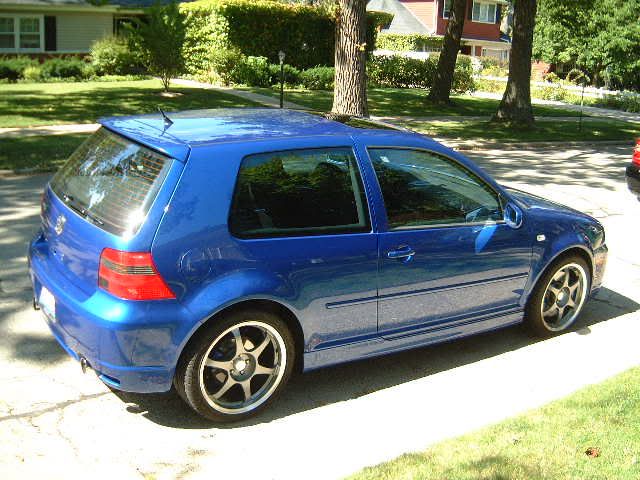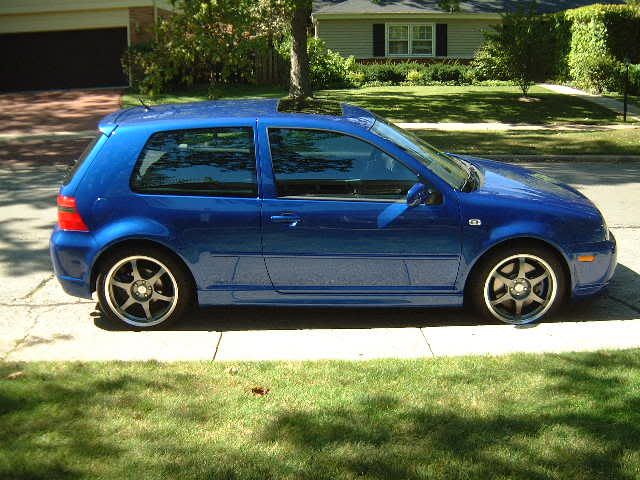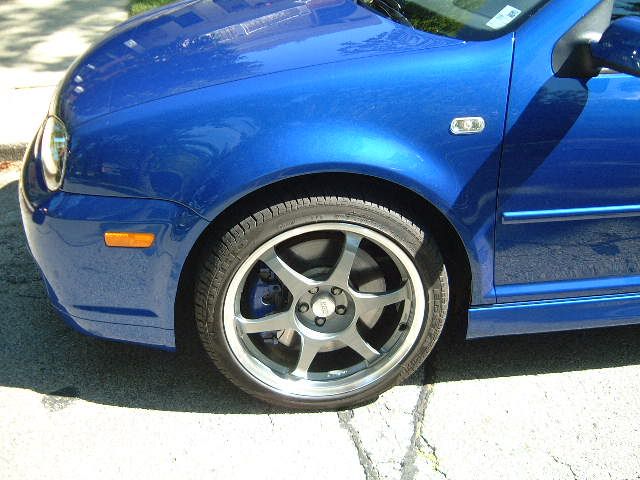 PRICE IS A VERY FIRM $1800 -- Local Chicago Cash 'n carry is welcome! $1800 INCLUDES the wheels, aluminum center caps and tires already mounted.... shipping is EXTRA!