Hey all,
This is my latest project, a 2001 Celica SX, codenamed "Dorisu" which is the nane
Doris
in Japanese
The car is stock as a rock at the moment, and it needed a really good clean/polish, there was areas that had build up of dirt in areas around the lights, in the sill between the doors and near the bonnet hinges (amongst countless other areas lol)
It drives beautifully, the gearbox is nice and tight. 4th gear syncro on down gear is a bit meh but I fell in love with the rest of the condition of the car which is really great. The clear on the bumper is a bit average (whats left of it lol) but I had hopes to replace the front bumper with either a trd one or another white one with a front lip already installed, and the rear bumper would be replaced also.
I've got some ideas for mods but I have left it open enough for some of the boxes to get ticked off below but don't mind if not all are done:
Current Mods
Whiteline 20mm Rear Sway Bar
King Spring Lows
2.5" Cat Back Exhaust with Redback Muffler
ZR Scuff Plates
ZR Pedal Set
TRD Sideskirts
Prospect mods for Dorisu
White TRD Sideskirts
White TRD Front Lip (will buy complete with white bumper
White TRD Rear Lip (will buy complete with white bumper
Aftermarket Rear Sway Bar
5x100 Wheels (preferably 17" 7.5" wide and 35 offset)
Short Ram Intake
Extractors and Cat Back (or complete) exhaust
Unlikely but still probable Mods for Dorisu
DD Intake Manifold
Power FC
Stage 2 MWR Cams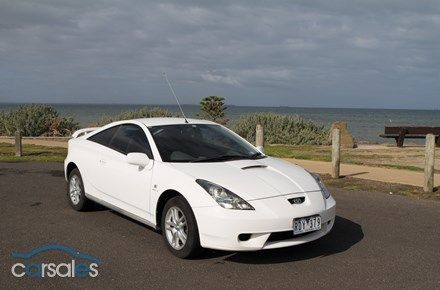 Bag was placed over battery to keep the water off it while I was detailing the engine bay