Here are some shots ive taken in the past and present, im kinda new :blah:. Still learning and such :gap:, always open to new ideas, styles and pointers. Il add more pictures as i take them.
Ok so i used to use a canon powershot SD870 IS to take shots but the camera lens broke (got to give credit to my sister for that one, to many myspace pics taken with it lol).
So now i using a Canon EOS Digital Rebel with a EFS 18-55mm lens ( which is the one that comes with it) and i have a Tamron AF 70-300mm lens. Thats all i got for now.
Okay so here we go...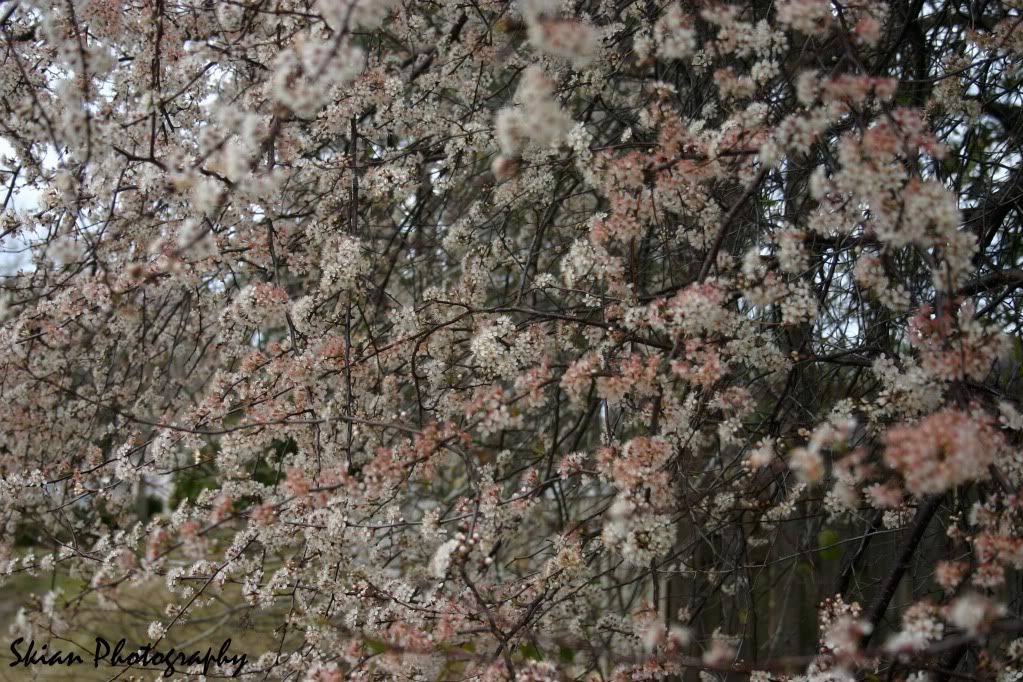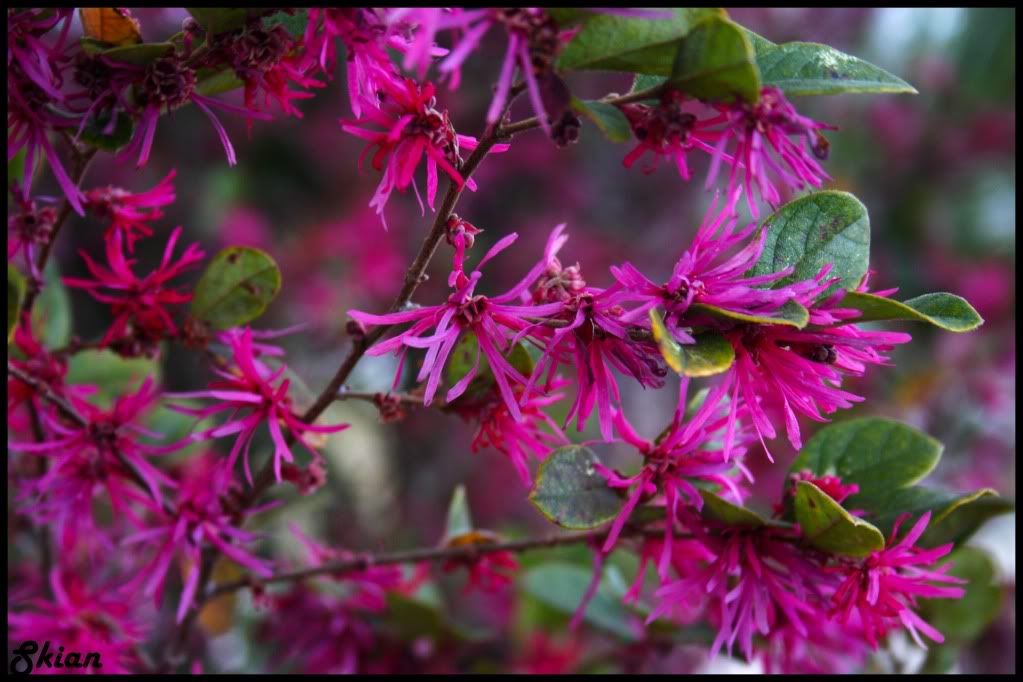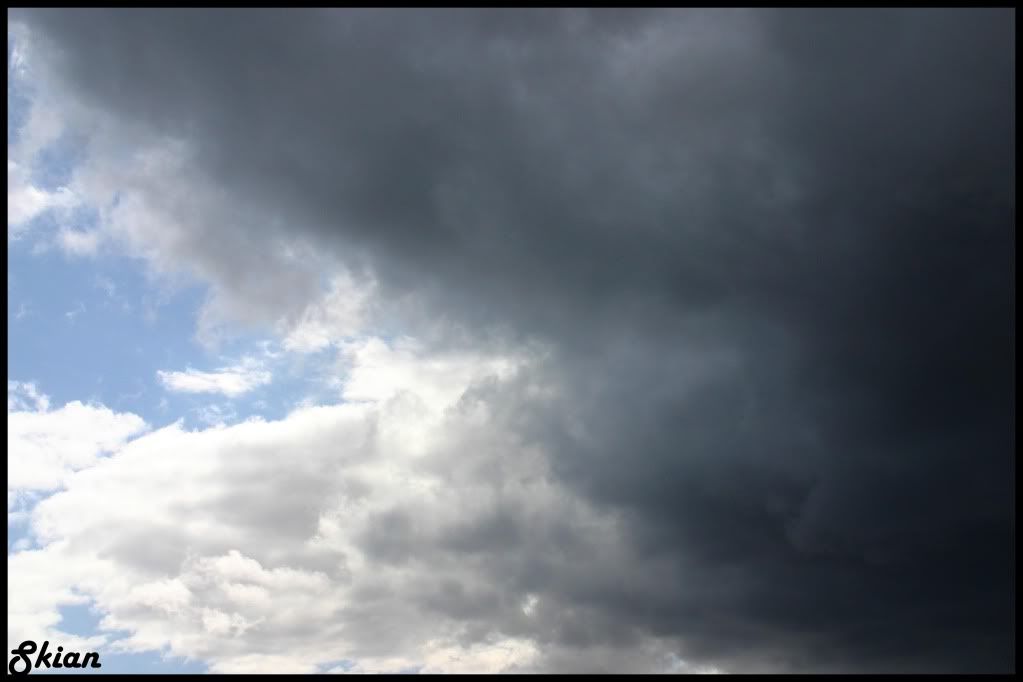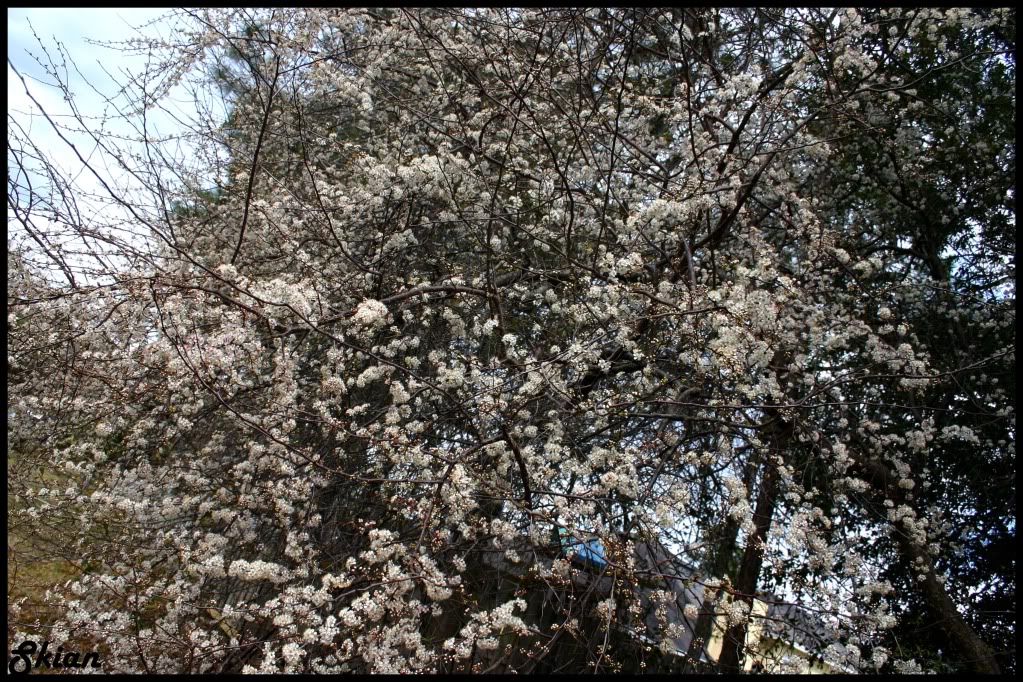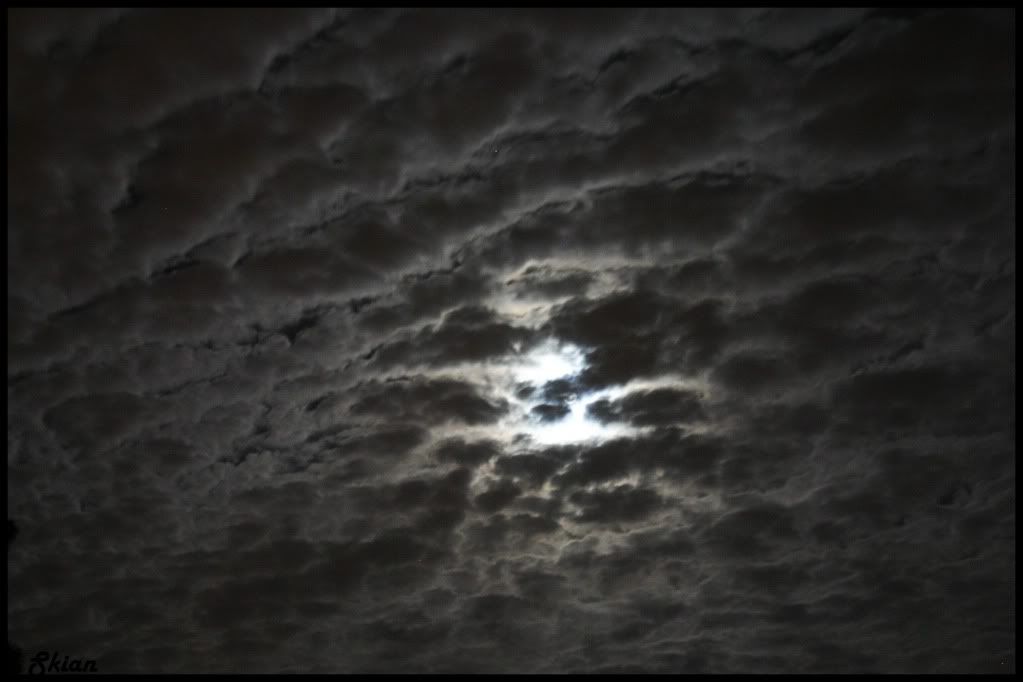 ^This one is kinda funny....... cause i am one :fawk: