Alright bitches. Cut the crap and join this beezy!
Where?
At the motha fk'n Junk in the Trunk (Jack in the Box)! WASSUPWIDDITDOE!!
1371 W. Blaine St.,
Riverside, CA, 92507
(951) 369-9121
Here are some pictures and sh!t, yo!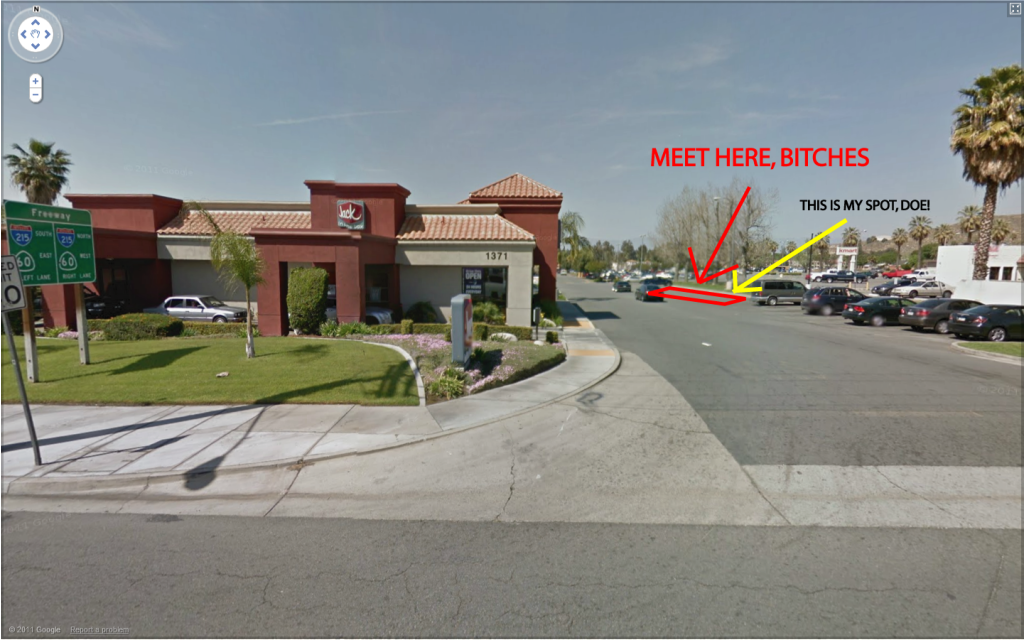 Be there at
9:00am
, bitches. We be leaving around 9:15am in order to meet up with the OC caravan hoes by 10:00am or so. It's about a 45 minute drive on a good day WITHOUT traffic, so I will not pity you late foo's! Especially since us low-low's gotta keep it slow-slow. PM me to exchange digits if I don't already have yours in case we need to work something out.
OC Caravan link-o-potamus, bitches:
http://www.newcelica.org/forums/showthread.php?t=333096
Be safe, suckas! See you there.
Clothes are optional! Daaayuuuum!
Let's get this party started!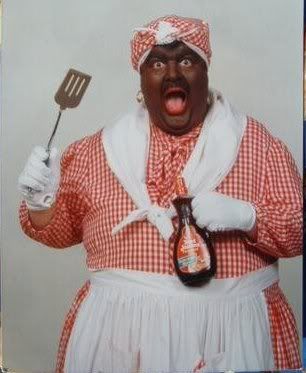 Peeps that be going n sh!t:
1. lilmexicanoboi - Gio-dizzle
2. Yazy1987 - Yazy
3. Josh (Yazy's bee-eph)
4. Evasive - Alec
5. 909soCAl - JT
6. _TheeMark - Mark
7. lscustoms - Luis
8. jackzero - Sal
9. Toxygene - Lawrence
10. josmaga1 - Jose
...
*
RED
= For sure going.
*
BLACK
= Maybe