Discussion Starter
·
#1
·
I have 1 Carbon fiber synthetic Dash kit that was ordered on the GB but then the buyer had to cancel. They also orderd the extra shifter surround piece which was not included in the $103 GB price. This piece was an extra $16 but i need to get rid of this kit now. So $110 takes the kit.
And for those wondering the c/f dashkit GB is still going. The company is very trustowrthy and all the GB sales go through me so you dont have the risk from buying directly.
Also I have 4 parts laying around. 2 are the Window swich controlls. I dont know how i have 2 random ones but i do. I'll let them go for $5 each shipped usps regular (7-10 days not tracking). If you want priority then its an extra $4 (3-4 days w/ tracking).
I have 2 door inserts that came off of my car. Becasue of this the adhesive on the back maynot be able to support them. When i parted out my kit before, the buyer just used superglew and it worked great. For these i'll do $15 shipped usps reg ground. for priority add $4 (3-4 days w/ tracking).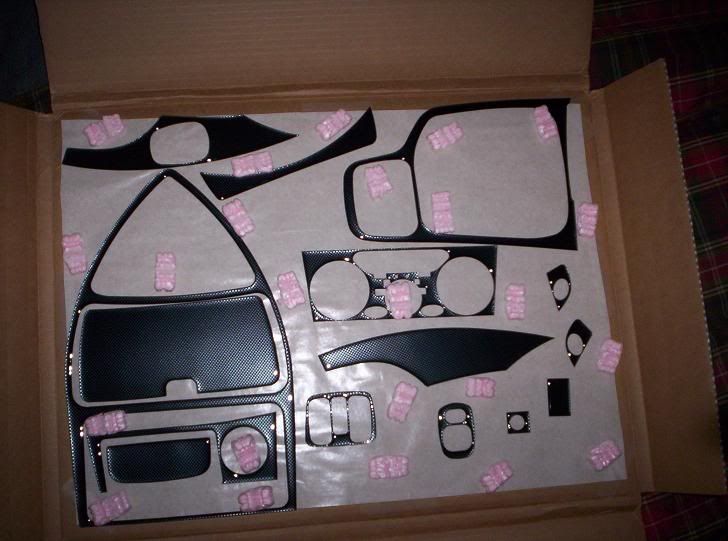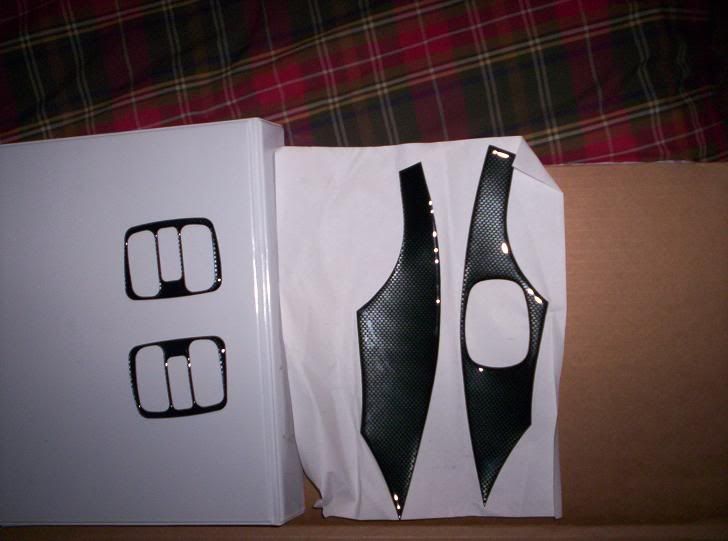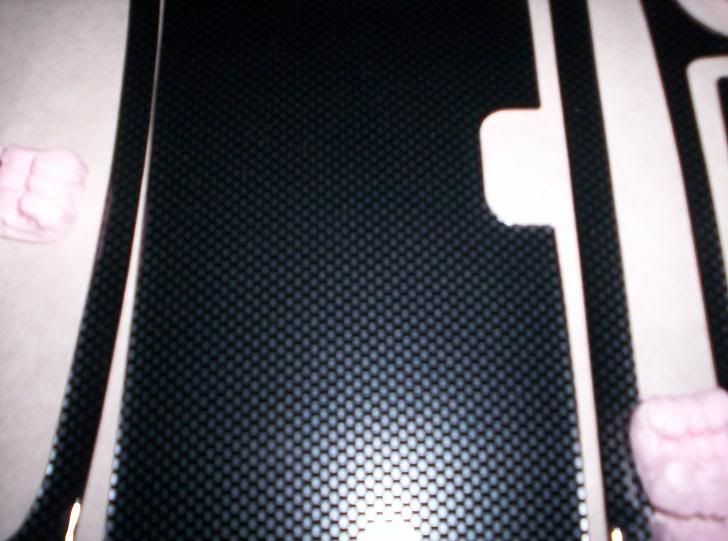 I accept cash / Money order / Paypal. for paypal add 3.5%