People taking pictures of our cars before we left...
On our way to Chicago
Friday night meet with some RSX's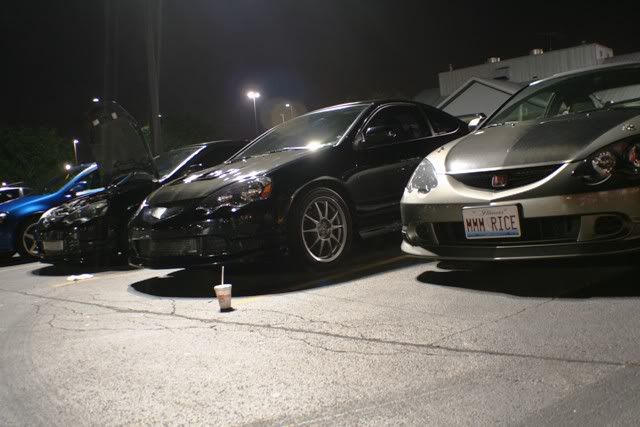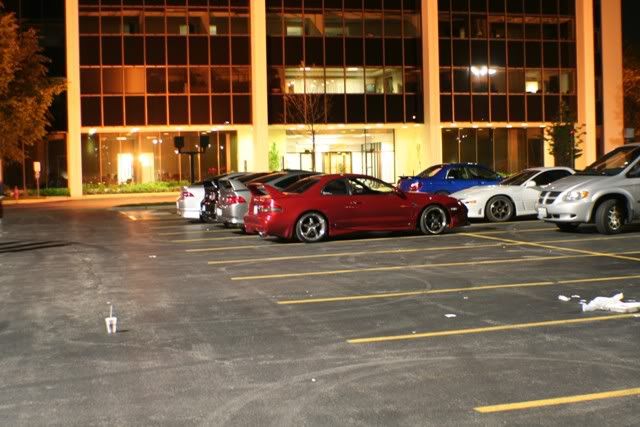 An RX-7 with LS1 swap
Saturday with the Celica's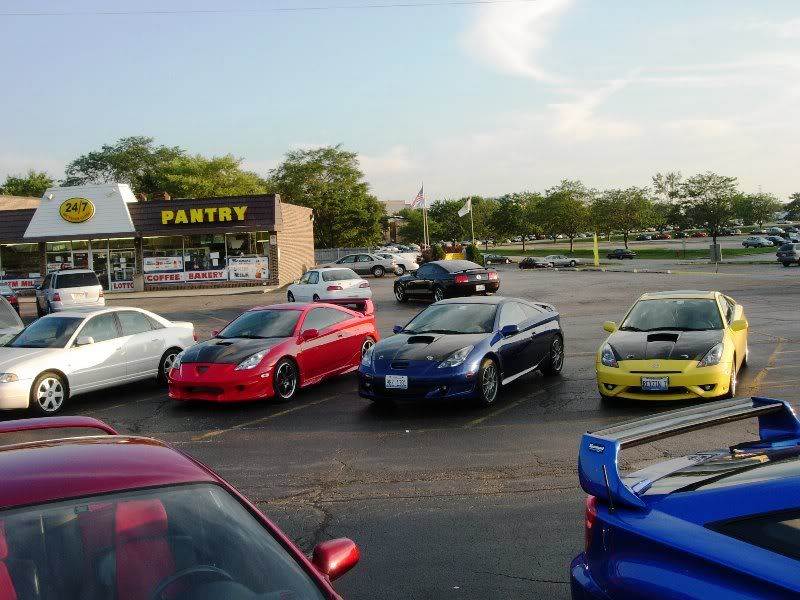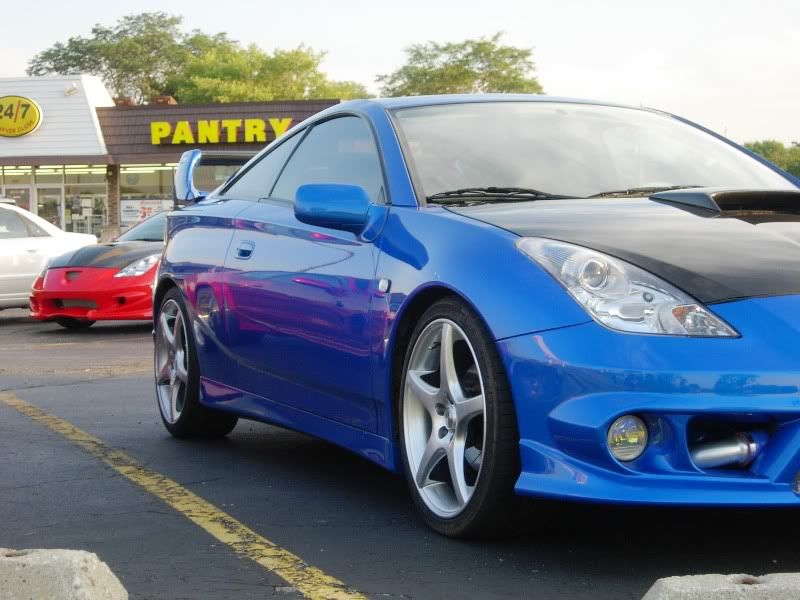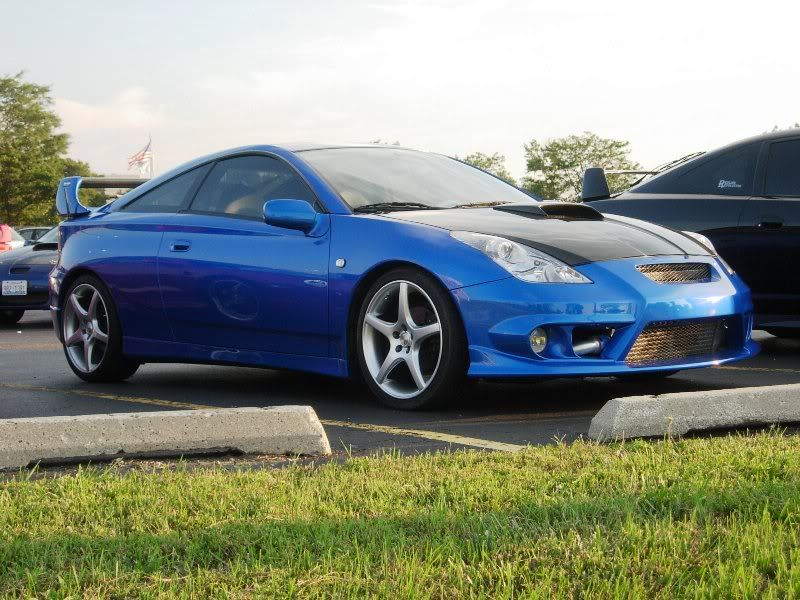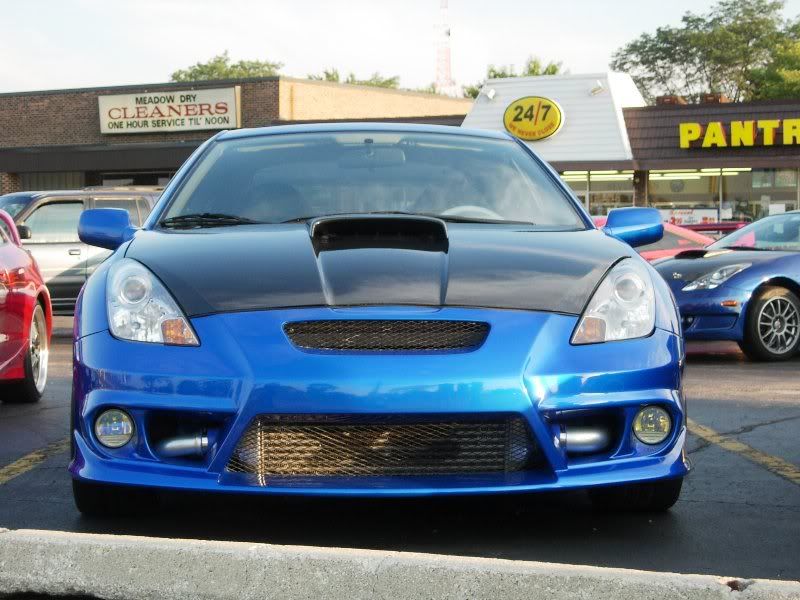 Group Picture before we left for Minnesota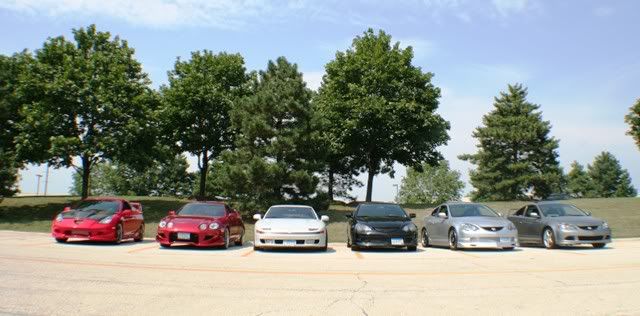 Our Ride Home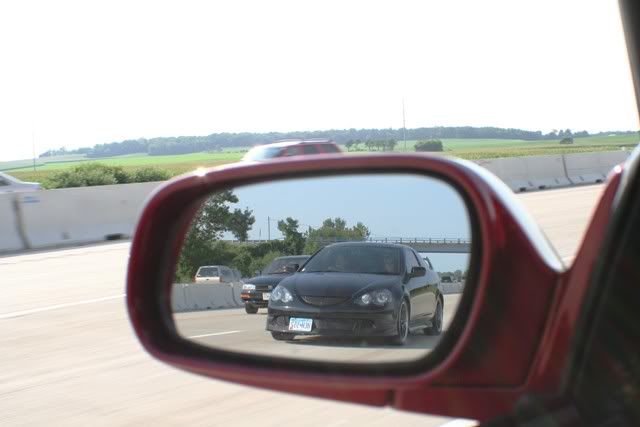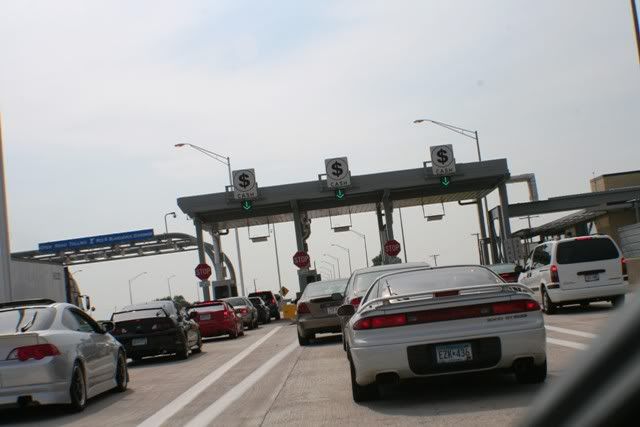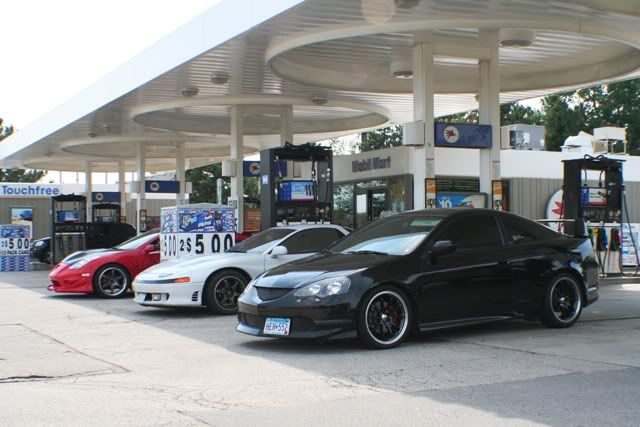 Chicago was awesome. We are currently putting together a video of our trip. I really enjoyed meeting some of you guys!
More Pictures
:Fixed: