Discussion Starter
·
#1
·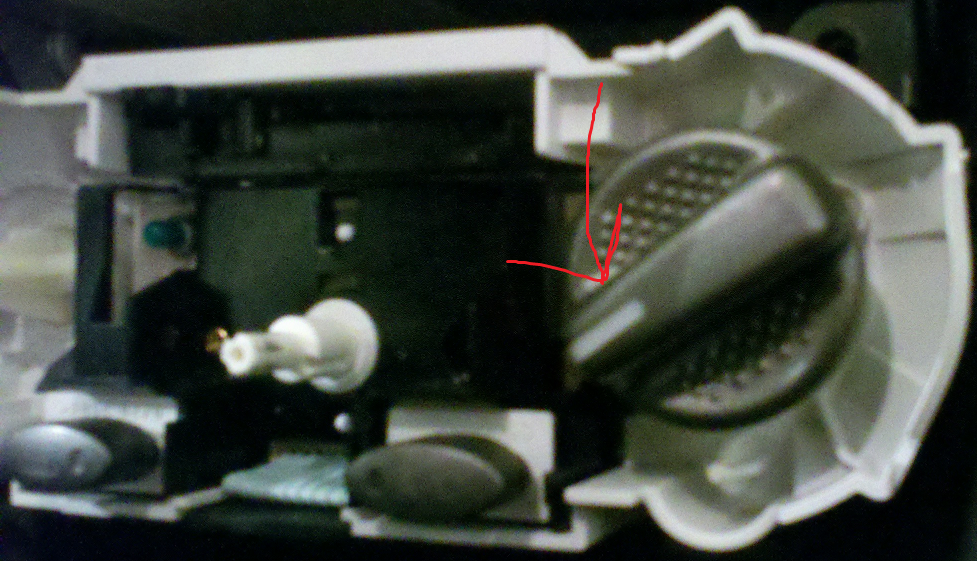 I've had a slight problem with this control^^^
The problem is that I can turn it all the way to the left (Air coming out up top), but then the knob goes back like 15 degrees. There is a click when I move it all of the way, but then it moves back.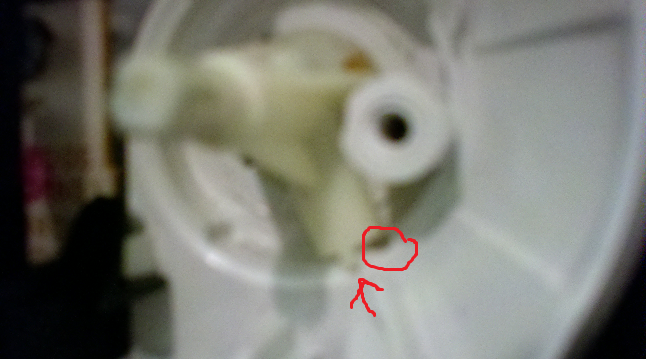 This is a picture of it. It is where the arrow is pointing, but it is supossed to be in the circle slot.
Does anyone know what the problem could be? I tried to take out the air system thing (the white thing) by unscrewing the screw on the top and pressing down on the clips on both sides and pulling. I didn't want to break anything, so I didn't pull it out. Has anyone else had this problem?