Discussion Starter
·
#1
·
Thought I might post these in regional section since I really haven't done anything to my car in a while.
But me and a guy from Mercer who drives an 07 STI went out and took some pictures during the week when the weather was strangely warm and nice. All I can say is his car is a beast. All he has done is a Tune, 3.5" SPT Turbo-back, Cobb launch controller, and a CAI. That car pulls from a dig like no other that I have ever road in. I can see why alot of people get pulled into the AWD clan. But we went out to a local curvy road and that car handles beautifully I don't know if it is the AWD or the suspension setup, but that car is set for turns nicely and it still rides really well on the roads. He also launched it for me a couple of times with the launch controller and that was defiantly the funnest experience of the trip. We launched from almost 5k rpms and barely even chirped the tires. I have never started off in a car that fast... but enough talk, here are some of the pictures we took, sorry for my sucky camera skillz YO... :gap: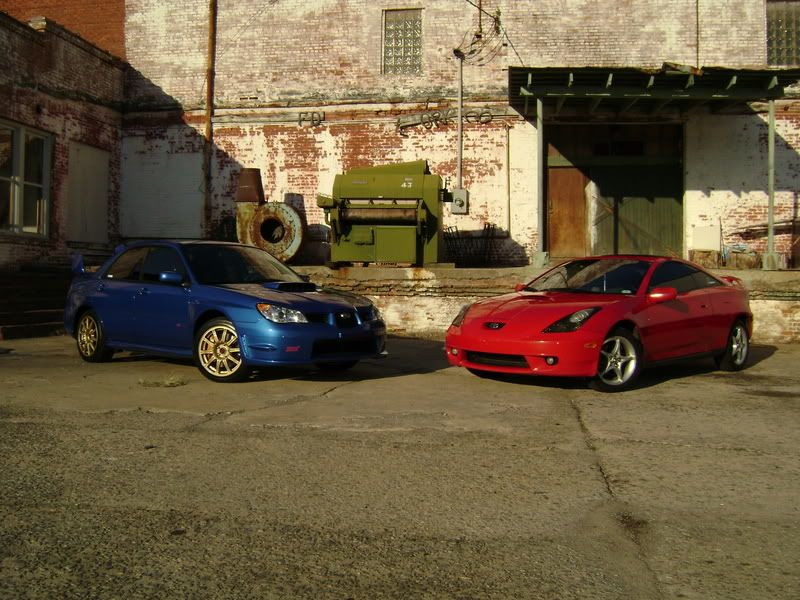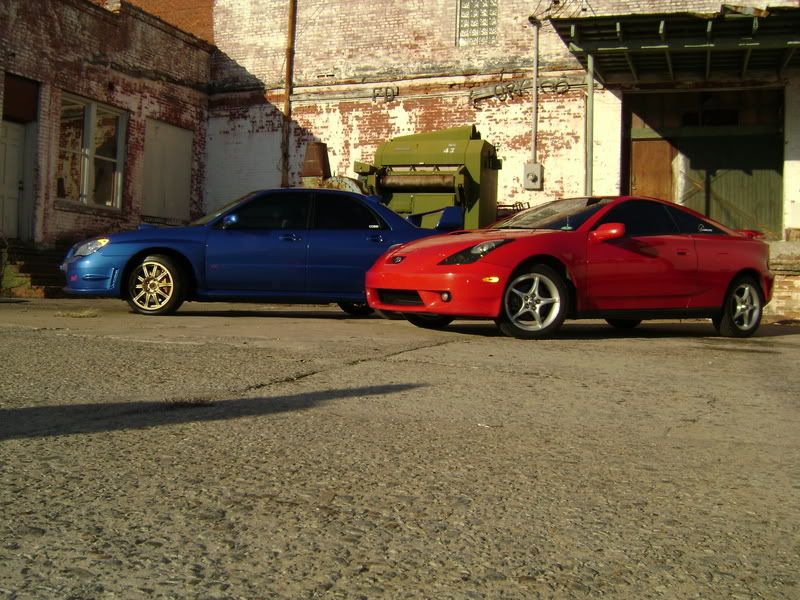 Lol, workin those JDM angles... :headbang: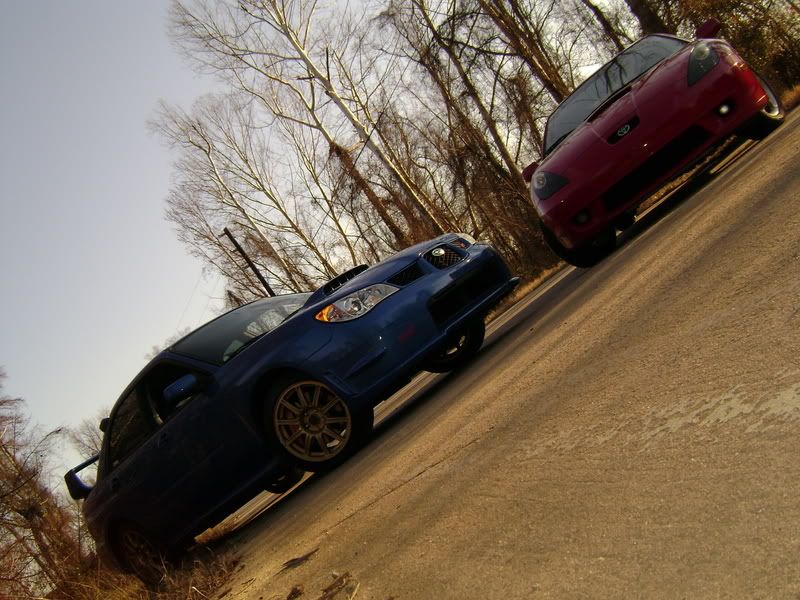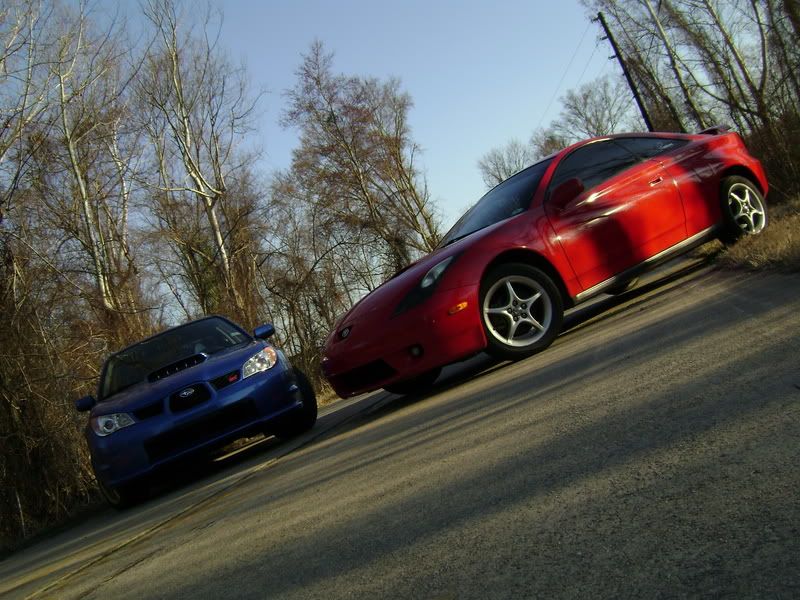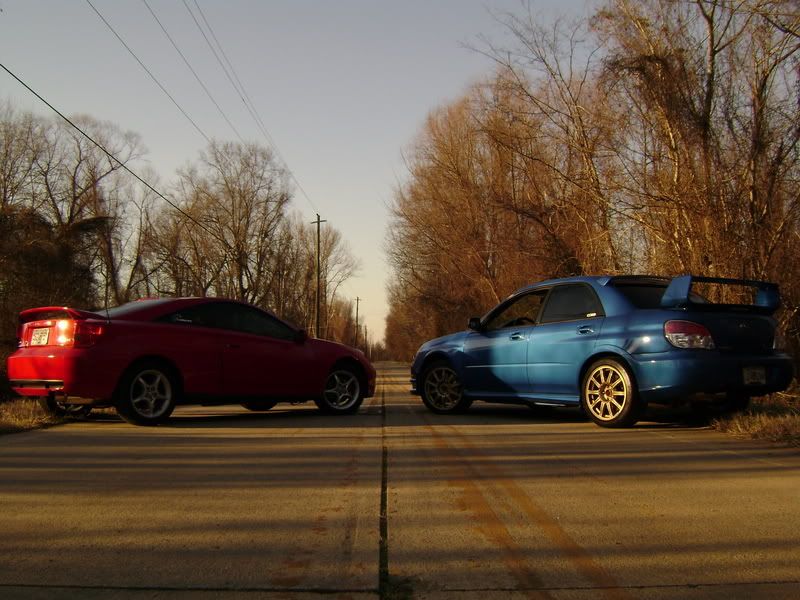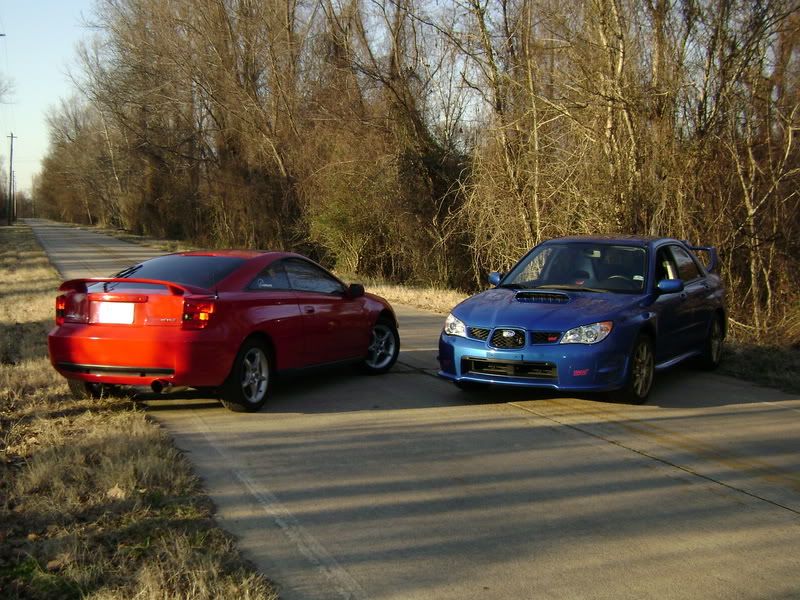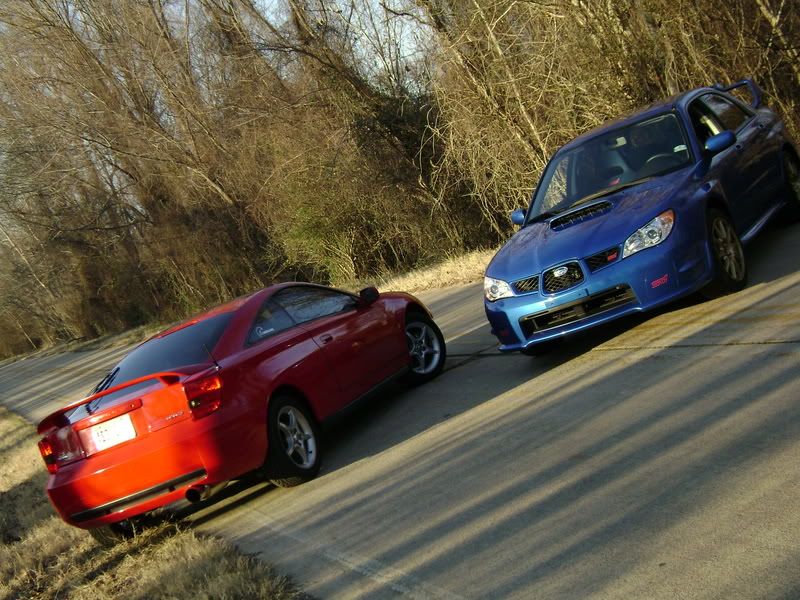 Right before our little race from a dig... I don't need to tell you who won... :chuckles: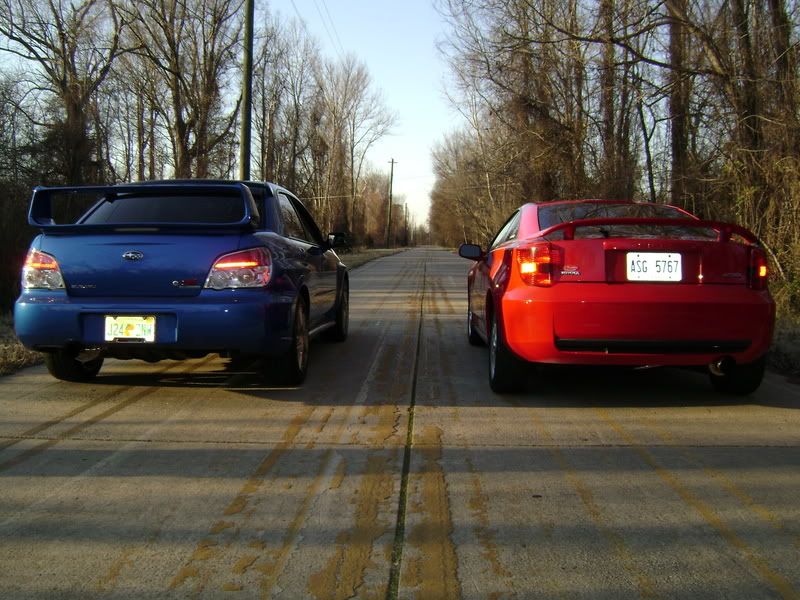 Random shot in Rose Hill...