Discussion Starter
·
#1
·
Hey everyone. Well as some of u know i have been on a quest to make my ideal tails. They would have been 03+ tails in black with clear lense and dooly led lighting. I was testing all on 1 tail so that the other wouldnt be messed up. to get the lense off i dremmeled and took off the red lense. one side cracked off alittle so wouldnt be able to use that to well. Painted it black and then went on a mission for clear lense. Well i got a set of tyc GM's as the donor lense and guess what. the bitches wouldnt fit right. Becasue i dont want the red lense i am scrapping this project. APC clear lenses may fit but i have just spent to much time and sets of tailights and am cutting my losses.
So with this i am selling the 03+ tials. 1 is untouched. it has a few scuffs on the lens from daily use of previous owner. also has a random hole in the back but no big deal, just fill with alittle epoxy.
Other is completely apart. You maybe able to get a new lense to fit but thats now your project. Also i was in line to get Dooly's new chrome led inserts for these tails and being that they were apart it was going to be perfect. We'll that went out the window too and now i am waiting for his TYC led project to start.
So make me an offer and we can work something out. U have to buy both tails and not just parts, unless someone on here wants something the other didnt.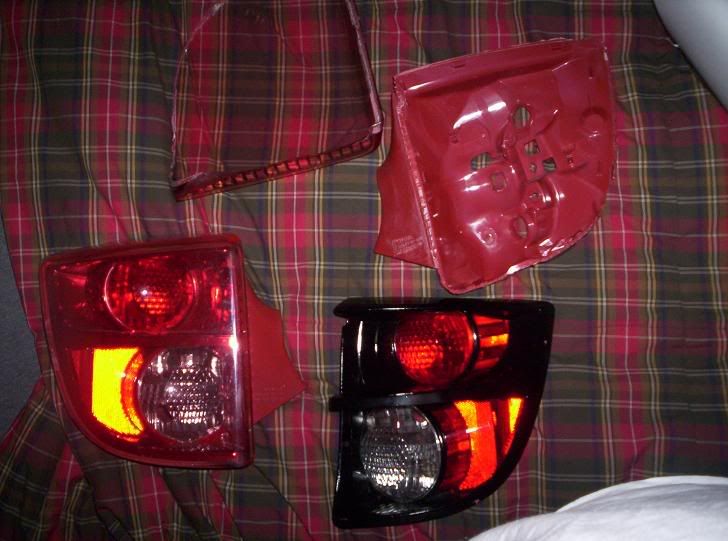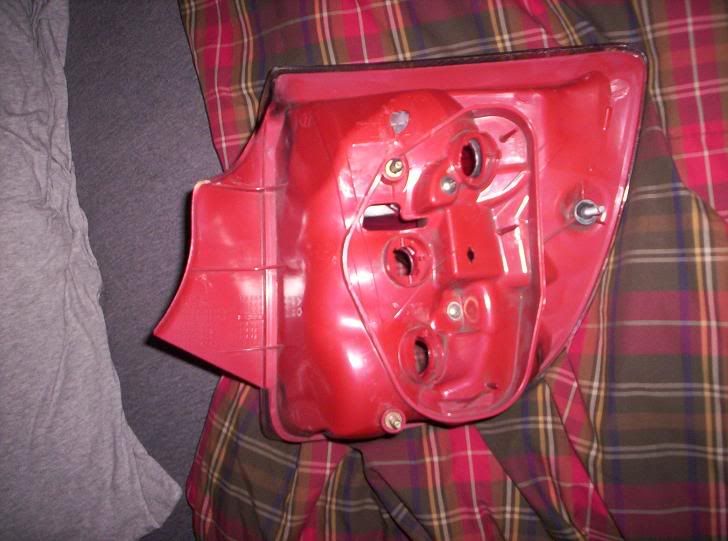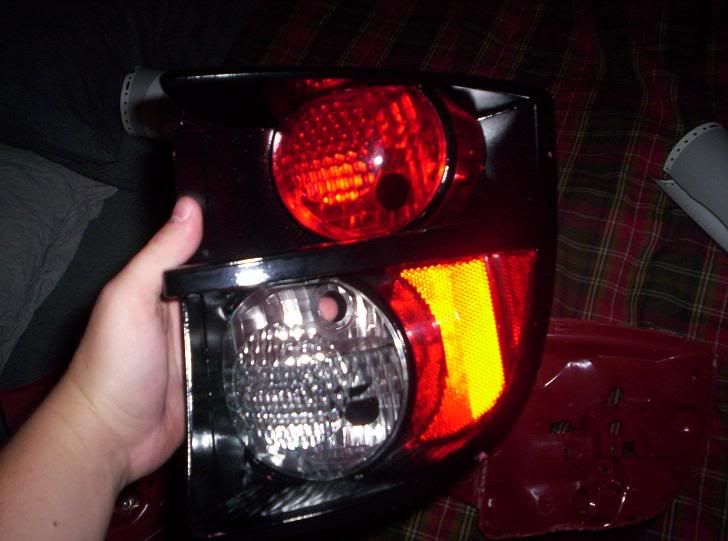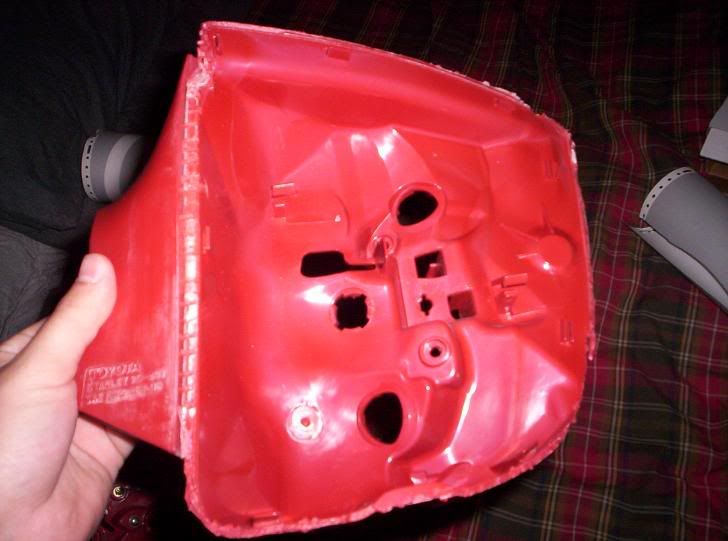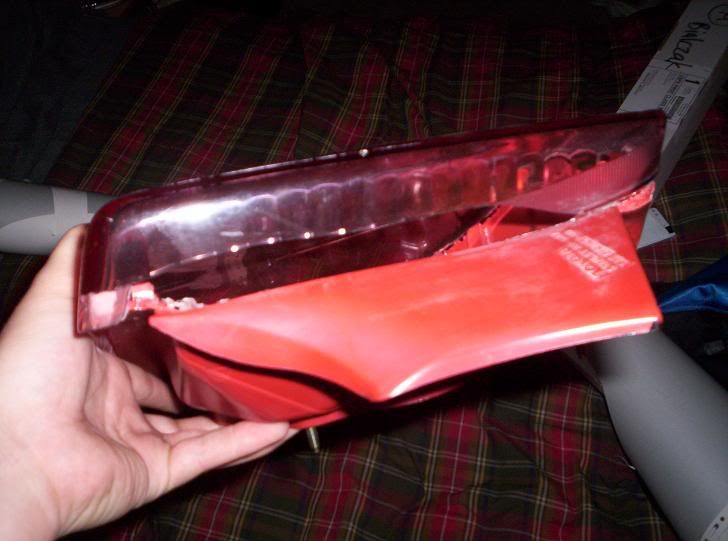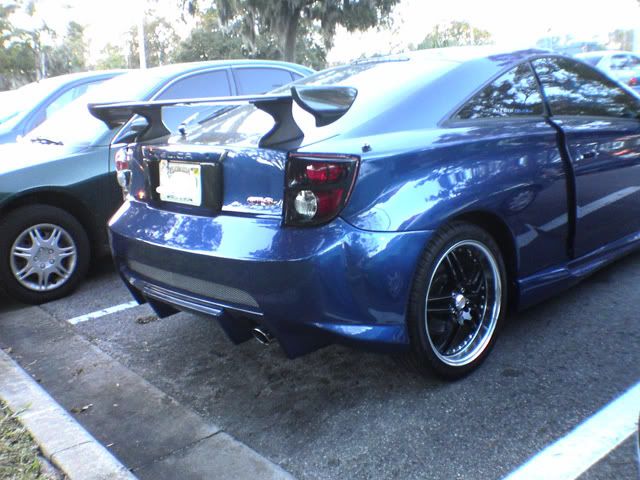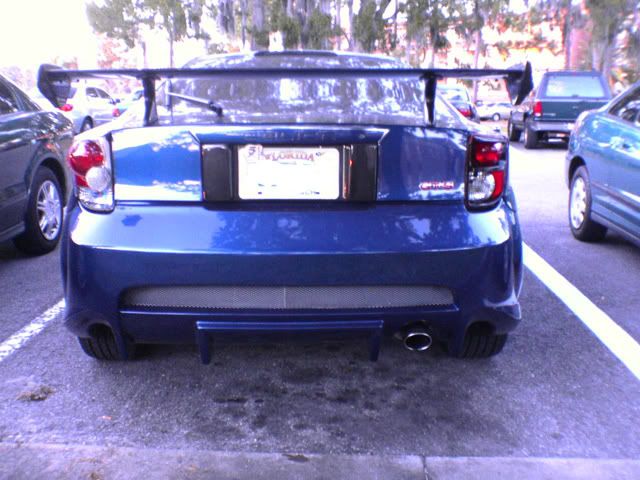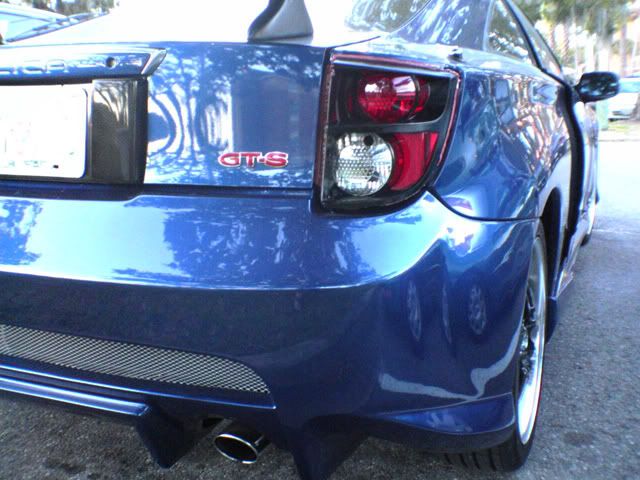 These would have been my perfect tails but time to move on
Now off to make me some custom tyc tails :gap: