Discussion Starter
·
#1
·
GOAL: Have tails that are: 1st unique and individual; 2nd that are black and chrome to accent the rims; 3rd are not just APC crap tails
Ok so i had the whole 03+ black with dooly led tail project going. Unfortunatly my donor tyc GM tails lense would not fit. i did not want the pink lense on it so that project has been scrapped. if u want the 03+ tails i was working on check FS section and make offer
We'll i figured why let good tyc GM tails go to waste. So i stripped the GM paint off down to the chrome undercoat. Masked off the rings and painted it all glossy black then clearcoated. I had a set of red brake bulbs laying around so i removed the red brake and red turn lenses. I left the4 2 small red reflectors in for some legality. I dont feel like getting pulled for not having enough red reflect in the tail
Slapped it all back together, used some black glue stuff that topshop sent for the door inserts and i was done.
I had wanted to do this style tyc a long while ago but was unable to get a set of GM tails (all version 2, which most out there are will not come apart with heating. thats why the tyc tail painter guy stoped doing it. but GM tails are version 1) So i am very happy with the result. I am now finally free to the APC tails that came stock.
Disclaimer: I dont care if u dont like them. Most of u know, I do what i want to do becasue it is infact
my car
and i dont feel the need to look like everyone else
That and I like to make everything alittle more custom and different. With that: Here are my old tails and new ones below.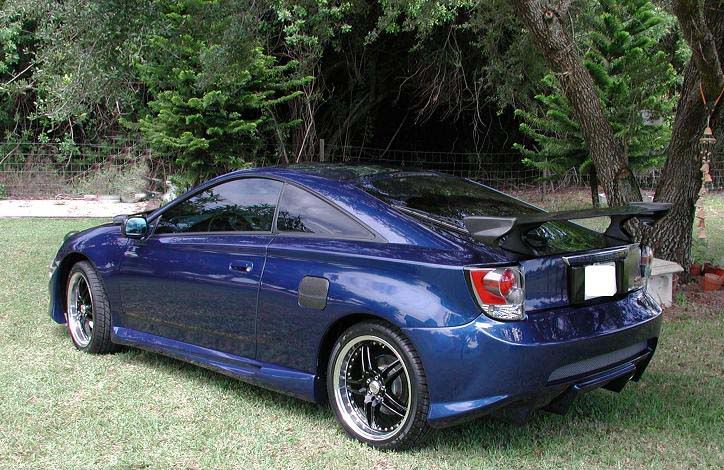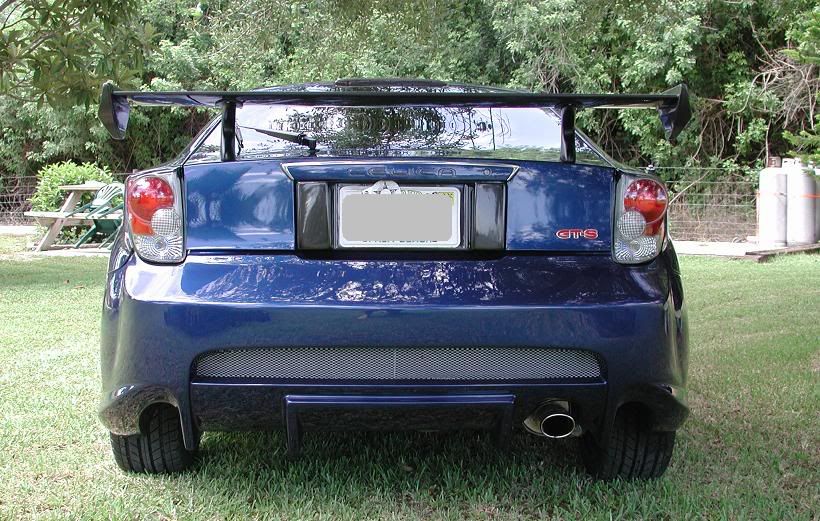 TO: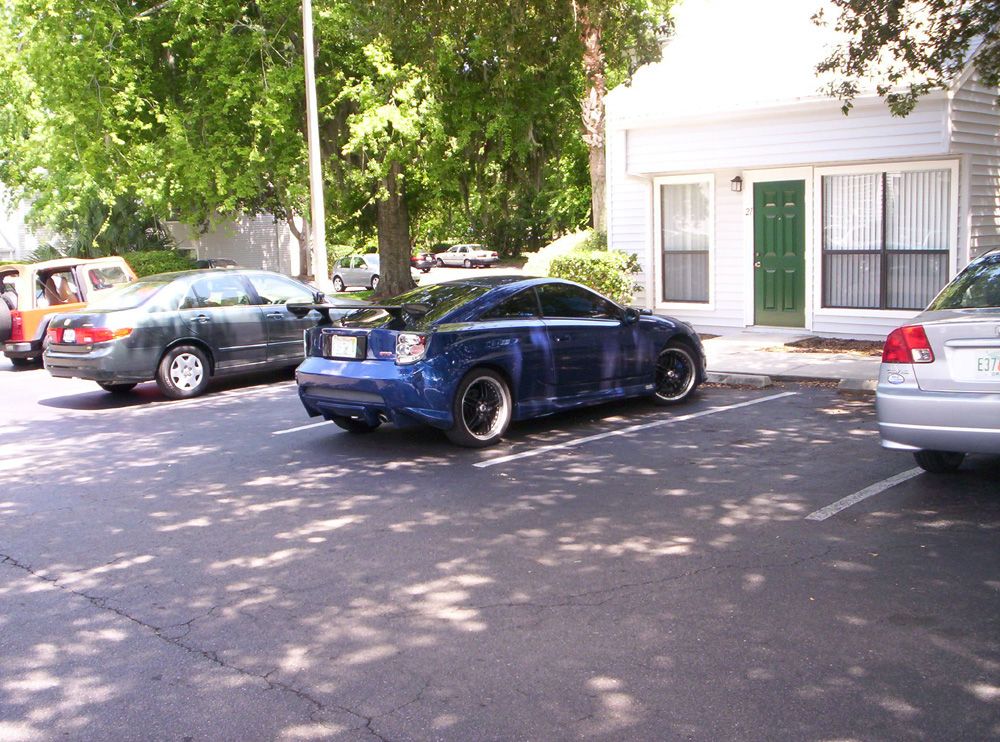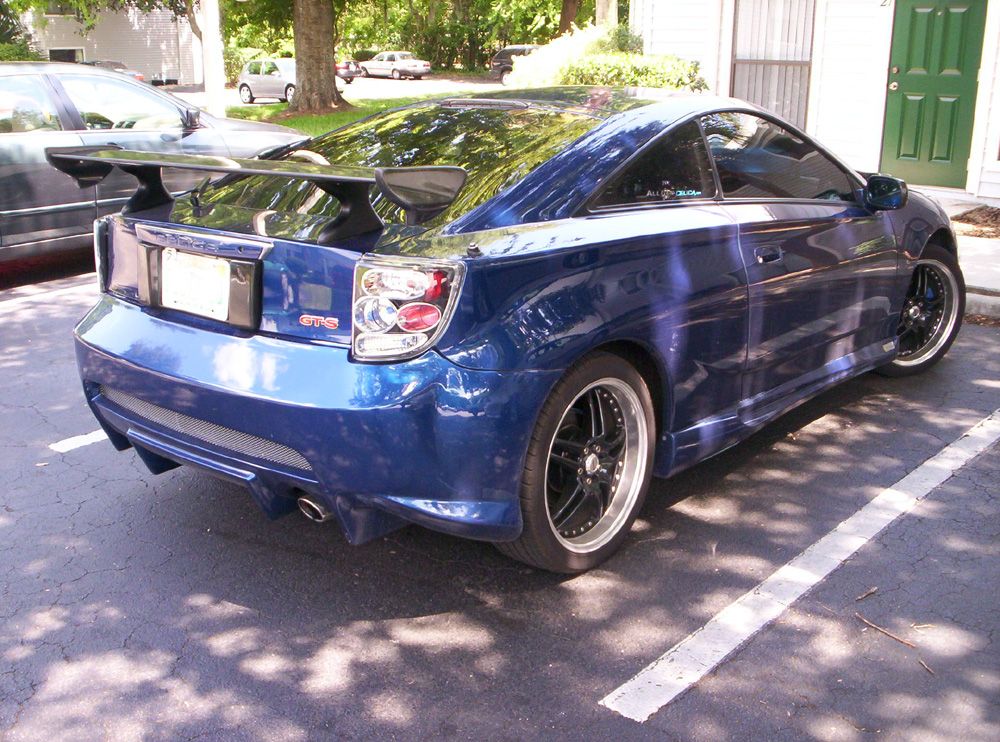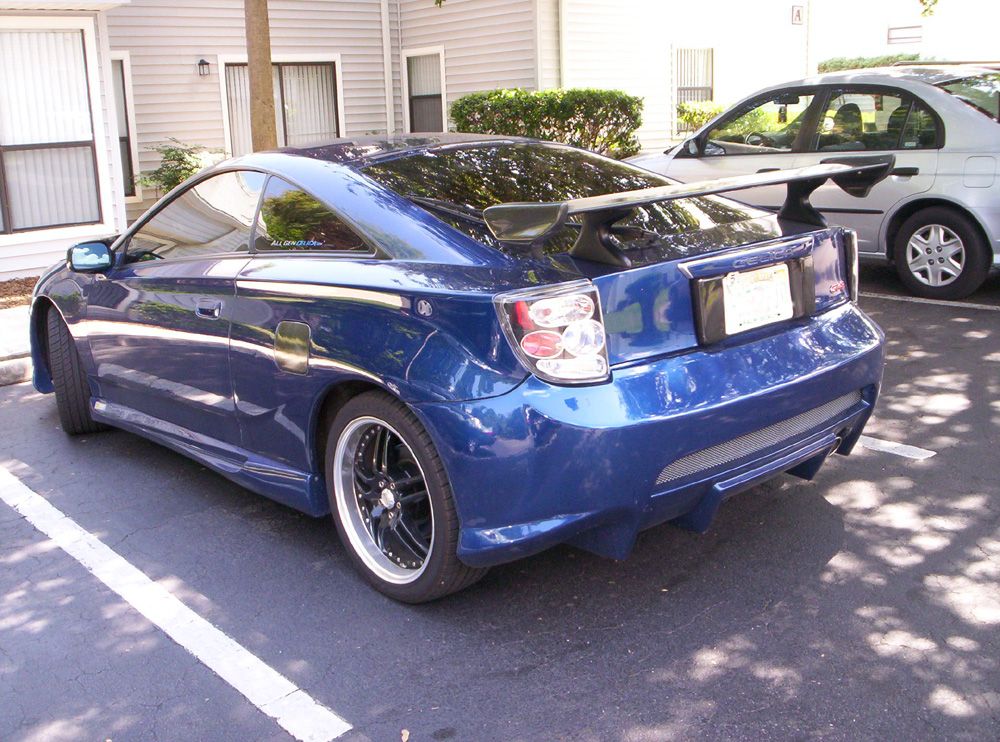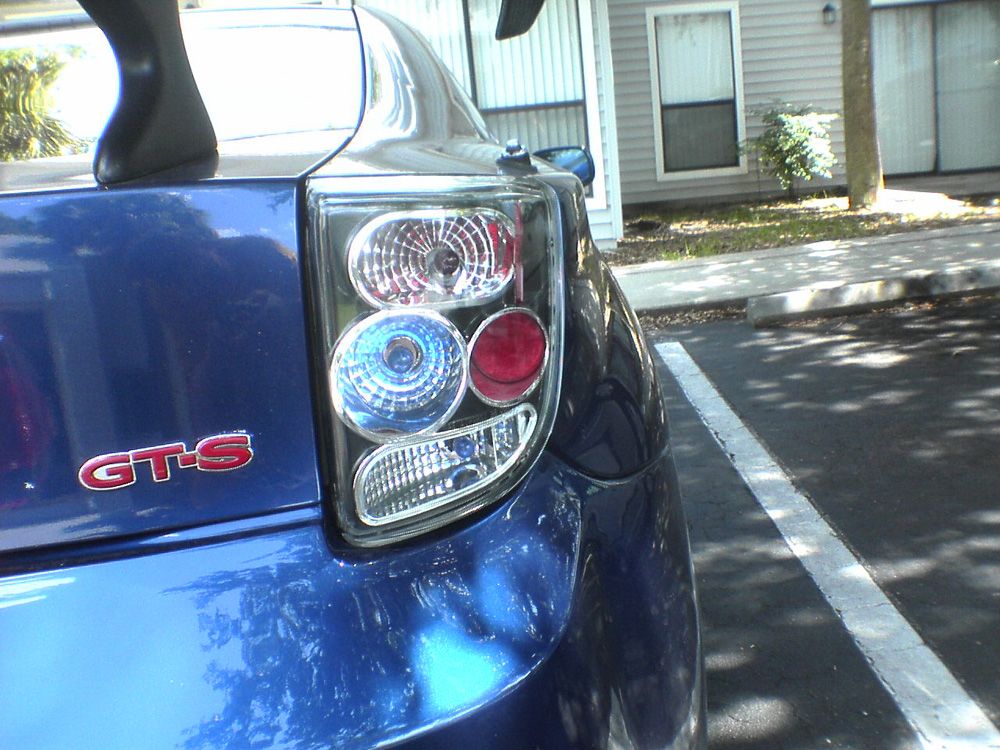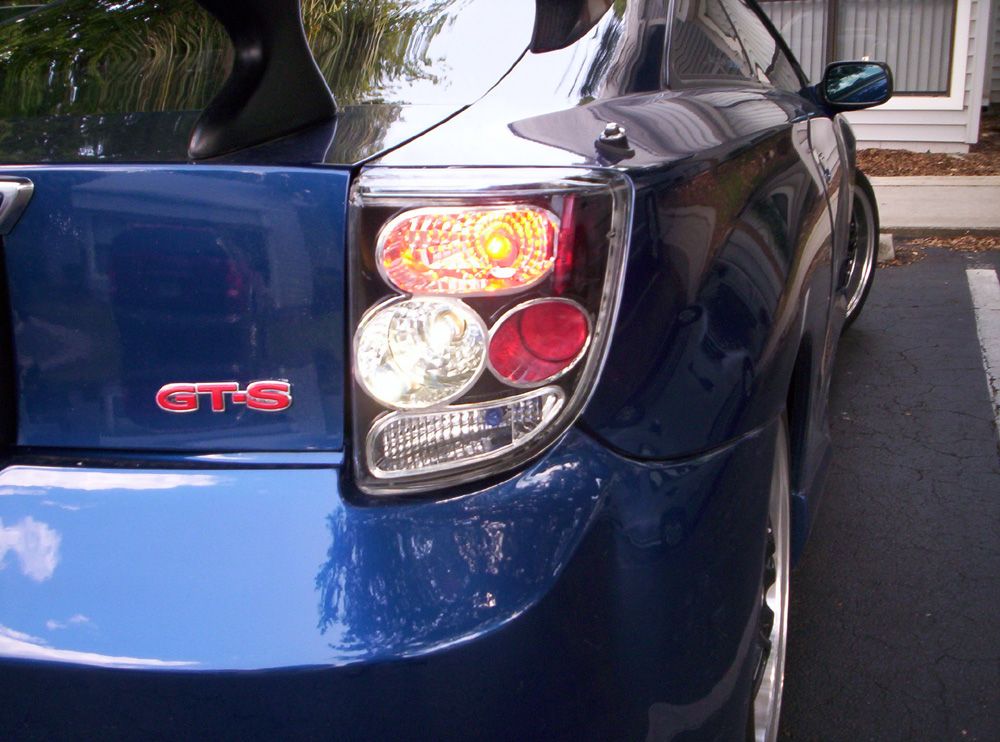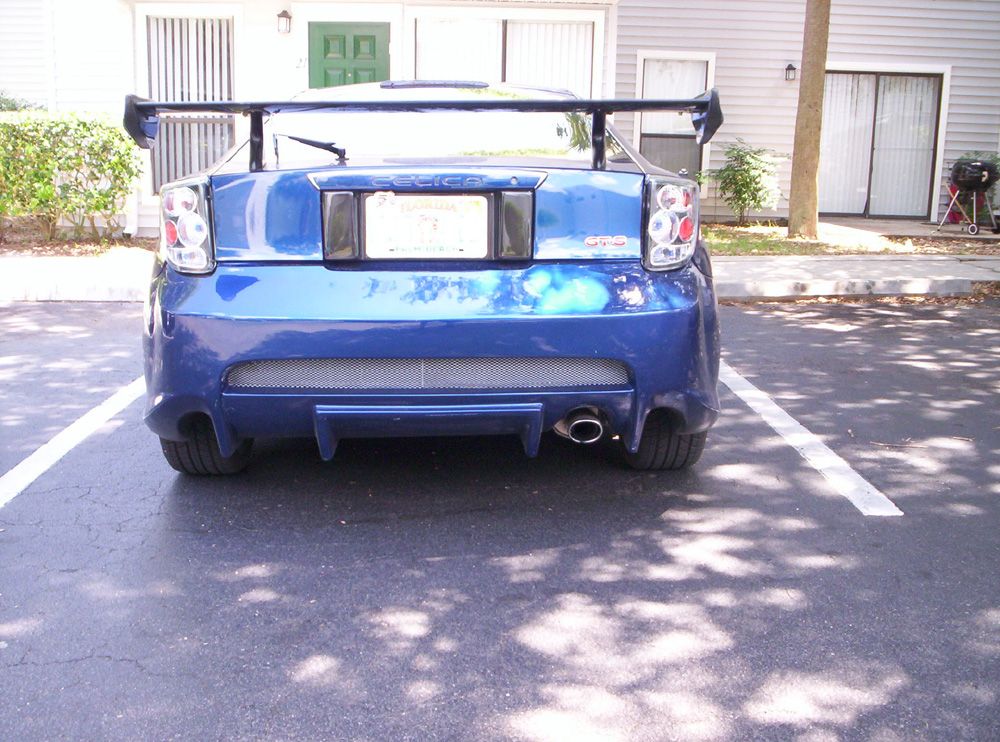 Thanks for viewing