All are invited
Date: Saturday, December 16
Time: 4:00 pm till ??
Location: My house. 3100 Tipton Way, Abingdon, MD 21009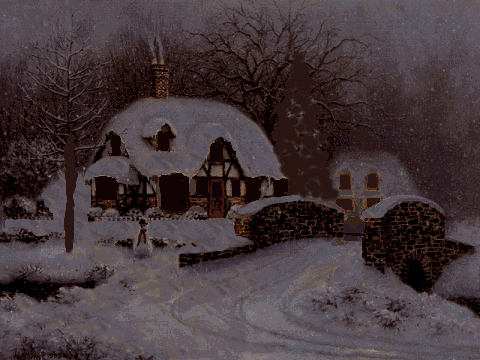 Dinner will be provided. Nothing fancy just some lasanga, garlic bread and salad. If anyone wants to bring something, maybe a bottle of wine, some beer, an appitizer or a dessert.
We will have a yankee swap gift exchange. If you wish to participate, please bring a wrapped gift under $15.
In:
Liz & Todd
Rogga
Carmen & Larry
Mei & Slava
Prinya
Carrie & Ray
Kat
Jake & Jennie
Brian & Michelle
Jon
Scotty & Risa
Kyle & Woman
Ben +1
Maybe:
Eric
Paper Jon
Jenny bo Benny
Out:
John & Gaynne
Al
Dennis & Claudia