Discussion Starter
·
#1
·
I've already posted some of this in the FS classifieds, but figured I would share here. I've been making some CF pieces this summer and selling them on eBay to make up some debt
, but enjoy it very much and will eventually get to make parts that I will actually keep. I'm planning on making an install guide or adding to an already existing one, and will help guide anyone through the process if they have any questions. Enjoy!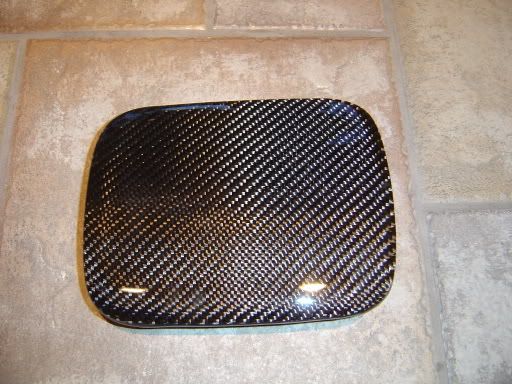 The large engine plastic piece is wetted down with water...it's not actually clearcoated yet so doesn't look so good.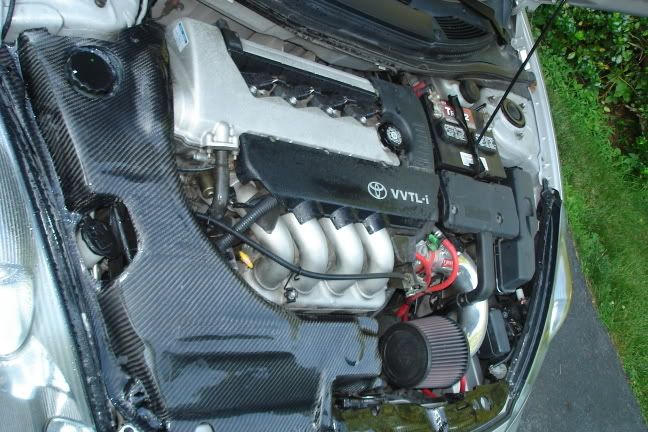 Next on the agenda is the middle engine cover piece (the one with the VVTL-i) and more RMM spark plug covers.