Discussion Starter
•
#1
•
Never thought I'd be making one of these threads but shit happens.
FLORIDA LOCALS GET DIPS FIRST, I PREFER PICK UP THEN SHIPPING! WILL EVENTUALLY SHIP OUT. I AM LOCATED IN SOUTH FLORIDA​
Up for sale is my 2005 GT. I am the 2nd (and final) owner and got her with 55k miles. The motor and transmission were in perfect condition before the accident and it was also not harmed in the accident. She's RIP at 116k miles.
The only mechanical work done in my ownership was replacing the flywheel.
My mechanic wont be able to take out the motor and transmission so if your interested, it's pick up only.
Tell me what you need besides motor/tranny and ill do my best to get it.
Most of the aftermarket mods for sale i have brought from members on newcelica, I've been a lurker for many years !
I ALSO HAVE A MAGNAFLOW EXHAUST system THAT I BROUGHT FROM DANMAN0469, it's still on car.
Parts:
2005 front bumper. This was my stock bumper that i replaced after a hit and run on her. I believe it's an easy fix but thats up to the buyer.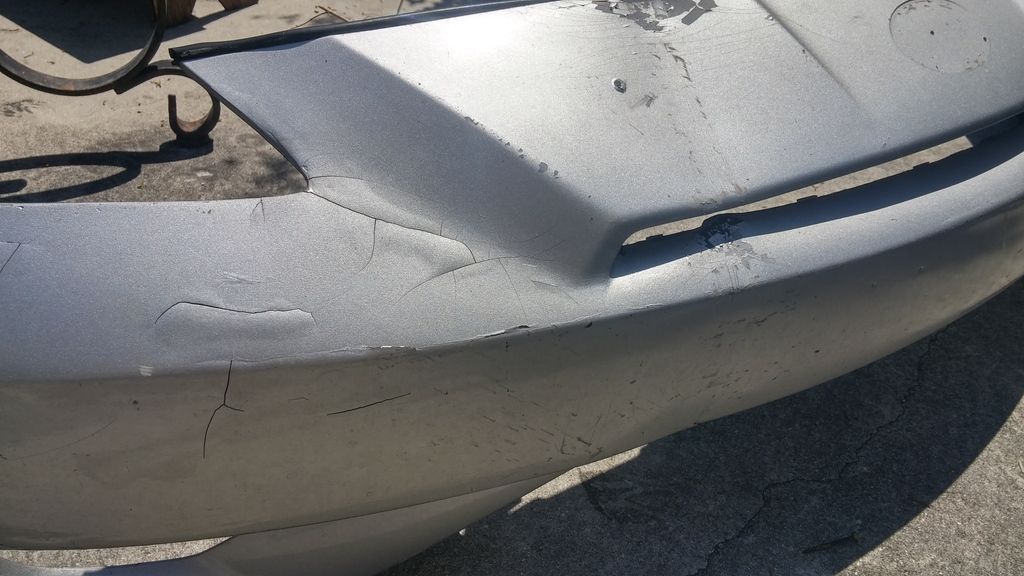 sorry this one is backwards: just trying to show the dent.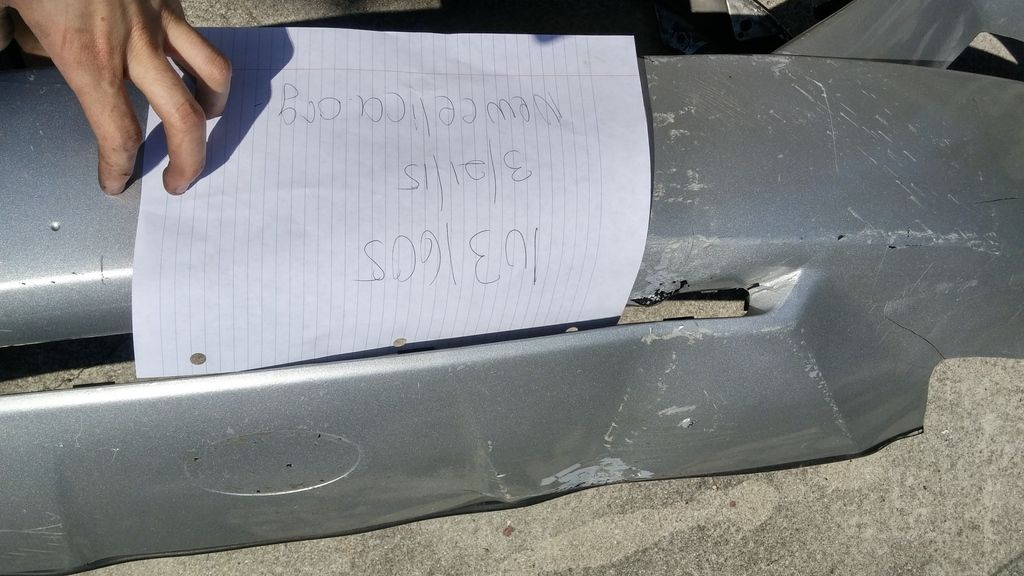 This is the stock lower lip for the 05 bumper, still attaches just need the clips for it.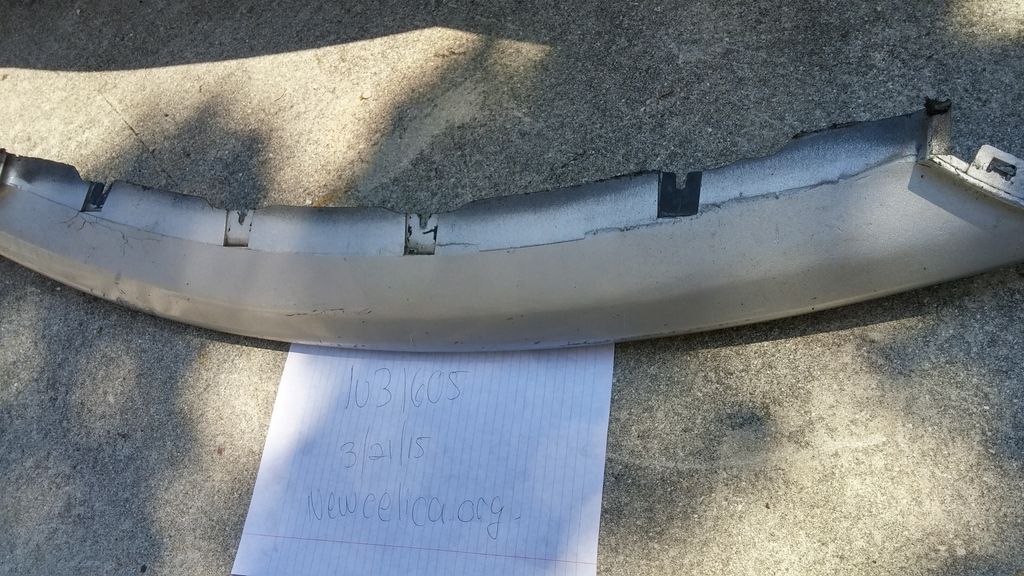 West wind side skirts and rear lip

I went to orlando to pick this up from ufcbaseball24, july 2014. i installed them but never got around to painting it. It's a perfect fit and it took literally 20 mins to do. The sliver paint was me fucking around with plastidip.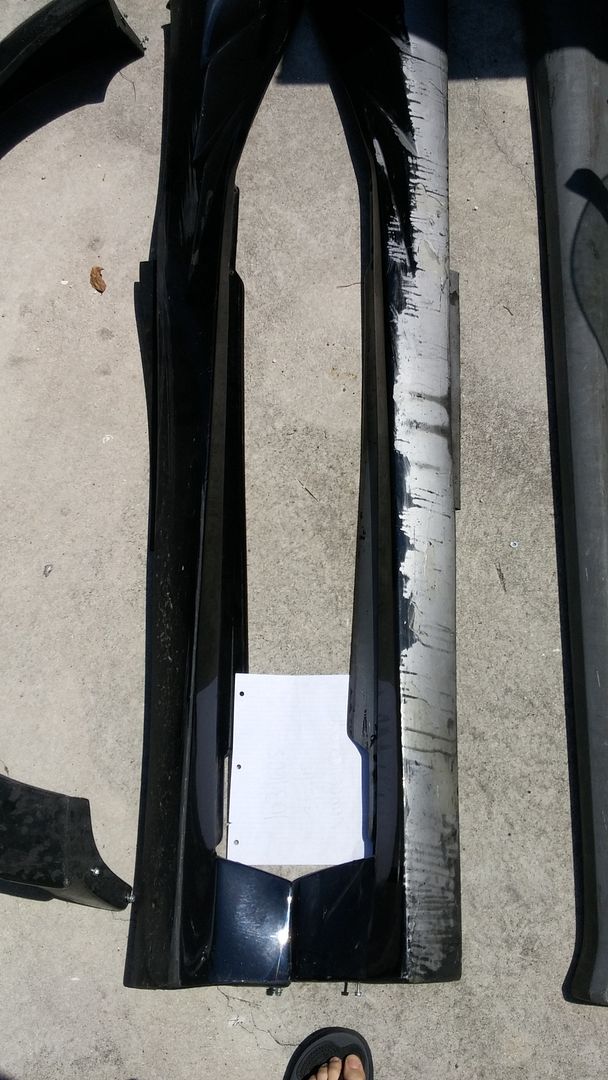 The rear lip's a little soft by the exhaust part but after paint it wont noticed at all
replacement foglight:
2002 front bumper with lower lip
Never painted the lower lip, the bumper is missing a good chunk on the right side. pics explain better. The grill is still intact and that shit is expensive af from the dealer -.-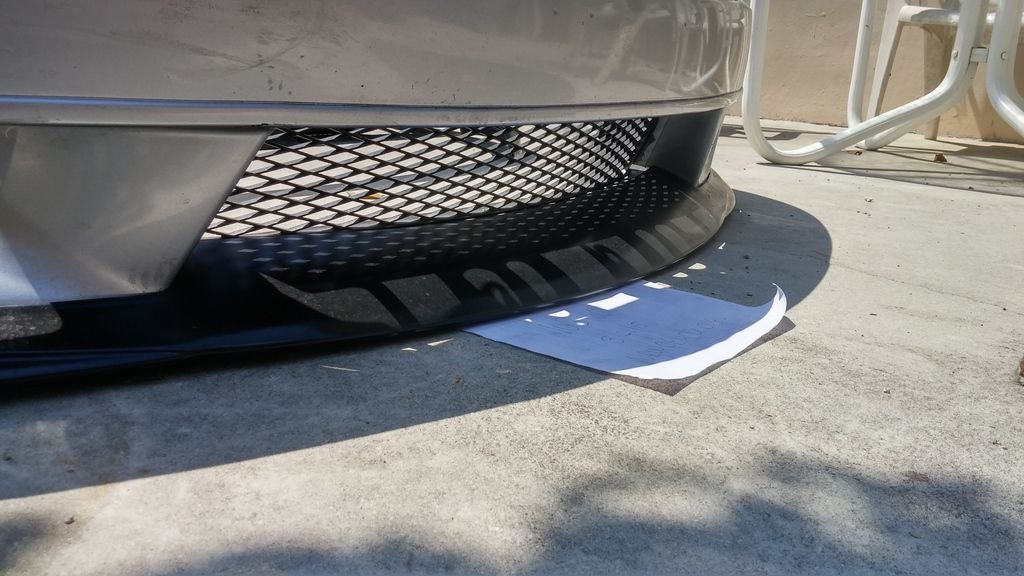 stock driver/passenger/trunk mats ( they aren't 100% clean :310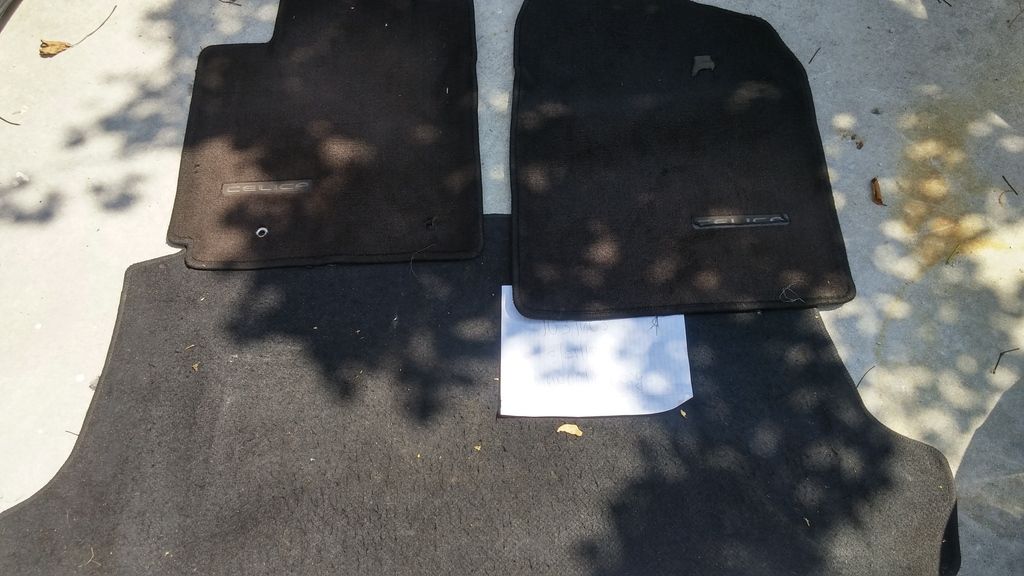 Stock side skirts (one is still on car)
Left headlight, missing 2 tabs but i had mine mounted firmly.
K&N typhoon intake. i loved this part, i forgot which member i brought it from. sensor included.
INTERIOR PLASTICS 2005 BLACK !
hopefully someone will pick all these up. They are just dusty from me not giving them attention.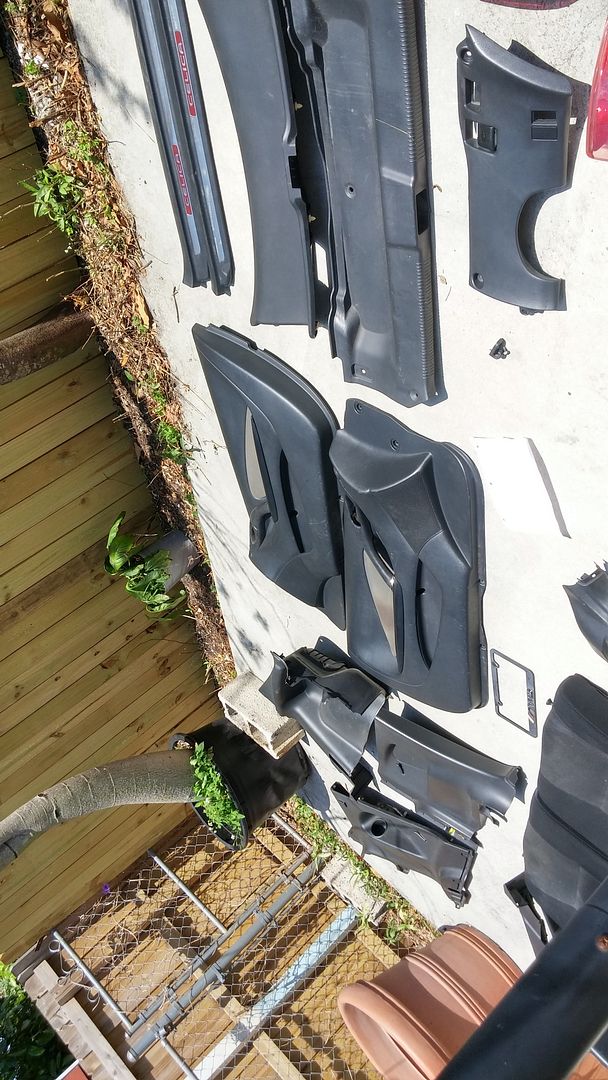 Door sills red:
i brought them from korner, driver side has scratches.
TYC Reds
brought these from tylerlovestrd about 1-2 years ago. they honestly just need a polish , they are in perfect condition.
left side 2005 stock rear light
brand new 2000-2002 stock rear lights
rear seats
STOCK GT exhaust system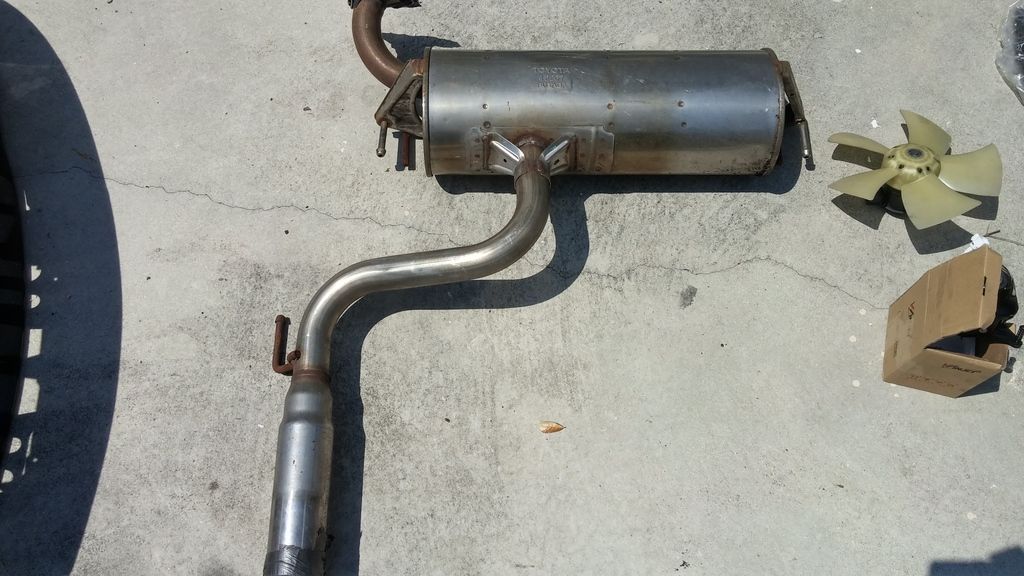 window motor and WINDOW
was working before removed.
trunk supports; brought about 6 months ago.
rear wiper complete
S- teins springs. they drop 1.5. Ive had them on about 2 years, will throw in the shocks and struts. 3 of them are in the car still, the one in the picture was popped out by the acc
ident but doesn't seem to be damaged.
GTS WHEELS WITH 95% TIRE !!!!
I brought these tires last month, will show you a recipe to prove it. -.-
only 1 has damage because of the accident but it seems to be scratches.
These are just the parts i took out and listed. Let me know what you need. I have plenty of free time to rip apart the car.
As i stated on the top, Floridians get dips first. I will consider shipping to other states but it wont be cheap for bigger parts. no international shipping.

I have not listed any prices, just opened to offers now and feeling out the community.