Discussion Starter
·
#1
·
As the title states, I'm selling the following:
8M6 Rear-View Mirrors: $45 Shipped
--Right side mirror has some paint peeling (see pics) otherwise in good shape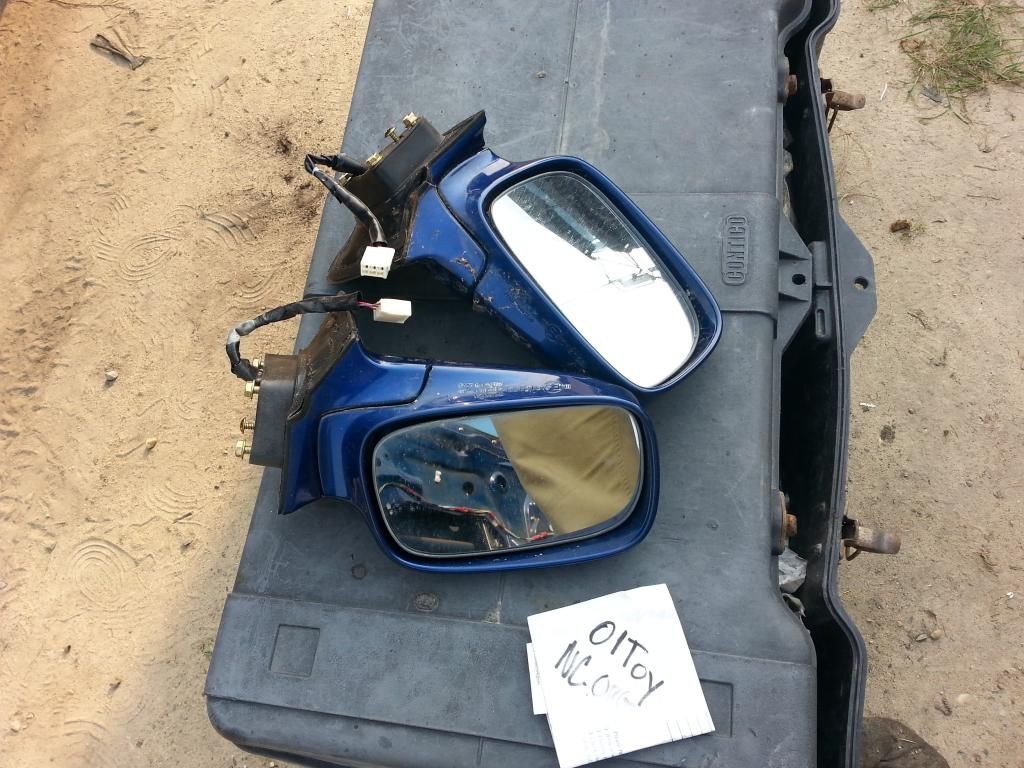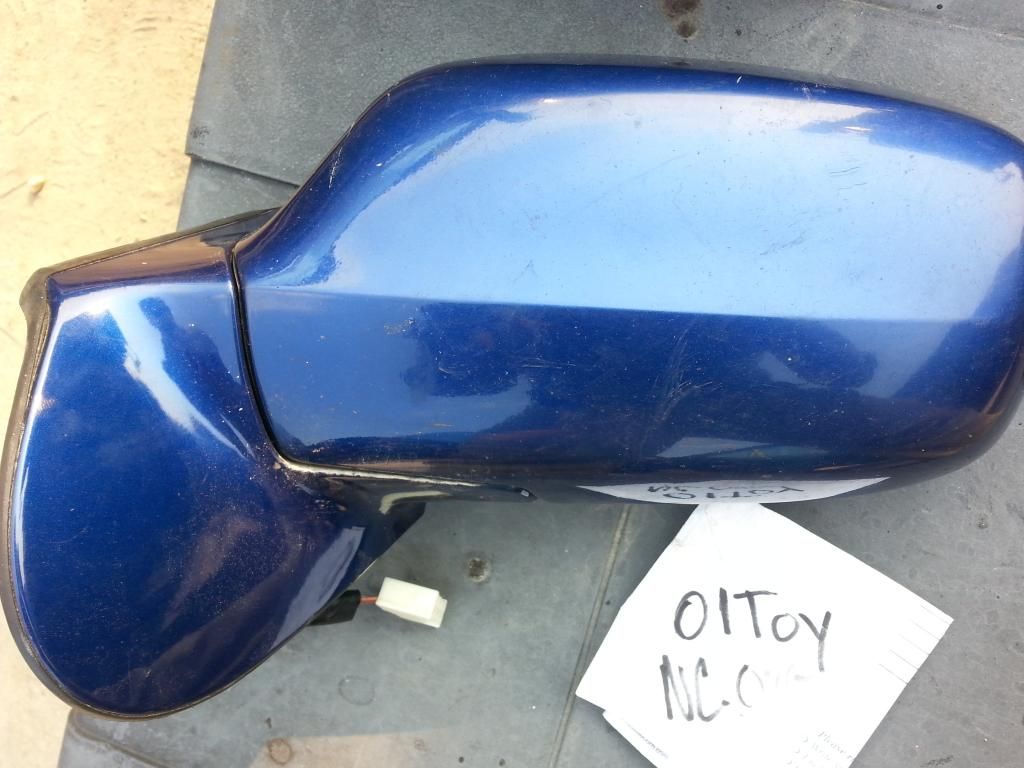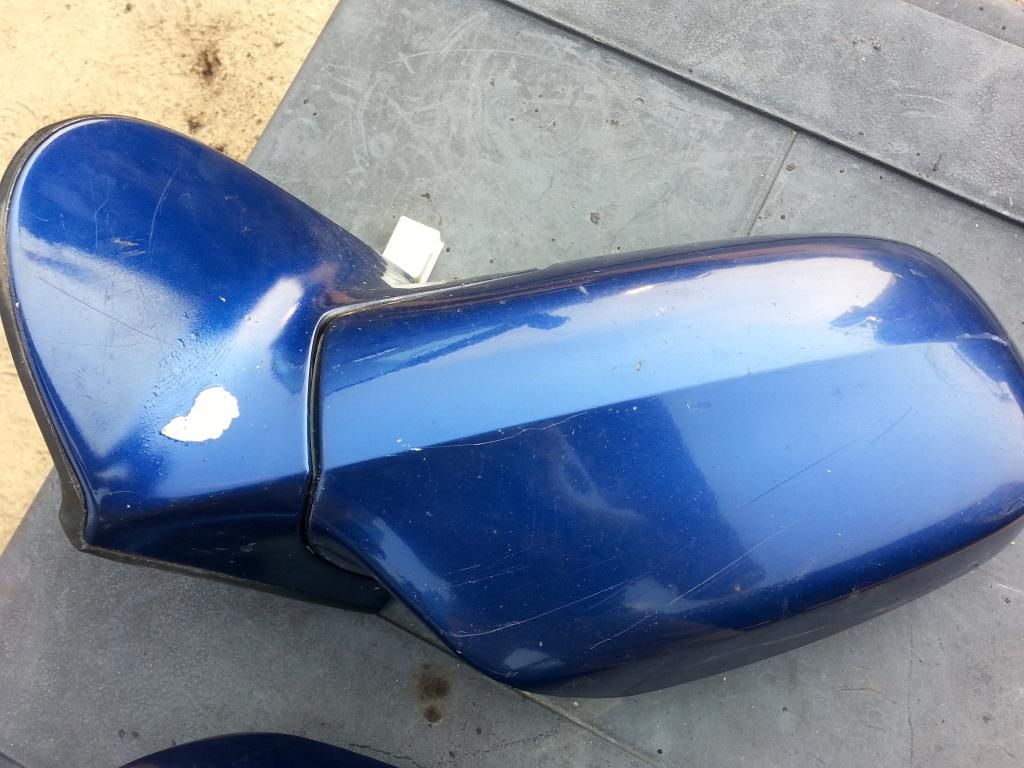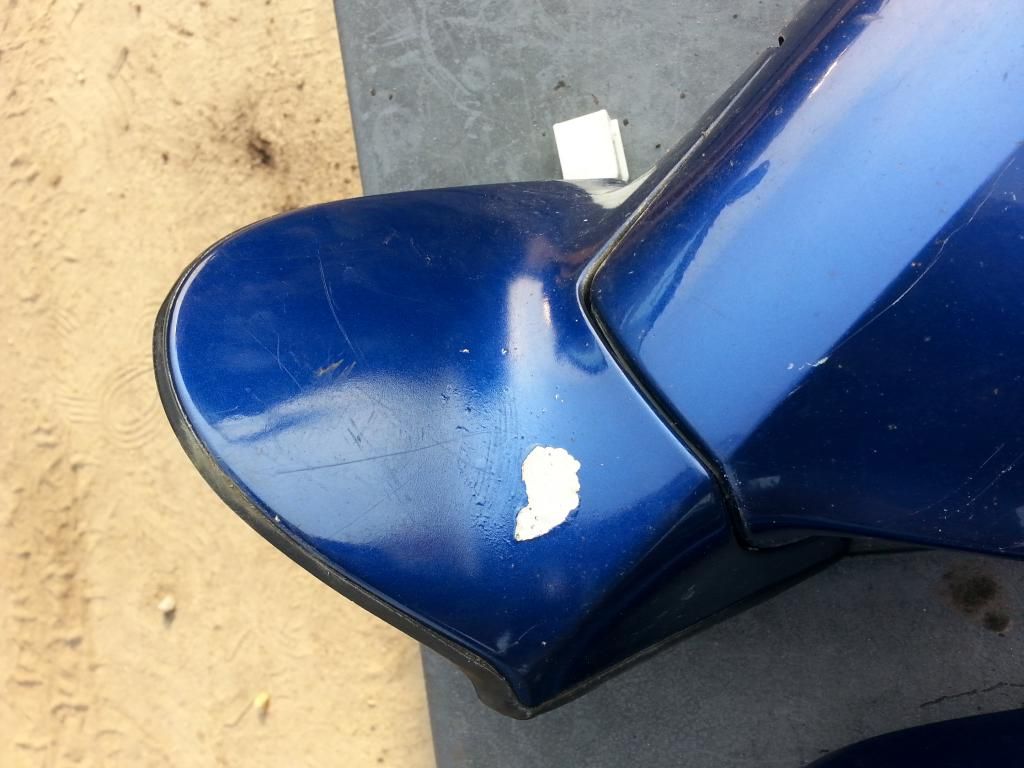 8M6 Rear Hatch w/ stock Wing: $100 picked up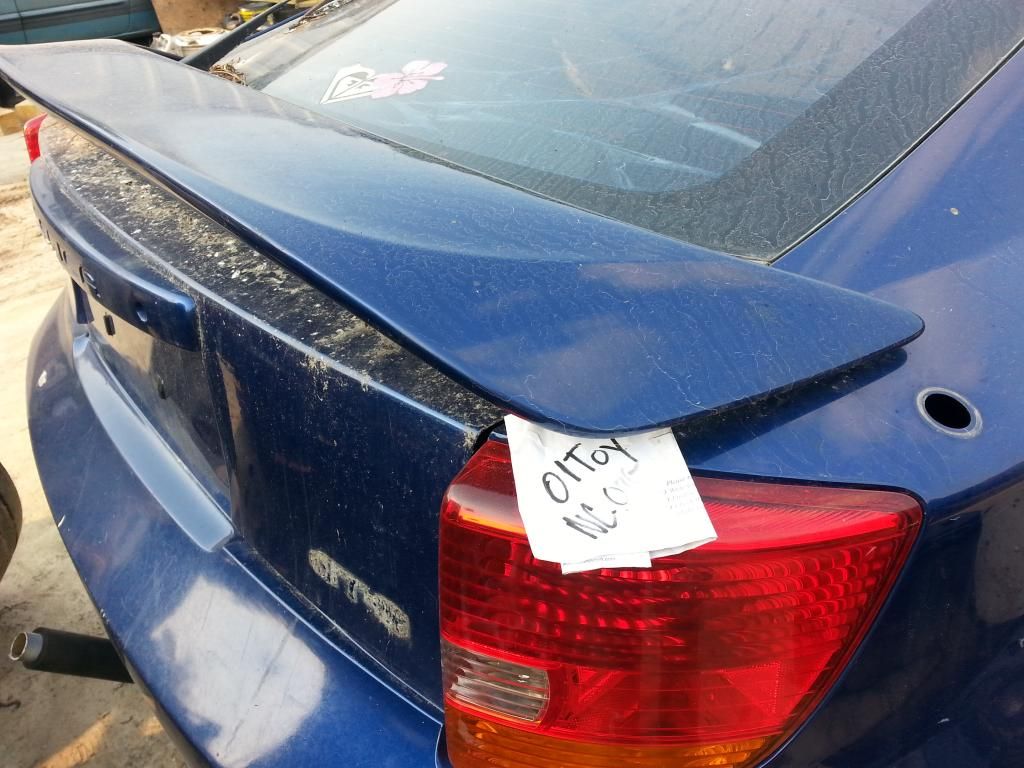 01 Tail-lights: $50 Shipped
---Good Shape, no cracks on lenses. Pick up this spare set to red-out!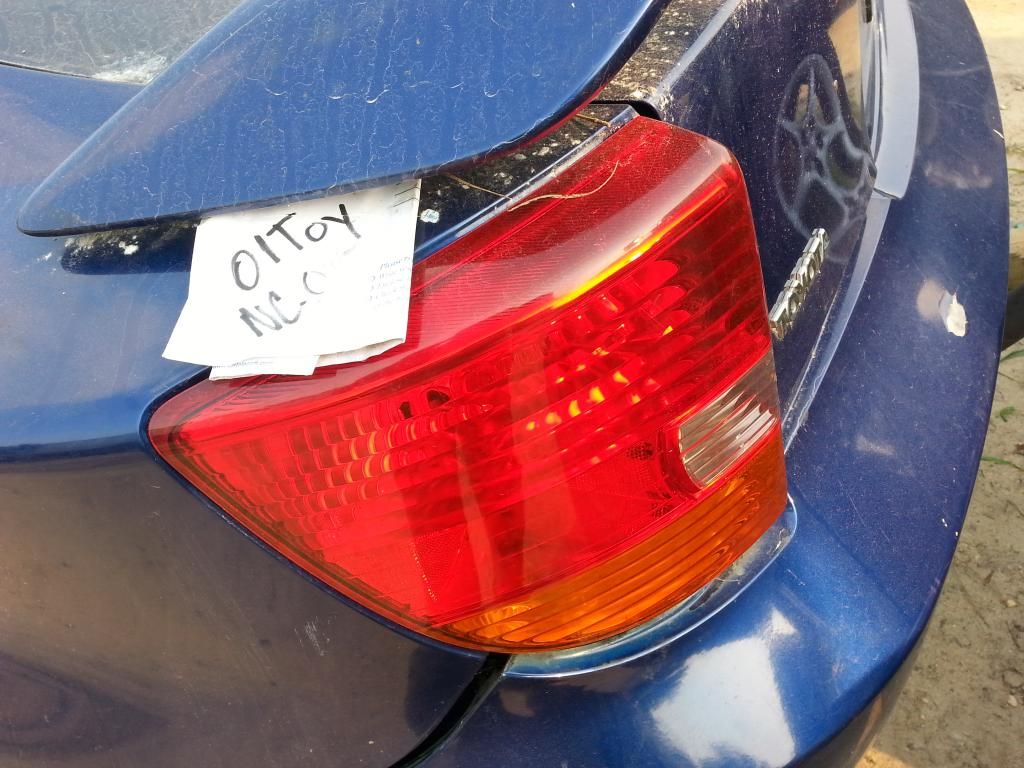 Gray Glove Box: $45 shipped
---In good Condition except for some light scuffs (see pics)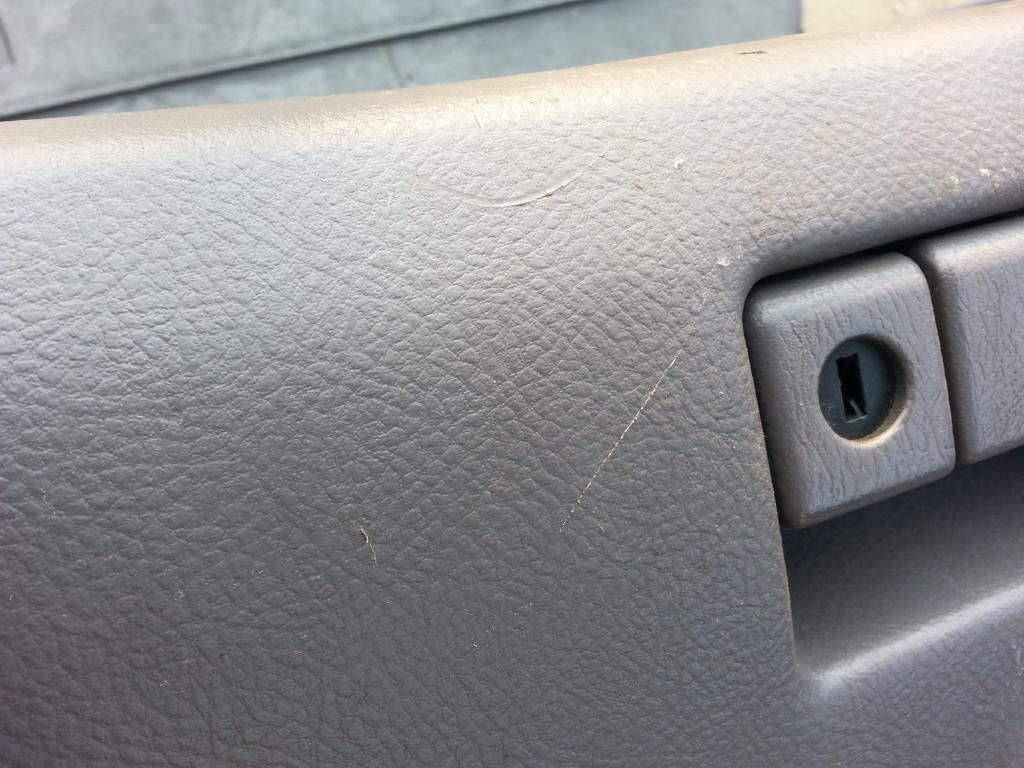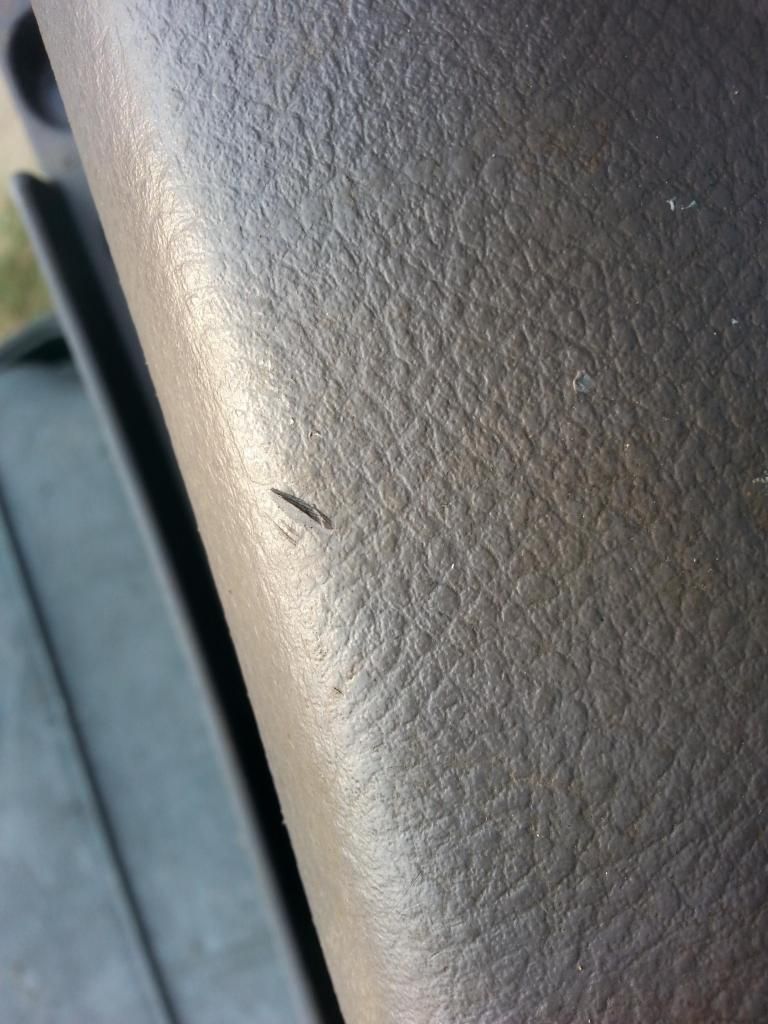 Orange 01 Clock: $20 shipped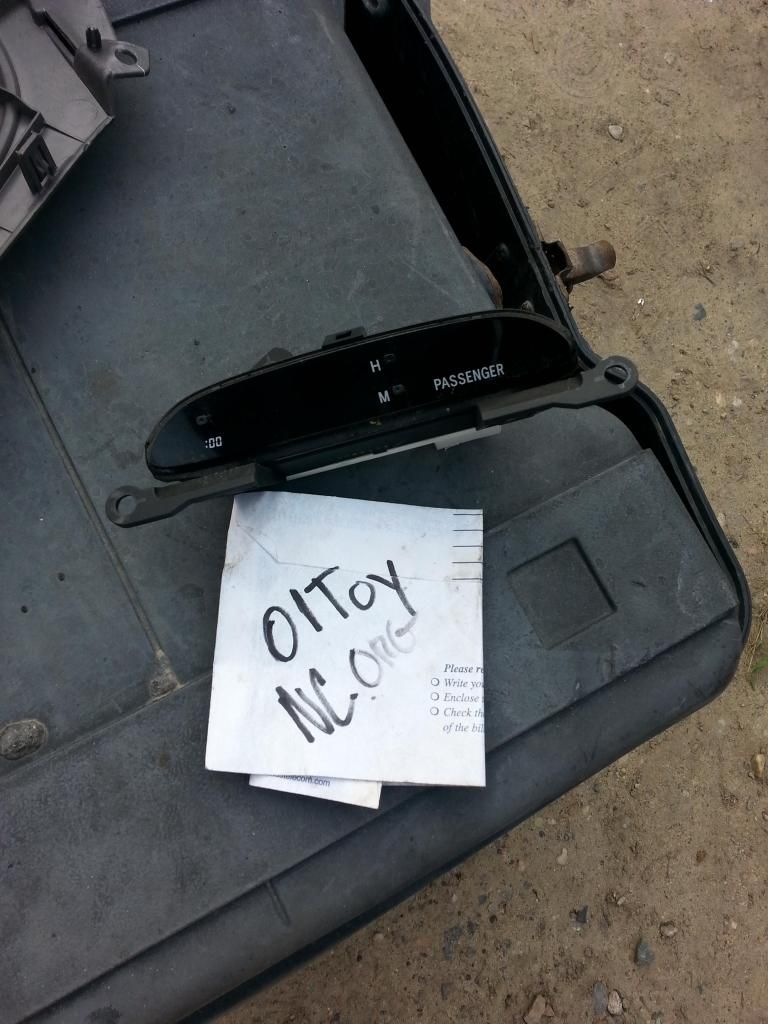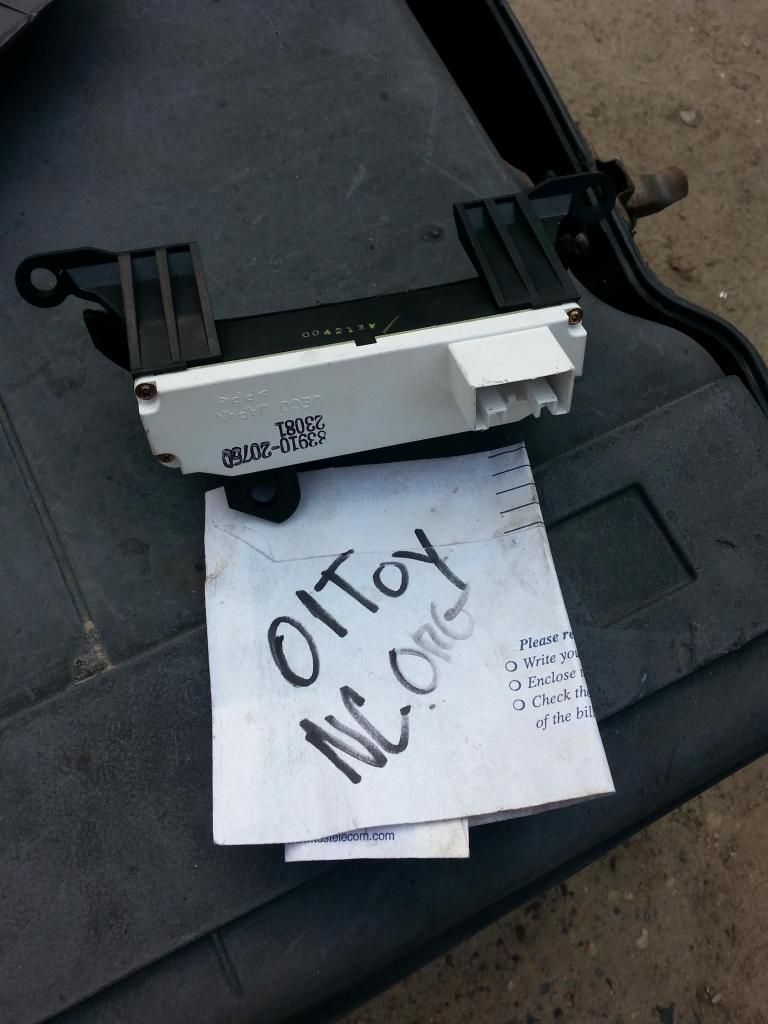 Gray Upper Console Surround: $20 Shipped
--- Has some wear and hole drilled in the back were wires were routed. Good to experiment a wrap job with!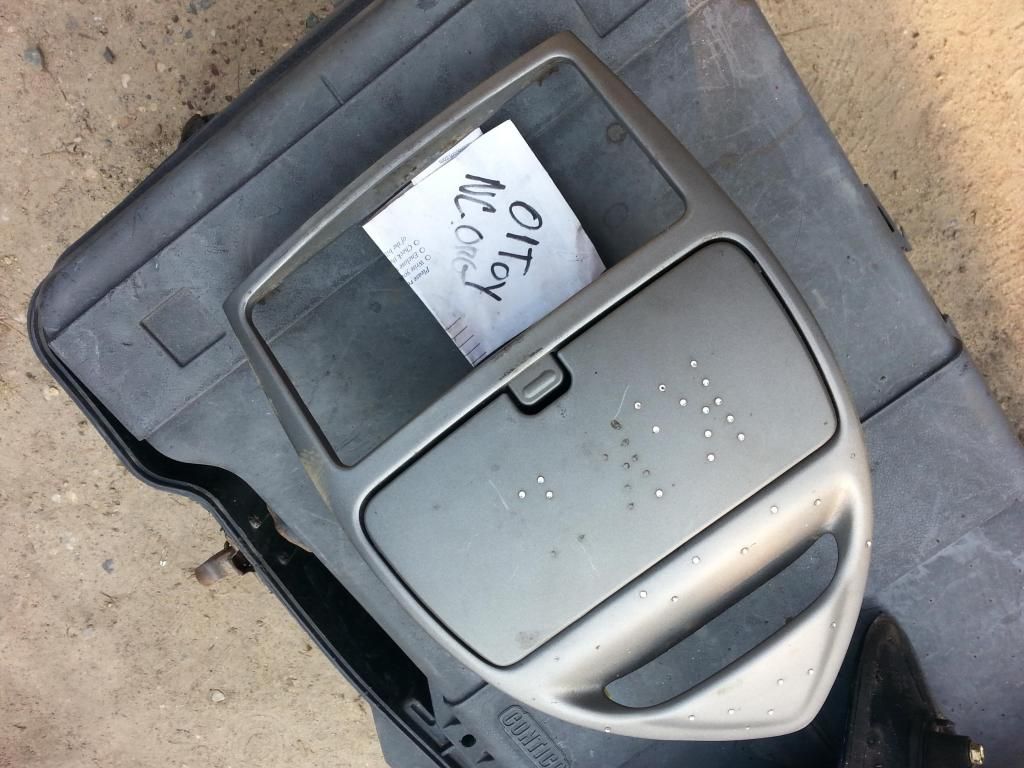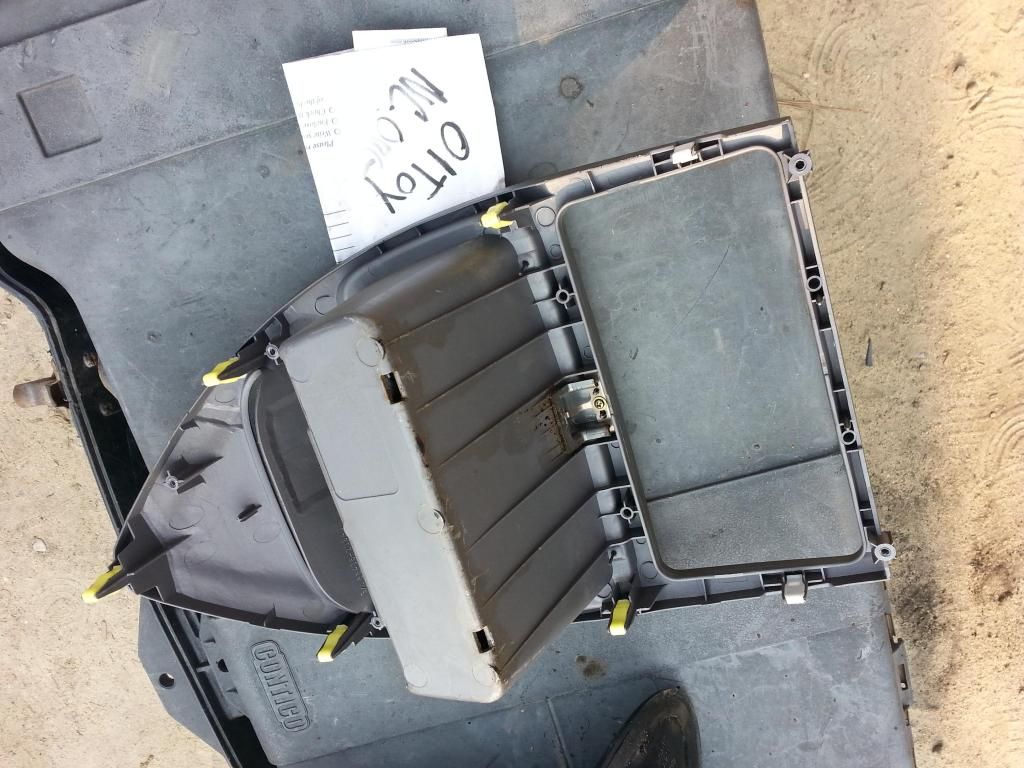 Gray Driver's Side Kick Panel:$15 Shipped
---Good Condition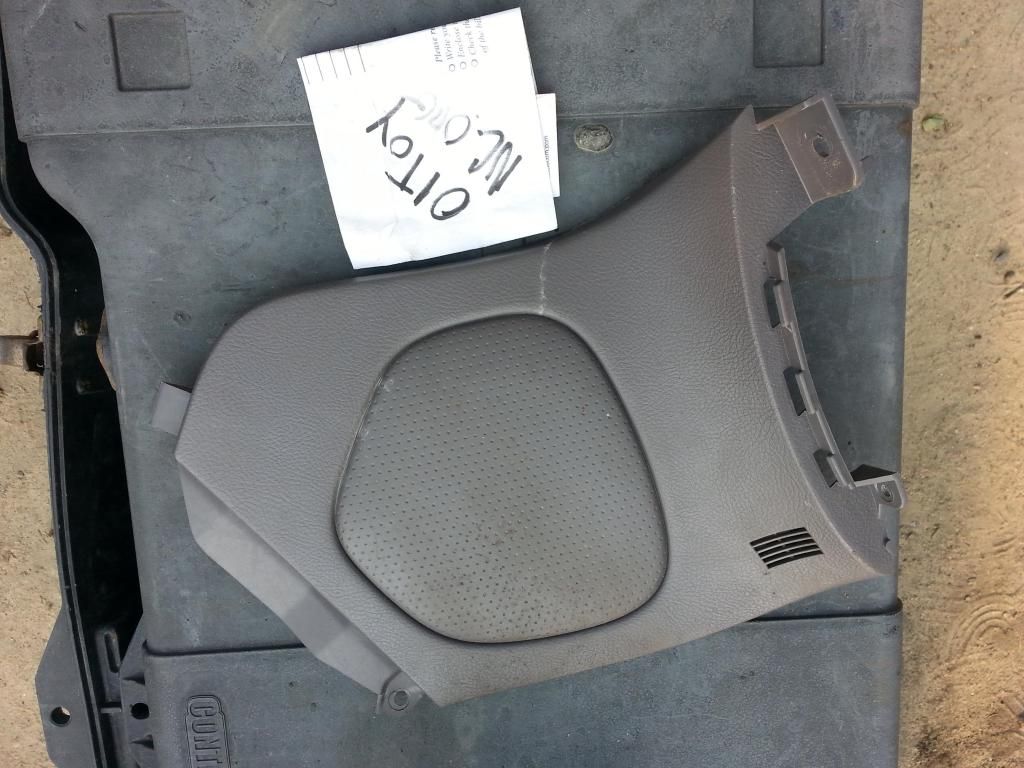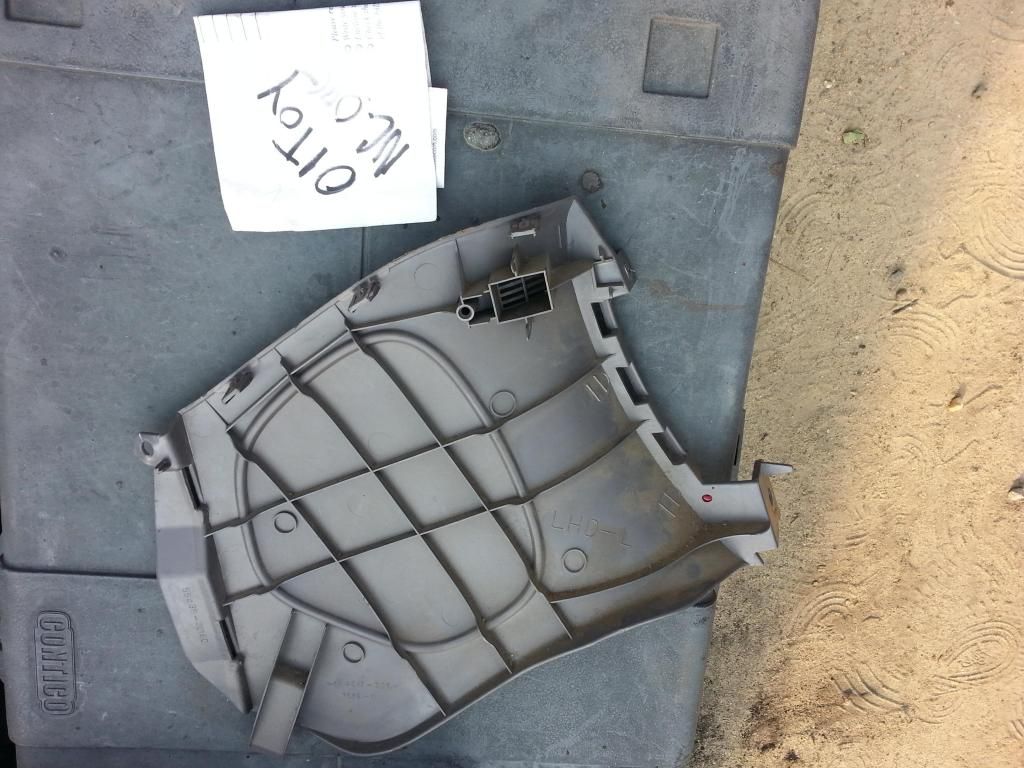 8M6 Passenger Side door w/ Glass: $70 Picked up
--Has a few small dings/dents (see pics)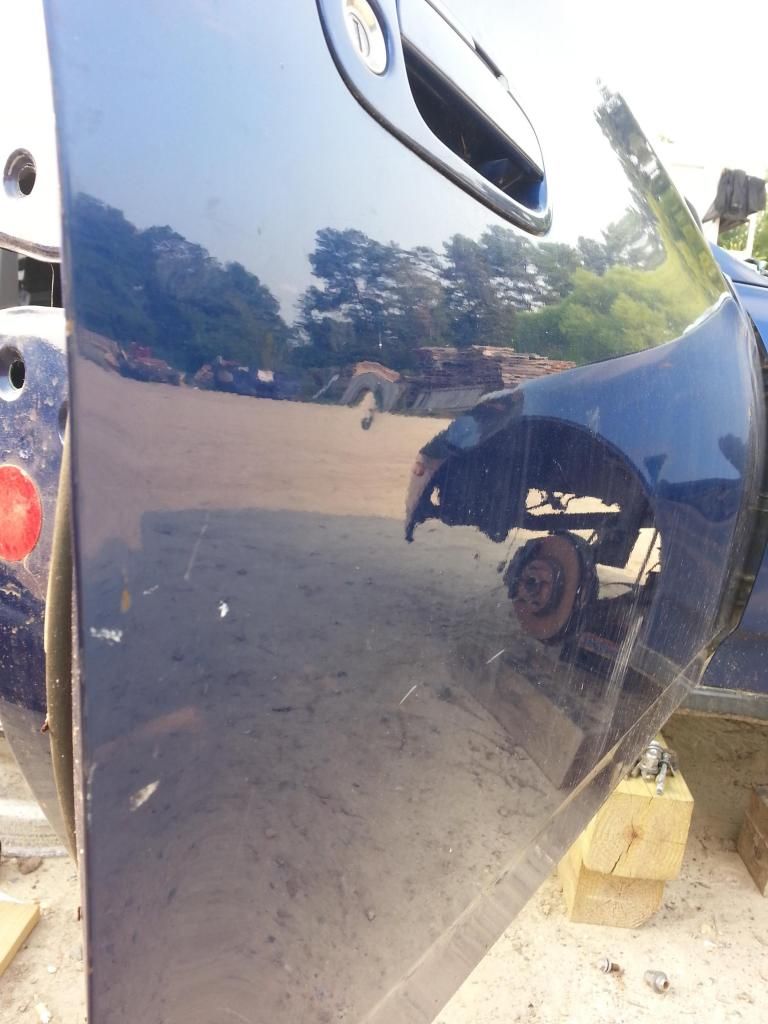 Gray Dash: Make Offer!
--Good Shape. Buy as a spare to paint!!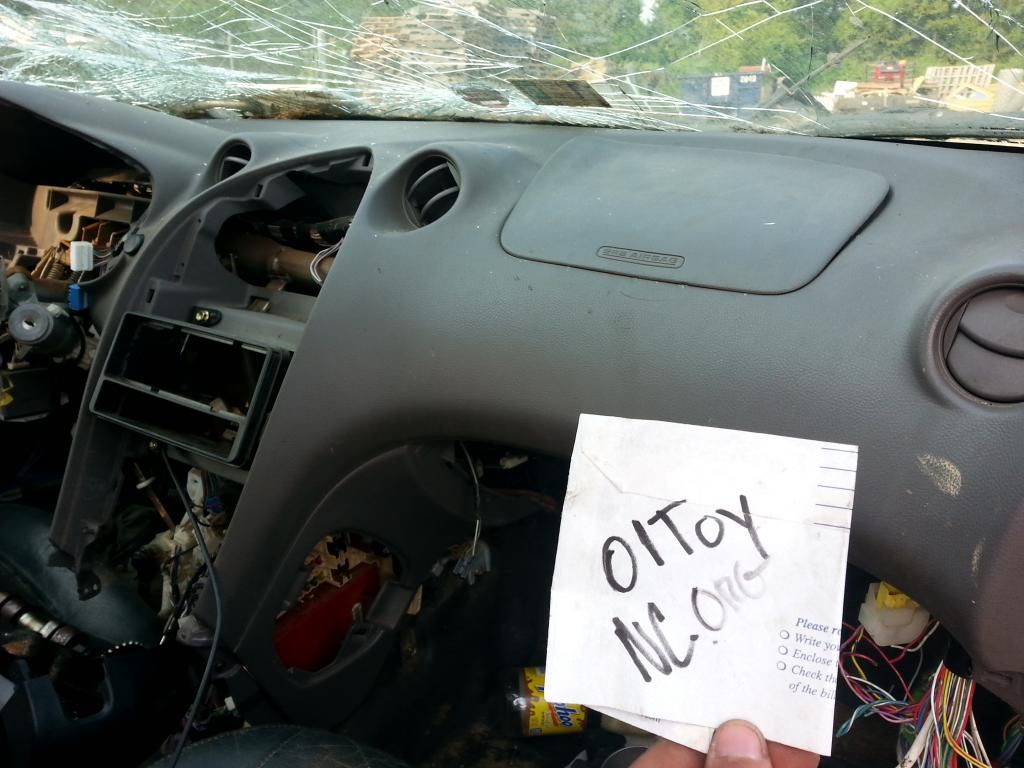 Everything is OBO guys. Don't be afraid to shoot me an offer if you think the prices are unfair. Need to move this stuff quick so come and get it!!
-If you need something that isn't listed above shoot me a pm. More than likely I have it. I have another part-out on the way.