I just purchased a few of these Veilside Replica Wings. They are fiberglass,
BRAND NEW
, GREAT quality, and fit in stock holes (no drilling in trunk). Obviosuly come unpainted, they are not all painted red
I am so pleased with this wing! I can offer this wing for $270 SHIPPED by greyhound, or $300 SHIPPED by UPS ground anywhere in the US. PM me, email me, or call me (781) 223-1166 if you are interested.
Here is the wing painted on MY CAR!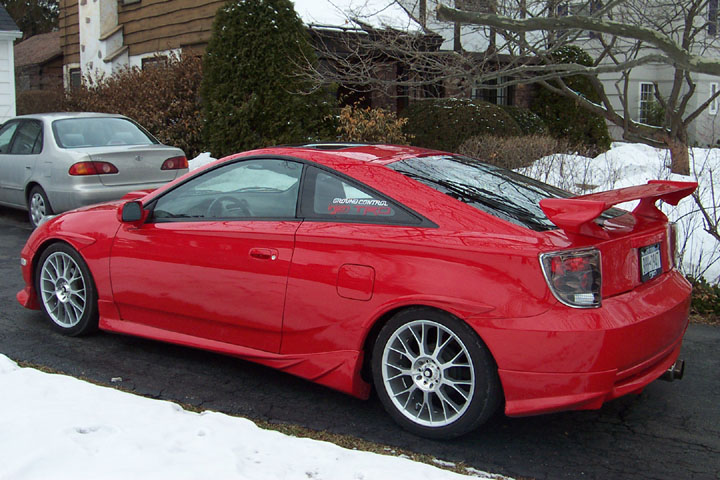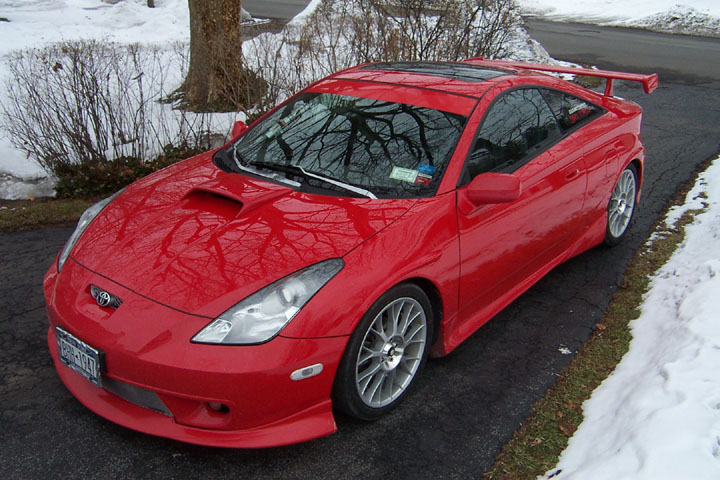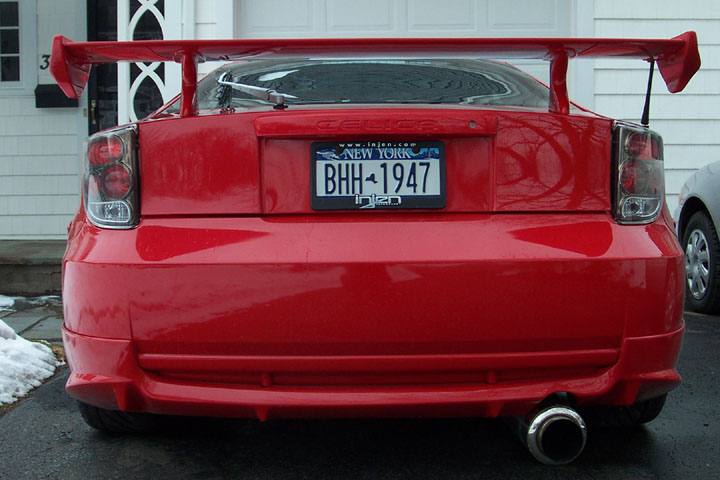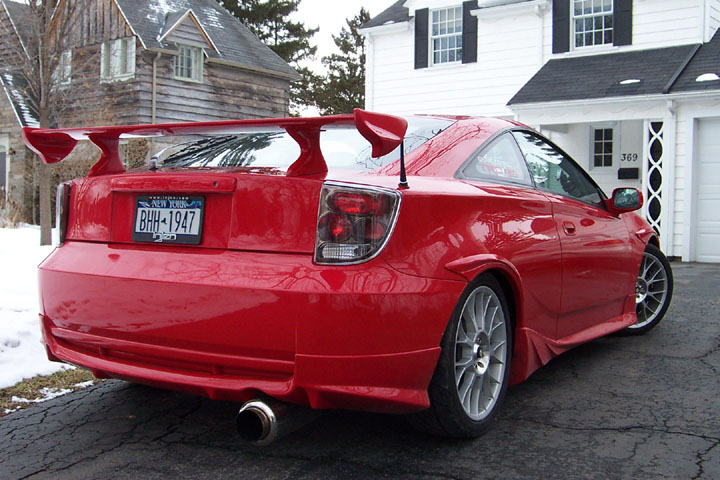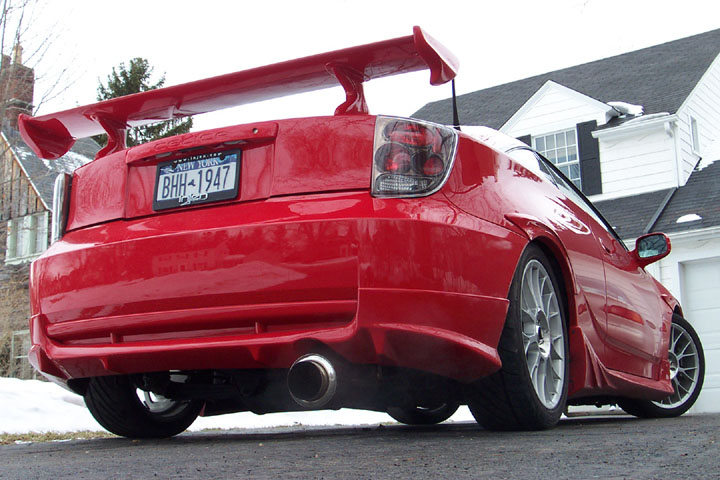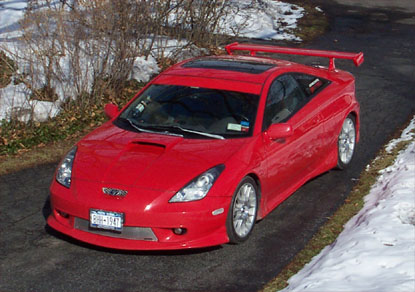 Feel free to call me at any time and we can talk. I can accept payment through my paypal account.
Thanks,
TIM