Hi!
As i had posted in the Philippine thread, i will need 16 buyers for i have 16 PI vinyls. As soon as every vinyl has been paid for i will ship them out to the buyers.
Don't have a clear (higher dpi) picture/image of the vinyls so i guess this will do. Taken it from my phone. But if anyone wants a clearer image PM me.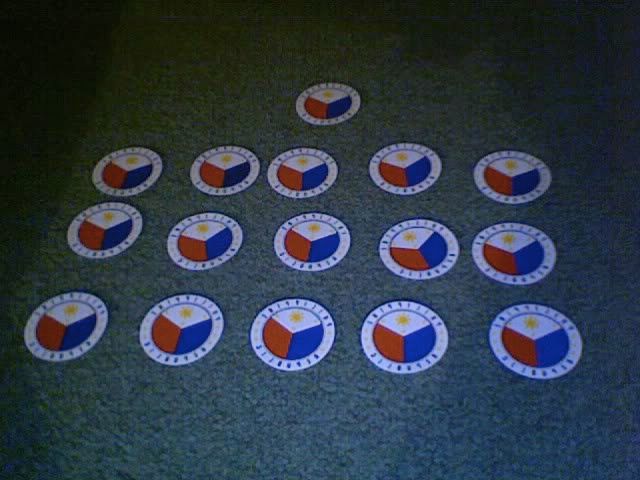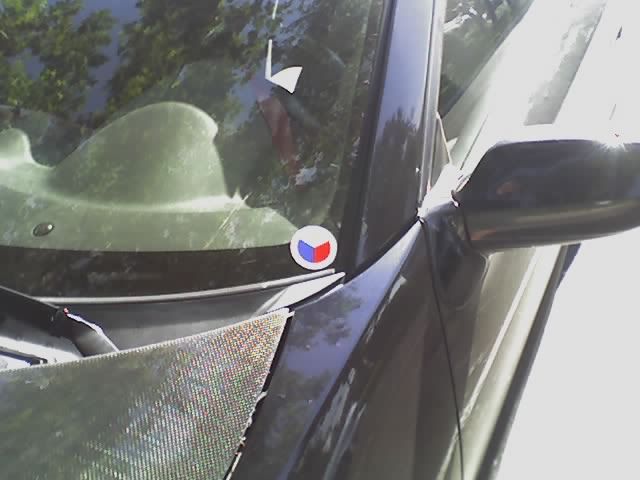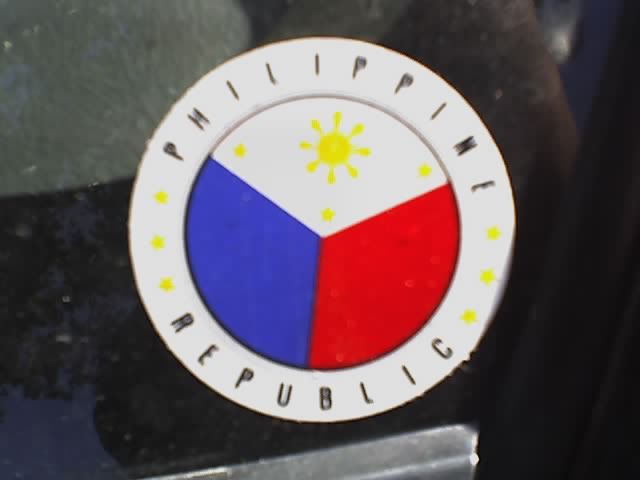 Payment:
I can only take Paypal because it is the fastest and easier way that i know. In your payment
please
include your ship to address along with your NC.org user name so that i can mark you as PAID in this thread.
Send payment to
[email protected]
. This is my sisters account.
The PI vinyls are
$1.50 ea.
shipped.
Please PM me with any questions you may have.
Cheers,
-mitch