Ok so this stuff has been laying around my house ever since I sold my celica. I would like this to be all picked up. I live in the Seattle area, Redmond to be more exact. If you want any of this, let me know and we will try to work a time out to meet up. The best bet is to email me at
[email protected]
Springs and Struts (Front and Rear)
They have about 75,000 miles on them. When I took them off they were great, no problems with them. They have been sitting in my room collecting dust.
Price
: $125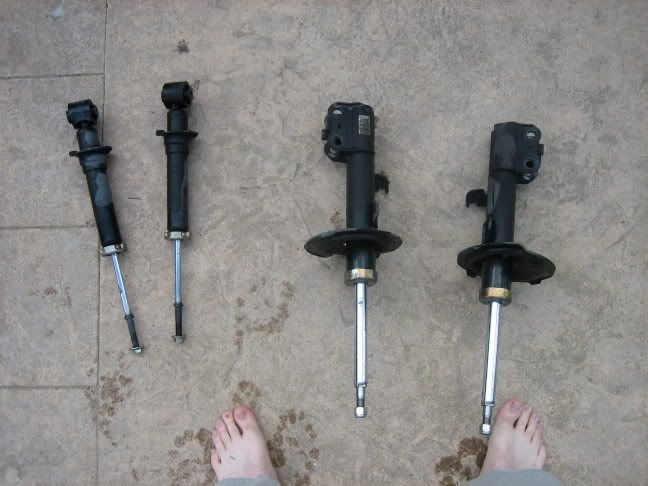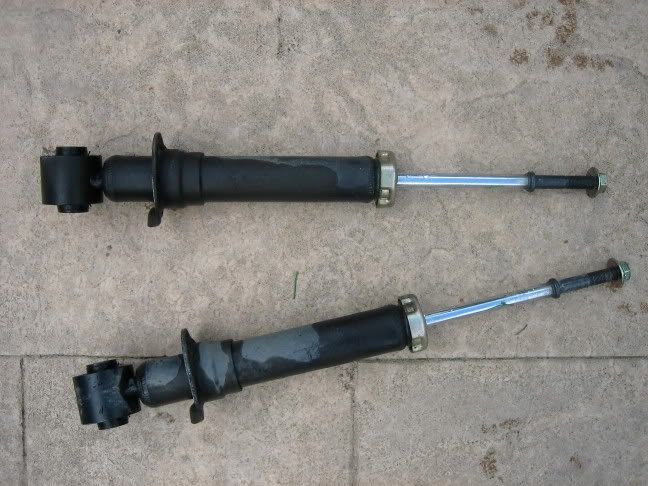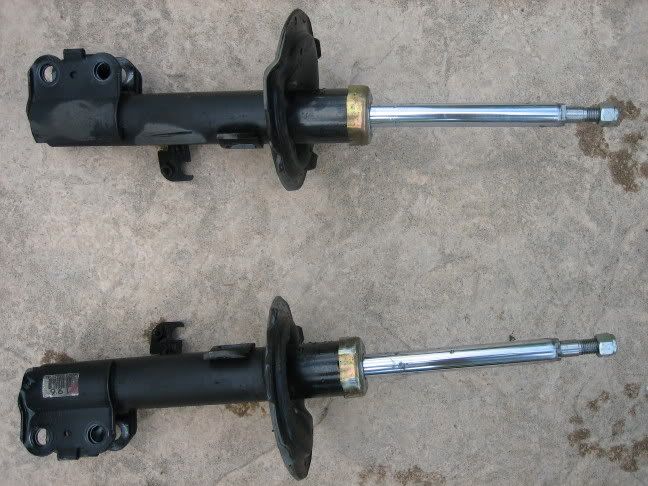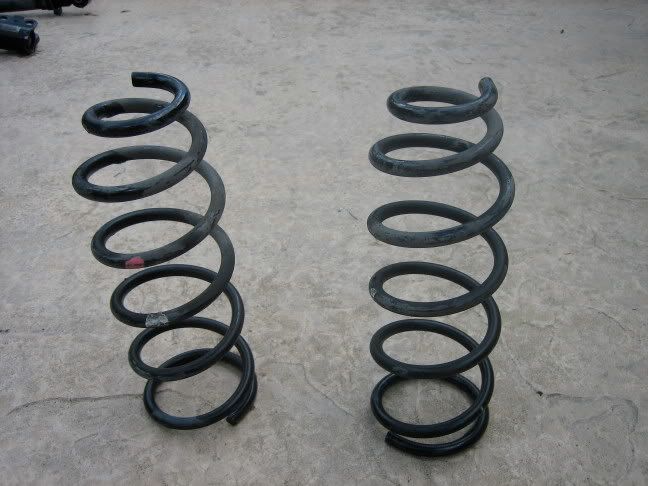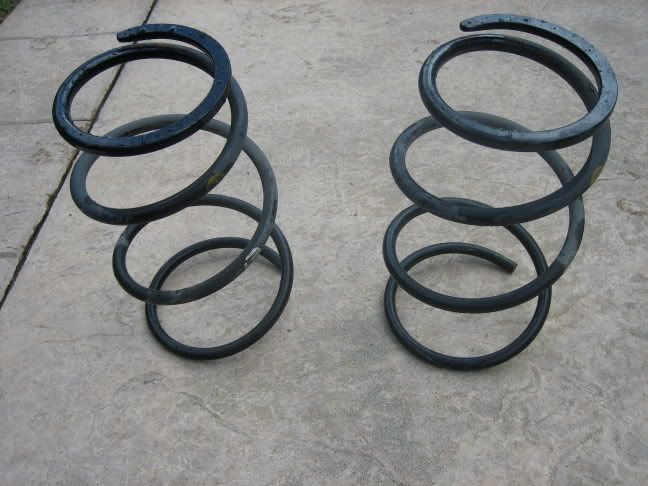 No Name Muffler
Never used, still in plastic wrap. Will fit Celica stock exhaust
Price
: $50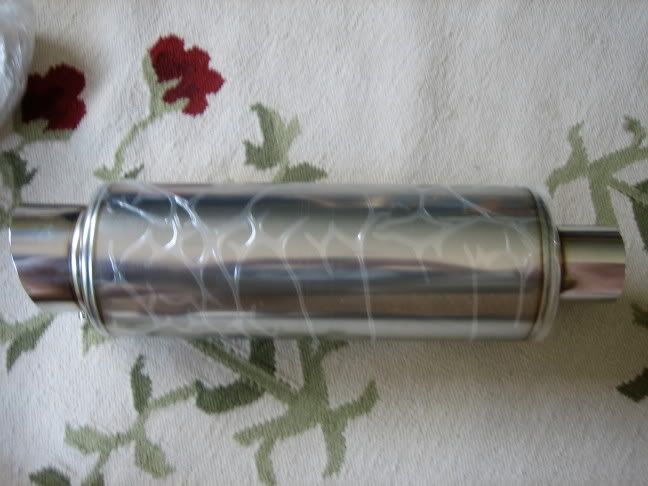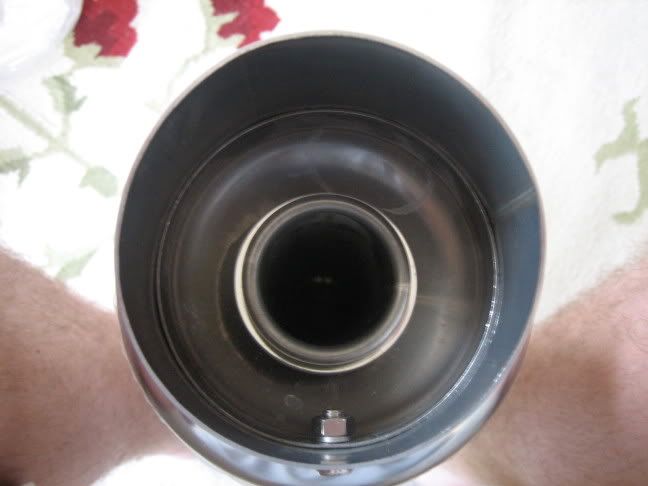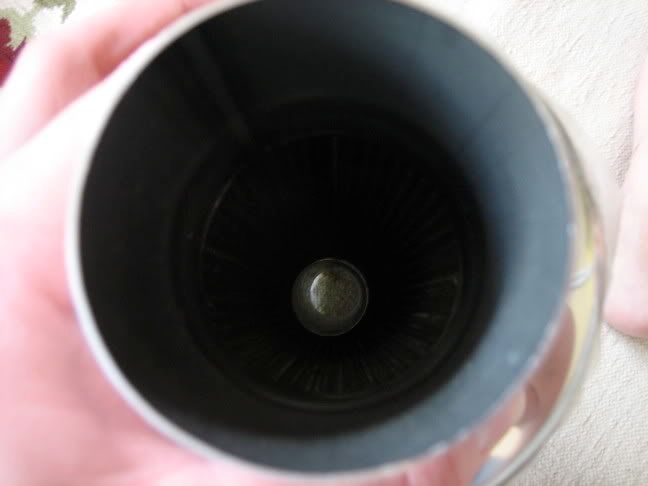 Tanabe Lower Sustec Bars (Front and Rear)
On the car for about 1.5 months. Very little cosmetic damages. Easy to install. Go underneath the car.
Price
: $50 each or $75 for both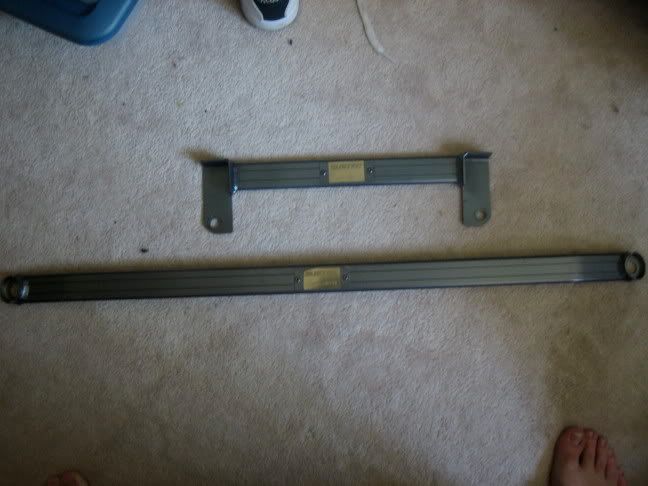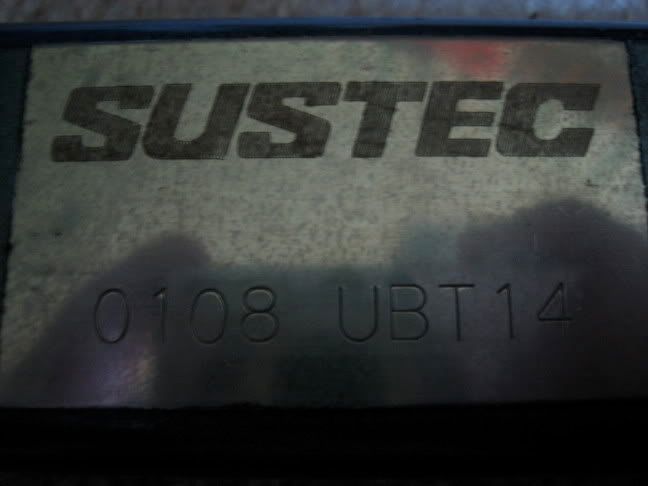 This is all I can find for now. Once I find more parts, I will post them here.