Date:
Nov 3
Where: legg lake
time:
10 am to sun down (a few of us will be there early fishing)
fishing, bike riding, bbq and more
Yes kang this is on a sunday
Parking: $6 last time we had the whole lot to ourselves so we all got to park together not too far from where we chill on the benches
A ONE DAY FISHING LICENSE IS $14 AT BIG 5..... IF YOU PLAN ON FISHING, OR ELSE ITS A $500 POACHING TICKET IF YOU FISH WITHOUT A LICENSE
INFO LINKS
http://fishingnetwork.net/socal/legg.htm
http://www.labikepaths.com/bike-paths/legg-lake-park/
http://www.fishhound.com/water/legg-lake-ca
http://www.yelp.com/biz/legg-lake-pa...south-el-monte
we will be meeting here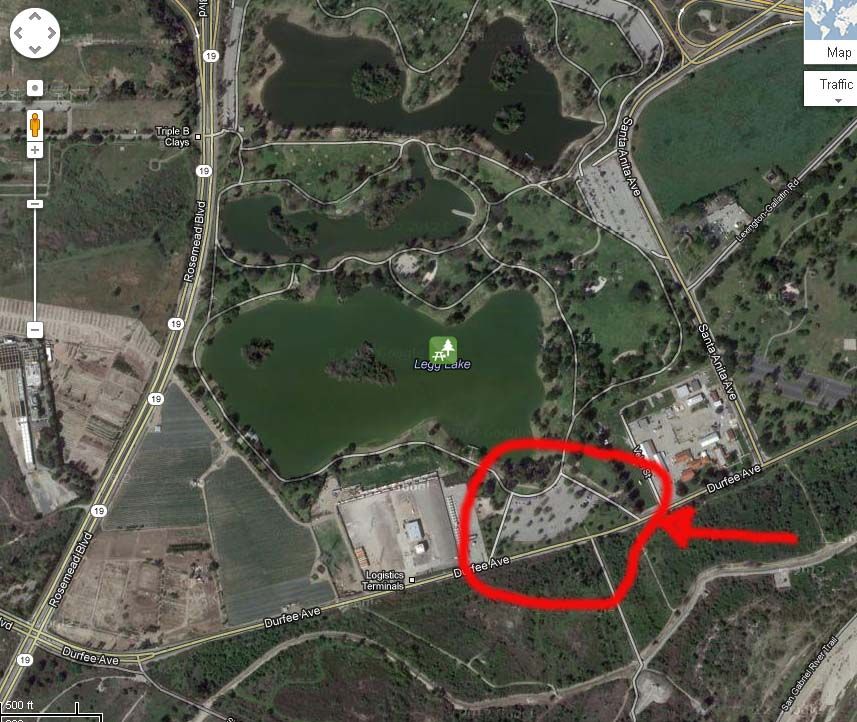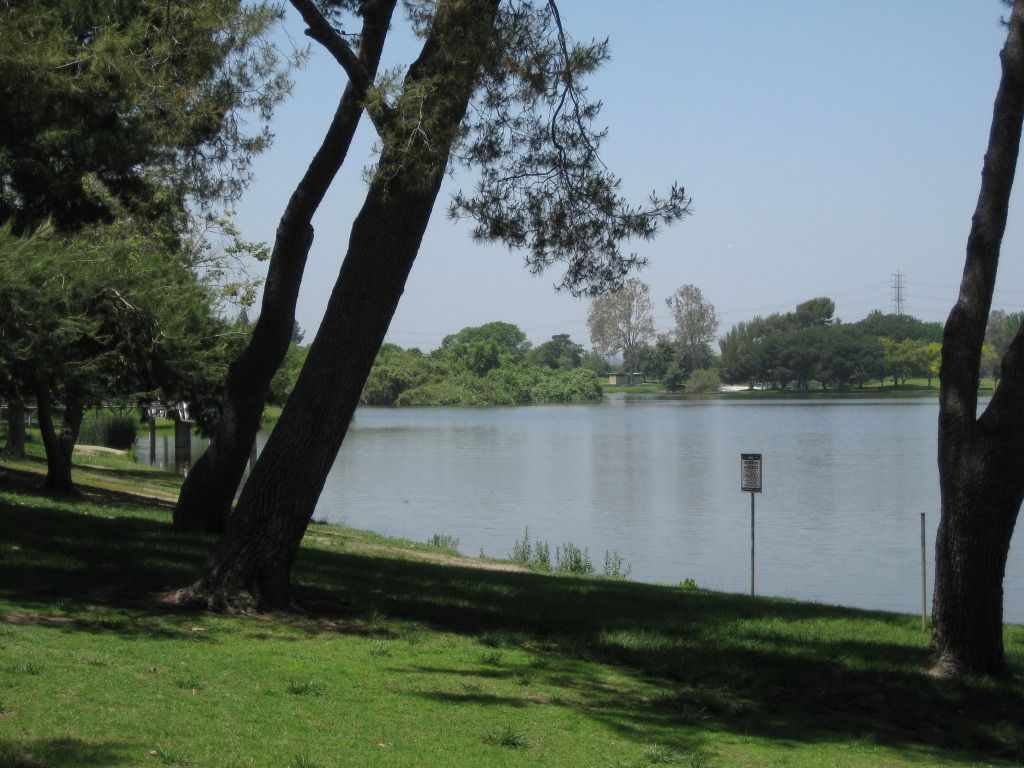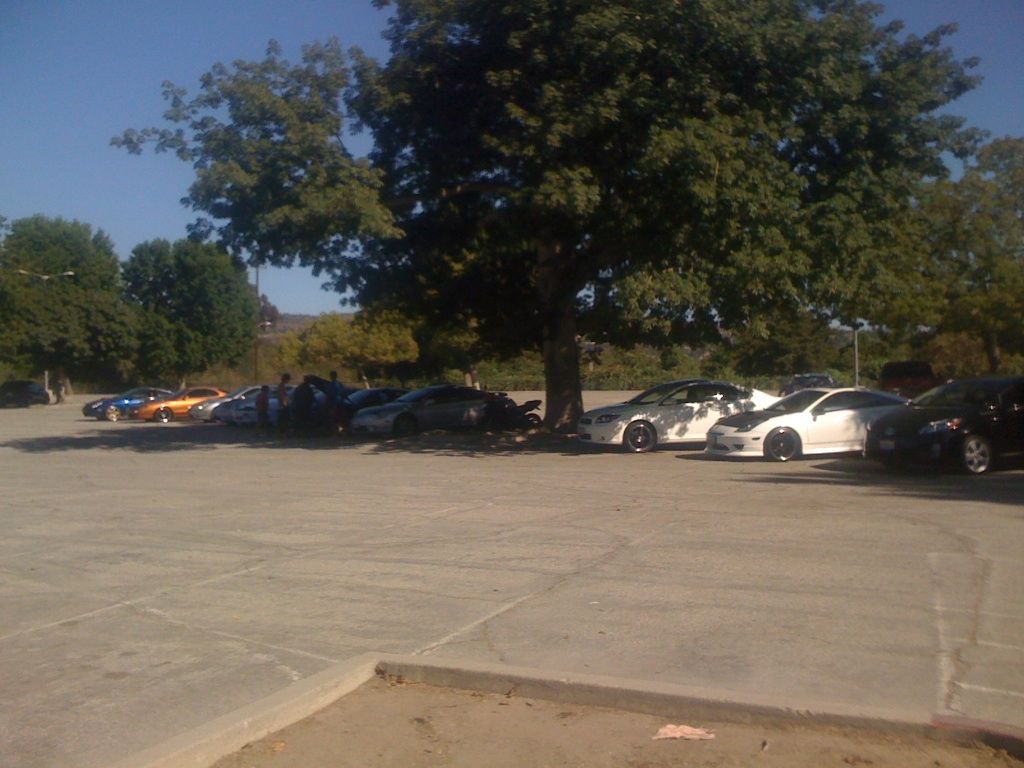 As some of you may know, (or not) our buddy David is leaving us, and is starting a new chapter of his life. David i have had the chance to meet you a couple times and loved the homo erotic convos
on a serious note, i know chino just passed. Some of us, myself included did not get a chance to stay as long as i would have liked. I know we joke around and say we get sick of eachother, but i think this cat deserves a proper good bye
a couple of you have text me saying its a good idea, so i will roll with it
I know its suuuuuuuuuuuuuuper last minute guys, but im sure for the sake of one of our own we can make this happen
Like i mentioned, a proper good bye is in order here.
We are gonna miss you David. I wish you the best, safe travels, and a happy life :wave:
THE LISTA!
1. Guest of honor GHOSTDRAGON
2. DOJAGUY
3. Lucian
4. Diaz
5. Toxy
6. Chuck
7. Richie
8. Alvin
9. Kore971
Food List
1. Doja- Asada, charcoal
2. Diaz - ceviche & easy up
3. Lucian - Chips & Tortillas