Discussion Starter
•
#1
•
As the new owner of a 2005 Celica GTS action package in solar Yellow, I have been loving the car so far. That said, it's quiet. Too quiet.... I'd like a mild to moderate increase in noise, nothing crazy though. My 2011 Civic Si was about the right level of noise, maybe a bit quiet. This is wayyyy too quiet lol. I was thinking about getting a cold air intake and catback/axle back but I don't want to get anything that requires cutting up stuff so it seems like the options for intake are fairly limited in that regard. The only one that doesn't require cutting that isn't just a straight up short ram is the KN 57i which includes a bracket that may or may not help with blocking heat from the engine, though it's unclear if this fits the 2zz.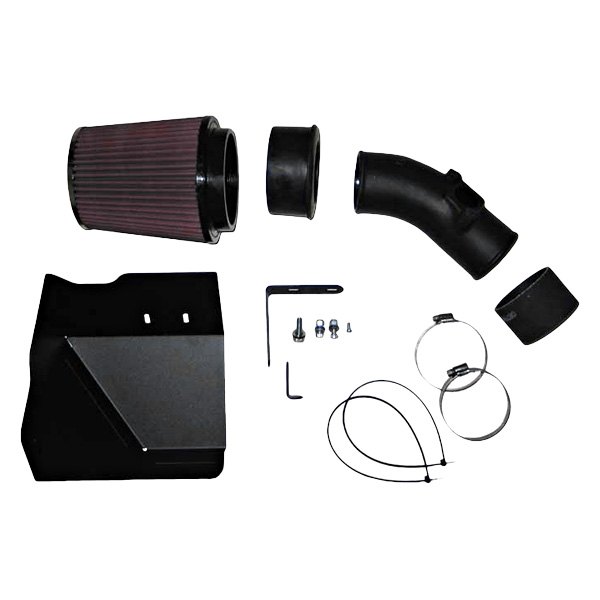 Toyota Celica 2005, 57i Series Generation II High-Density Polyethylene Black Cold Air Intake System and Intake Pipe by K&N®. K&N provides top-of-the-line products made from premium materials using advanced technologies to ensure trouble-free operation and extremely long service life.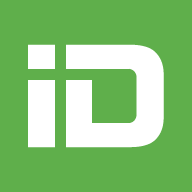 www.carid.com
As for an exhaust, I've been suggested to get a TRD but IDK where to even buy one. I've looked on ebay and local classified but nothing comes up unfortunately. I don't want a crazy loud exhaust so I think that rules out stuff like the invidia n1, greddy ti-c and apexi n1,
exhausts that seem to fit my criteria include magnaflow's catback, apexi world sport2, TRD. Not sure what else. Thoughts? Suggestions?
I did remove the butterfly valve in my stock airbox per some suggestions but that doesn't really do a whole lot.