Discussion Starter
•
#1
•
Big project and its almost entirely complete. I still need to paint the passenger side airbag and the pillars to match, but it's just so hard to find a good match. The sun visors, headliner and the dome light unit will probably also be painted but the airbag and the pillars are first. I have been to a paint shop but an auto parts store may possibly have a good match. The passenger side area on the dash (below the airbag) has some blemishes from possibly my dirty, greasy hands when I pulled the dash and that needs to be removed as well. Soap and water and Goo Gone does not remove it. Just not sure what else to try. I also switched out my rear grey seats for the black 2003 ones. The front seats from the wrecked Celica were black/red and wouldn't have worked with my color scheme. Anyways enough talk.....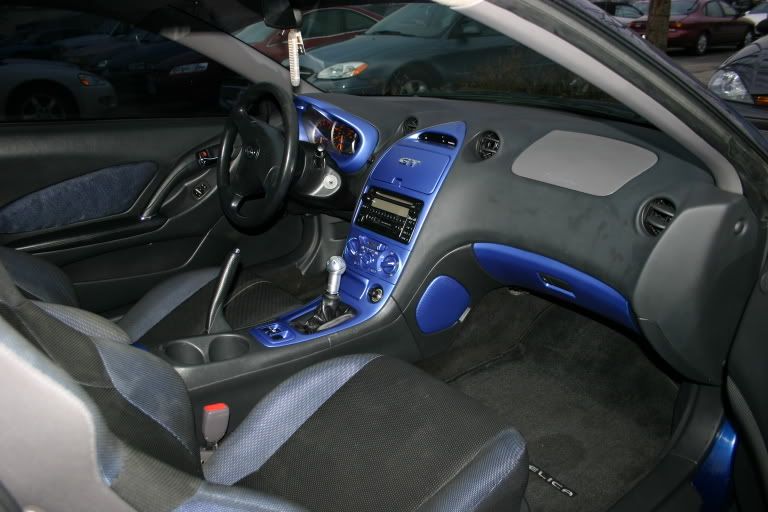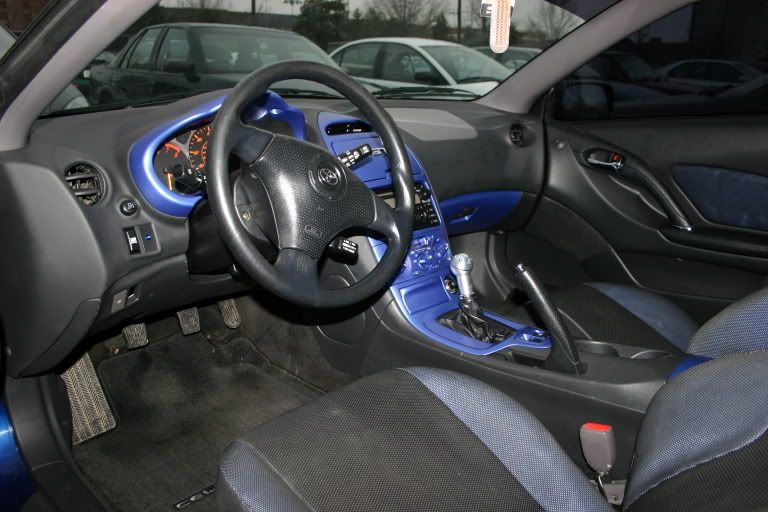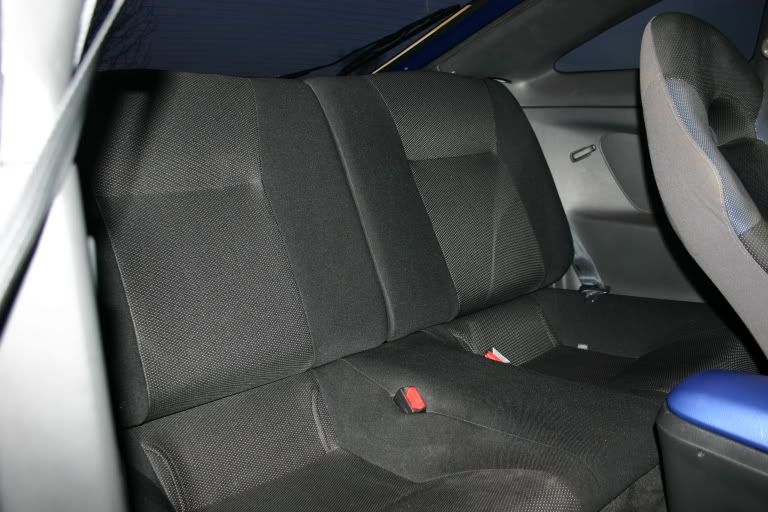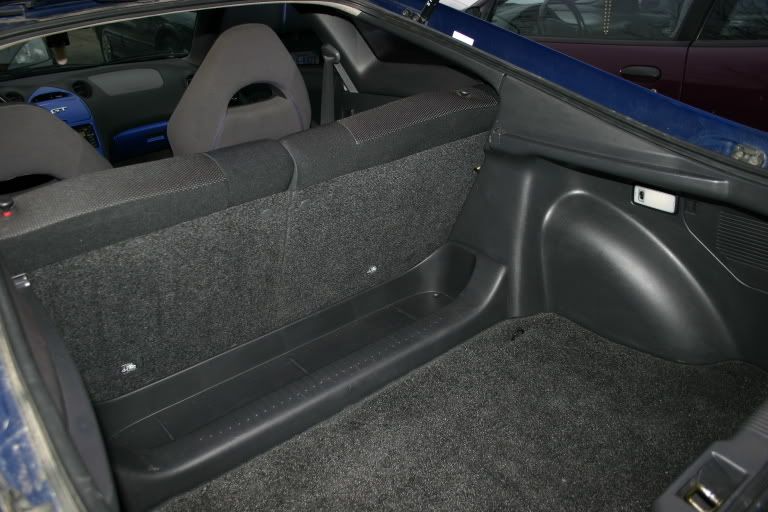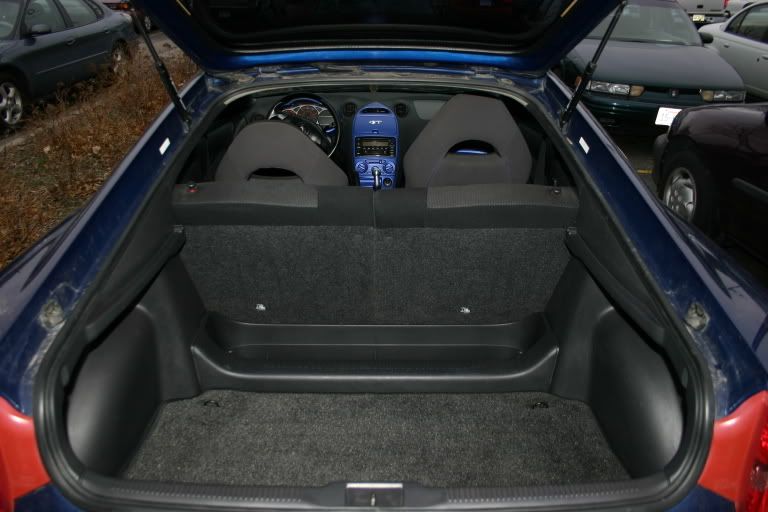 Then the Beatrush underpanel, yes I know the blue protective film is supposed to be removed. I just forgot and now have to go do that.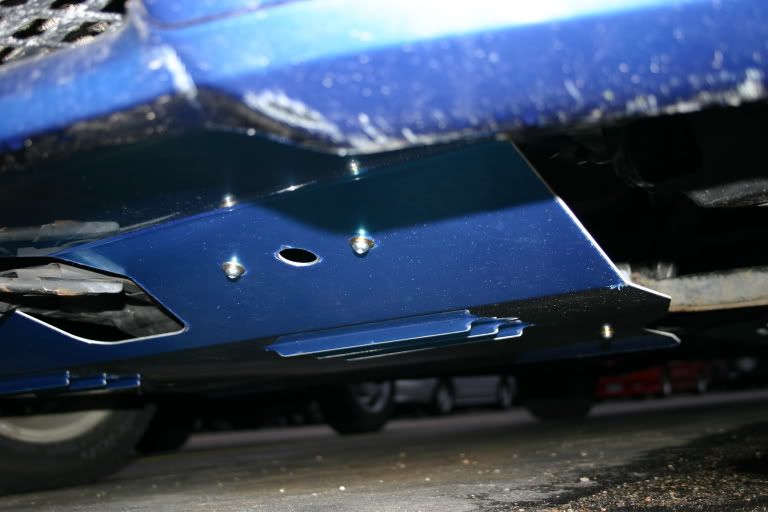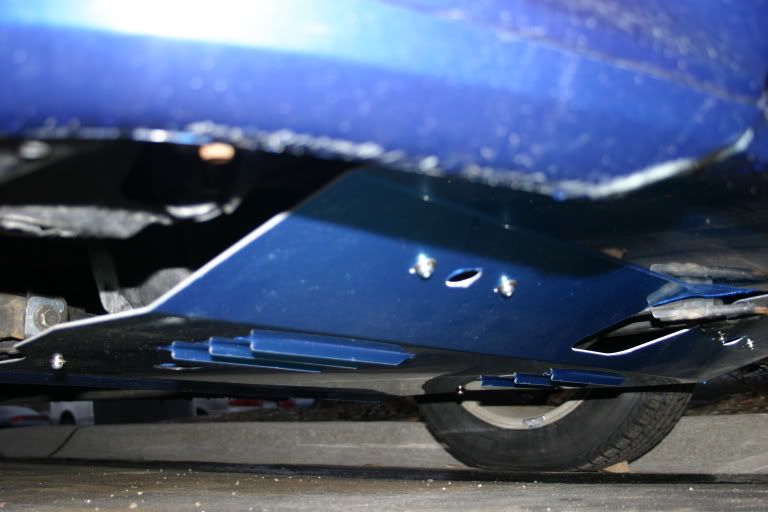 Can see the huge crack, scratch from a pebble or something on the lip I got from going to my parents house, makes me so angry every time I see it.