Some pics pulled from my flickr. I would have more but I didn't bother bringing my camera to my apartment.
Shot with nikon D40, either with the kit lens or sigma 70-300mm.
Wish I would've had my sigma so I could've gotten more detail on the eyes.
It's safe to say that scary looking bugs on my porch interest me.
Girlfriend actually took this during my soccer game. no it's not me, wish it was. haha, made a sweet pic.
probably my second favorite flower picture.
Sign near my house. I remember before the tree took over the sign haha.
I love my kitty haha.
I photoshopped this a little, is that cheating?
I wish these were a brighter orange. but other than that it is my favorite flower macro.
That's pretty much it. All of these are pretty old since I haven't played with my camera in forever.
two recent ones i just remembered i have on my computer.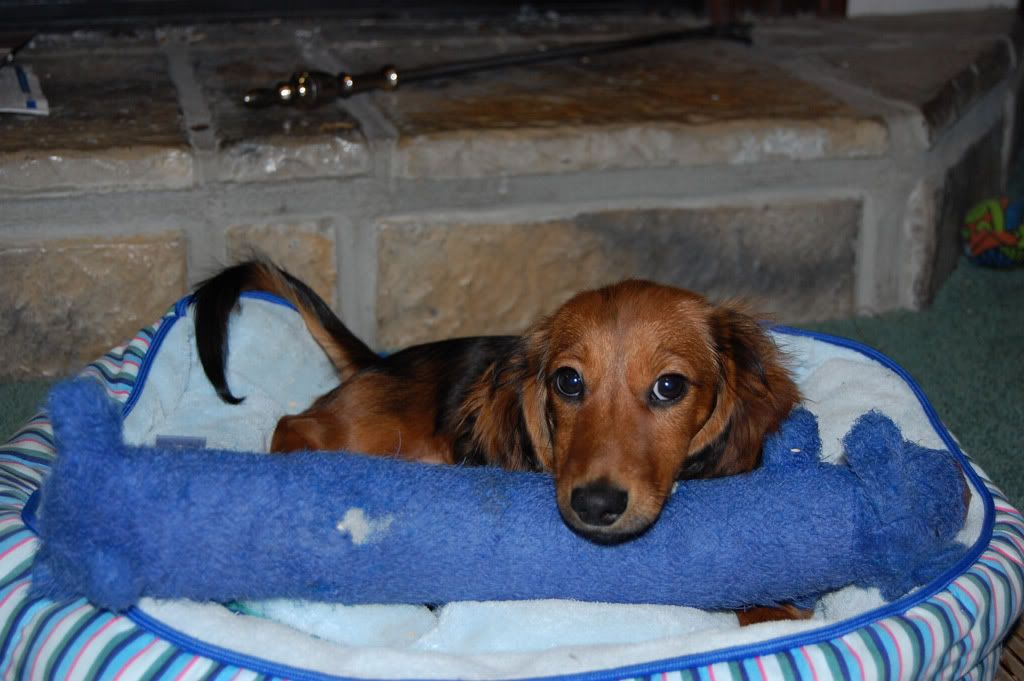 Best friends!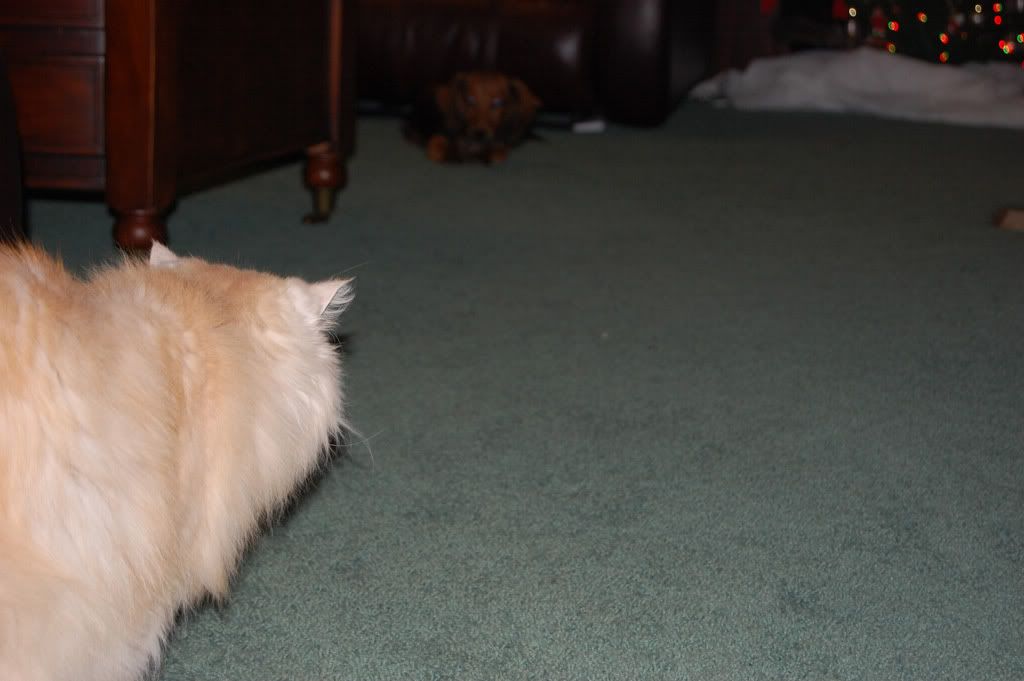 KITTY HAET WEENIES