Discussion Starter
•
#1
•
What's up every long time no see been out the forums lately due to my new project car . Few weeks ago tho i managed to finally get an original 6 speed gts celica! Locally too. Its 1d0 00 GTS 6 speed with 97k. I still have my automatic gt kicking around and still be daily drive till i get the new celica back up to spec and daily drive able status:smoke:. My old celica has 210k and smoking like freight train and drinks oil like no tomorrow:marky: My original plan was to fix and swapped my 00 gt but unfortunately new england has gotten the best of her so i opted to get another celica instead.
So few weeks I picked up my new celica ran really good no lights on the dash and finally felt Lift for the first time ever haha. I needs paint but mechanically it sound. My goals for the GTS is to paint it zephyr blue. Do full Trial body kit on undecided wheels lol. Also want the C one cf hood and do good suspension upgrades. My old celica has alot of old school rare parts on swapping over to the new celica which will : 03 Black interior all the cf interior panels , get the Kaminari wing fixed and get the carbon fiber recleared. Install my 03 tails with the "Gootz tint" and possibly my trd exhaust if i cant find another one since its leaking lol.
Here few pics of the celica and the old one and my 86!: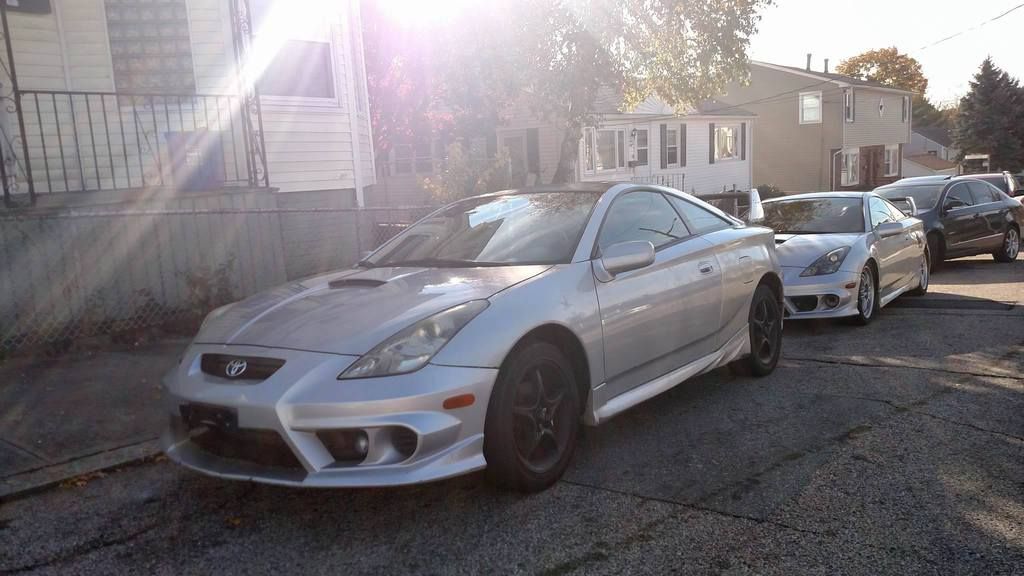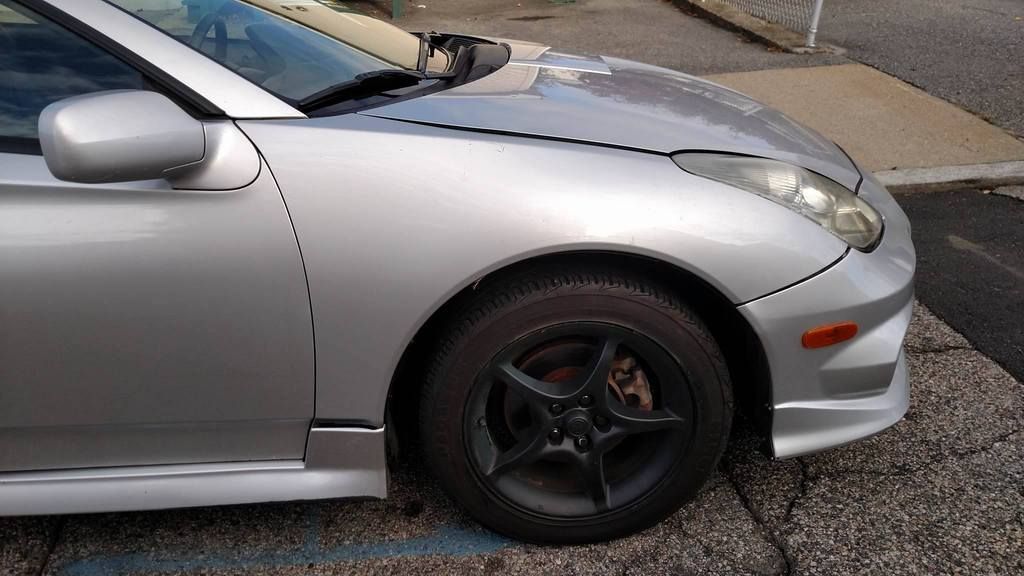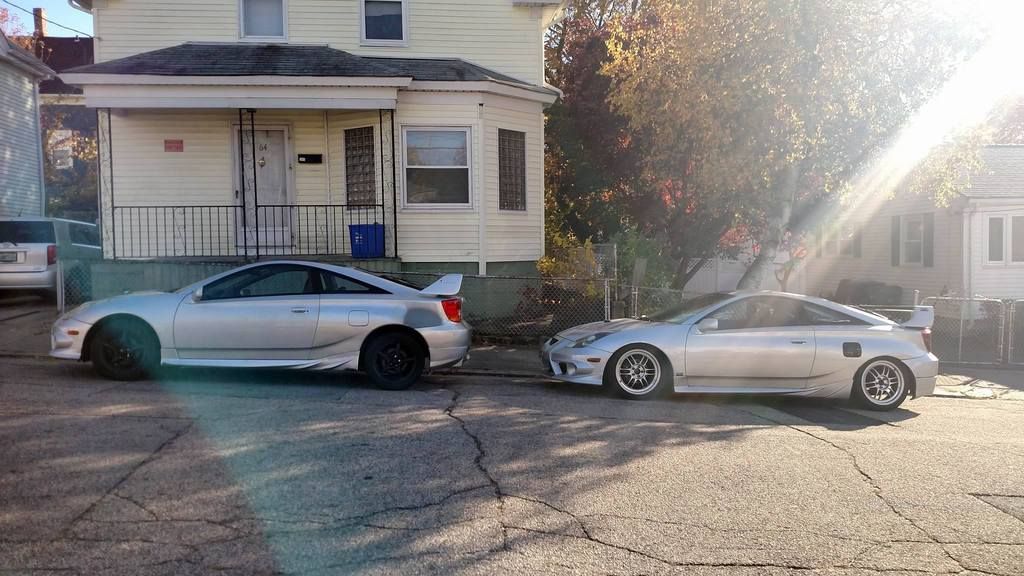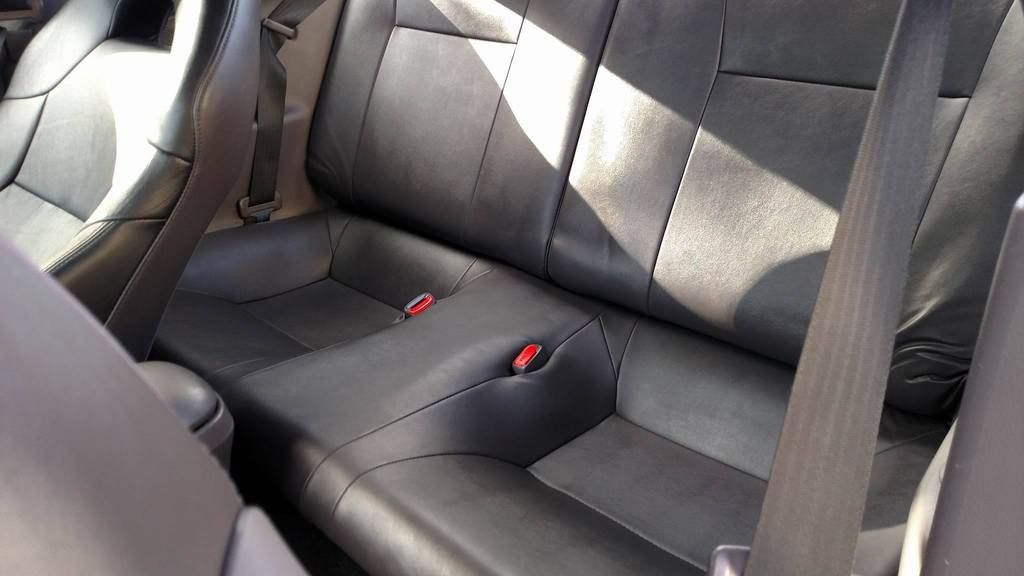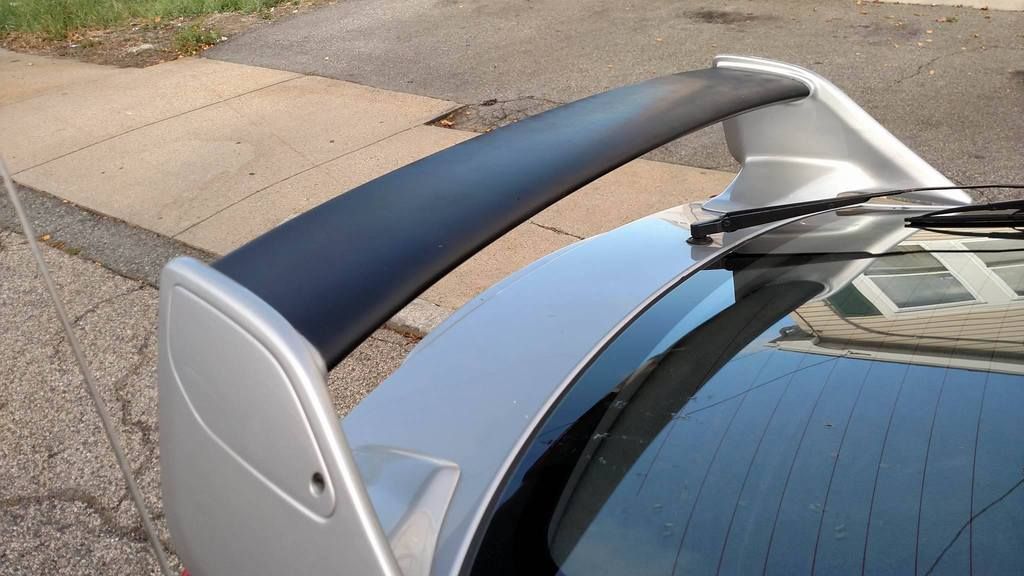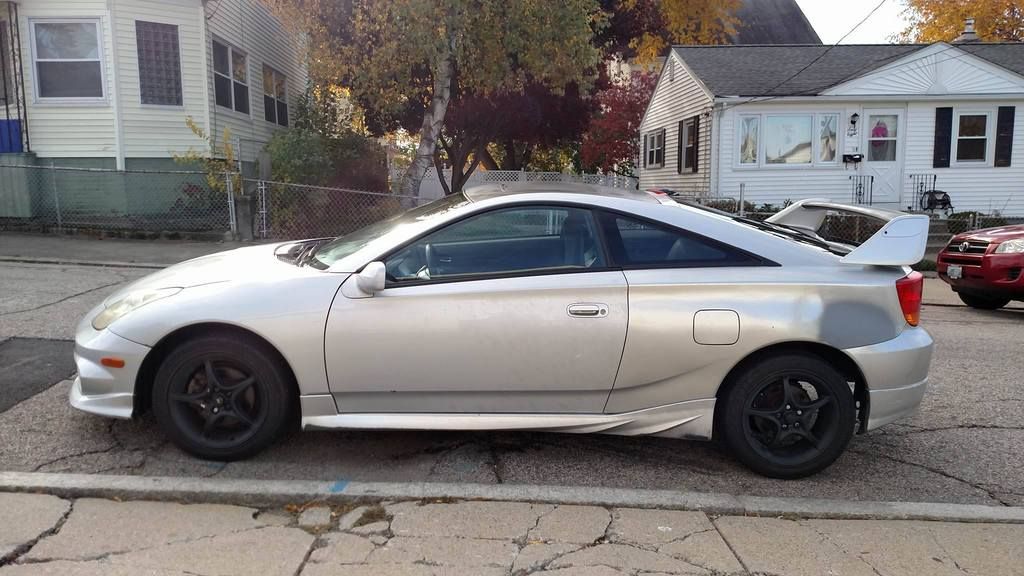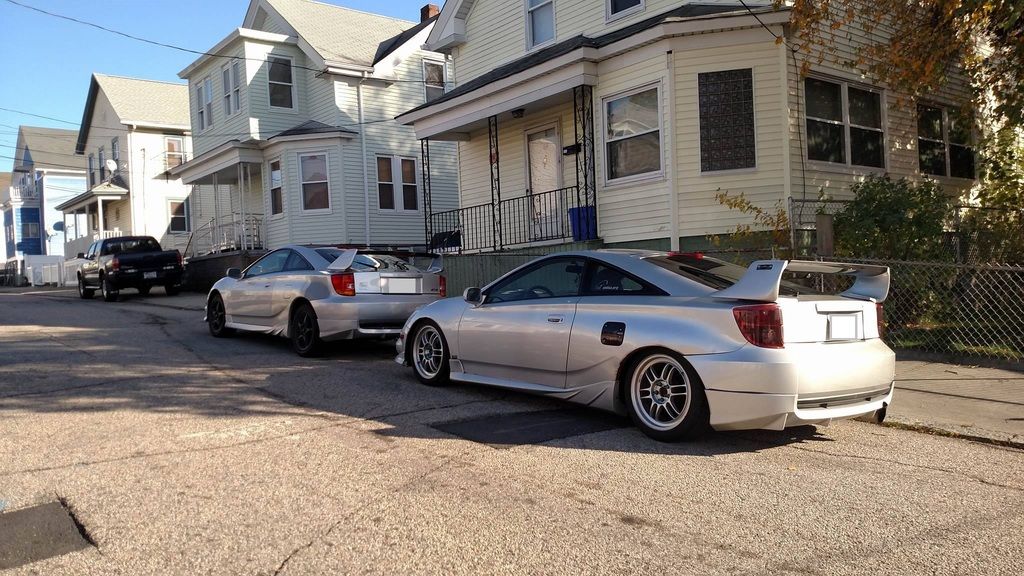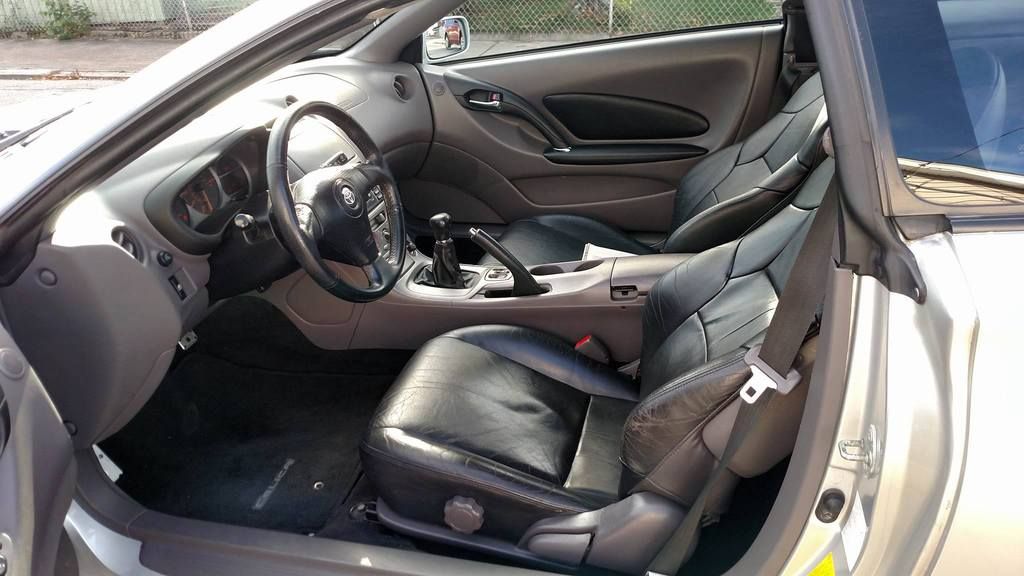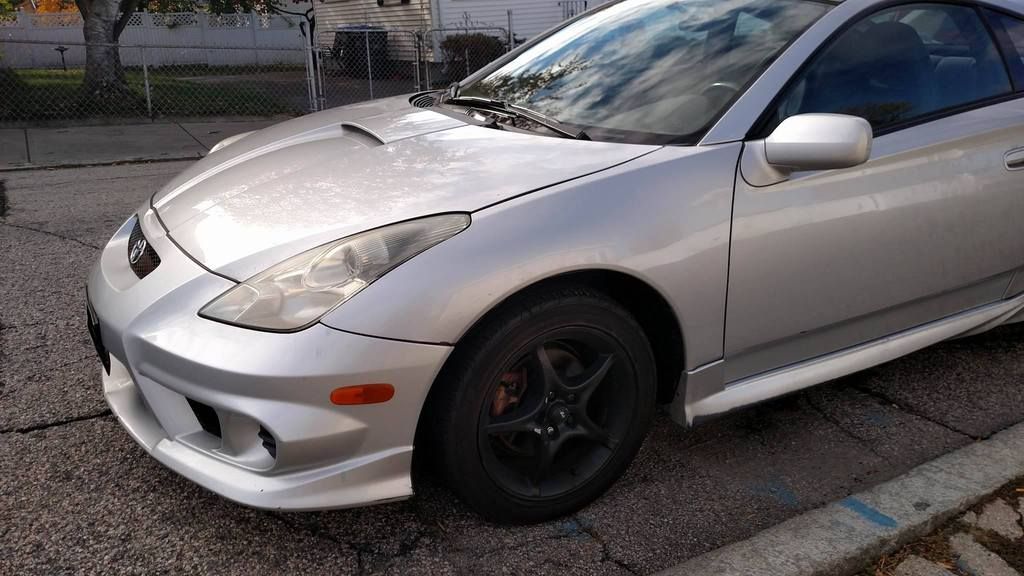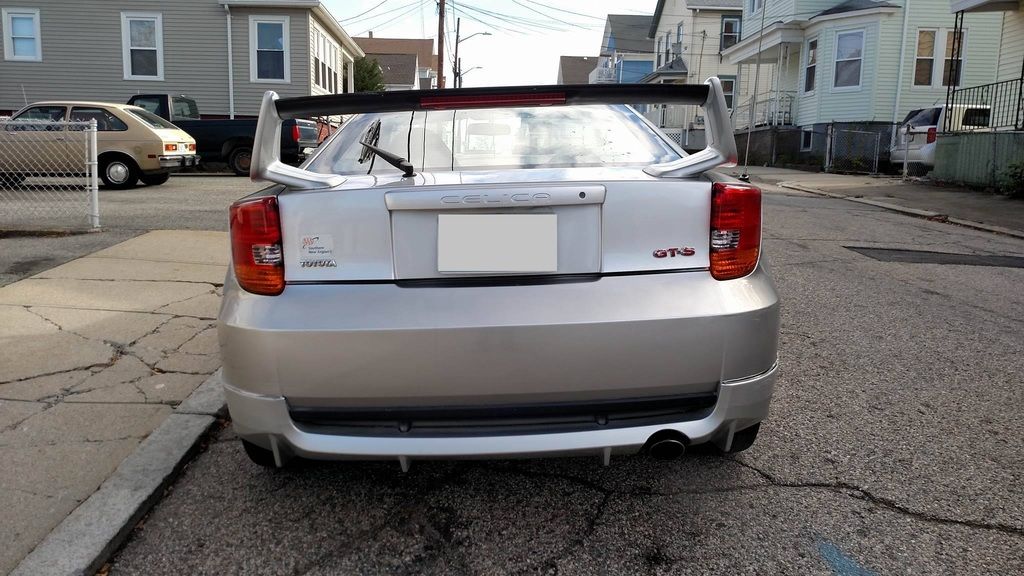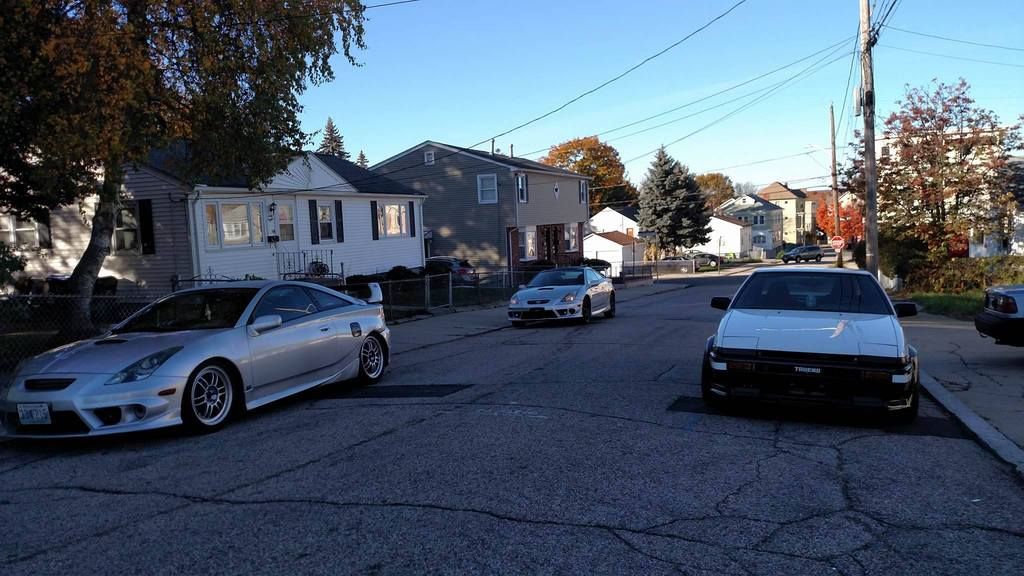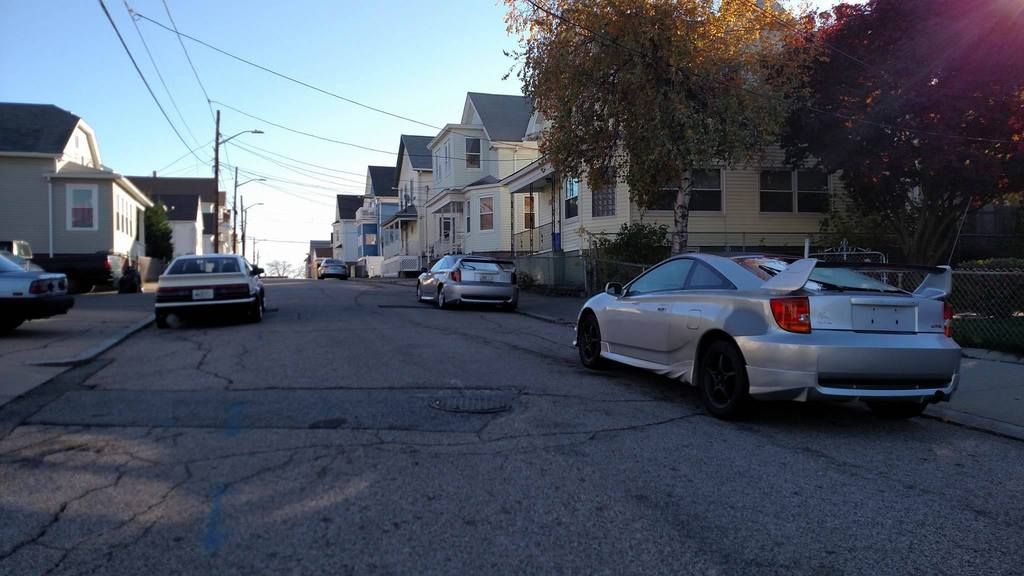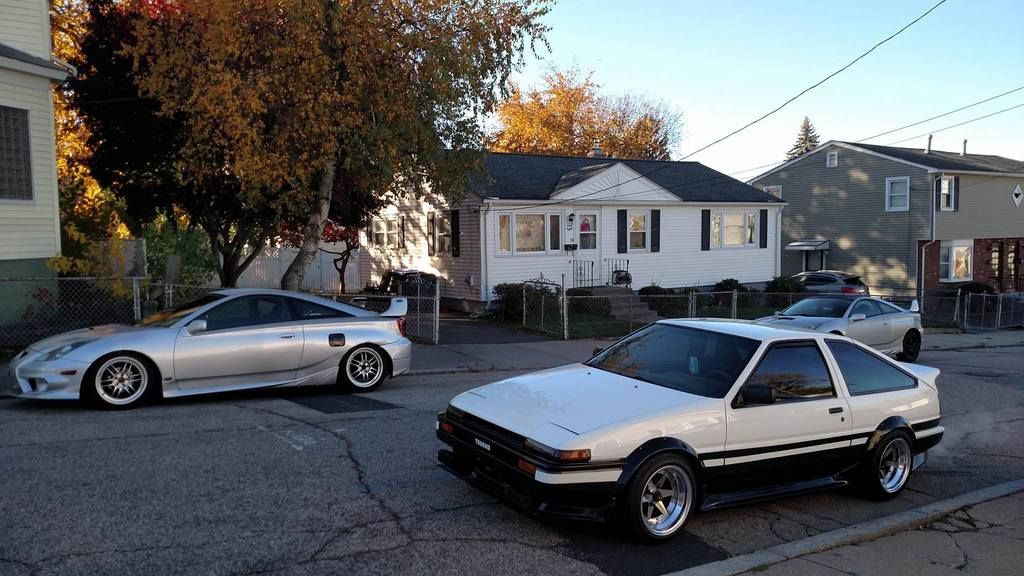 So looking forward to the new celica journey !