Discussion Starter
·
#1
·
Ok guys this is just a little thread to let u know how the rotrex project is coming along.
I started ordering all these parts around Christmas time, yeah its been a while lol anyway the parts list is below plus some other info on my car, this thread has been copied from another celica forum so ive tried to edit it for u guys and just note that prices are in Australian dollars!
Below is a complete list of parts needed, as well as their order price and delivery status.
The Parts:
Rotrec cost $US2199 it has increased from $US1900 (but u guys get to save the $800 i spent on shipping/customs fees
Rotrex : C30-94 Unit - $2700 (including shipping) + $450 customs fees which i just found out about to day!! (Delivered!)
www.rotrex.com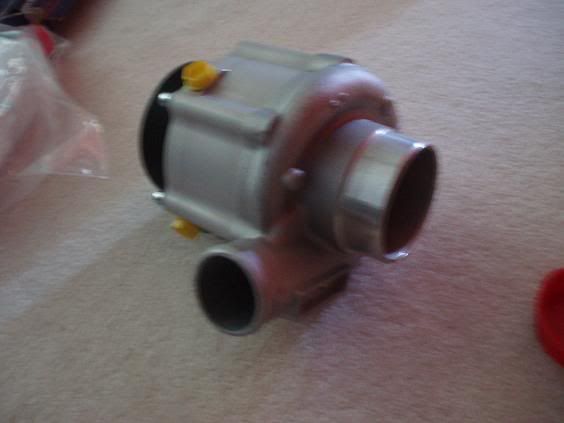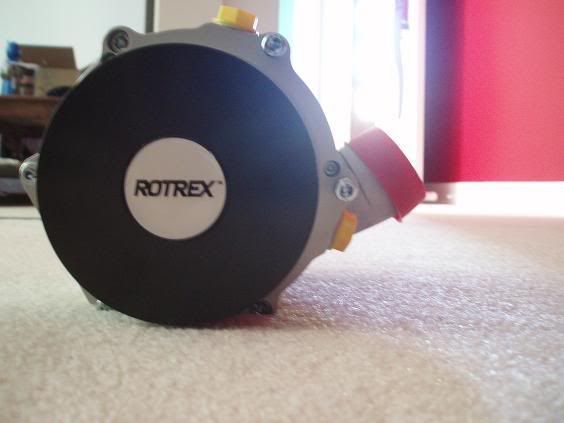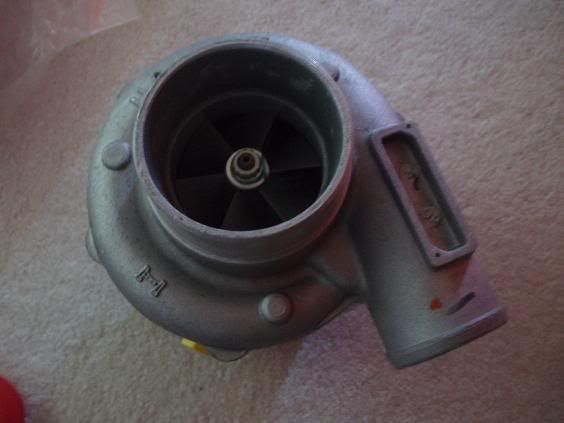 S/C Bracket : $110 - (Delivered)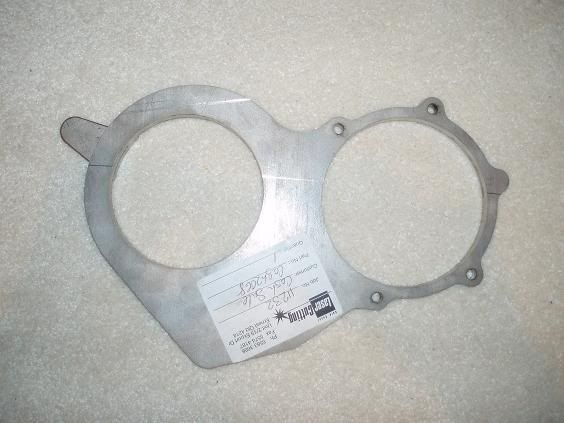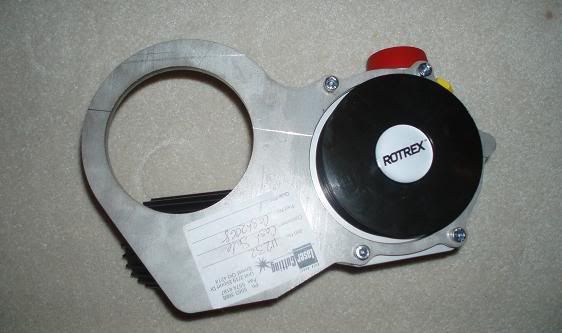 Power FC : $890 (Delivered)
http://www.nengun.com/apexi/power-fc-hand-controller
Sard 530cc Injectors : $400 (Deliver)
http://www.nengun.com/sard/injectors
Intercooler 550 x 180 x 65 : $130 (Delivered)
http://stores.ebay.com.au/Just-Jap-Auto-Im...idZ2QQpZ2QQtZkm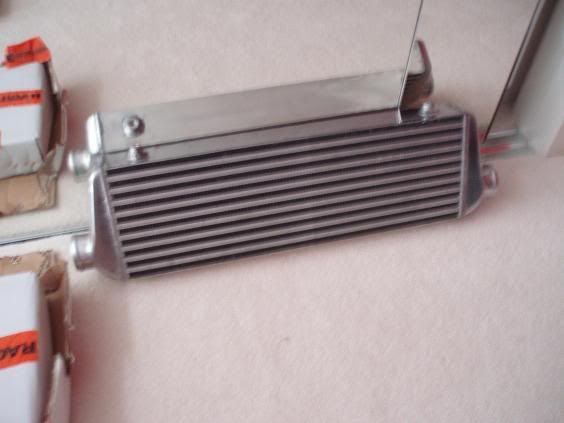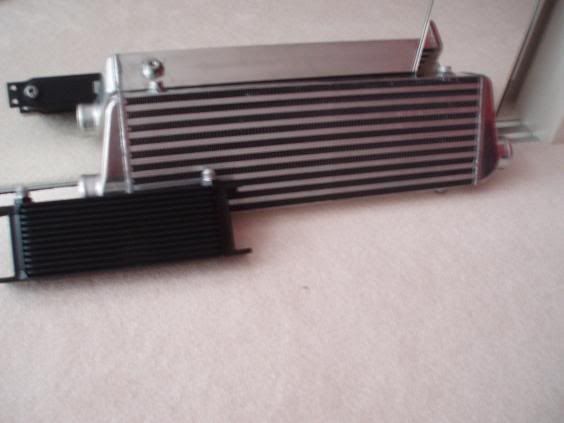 Intercooler Piping : $800 (Finished)
Turbo Smart BOV : $180 (Delivered)
http://www.turbosmart.com.au/index.php?id=48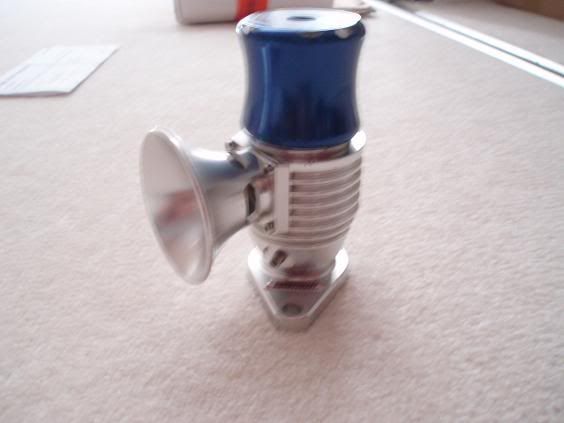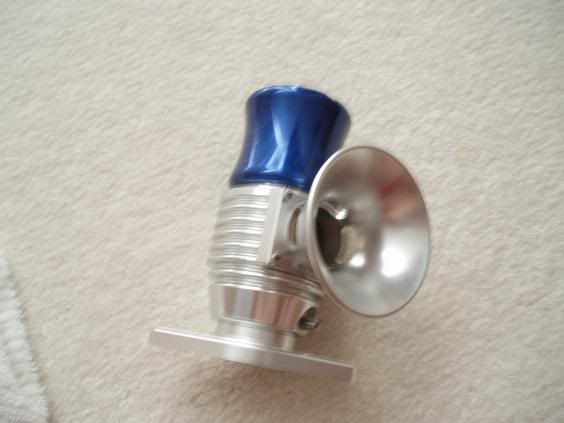 13 Row Oil Cooler : $78 ( Delivered)
http://search.ebay.com.au/_W0QQsassZliotekengQQhtZ-1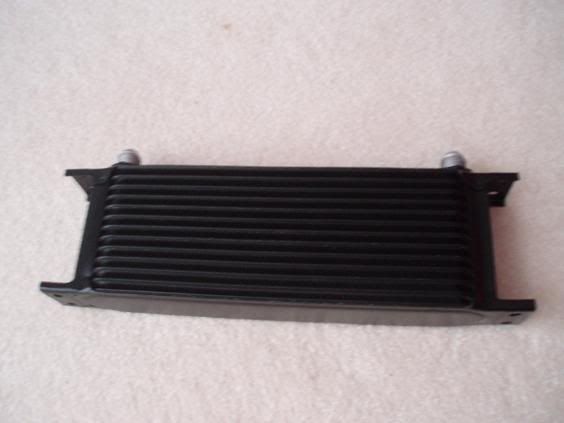 Idler Pulley : $50 (Delivered)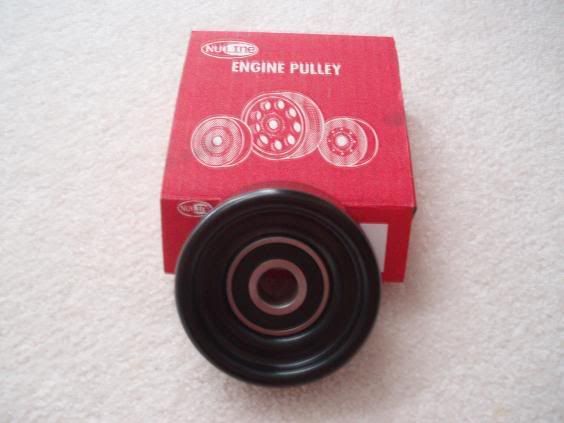 PK6 Belt : $50 (Unordered)
Walbro 265 Fuel Pump : $155 (delivered)
http://cgi.ebay.com.au/BRAND-NEW-600HP-WAL...1QQcmdZViewItem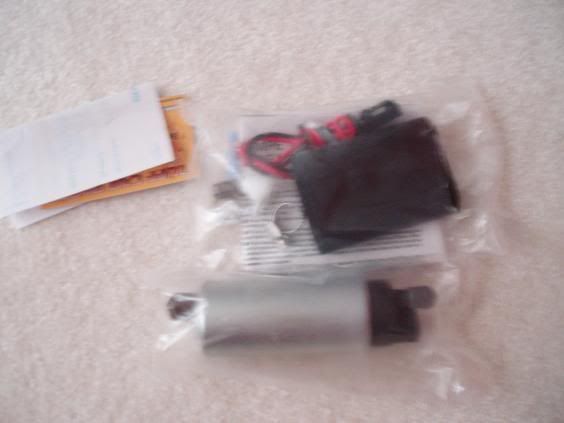 Gauges : Boost, Oil Temp and Oil Pressure $405 delivered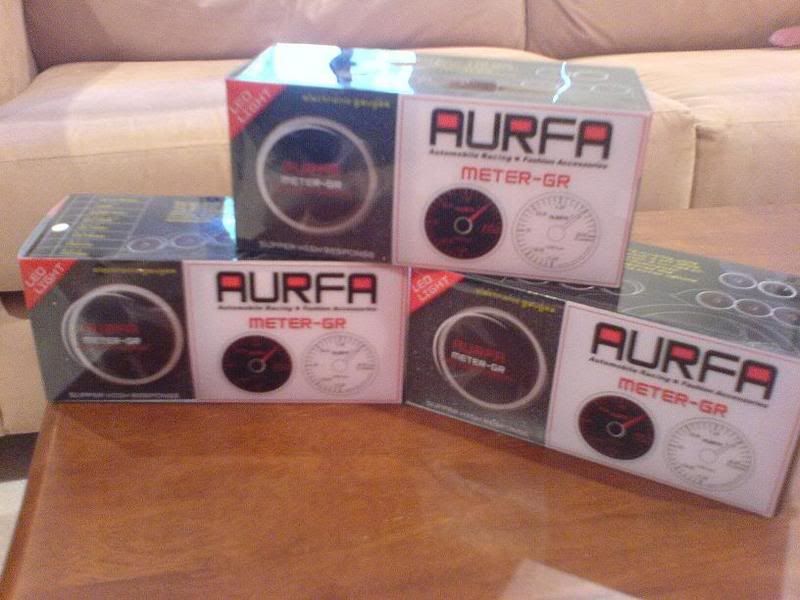 Other Items Which will be on the way, but yet to be ordered include:
Clutch : ?
Tune : ?
Other Items I Already have installed:
17" Buddy Club P1 SF rims
2.5" cat back exhaust
Hotchkis Tuning Springs
White Line Rear Sway Bar