Discussion Starter
·
#1
·
Hey everyone! I bought my Celica in 2004(mine is 02), found this place and I've been lurking for a while... I've found so much helpful info from this forum! Don't know why I waited so long to register, guess I just wanted to add to the numbers. Anyway, to all here for helping me find my way through the car's guts, THANKS!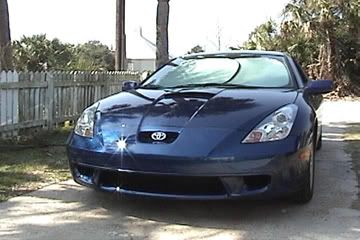 This pic is from when I first got the car...not the most flattering
After more than four years and having driven four other cars previous I have to say that this one has been the most fun... People still comment on it every now and then. I think it was designed ahead of it's time.