As titled
Liquid silver and Nighthawk Peal black (custom / biger flakes/pigments)
yeah i liked the 2 tone ideas i saw in a few of the celicas here
i also hated my wing, so i removed it. still needs a wash and a good wax but i'm lazy right now.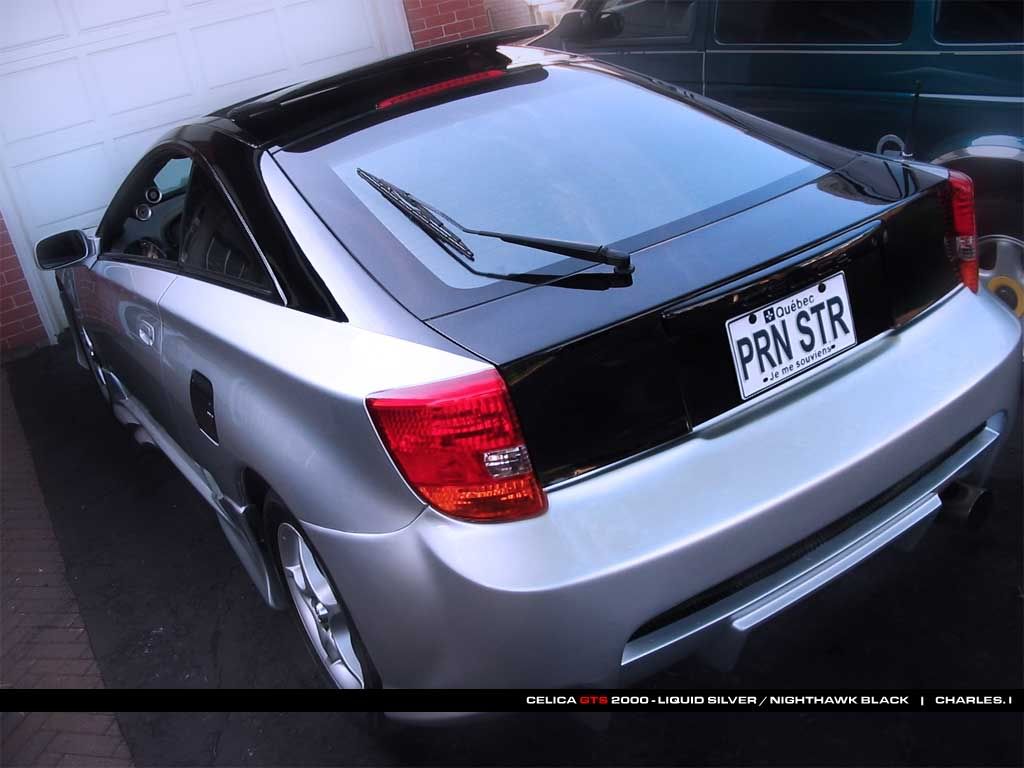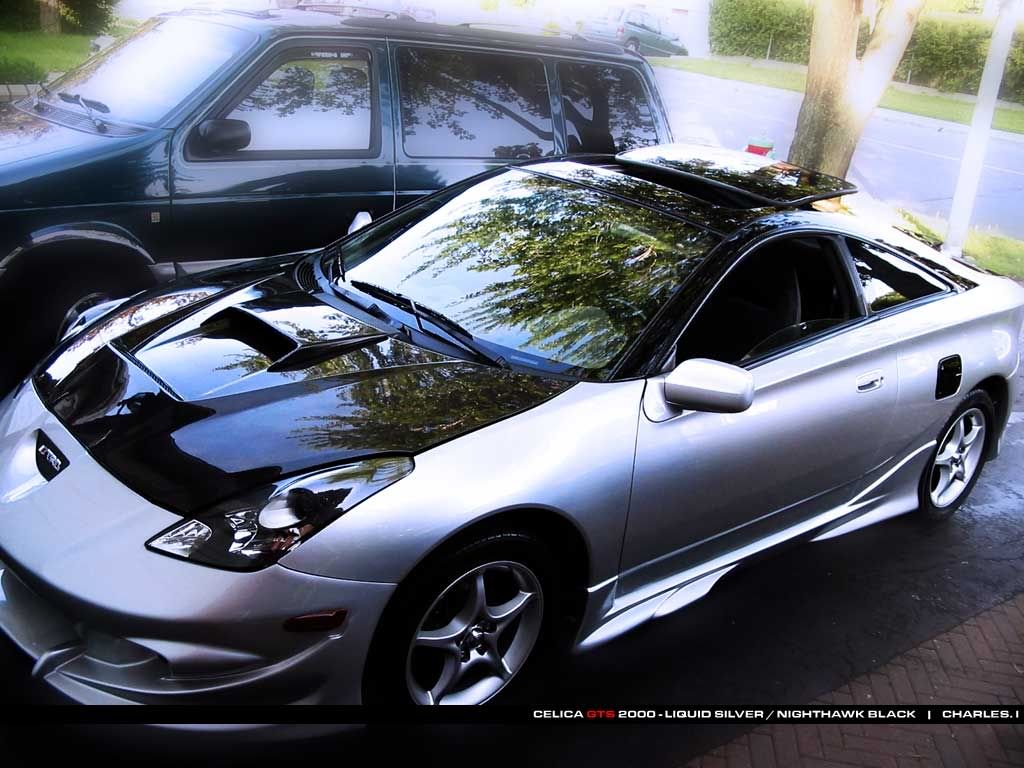 k now for the rims, i'm still undecided, i wanted to go 5zigen fn01r 18's w/ polished lip, but i'm thinking g-games wolff 77 19's black w/ machined lip
keep the best upgrade last - trip to japan in 2 1/2 weeks! can't wait i piss myself everytime i think about it!