Well after i made the new tailights i came into another issue (as always). the red bulbs i bought for the brake lights seemed to look orange when on regular and when u hit the brakes they almost went yellow. Deffinilty not a good thing. Also they were rather dim during the day.
So i went on a hunt for new led tailight bulbs. I know dooly has some and they are deffinitly great and work well but i wanted to see what else i could find. I have tried all kinds of led bulbs and the 360 degree style like dooly sells i have found to be the almighty style. Well then i found these on ebay. They were cheap and had a ton of leds facing sideways. For tails u really dont need strait out, u need it to light up the whole inside better.
So i got them in. They are awsome! They are brighter then the bulbs during the day and at night on regular are brighter then the bulbs. The bulbs are a hair brighter when braking at night but the color is almost bright yellow. These leds are perfect red color to match the 3rd brake light and they fill the brakelight area with light perfectly. Deffinilty reccommended.
My next step i am debating. I love my piaa exteamwhite for the turn signals and backup. But i dont know if i should get dooly white leds for turn or not. it would get rid of the blue reflection in the tail but i kinda like the blue. So i dont know
http://cgi.ebay.com/ebaymotors/ws/eBayISAPI.dll?ViewItem&item=300000699432&category=33716
PS sorry for lots of pics but i get camera happy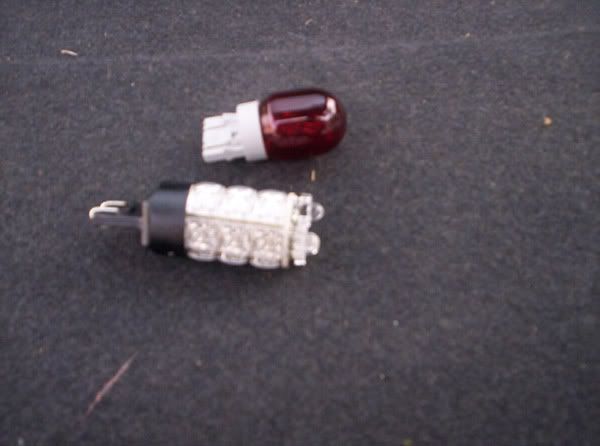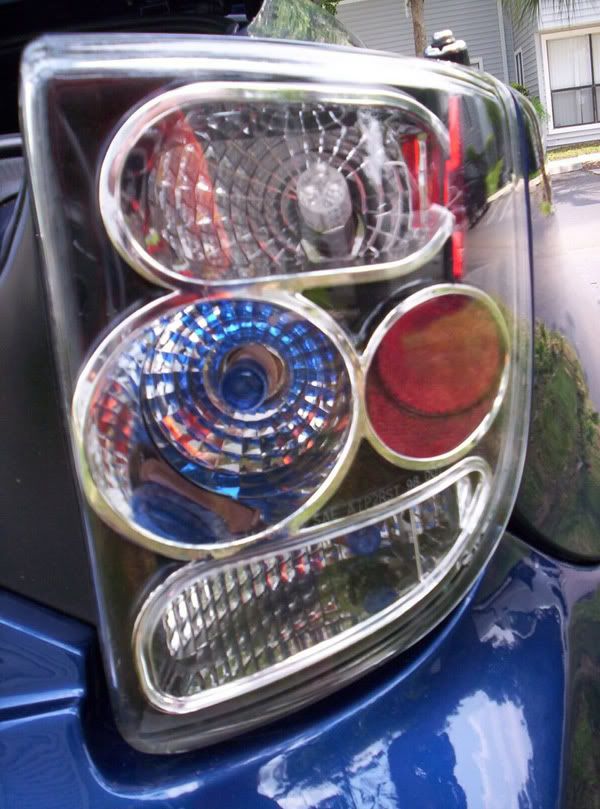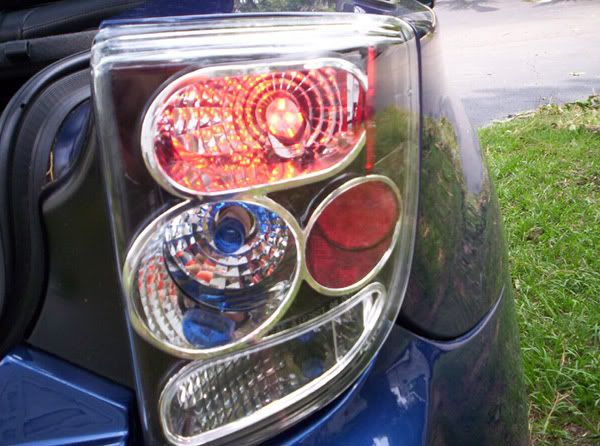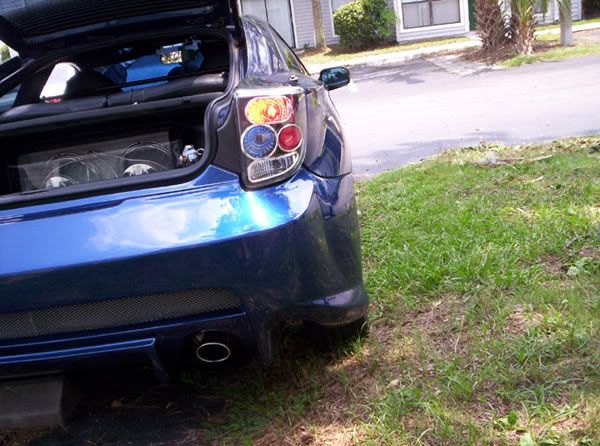 Can see the color difference in this one. right is led and left is bulb. left is orange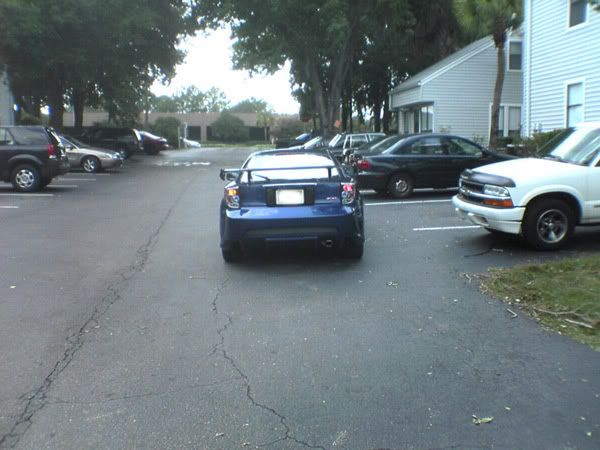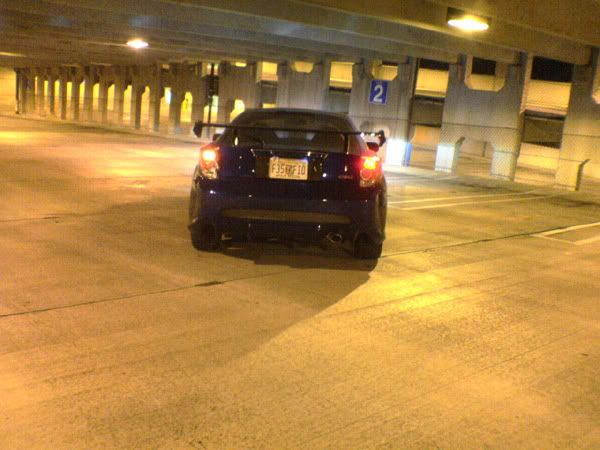 left is brighter(bulb) but color is crap. and the led puts out great brightness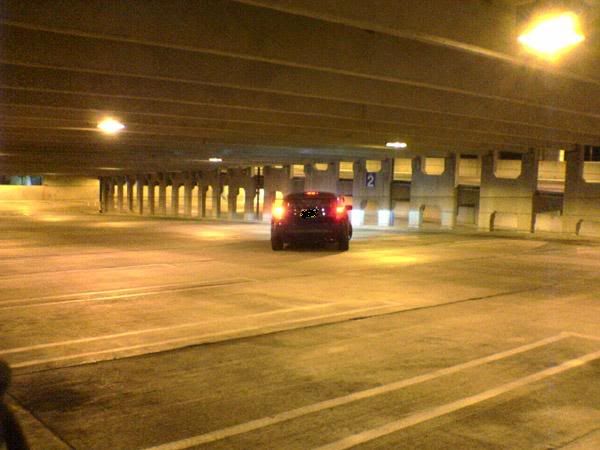 shinny