Discussion Starter
·
#1
·
Ok well i know 99.9% of you hated the hood spoilers but i always spent my money on something else and just kept putting off a hood. well I got a good deal so i figured i'd go for it.
Hood is just generic cwings Invader hood. It has oem c/f hood scoop that seemes the 1st owner glued it on with epoxy. I was gonna pop it off but i kinda like the oem scoop. Not as much going on with the hood so doesnt overwhelm it.
It has a great coat on it now but i'll probably get it cleared in december with my wing. There is a gap on each side of headlight but at shows the hood is open anyway
There is also slight gap at the moment at the front becasue i didnt put it hood pins on (ordering new ones these are not good looking) so it will hold the hood down more then just the latch.
I know most of you dont read just look at pictures then ask the questions i already answered but oh well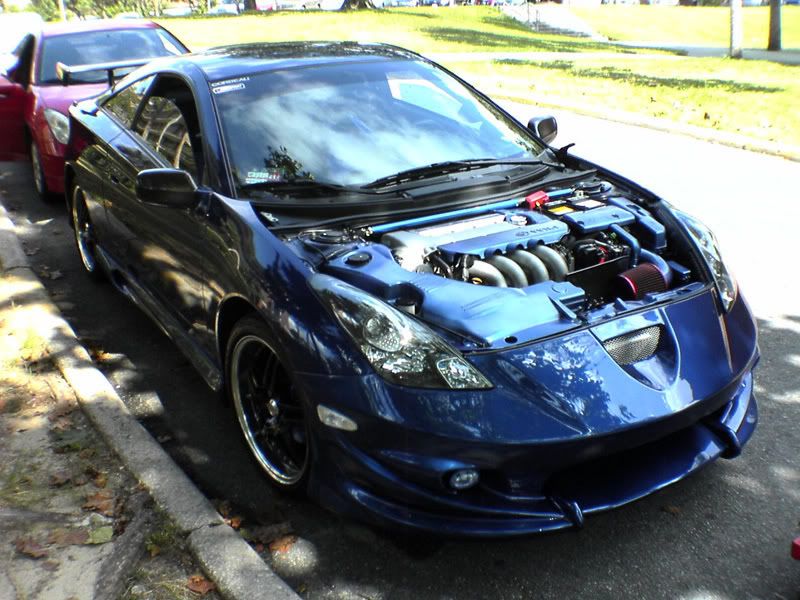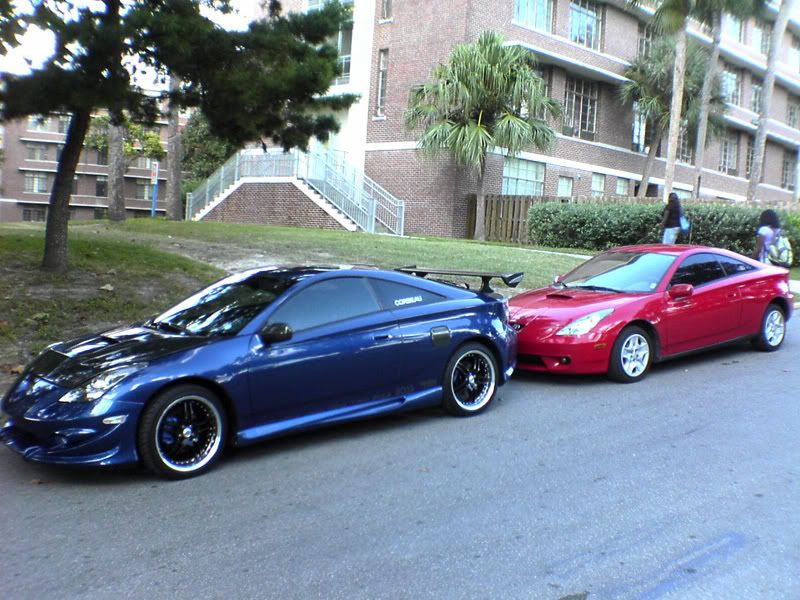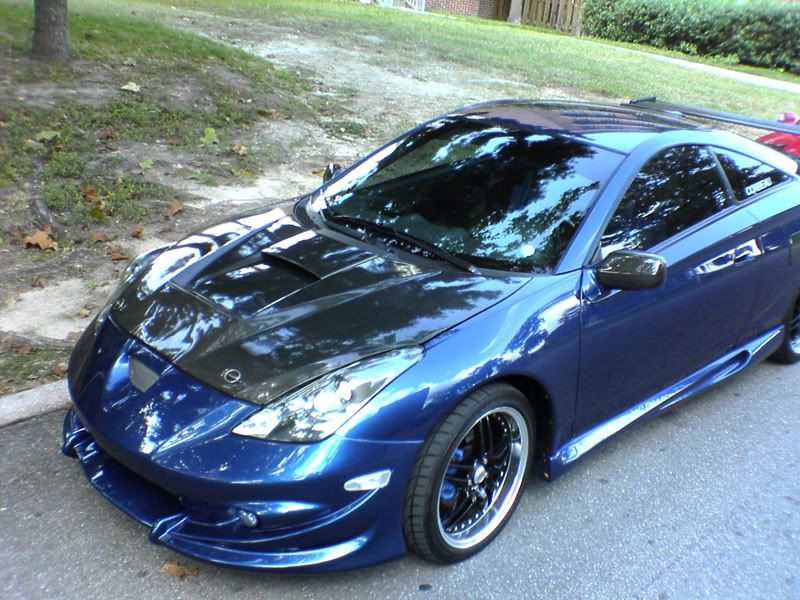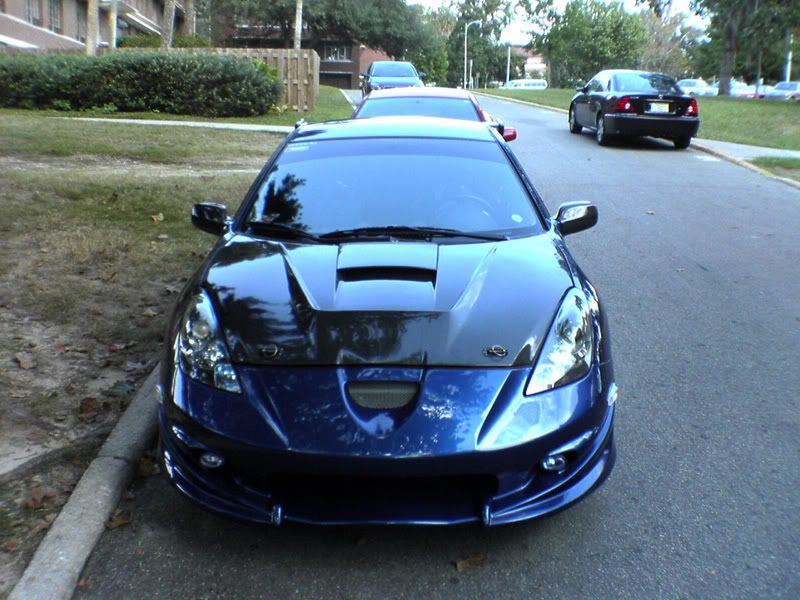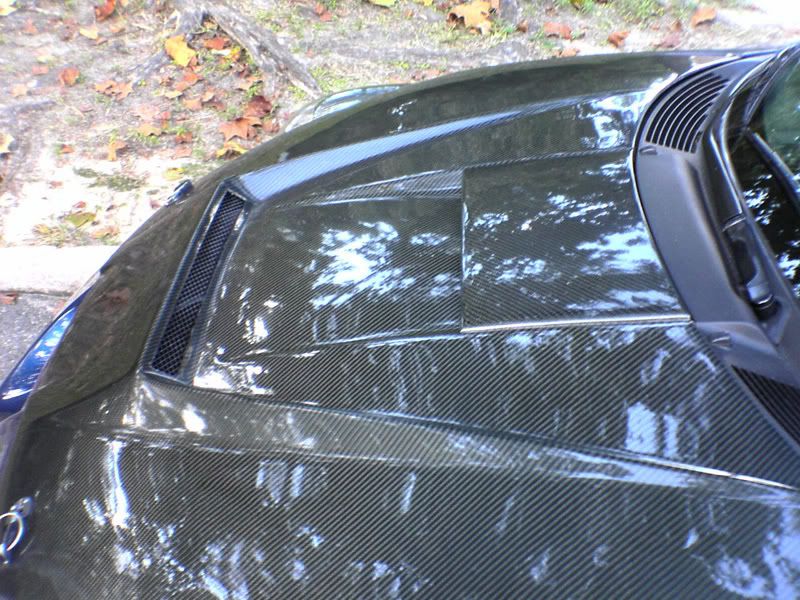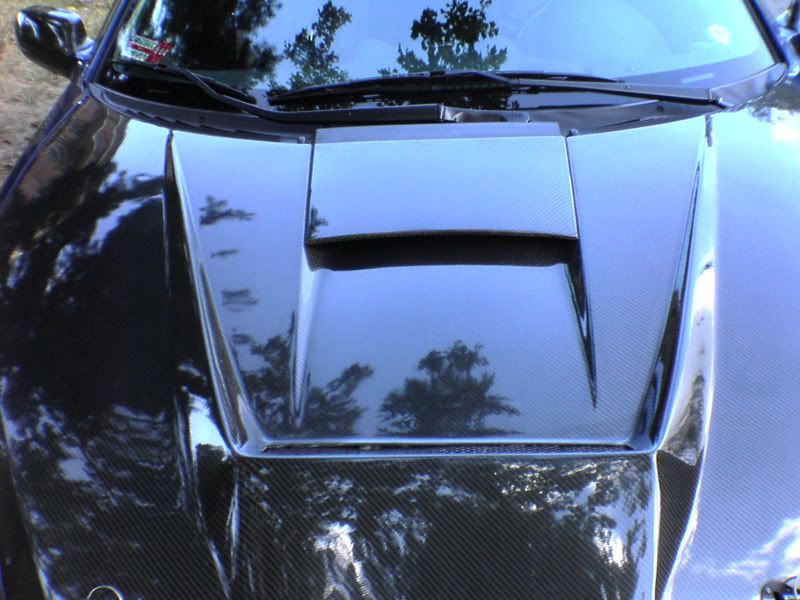 BTW the red celi is Jokker (Jessie), he was kind enough to bring the hood from the seller in orlando