Decided to use my Canon 60D w/ my EFS 18-135mm lens for the first time.
Got a few shots and picked this one to be my first edit in Adobe Lightroom.
Thought I'd share to you guys. Hope my skills pick up along the way as I get use to my camera and using Lightroom for edits. Hope you enjoy.... I'll just be posting up pics every now and then.

-- The Lonely Cypress Tree, 17 Mile Drive, Monterey, CA--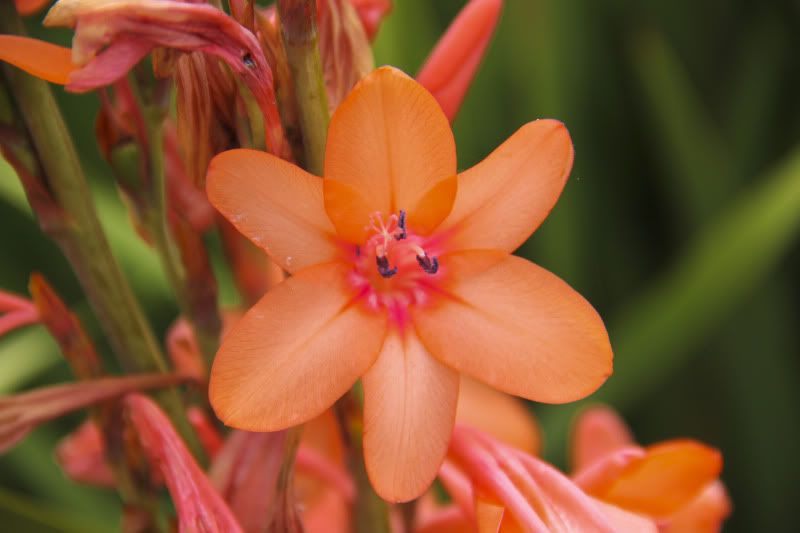 --Pink Flower, Monterey, CA -- (No macro lens yet...)
​