Im selling some stuff off a celica.
Wheels 4 - 200
They are in decent shape, no bends that I saw. Normal wear for being 16 years old.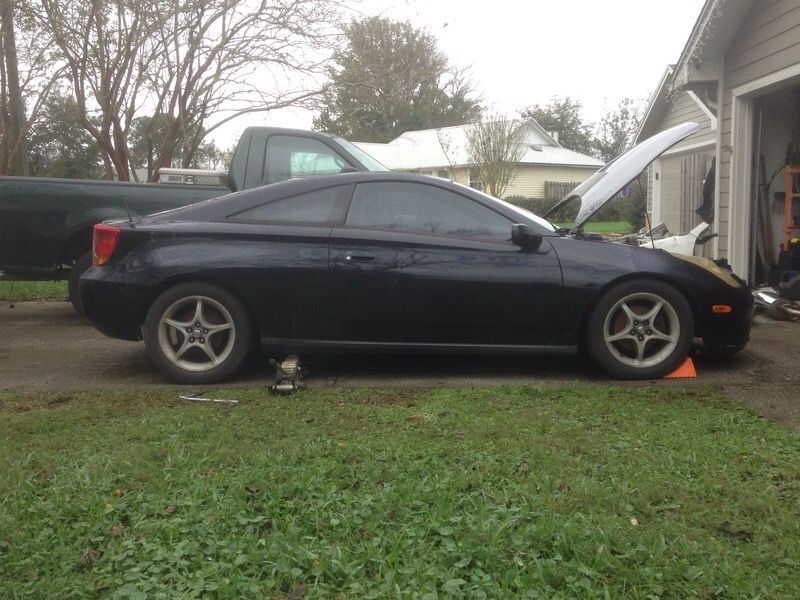 Transmissions-350 comes with a new clutch. The trans comes bare, no sensors etc. You will need to reuse your trans components. I will update this weekend with photos of the trans and clutch.
Located in jax florida.