·
First Lady of 3p0 Cert.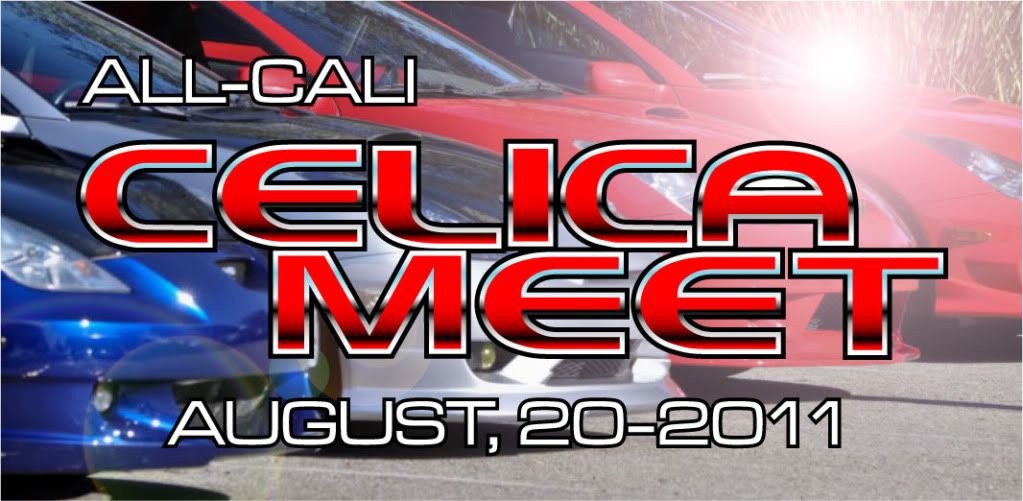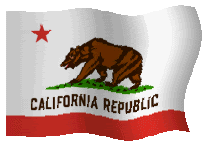 All California Meet 2011
SATURDAY AUGUST 20, 2011
​
The 2011 ALL CALIFORNIA MEET taking place at Ken Adams Park In Lompoc Ca. This meet will definitely be a treat. There are multiple photo opportunities, Play ground Volley ball courts and a hiking trail.

I have paid & reserved the park. It is also adjacent to Allan Hancock college so there is plenty of space available to accommodate up to & over 100 cars! Everything will be legit & under contract.

If this Meet does not generate a large outcome from both Northern and Southern California I will cancel this meet because it will not be worth the time, effort, money, and drive for only 20 cars.
There is a Park Ranger on site so please respect the Park!!
The meet will begin after 12:00pm until about 7pm when we can again organize a caravan through Harris Grade, then for those interested in the night life we can go through highway 1 later on to Santa Barbara for the night life there, or to Solvang for the Casino.

This will be a 2 day event so please stay tuned for details on what will be going down on Sunday. I know people will want to get back to driving home, so Sundays event will be early and short.

Saturday All food will be provided! that's right people,this is not a Pot luck!There are benches and picnic tables but I recommend you take folding chair or blanket too.
WHERE:
Ken Adams Park
2750-3188 California 1
Lompoc, Ca 93436
WHEN:
Saturday August 20, 2011 from 12:00pm -7pm
The Park has restrooms & shaded grassy areas where you can chill and enjoy the afternoon. You can also take a walk through the Trails.
IMPORTANT PLEASE READ!: I paid & reserved the area & date so there will be no problem with the local police. We rented out the space, so we have to obey the Park rules and city laws. No racing in the parking lot or speeding! If you don't like it, don't show up. No alcoholic drinks allowed due to the high number of under age attendees. No burn outs. No Revving! No hating on other cars.
This is the first time we are doing something like this so please everyone do what you have to do to ensure that you are in attendance.

It has not been confirmed yet but I am sure there will be t-shirts available for this meet.

Anyone willing to help out with various preparations for this meet please PM me.
Down To Go
mrluilou
celicajonz
c1celi
epicwolf
bluhawk
lilmexicanoboi
Ervino
lOST JOKKUR
R I C H I E
Zero
Ace of Diamonds
TeamXceli
440CID
sgenini
blackdemon
J Money
s2ki_josh
guslucatero