Discussion Starter
·
#1
·
Its down the finalist. Ive been talkin with the shop and the car will be there for an entire month.
which one will it be:
option a:
notice the vent on the side of the car as well as the side back window vent. Also the door handles shaved and cf hood painted except for stripe down the middle.
option b:
buy this widebody kit and put spacers on the g-games till i pick up a sponsorship for deep dish rims.
mind u this car is gold, mine is silver, lol
lip rounded and trd style upper grill, and side grills middle part taken off.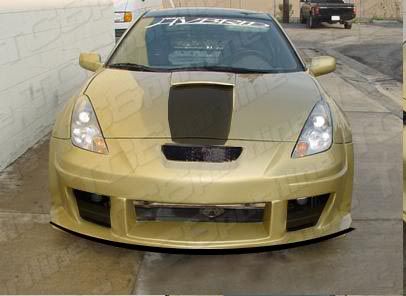 part of the trd side skirt molded to the wide body kit side skirt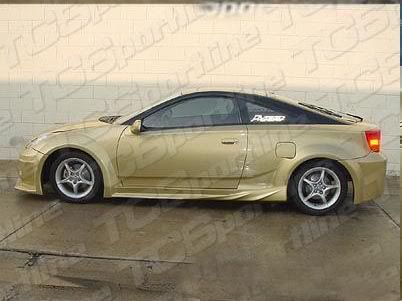 notice the rear trd valence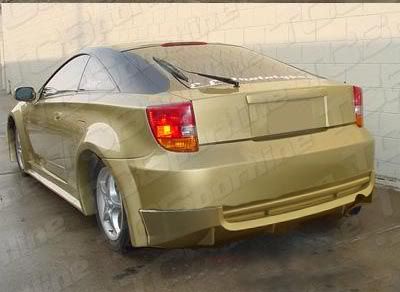 yes i know the wide body photoshops r crappy, lol, i did em really quick to get my idea across
-greg