Hi everyone! Im Francis from the Philippines. Celicas are very rare here since it was never locally released. Some celicas here came from Japan and were converted from right to left hand drive. Luckily, i was able to get an imported celica gts that came from the US.
so without further ado, here's my 2004 Celica GT-S
Exterior:
TRD Front bumper
TRD Rear bumper lip
TRD Side skirt
TRD Rear spoiler
TRD Ram-airduct
Hyper Xenon H7 6000k
Hyper Xenon H3 6000k
SSR Type-C RS 18x8.0J
235/40/18 Bridgestone Potenza - Adrenalin
Kyo-ei lugnuts
Interior
TRD Shiftknob
TRD Sports pedals
V-kool tints
Engine & Drive train
1.8 VVTL-i 2ZZ engine with lift
Wiseco forged pistons
Eagle forged connecting rods
TRD exhaust
AEM cold-air intake
EM lighweight alternator pulley
Motul fluids
Suspension & Brakes:
Project Mu brake pads
BC coilovers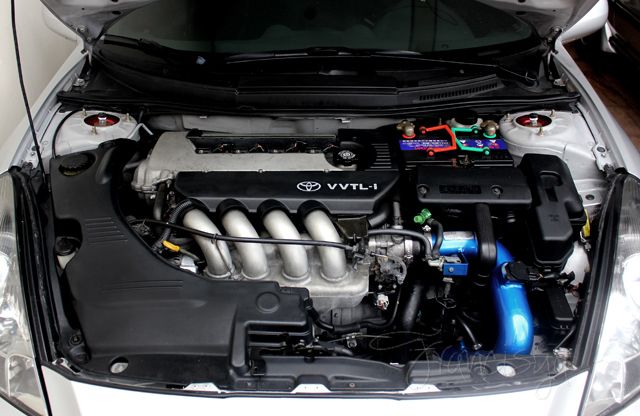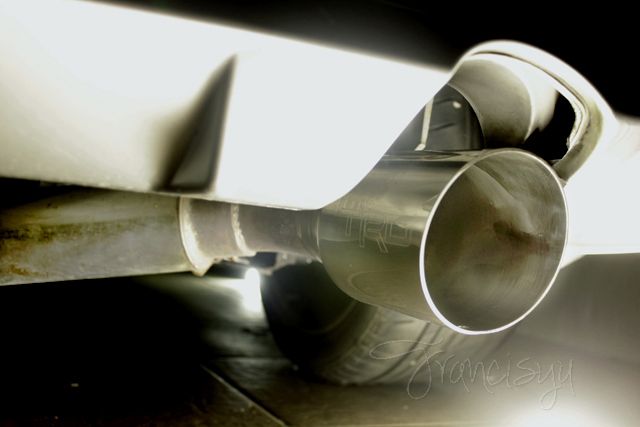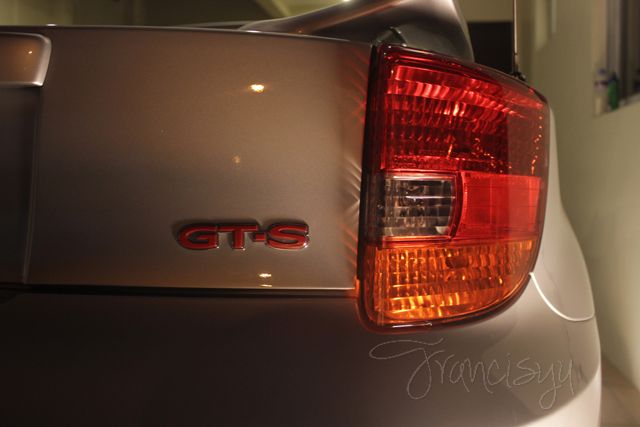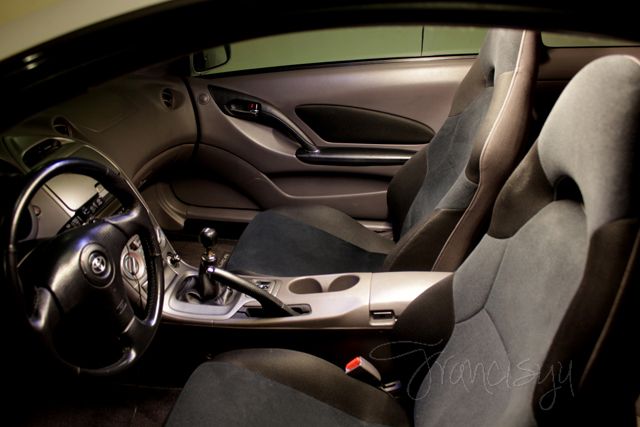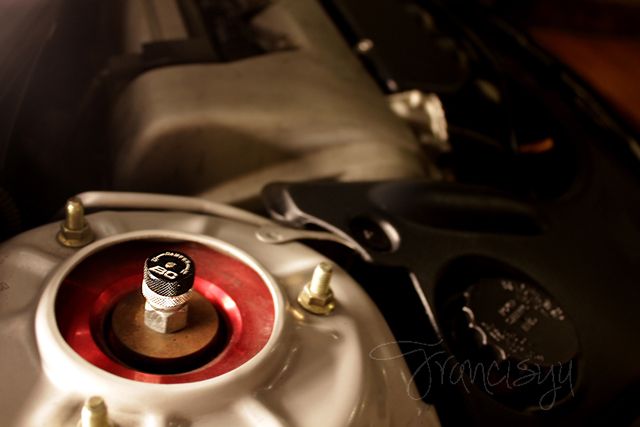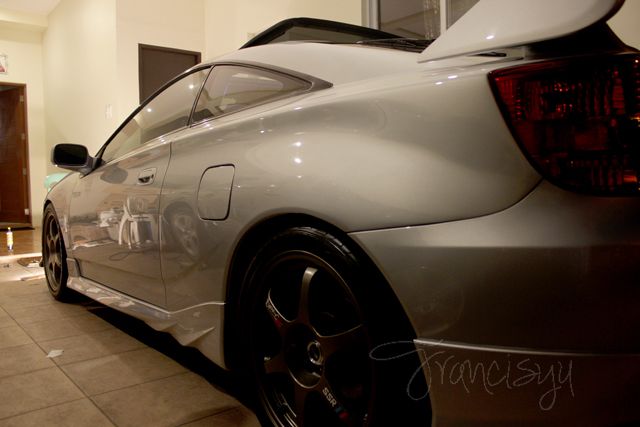 comments and suggestions are welcome. Thank you for viewing!