List of the 6th gen/7th gen/Toyota Meet
Hey guys! It's that time again! This Spring I hope will be the biggest turnout to date!
Official List (as of 5/7):
1. Chris/Stacy
2. Zach - burgers and burger buns
3. The Chee La and Mai See
4. Luke and Maggie
5. Devin - Grill
6. Joe - Bottled Water
7. Jake & Sam
8. Adam & lady friend (pending nice weather)
9. Drumbum (Aaron)
10. Daniel and Brigette- pending.
11. John
12. Drew- plus others hopefuly
13. Matt (DEATH)
14. Lindsay - Chips and (amazing) salsa
15. Art
16. Stephanie
Here's a link to the 6gc thread:
http://www.6gc.net/forums/index.php?showtopic=91694&pid=1036772&st=0&#entry1036772
Here's a crappy video of Spring 2013...
https://www.youtube.com/watch?v=gJ_TbSOSorA
As for anyone who has already gone to one of these meets, it's a blast! Meet lots of cool Celica people and just eat and relax. Hopefully this year we get to see Mark scream like a little girl again. Haha! (Mark, I'd scream too :gap
Video of Mark with dead fish:
http://youtu.be/foEIKAo4yps
The 6th gen website is holding there's at this location and date as well, so there will be LOTS of Toyota people and cars/Celica's. There will be a hike through Starved Rock State Park, so PLEASE bring a change of clothes and shoes so you can get muddy...
Here's a link to their thread:
http://www.6gc.net/forums/index.php?showtopic=91694&pid=1036772&st=0&#entry1036772
OFFICIAL SET DATE: NOT YET SET
LOCATION:
Starved Rock State Park Area
Coordinates:
41.310776, -88.939841
http://goo.gl/maps/jD5LD
Here's some pictures so you guys know about where it is:
The area is really easy to find, it's RIGHT off of 72 and runs right along the Illinois River. It's a nice quiet area with plenty of parking, nice and wooded. There is a nice little pavilion with plenty of room for all of us.
This is going to be
RAIN OR SHINE
, for the people who are driving from far away.
I want to get an awesome turnout for this meet, so everyone tell EVERYONE! Like I stated before, it isn't just Celica's, Toyota's and Scion's are welcome as well (and any other crap cars
)
So there is a small fun stretch of road that runs from the meeting place and Starved Rock Park. It's nothing crazy, but there are tire squealing corners to take around.
Time:
11 P.M Central Time
We will make this a "family type grill-out". We will be cooking meats of your choice and will all pitch in for foods/drinks/snacks.
So first, we will need to set an
OFFICIAL DATE
, then I will make up a sign up in this post.
Let's do this guys! And next is a BUNCH of pictures! Yay!
And here's the spot, nice and quiet:
Pictures from Fall 2013:
JDM Cupcakes, if you ate one, you probably gained 20hp in your car from now on. you're welcome!
Noberto's beauty
Celica... the way it should've came.
The Green one.
Shig's
because RACECAR.
RWD Corner: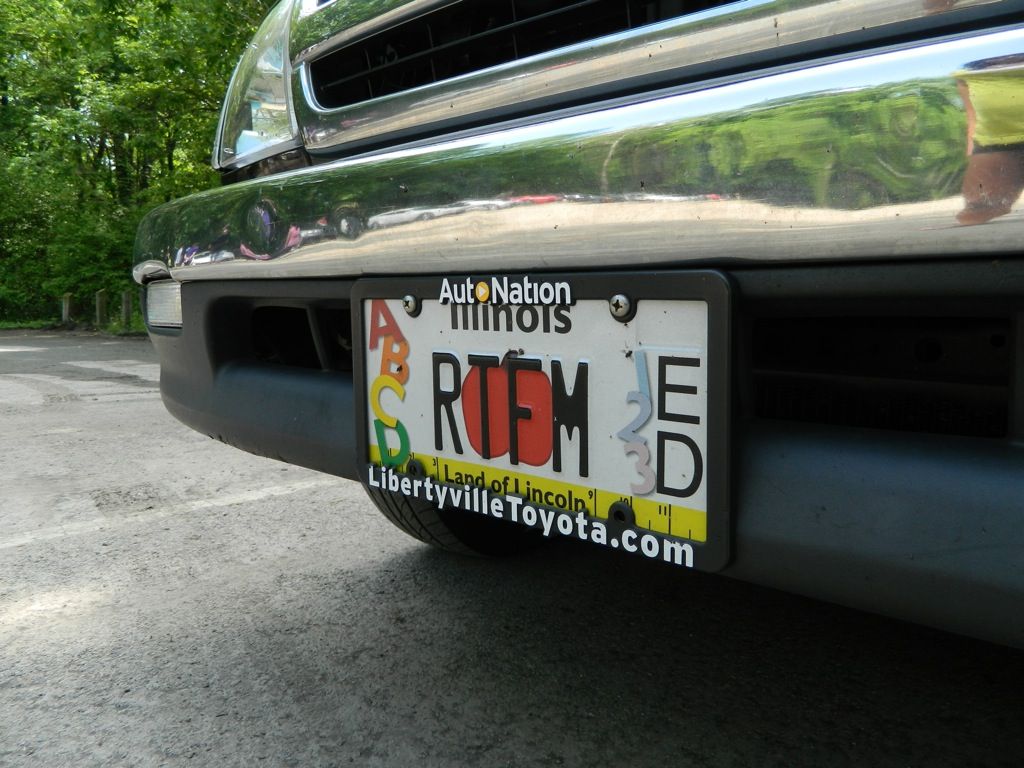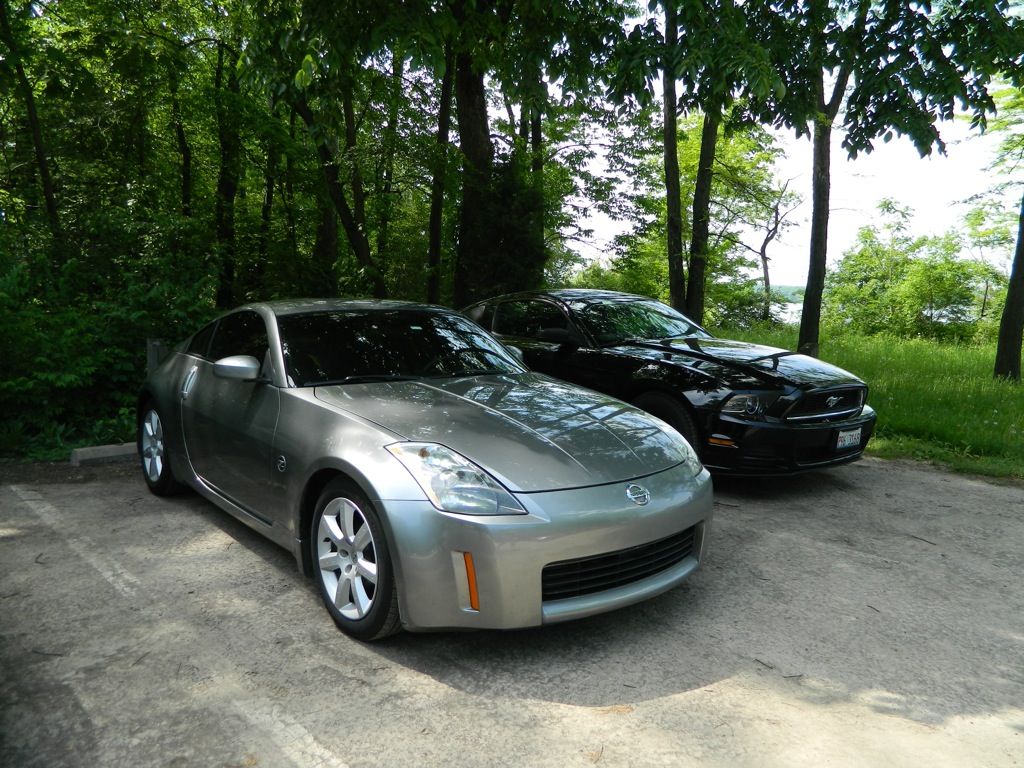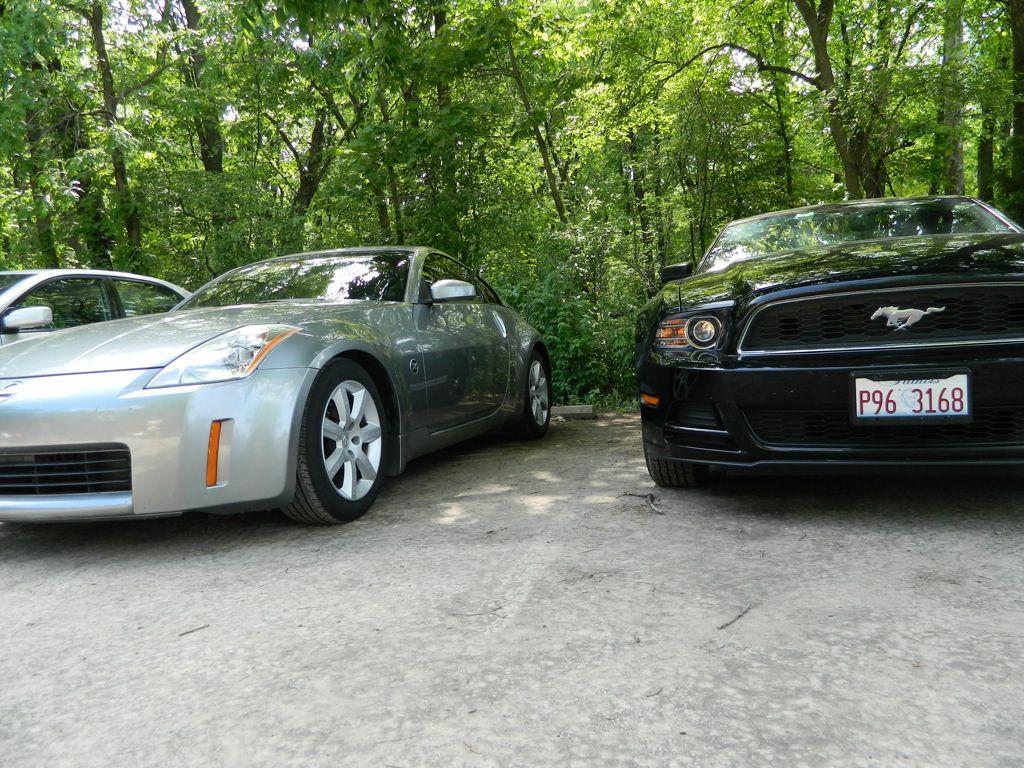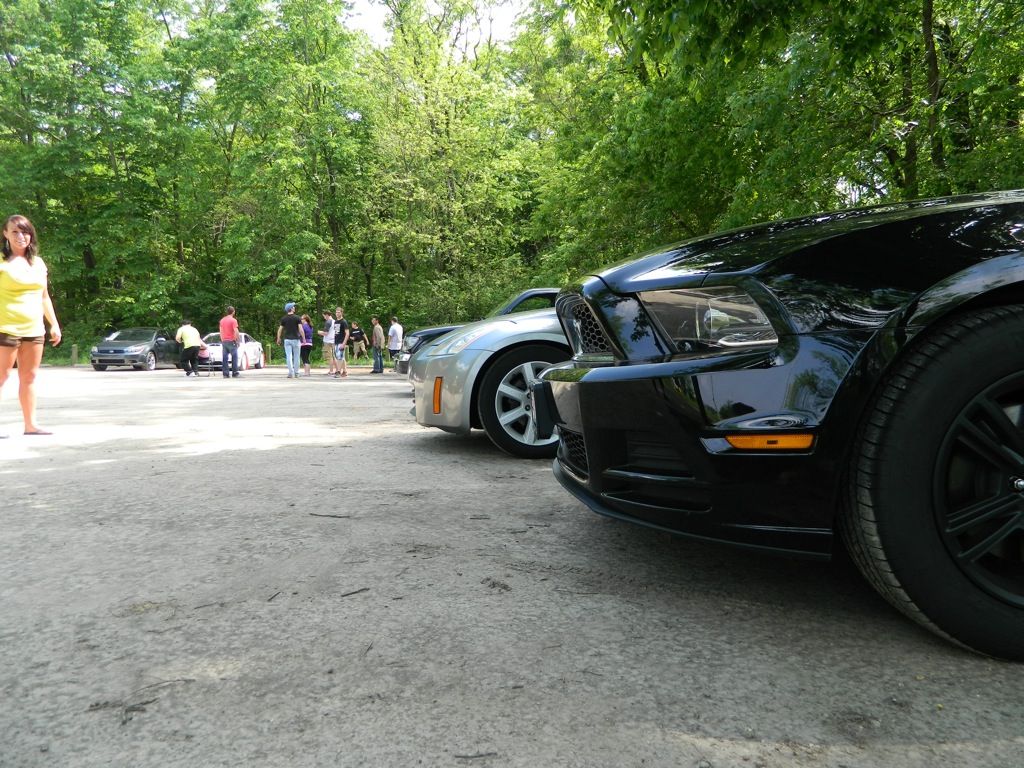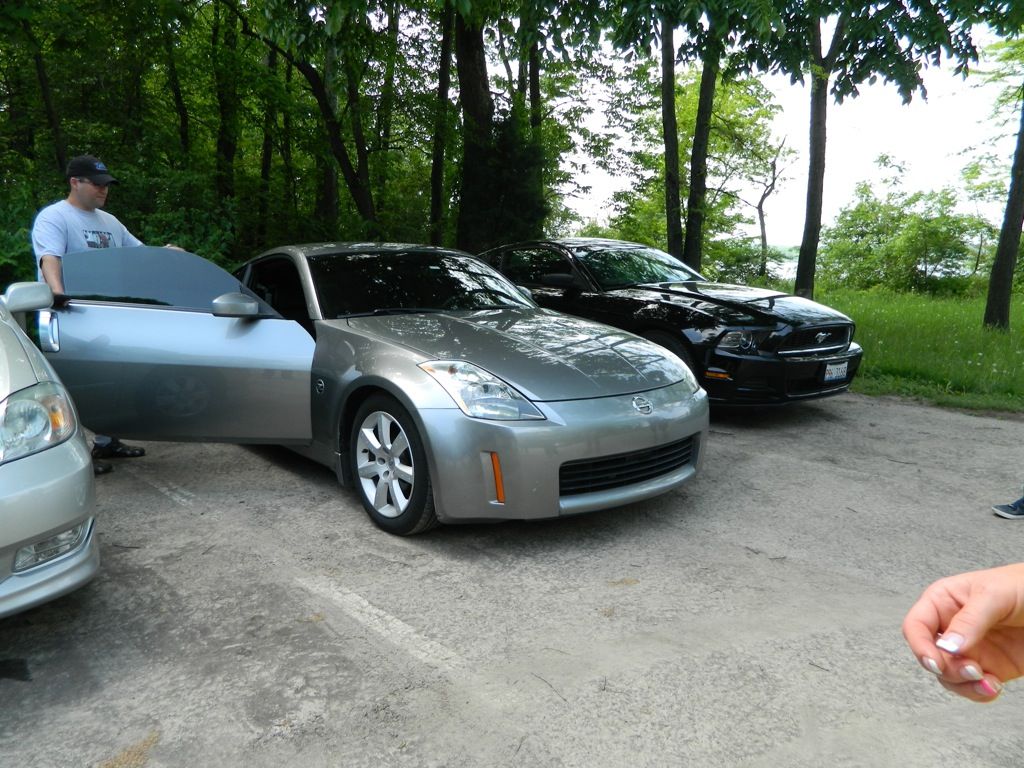 Supercharger: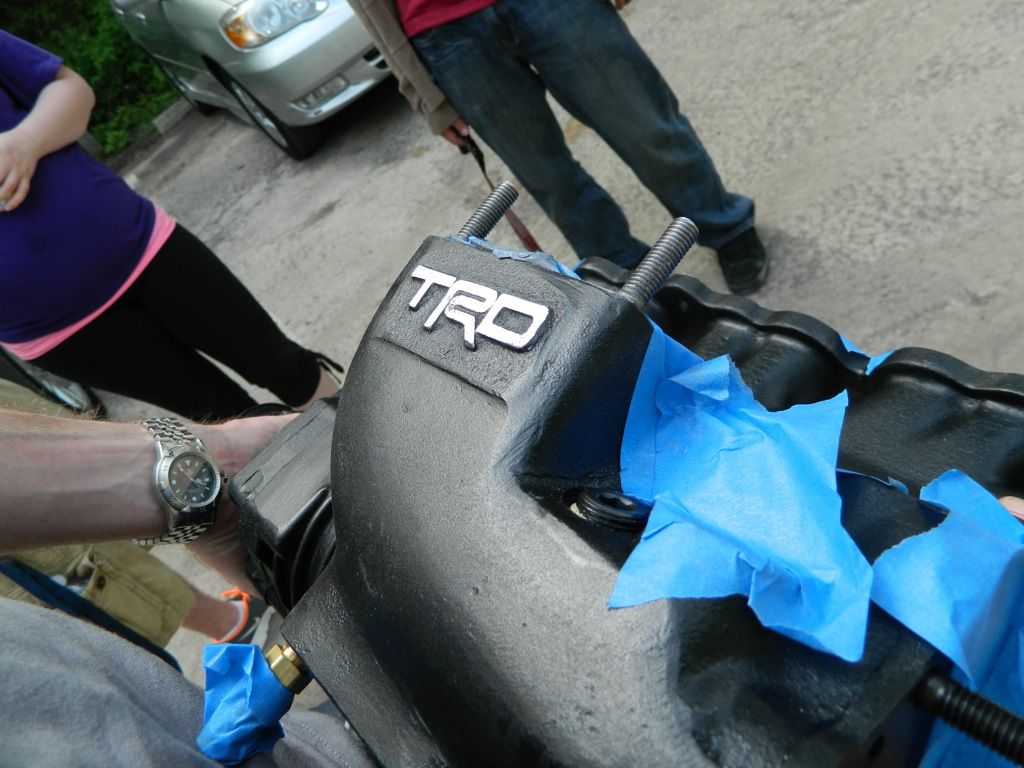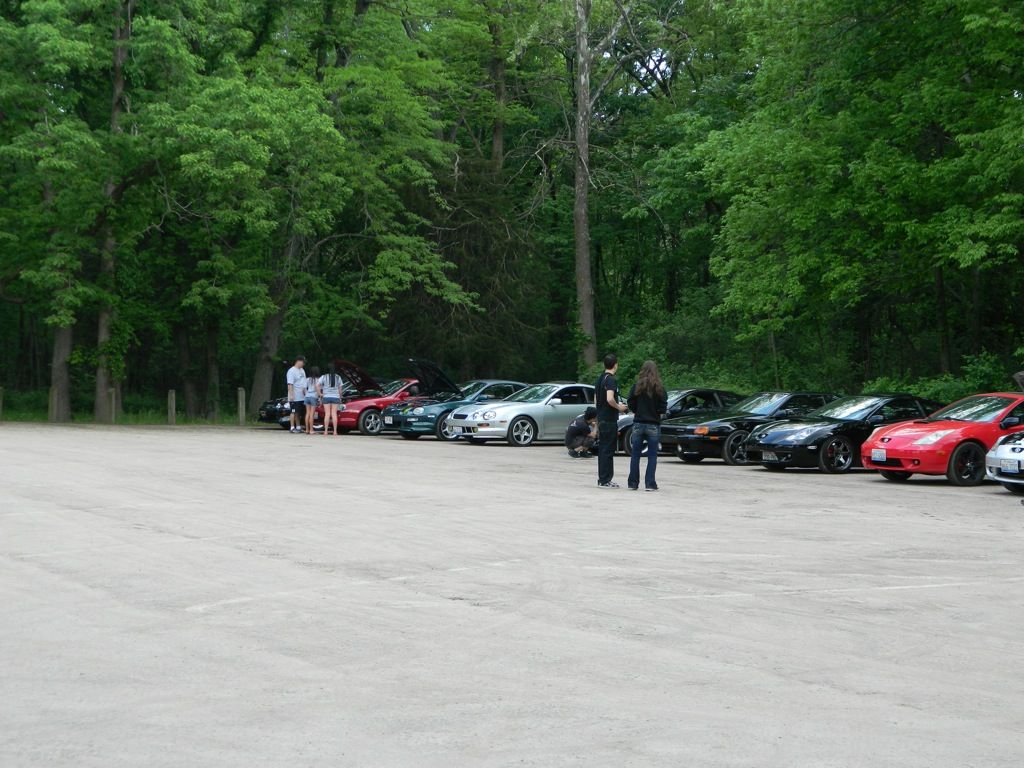 Racecar: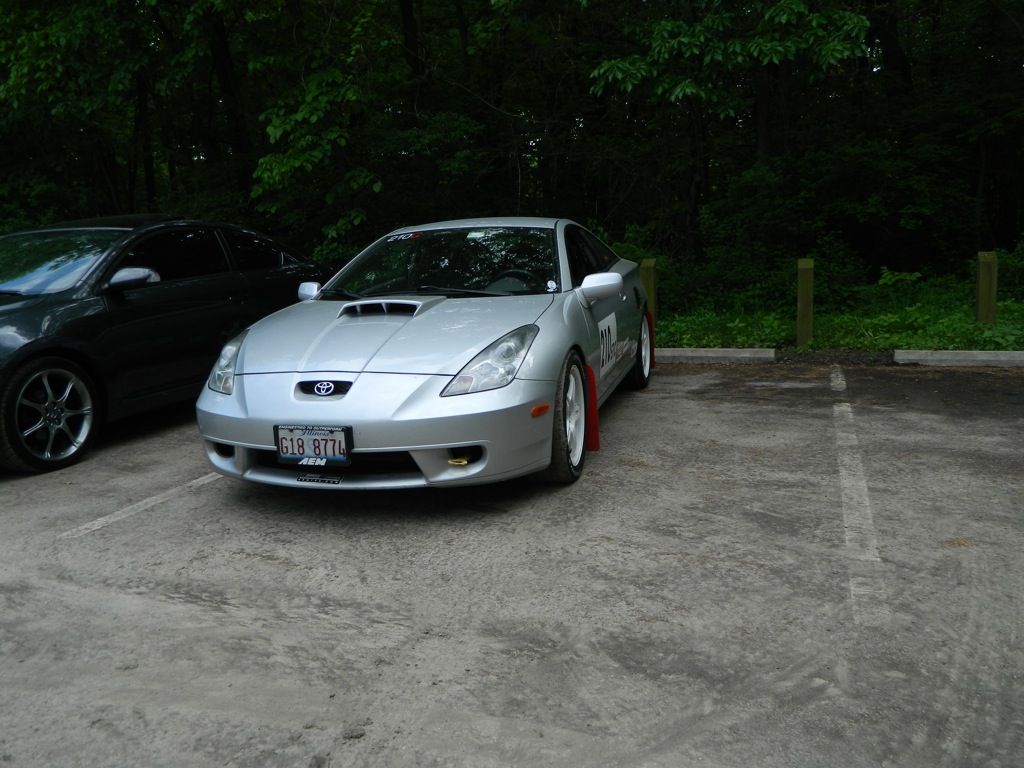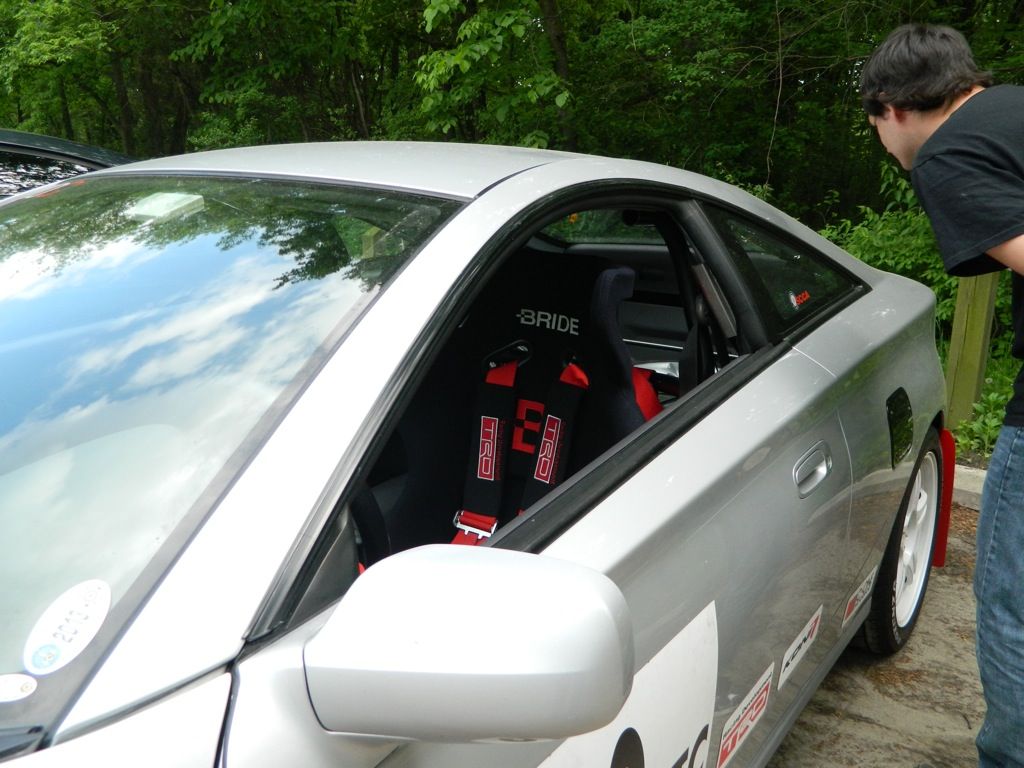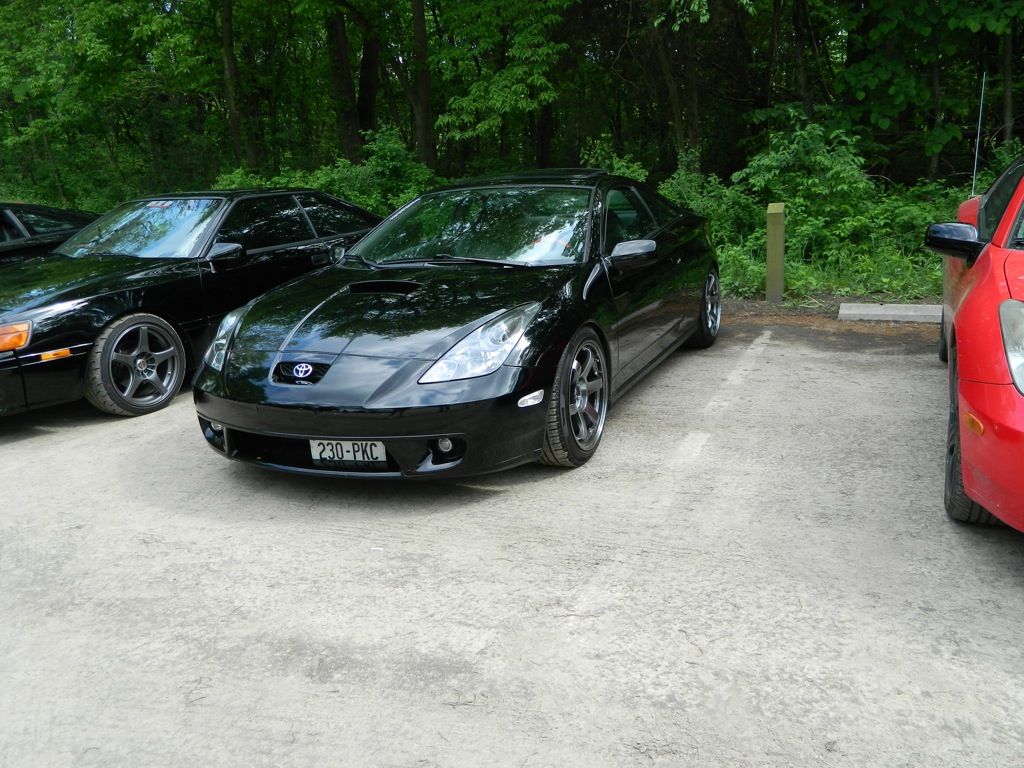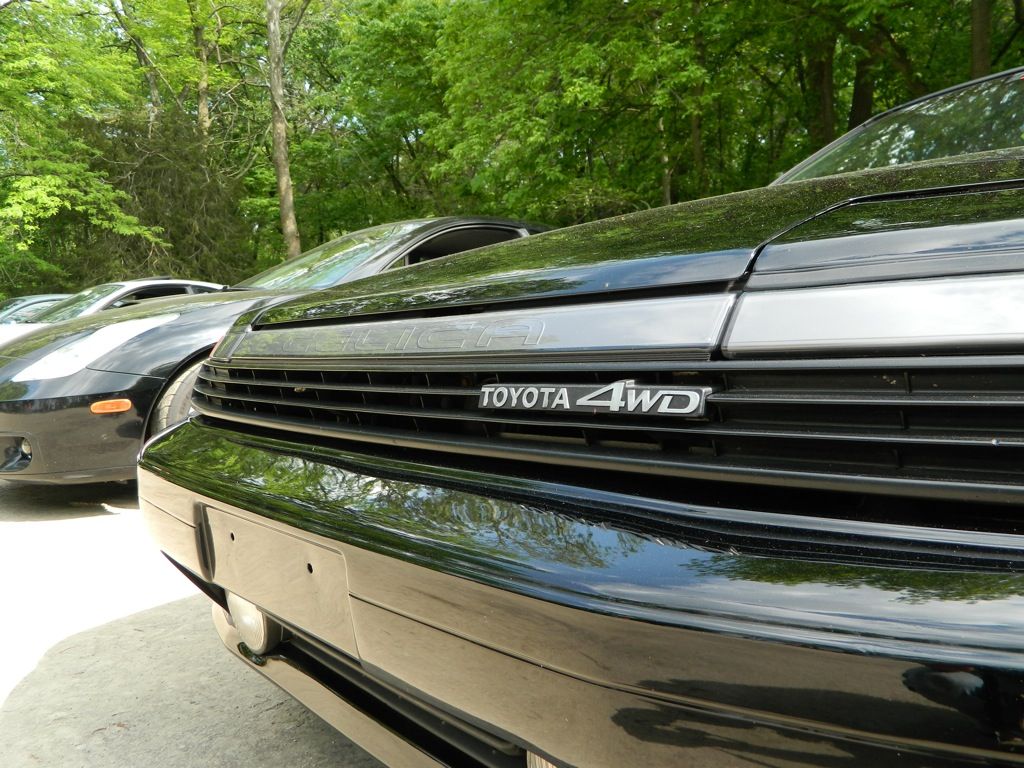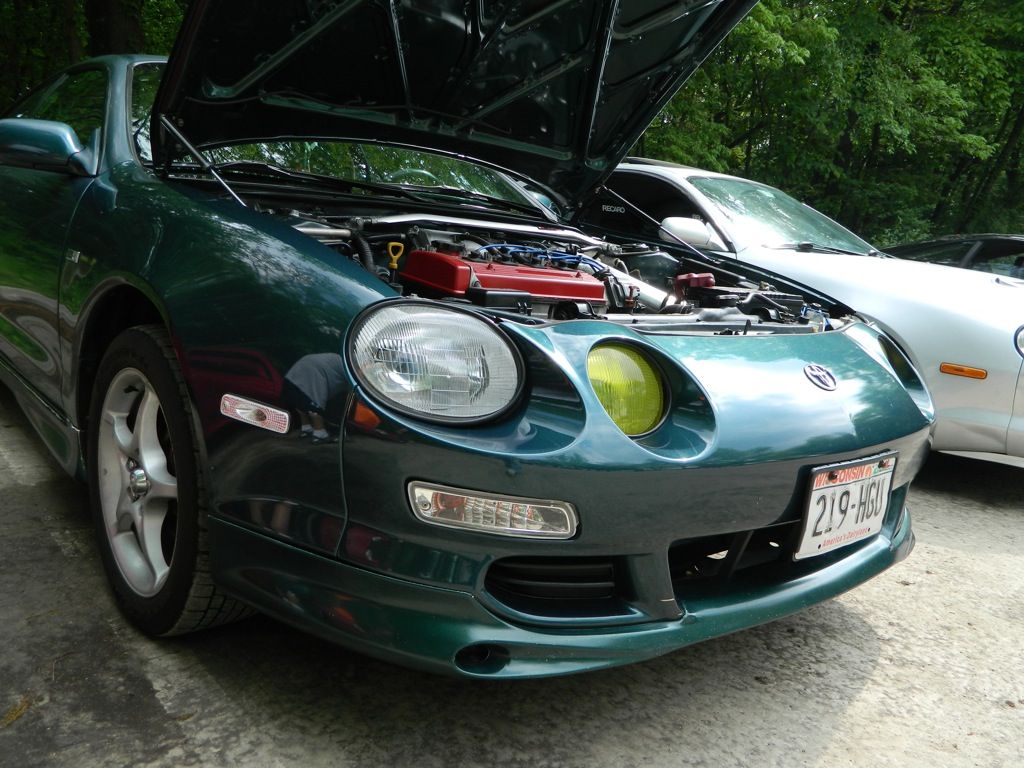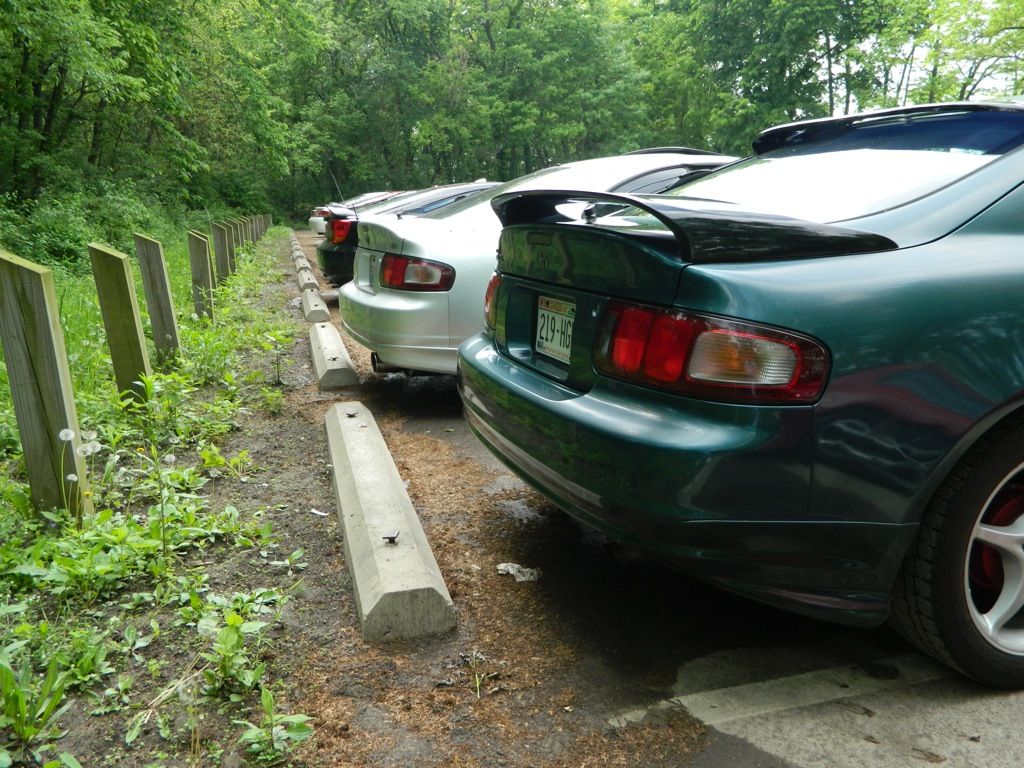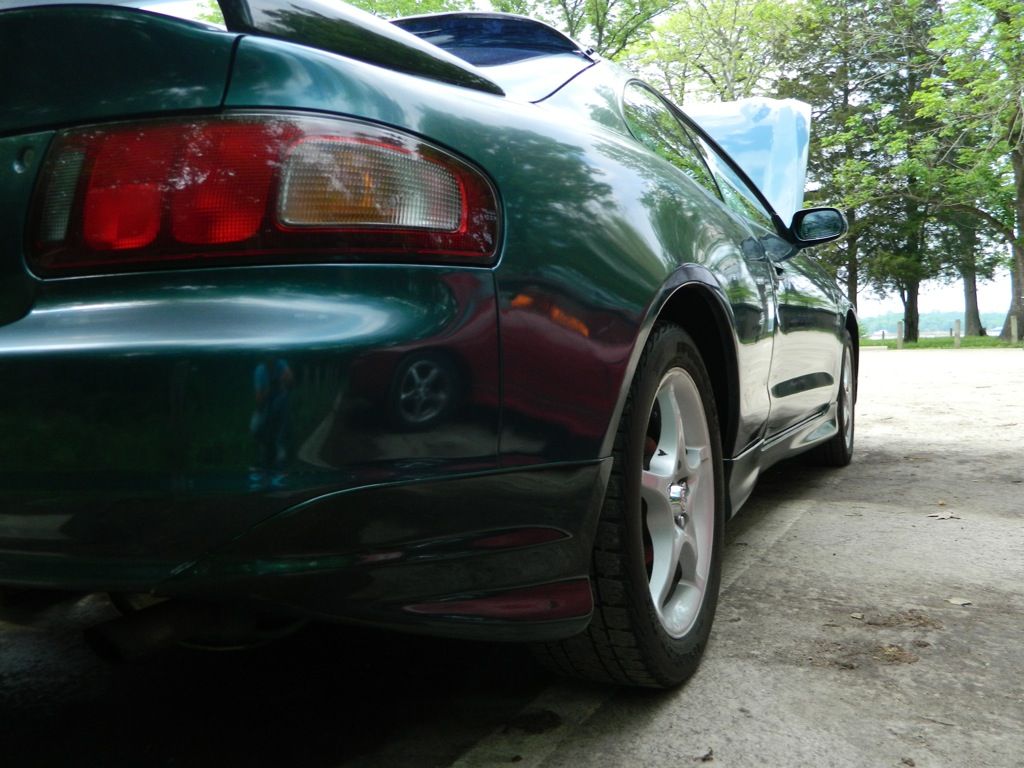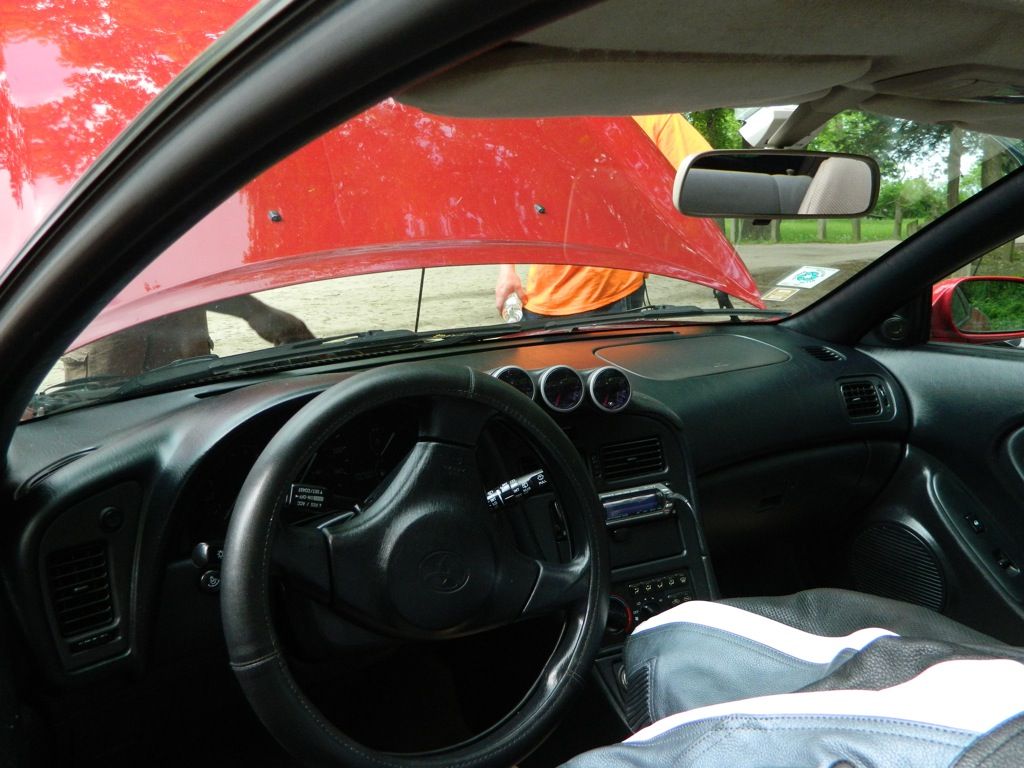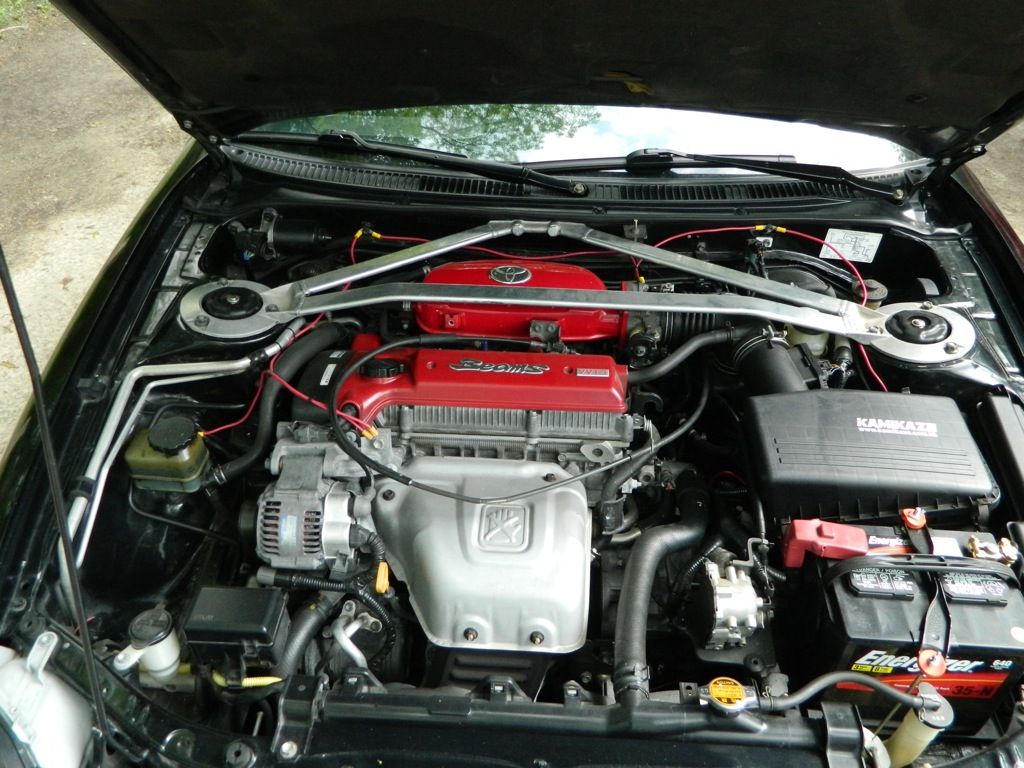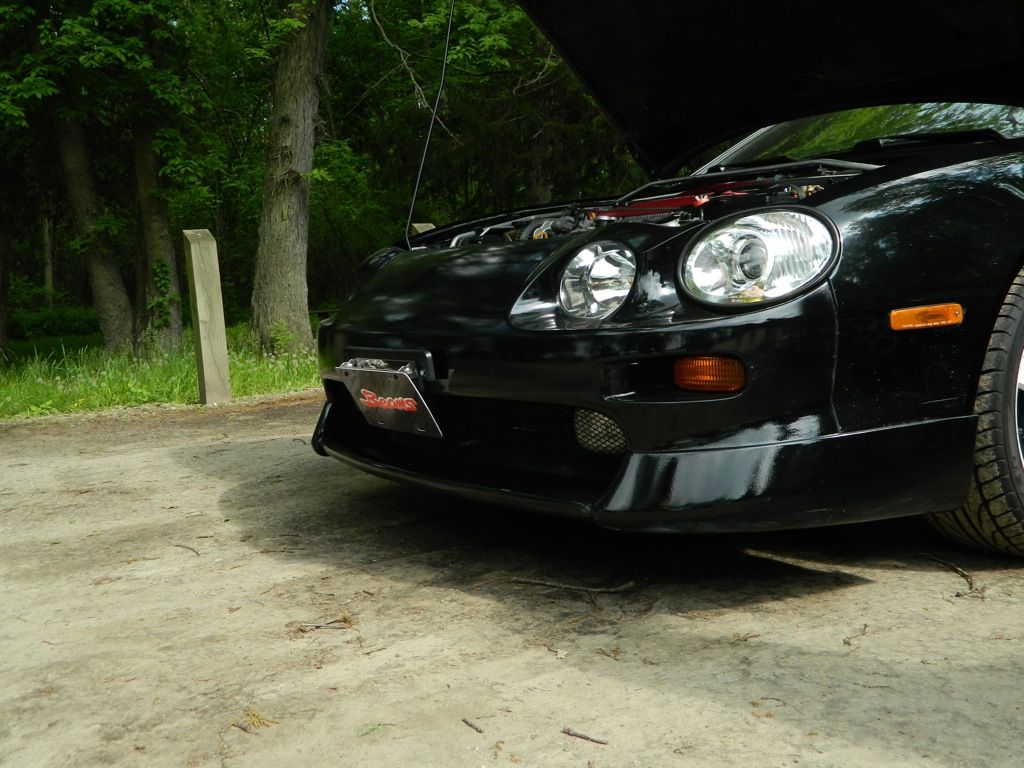 None of the rest of us are allowed to park near the Celicas: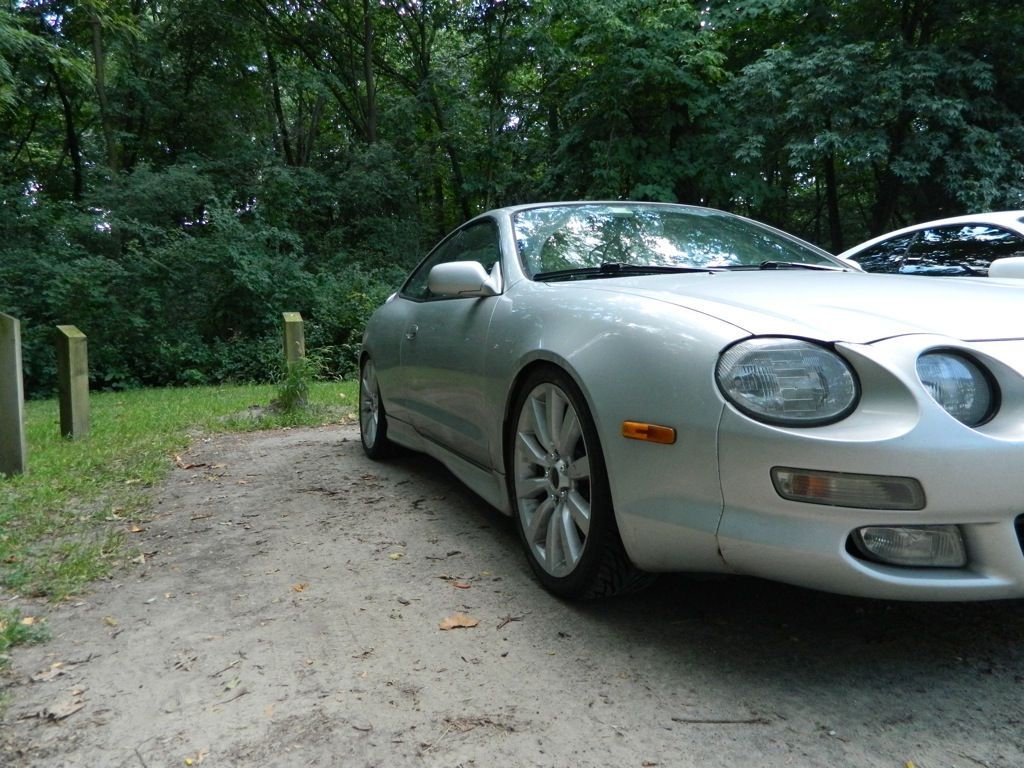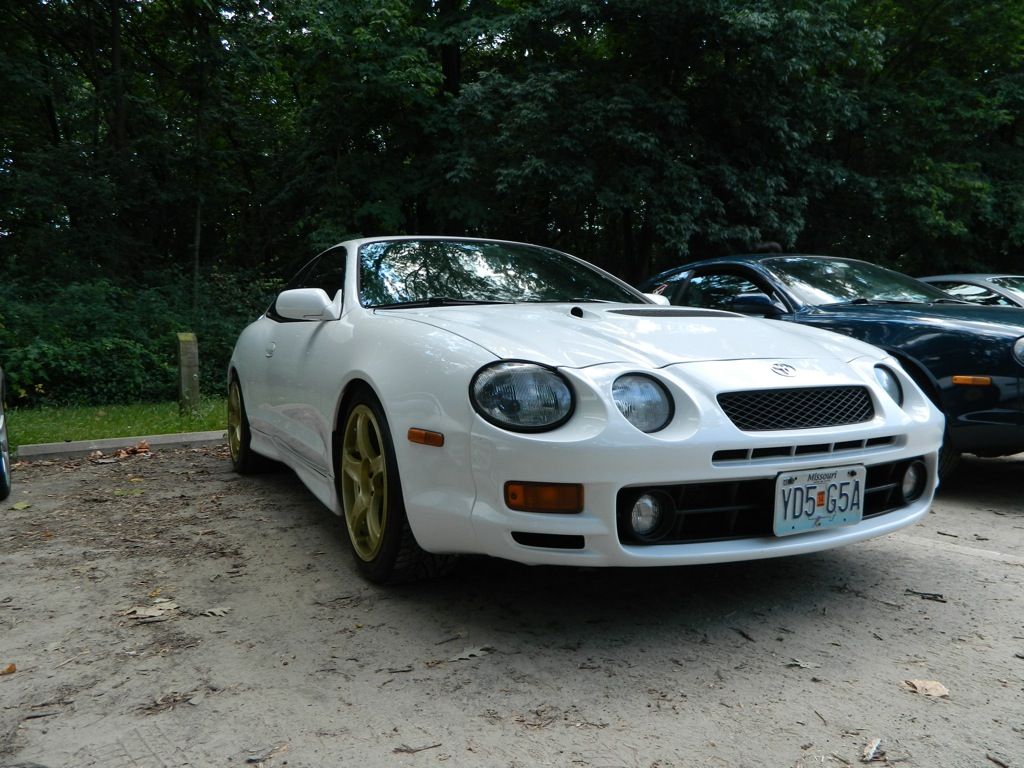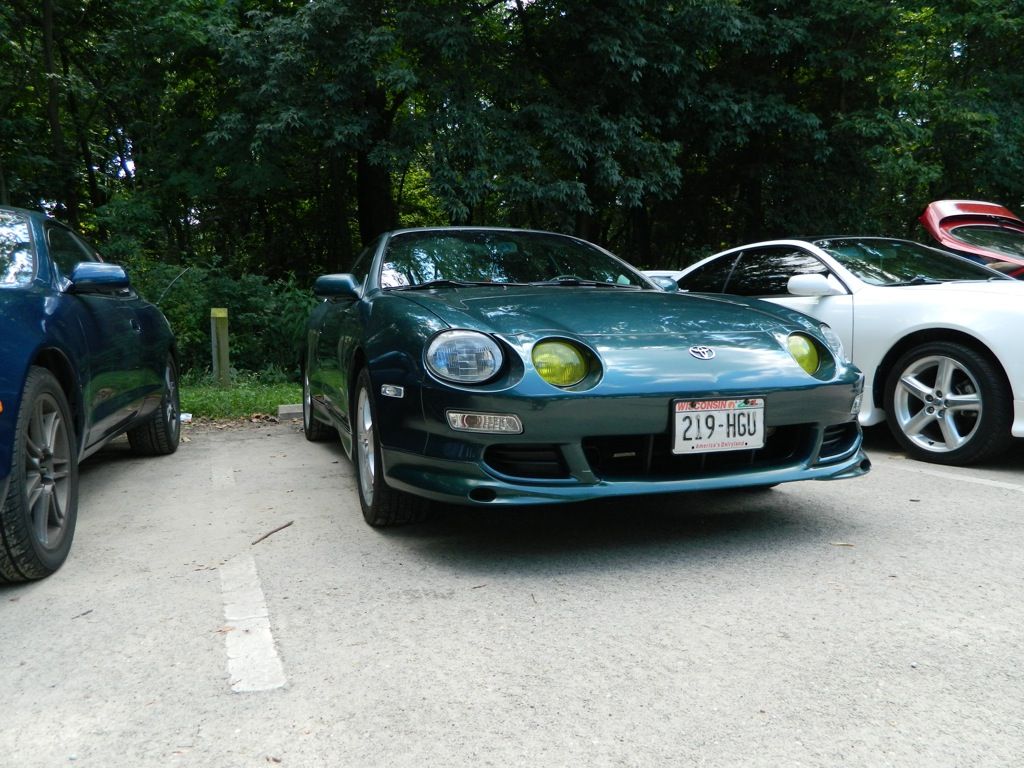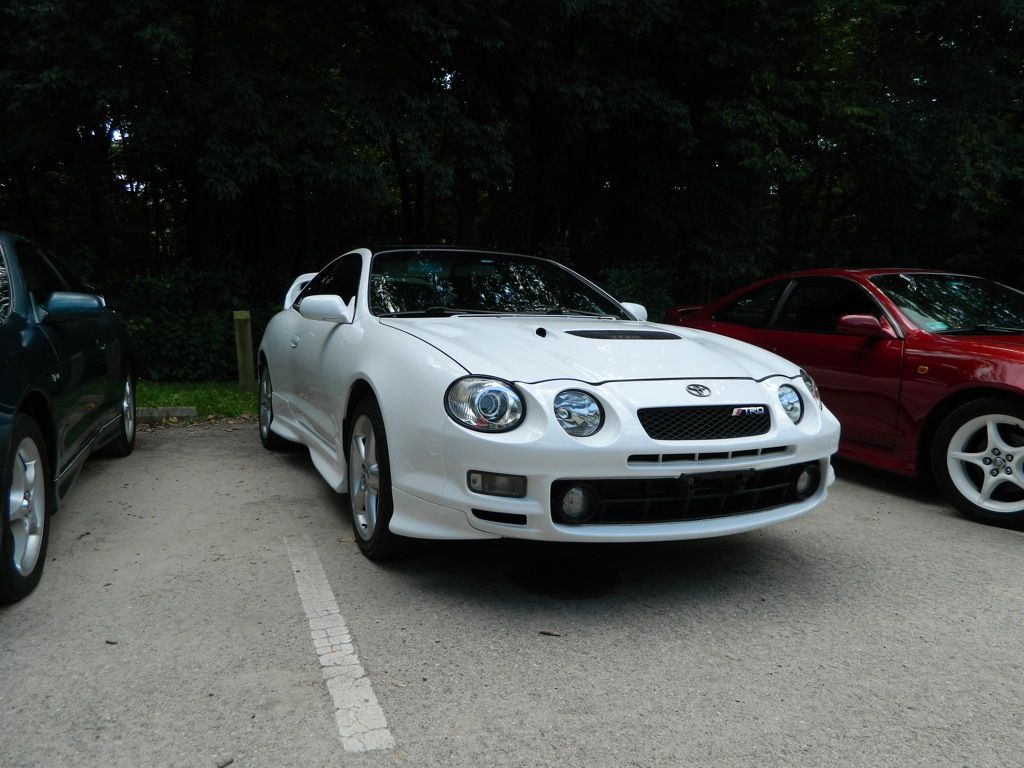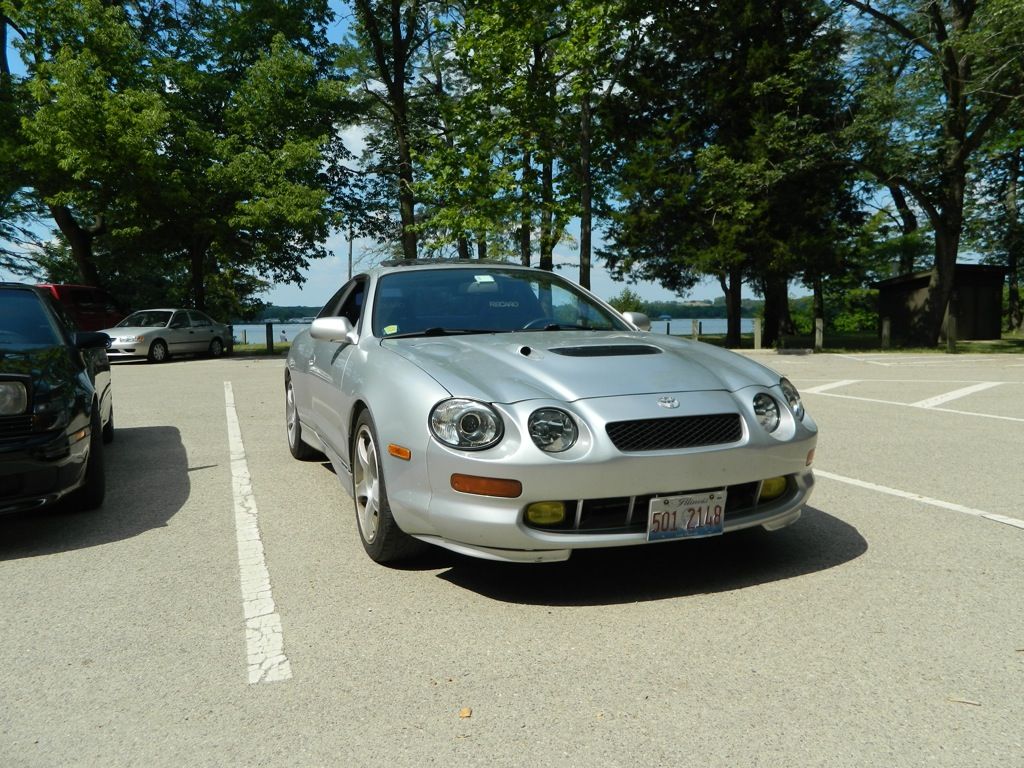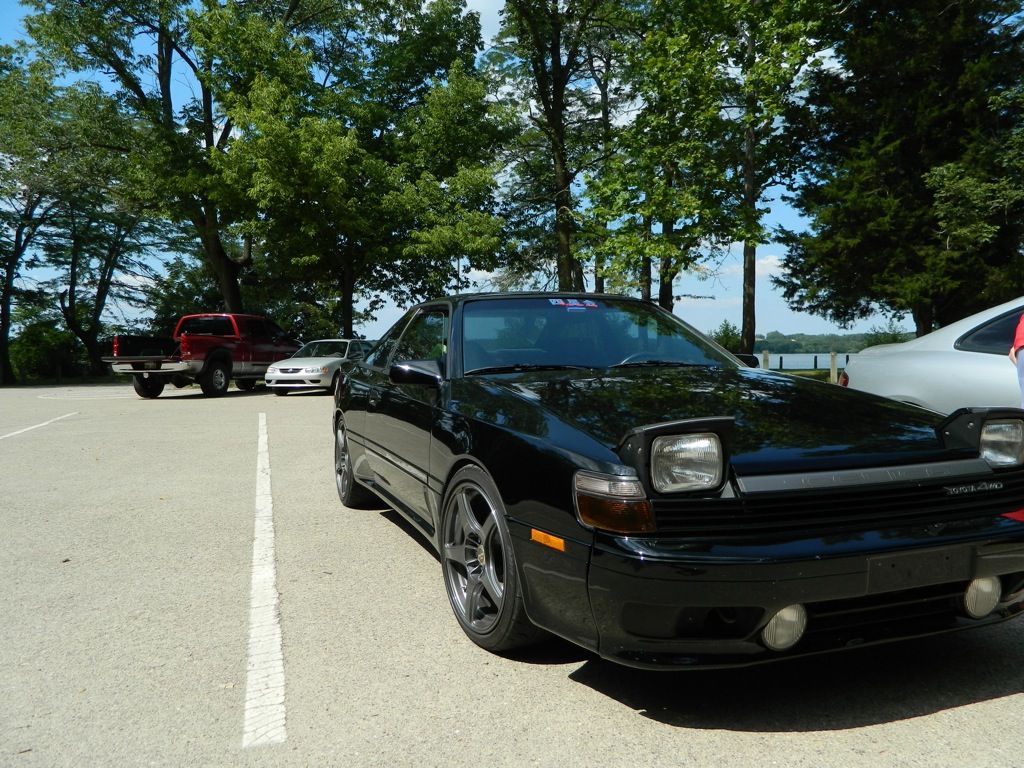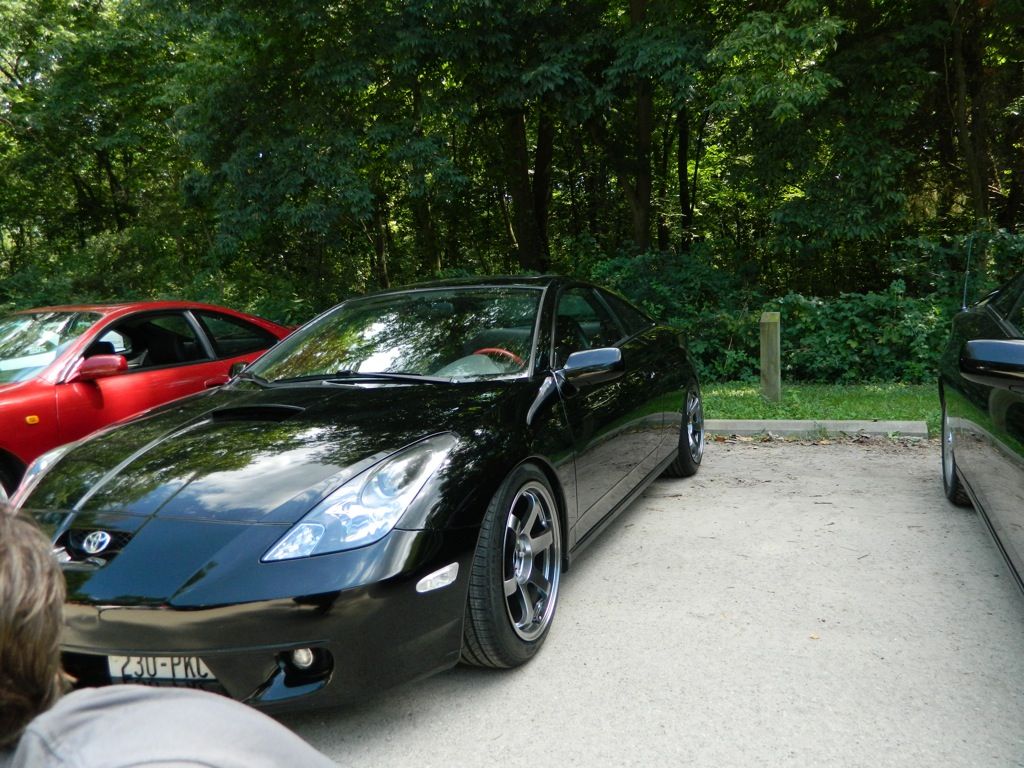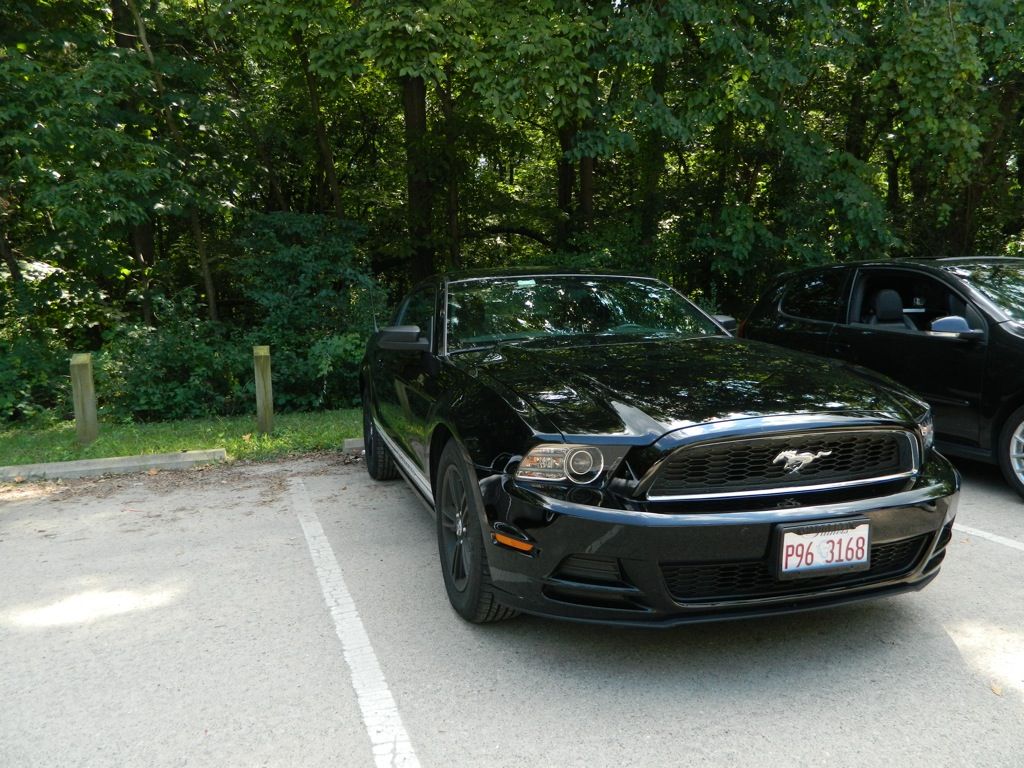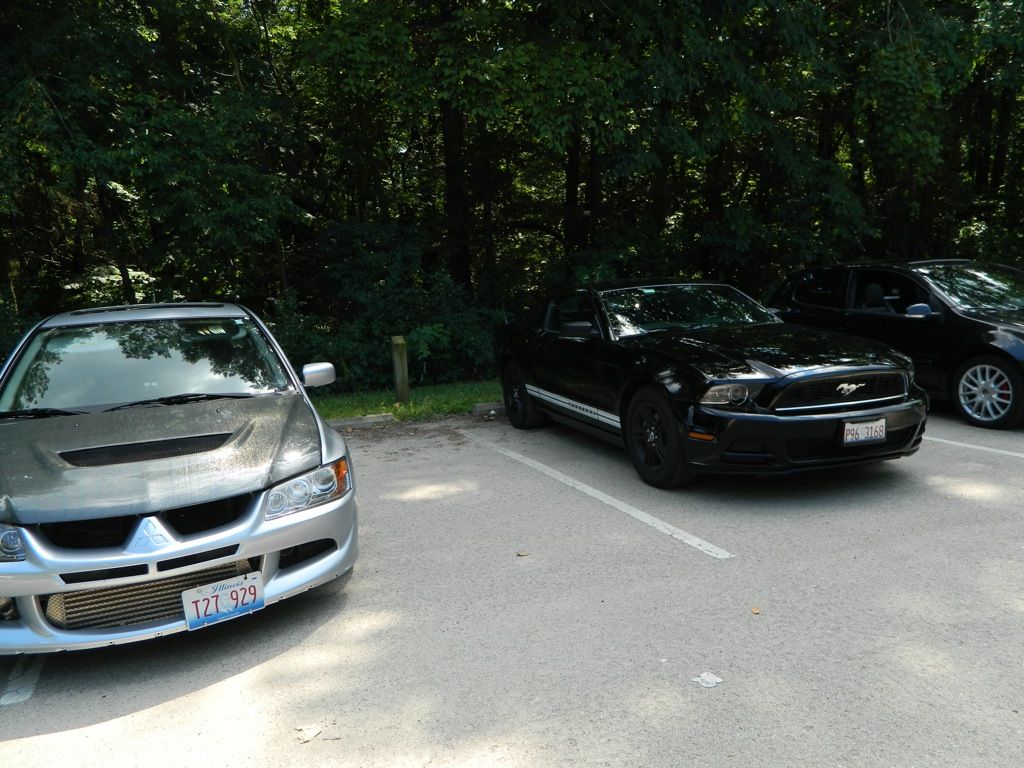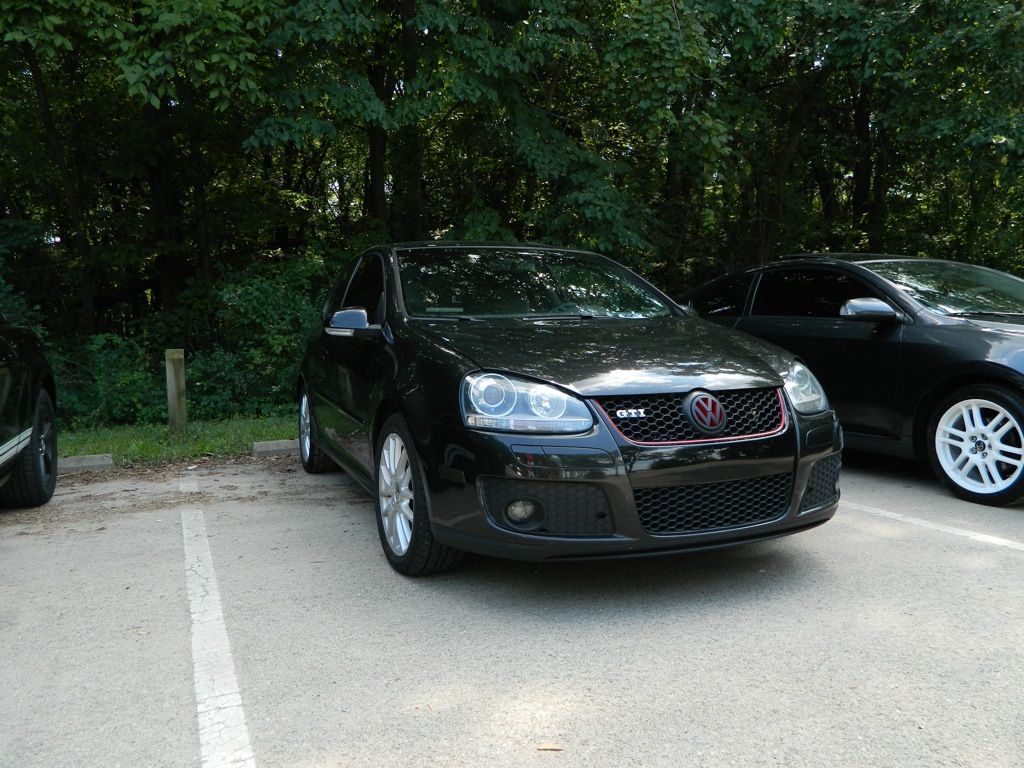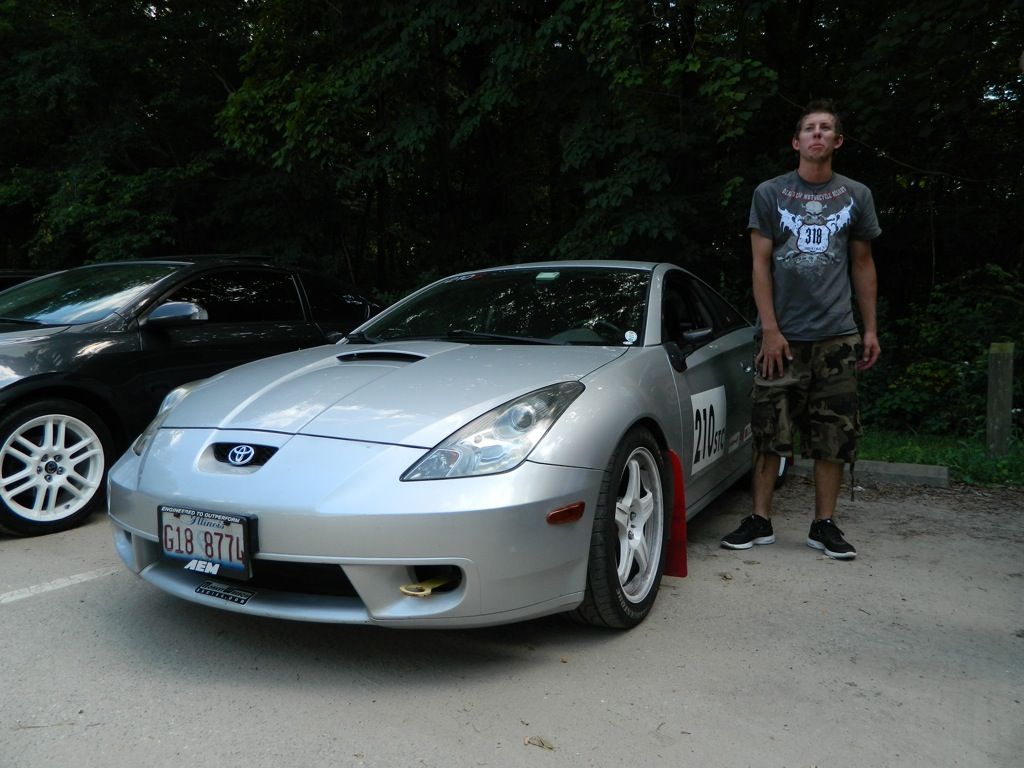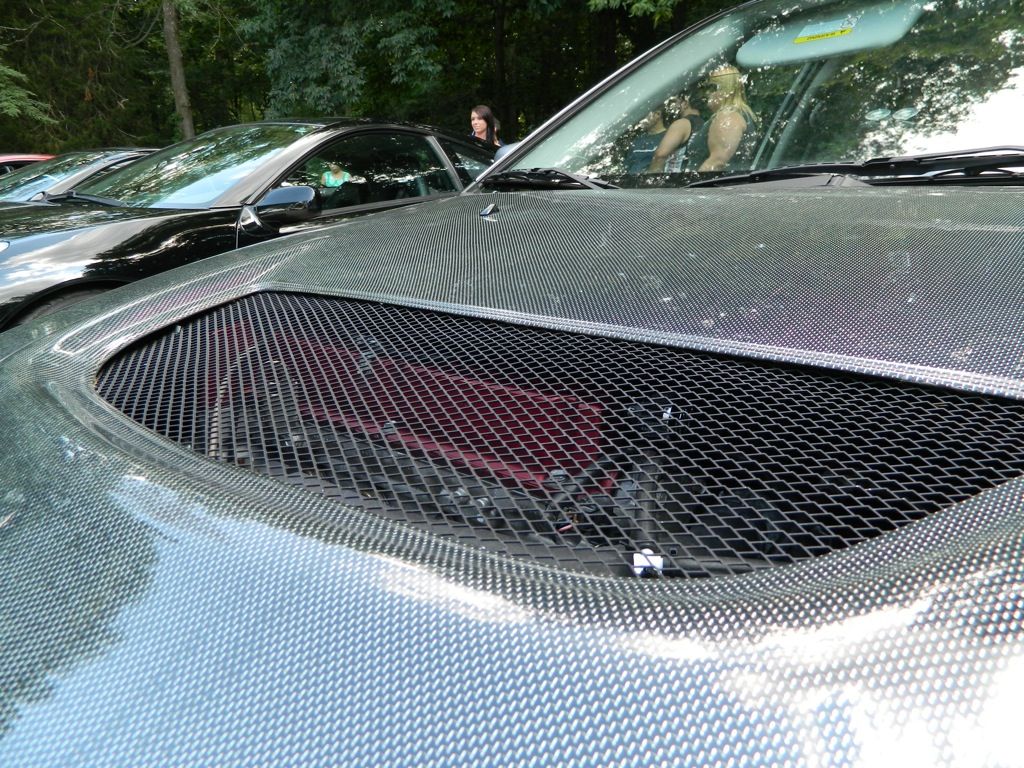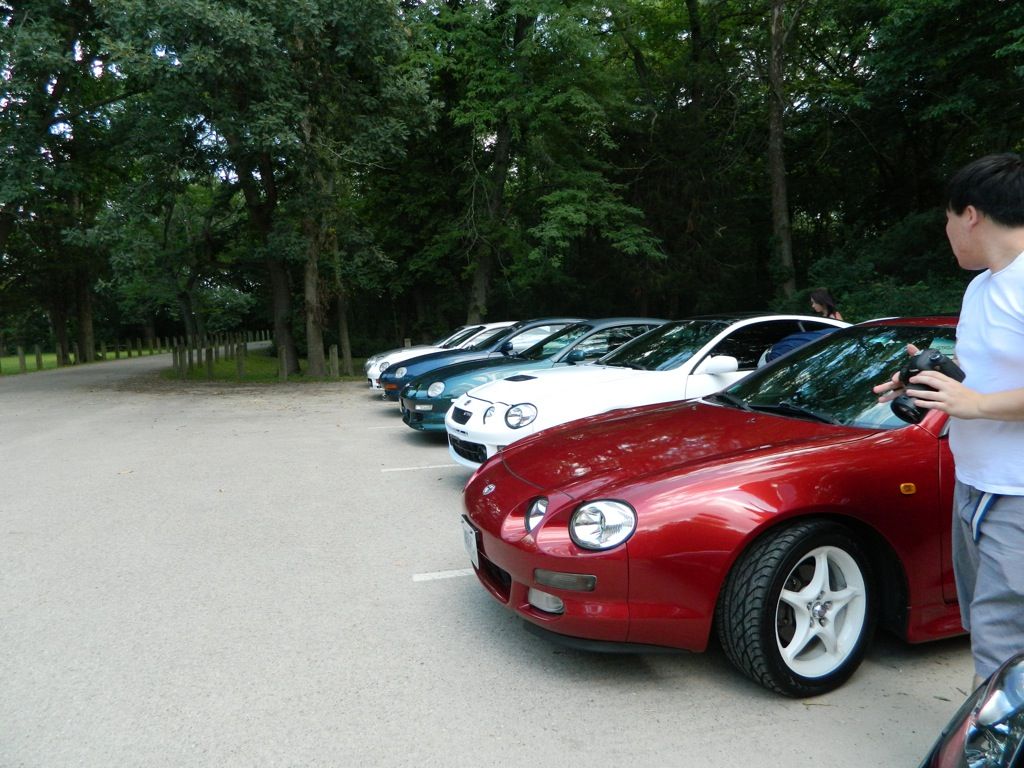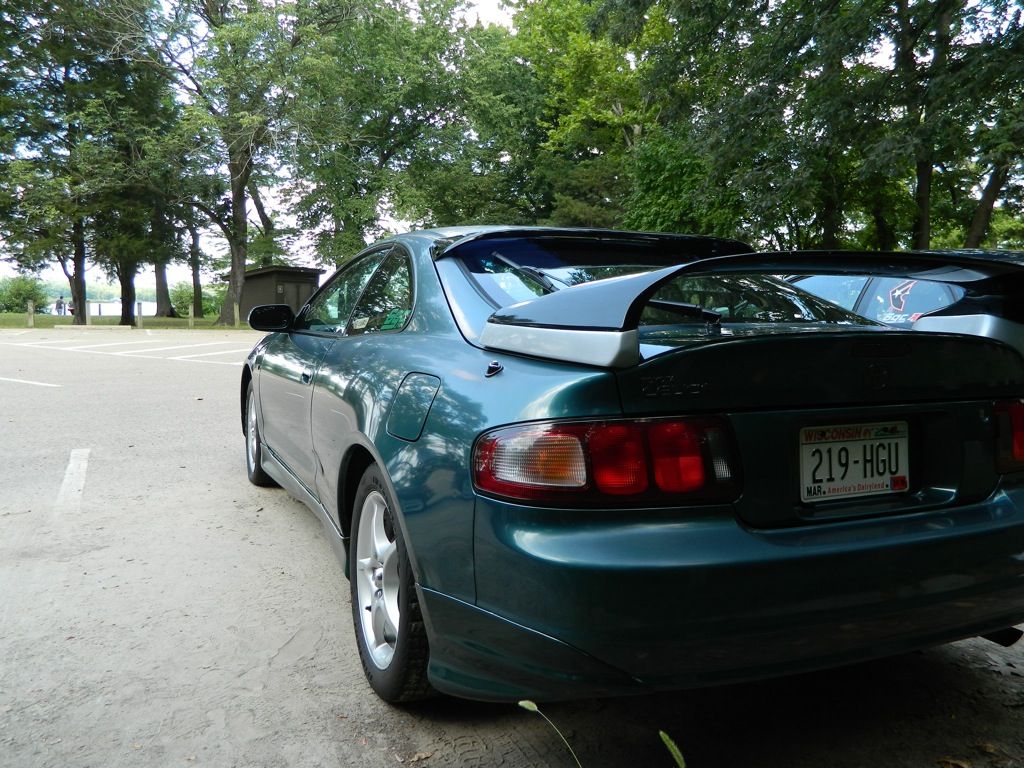 Somebody stole my car and left a bumper in its place...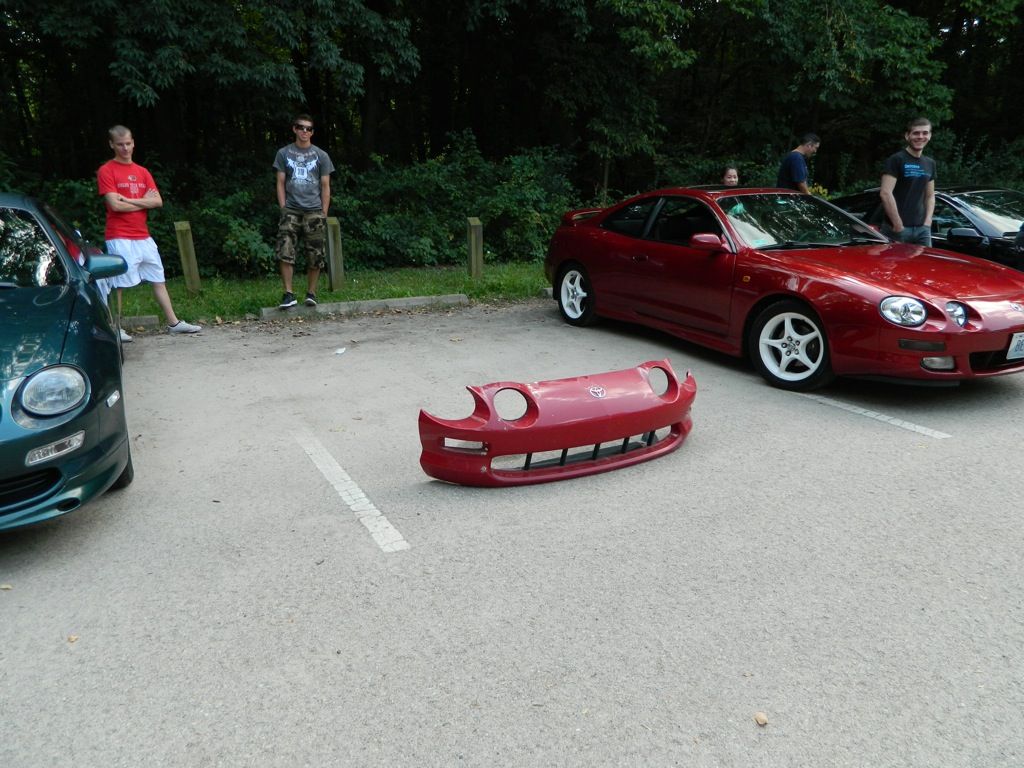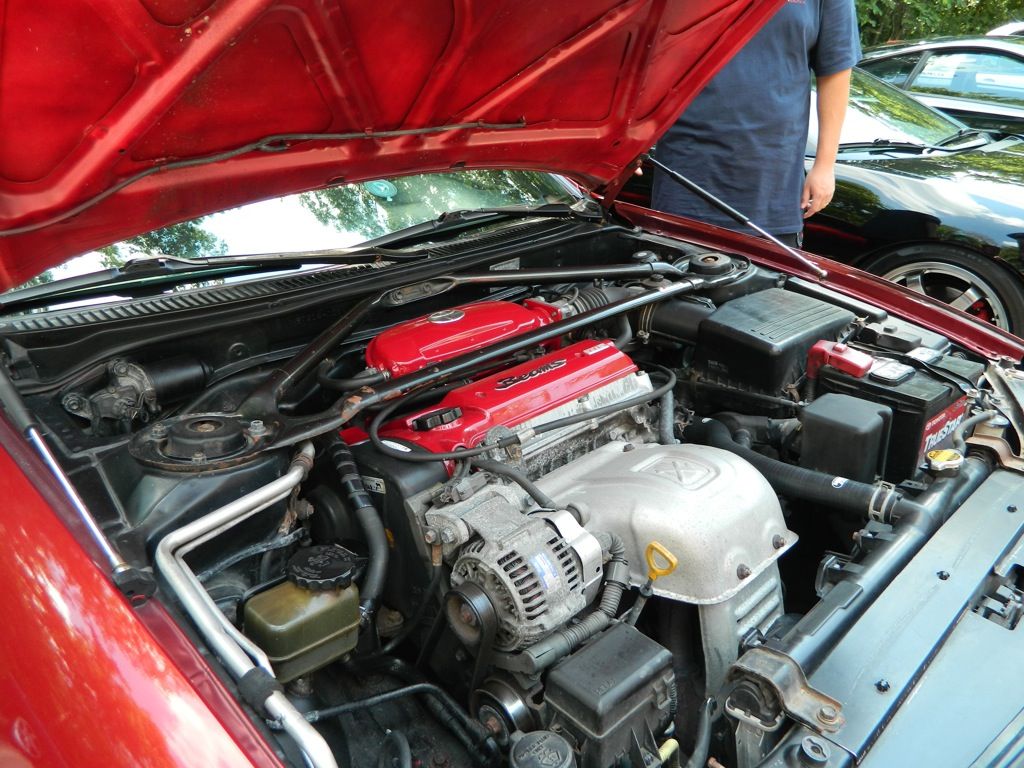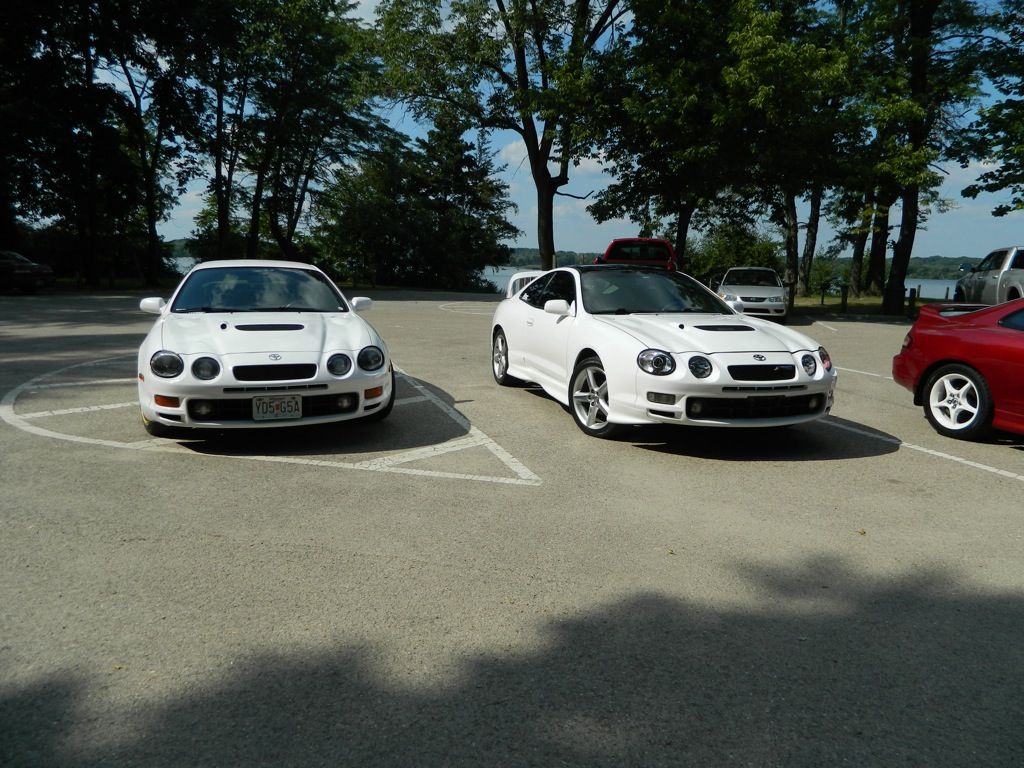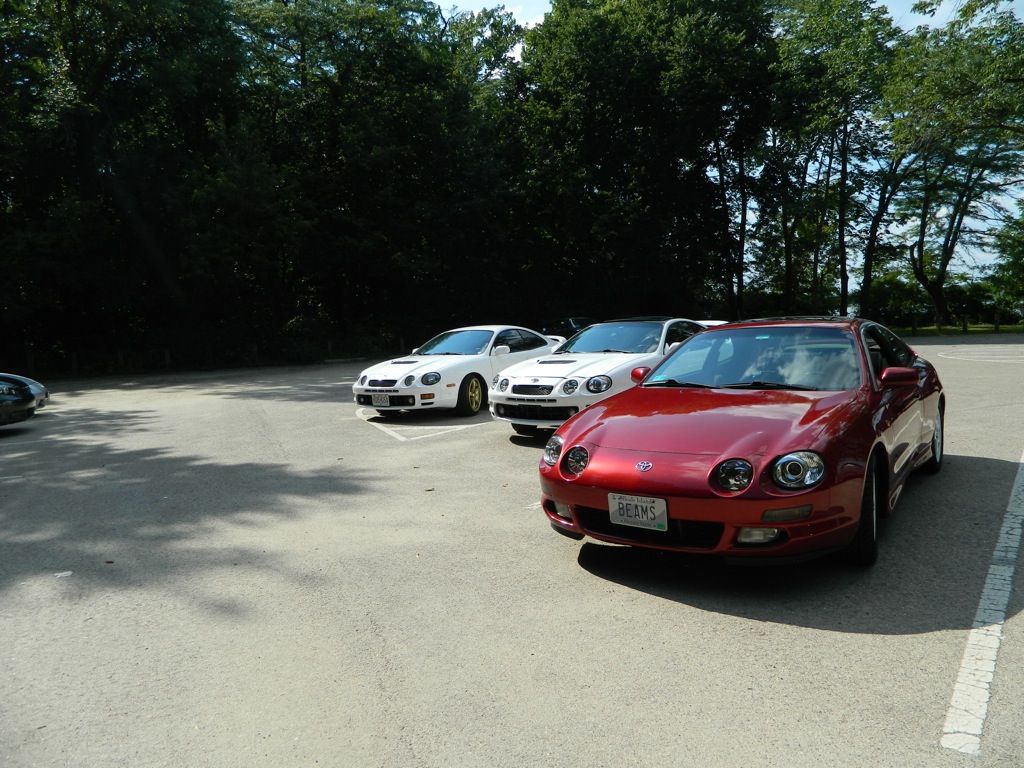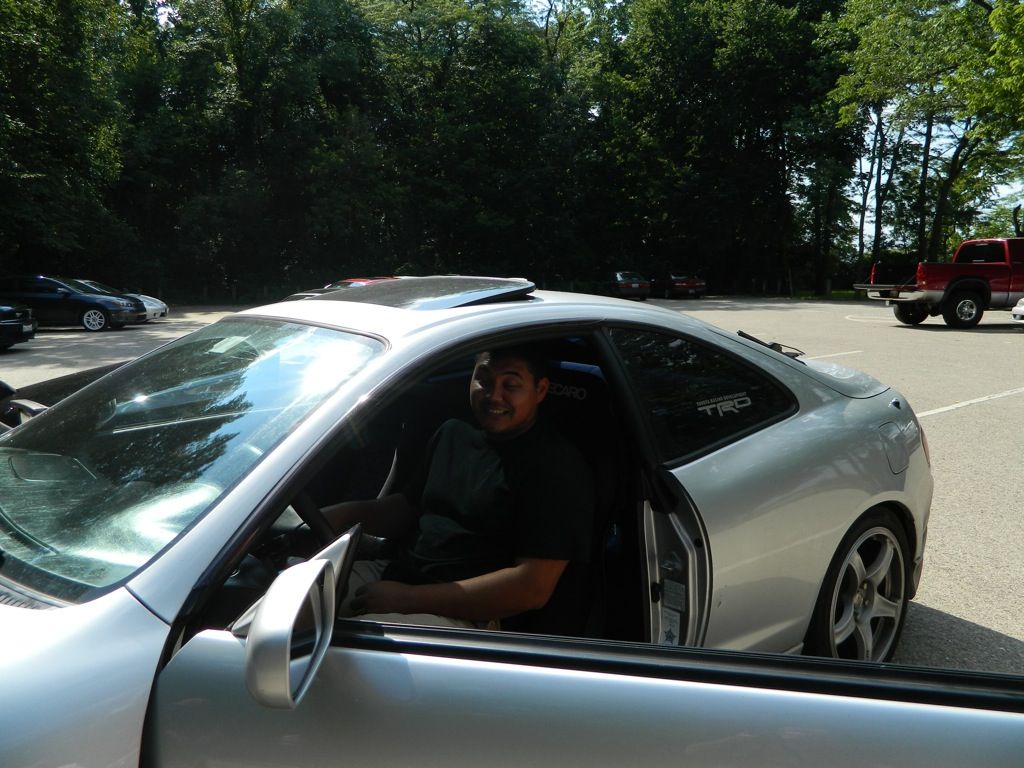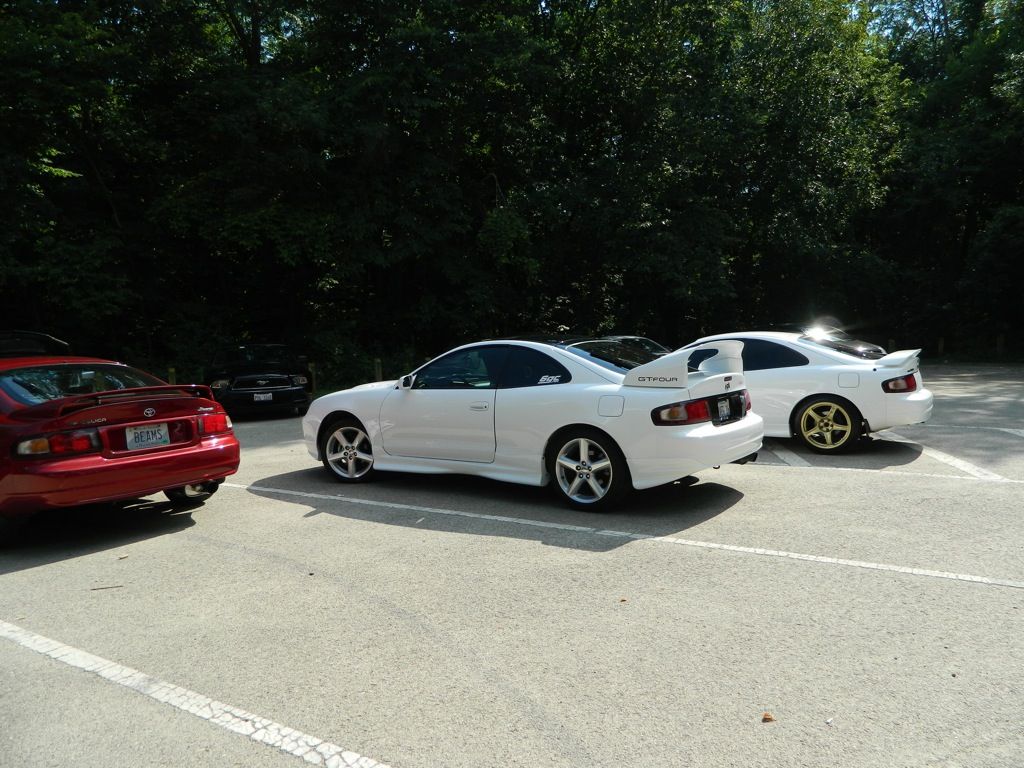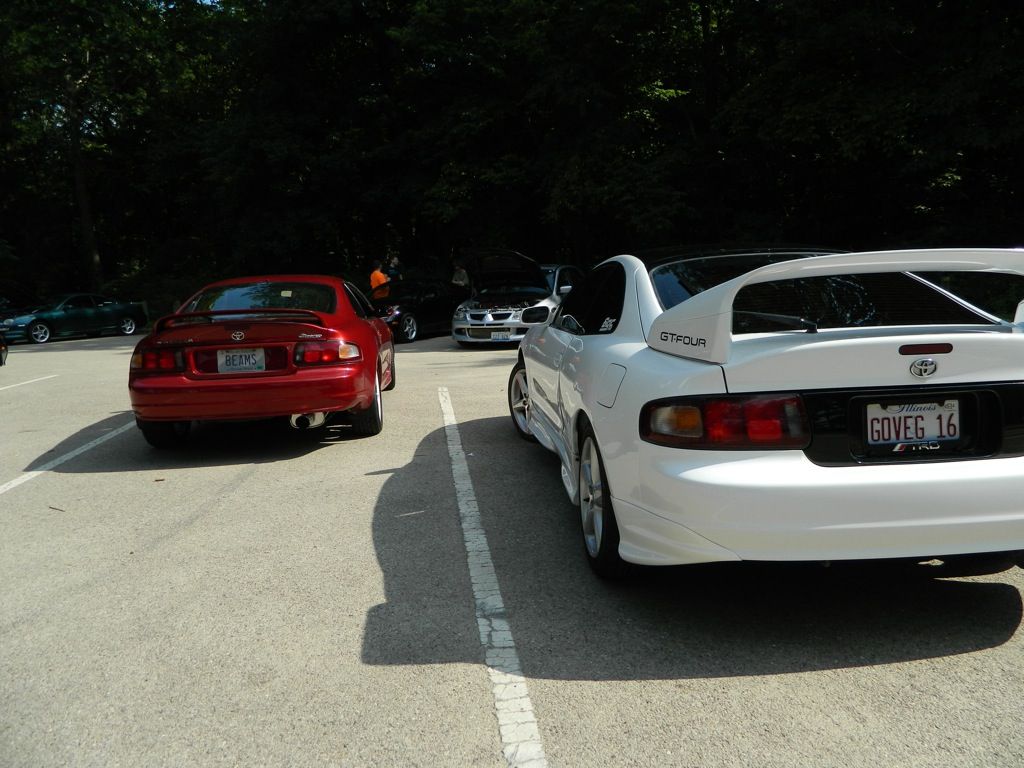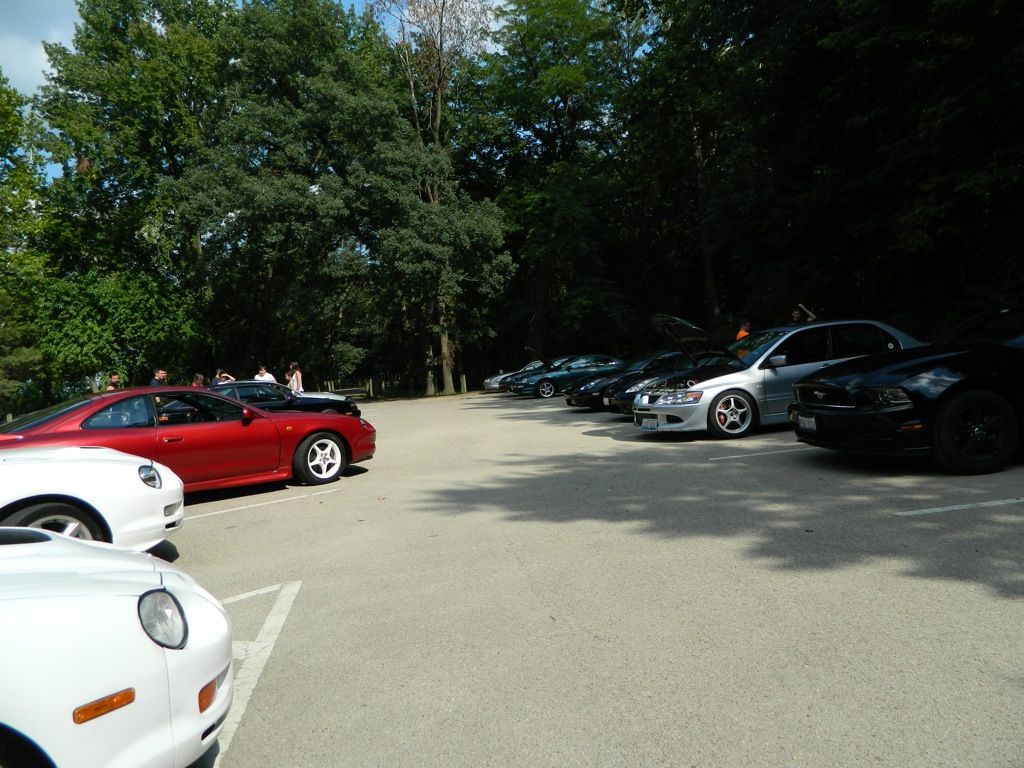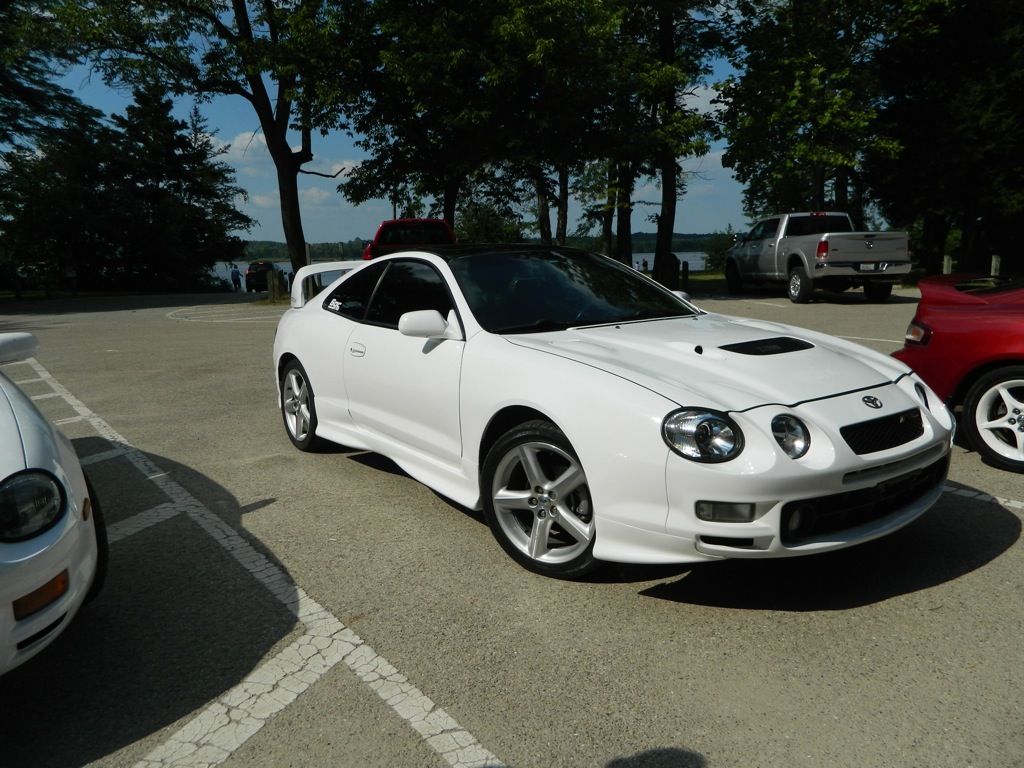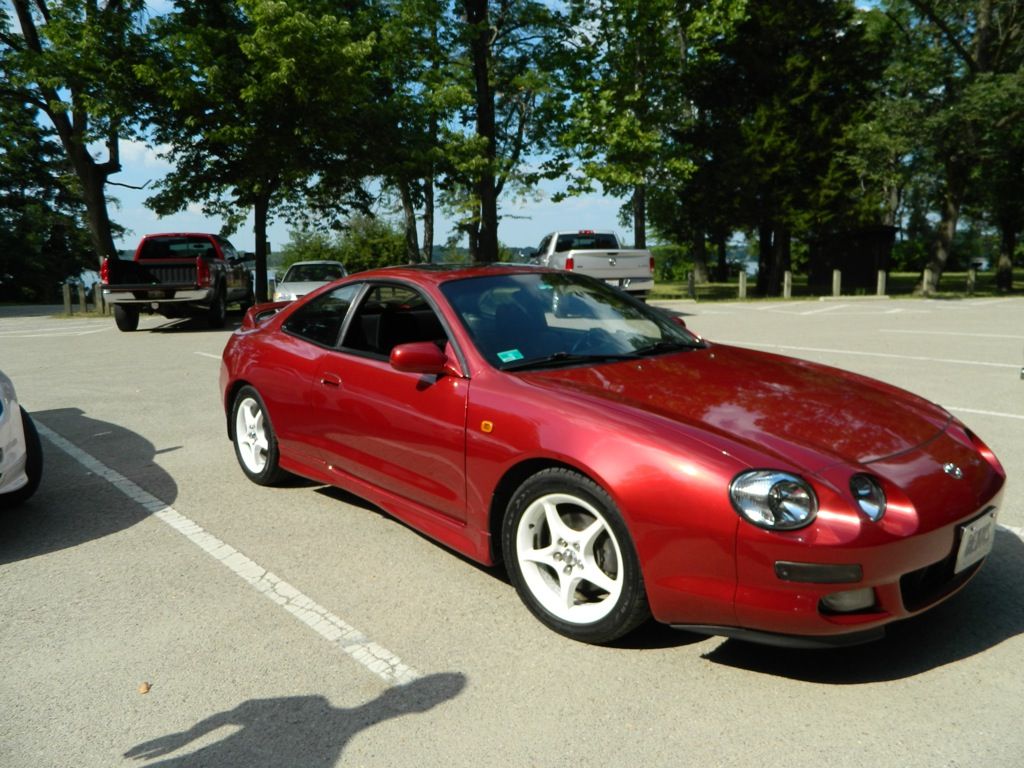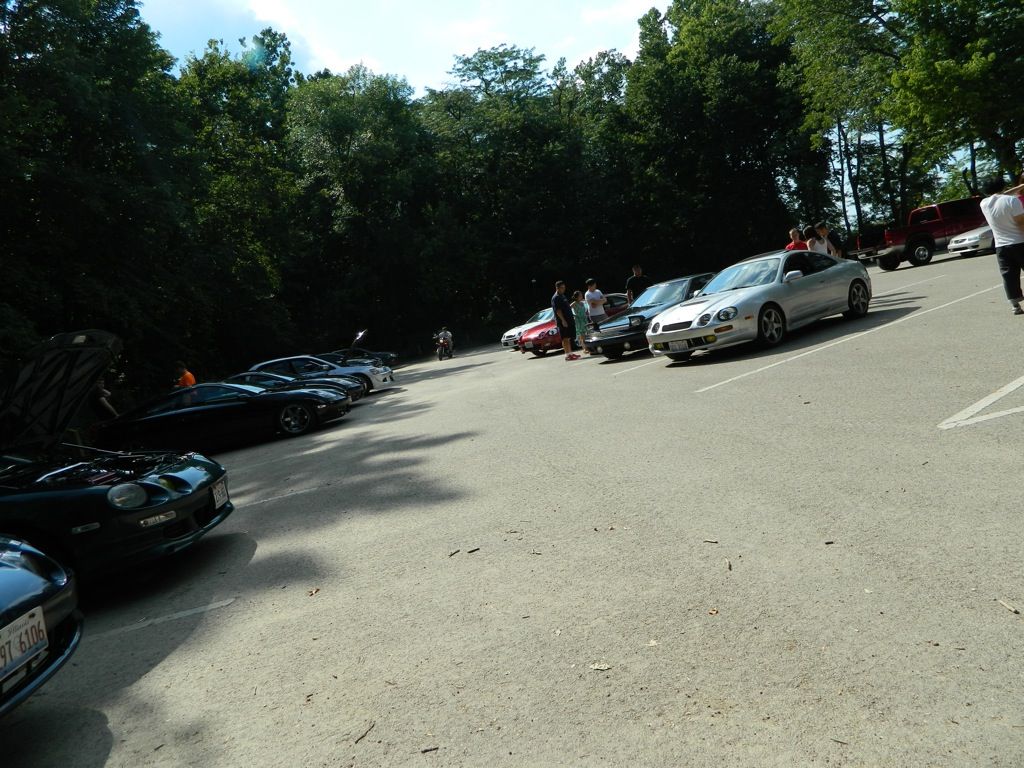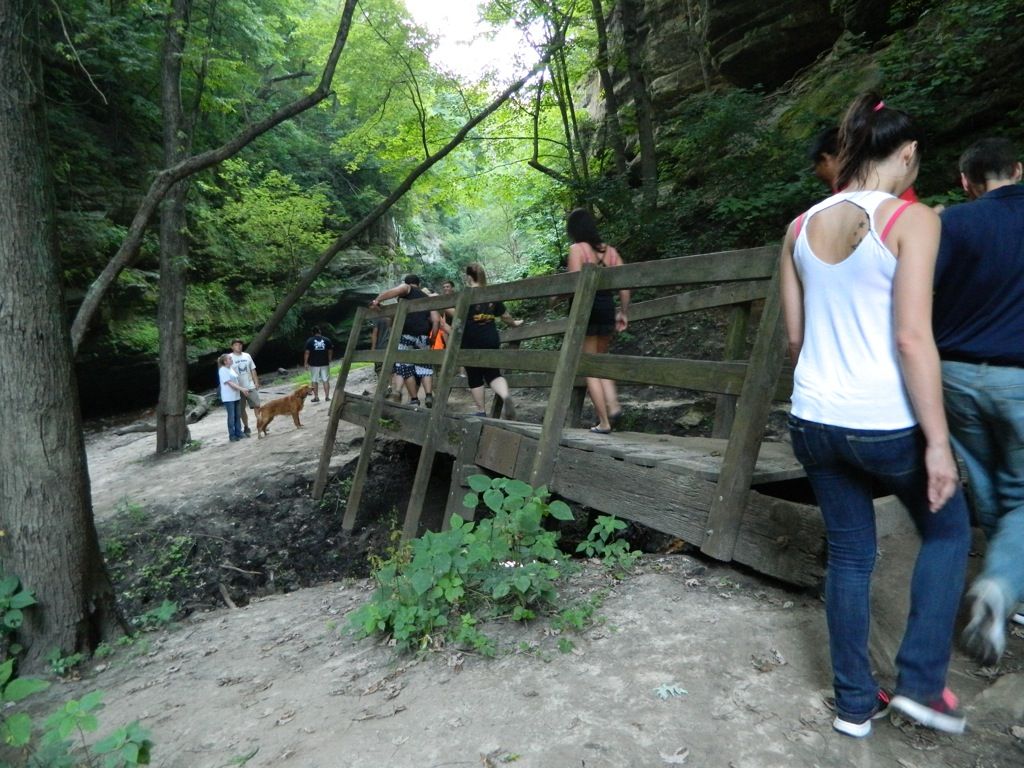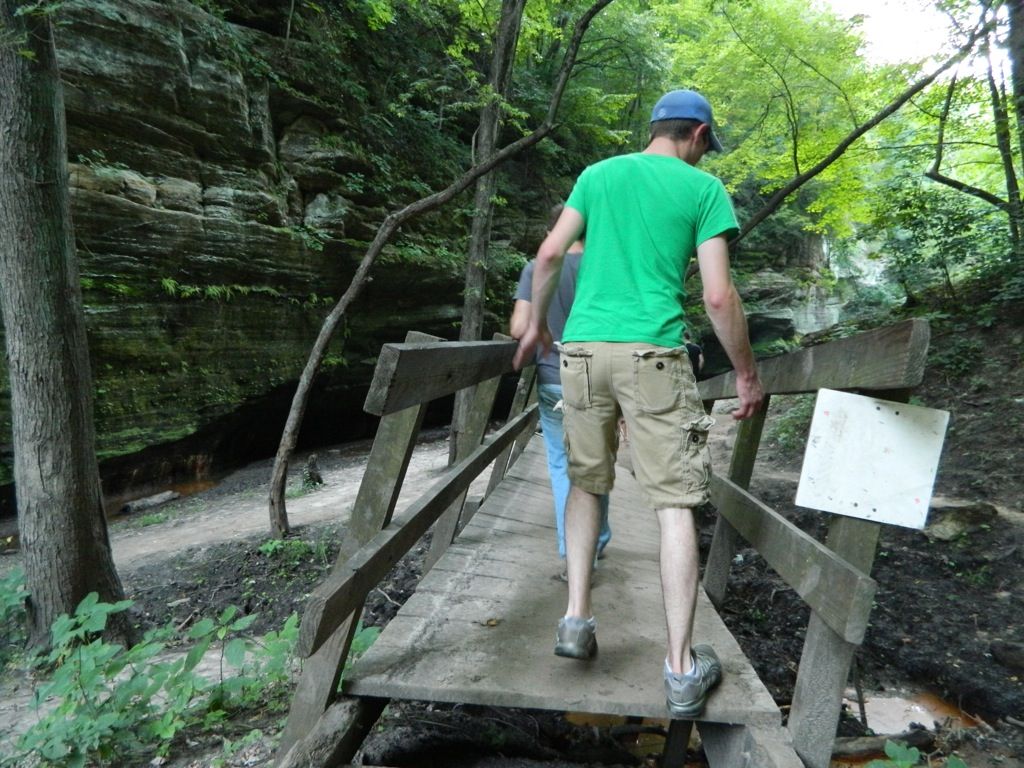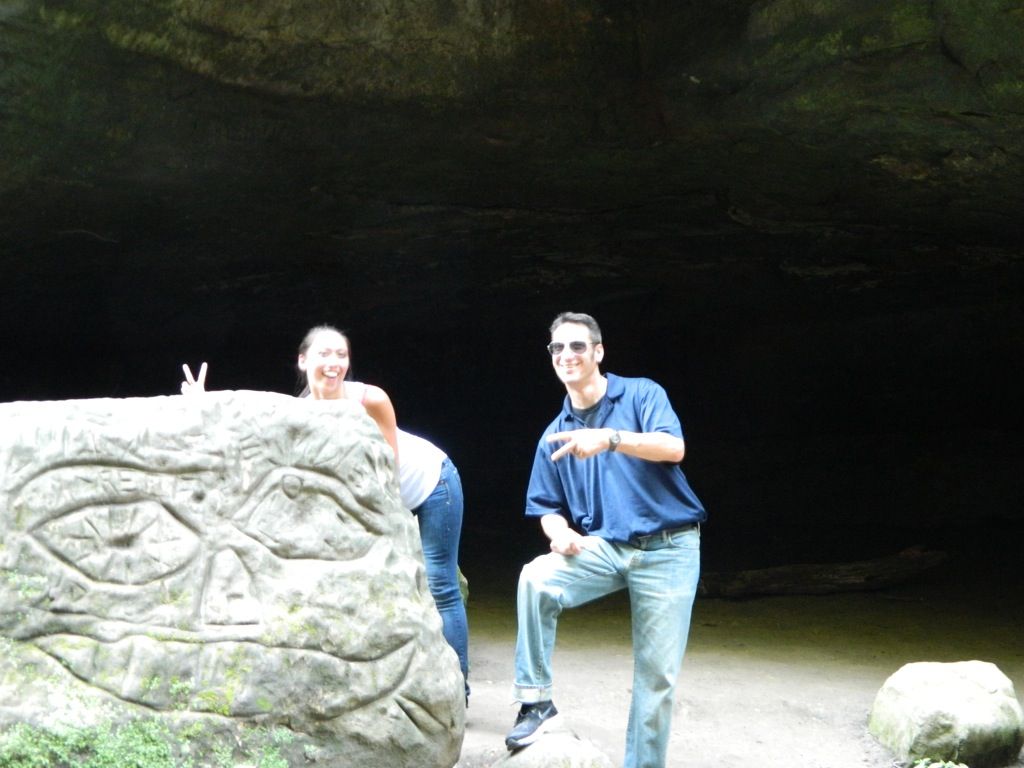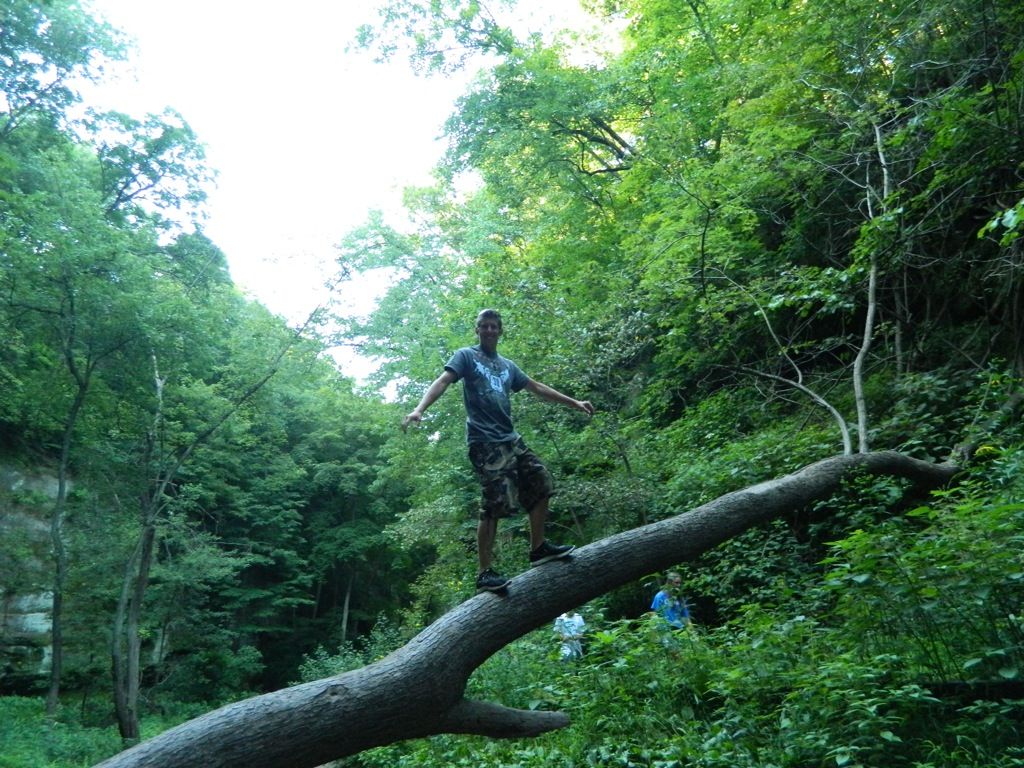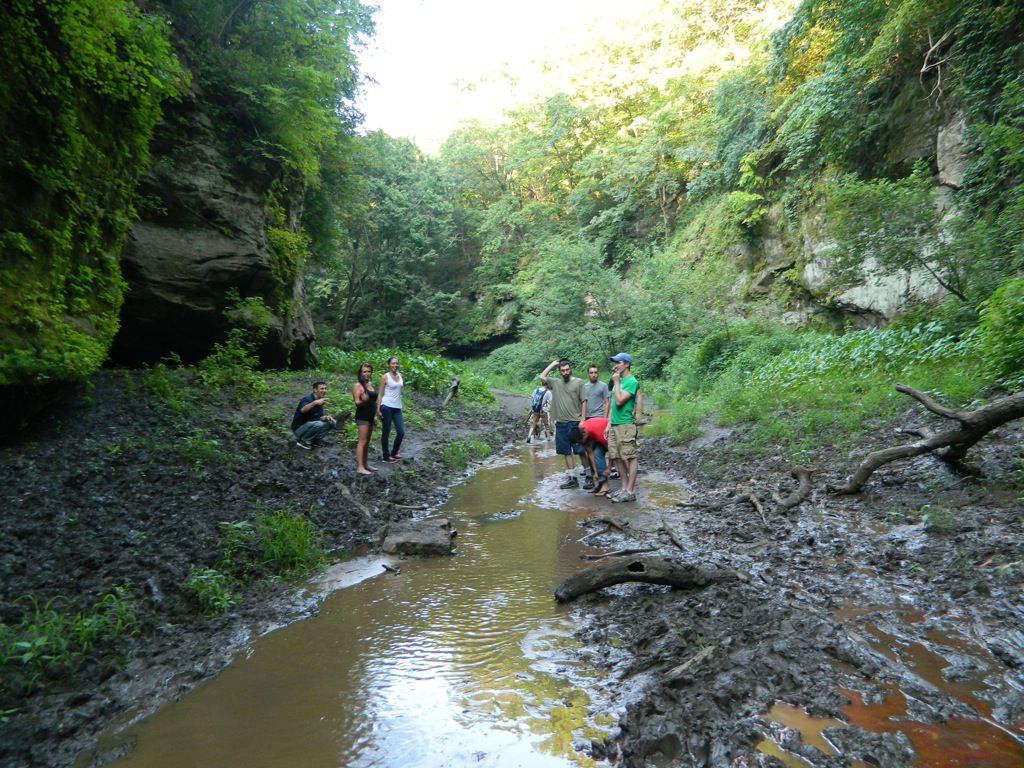 Drew caught a fish with his bare hands...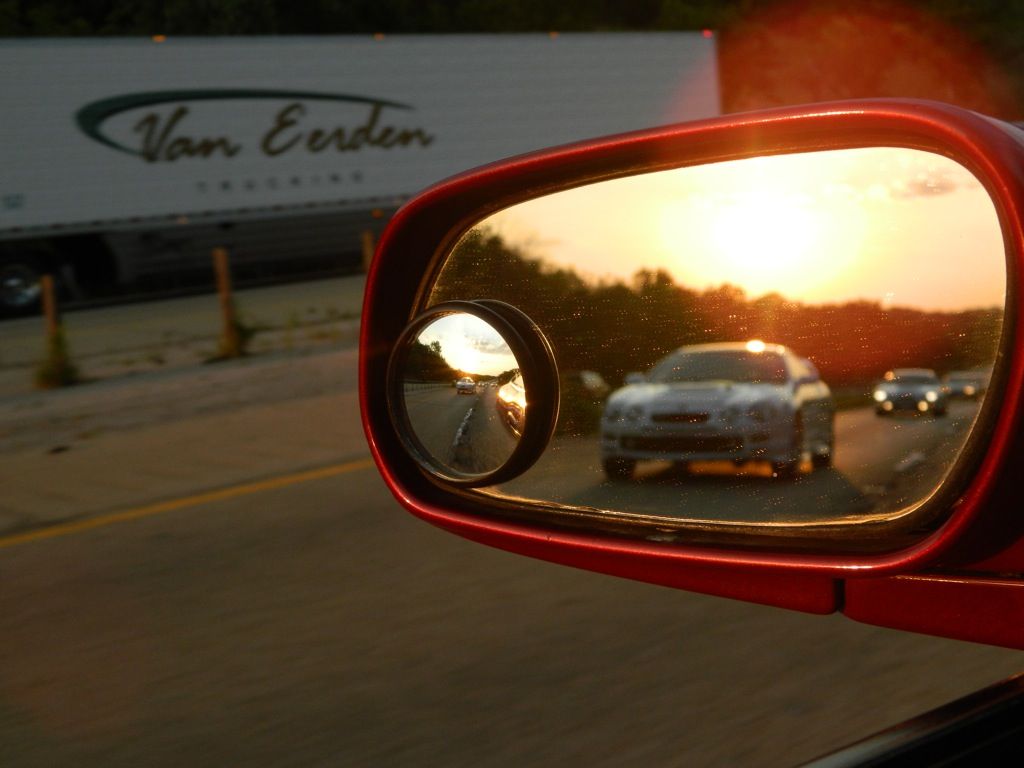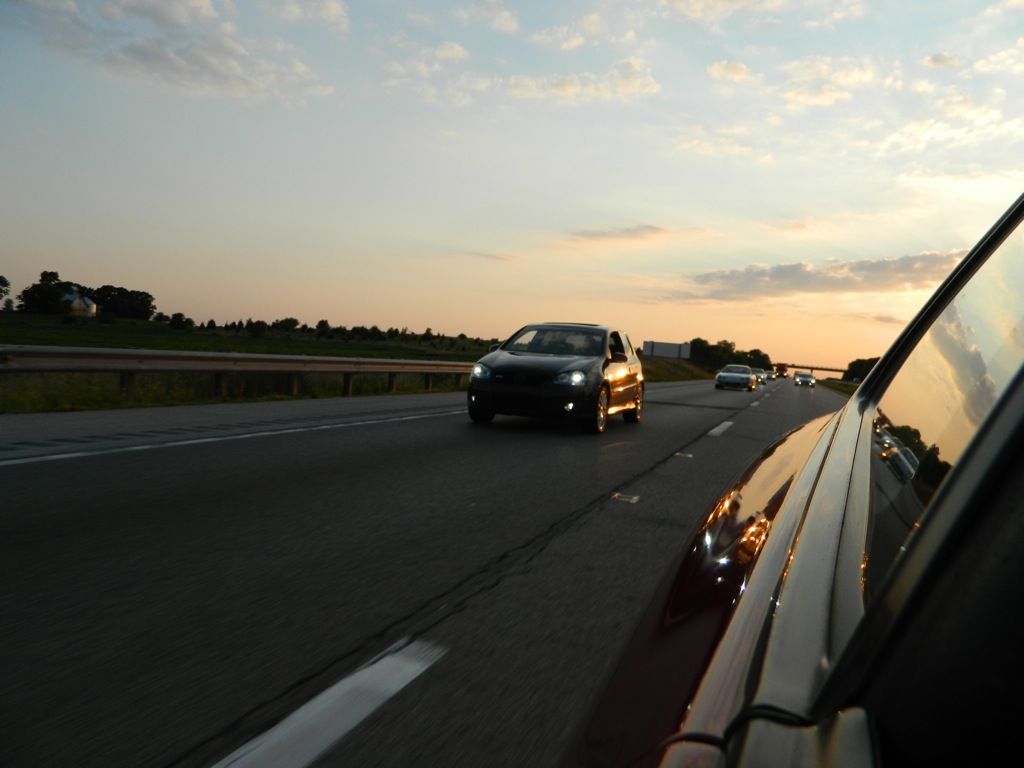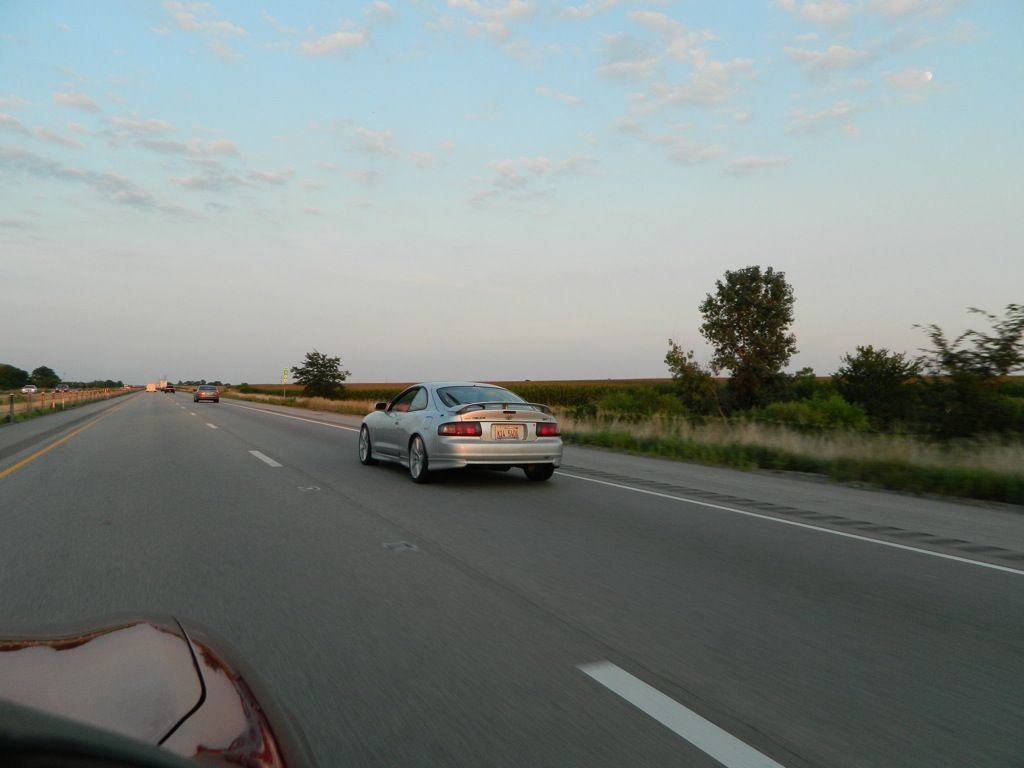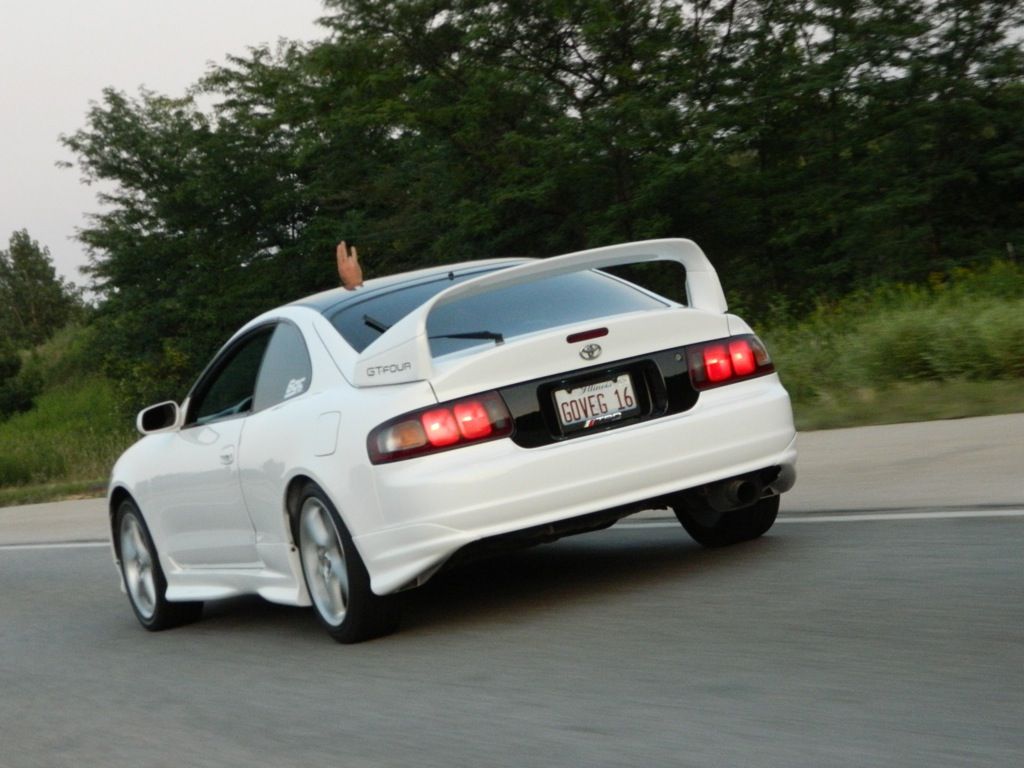 Luke made it out to dinner with us.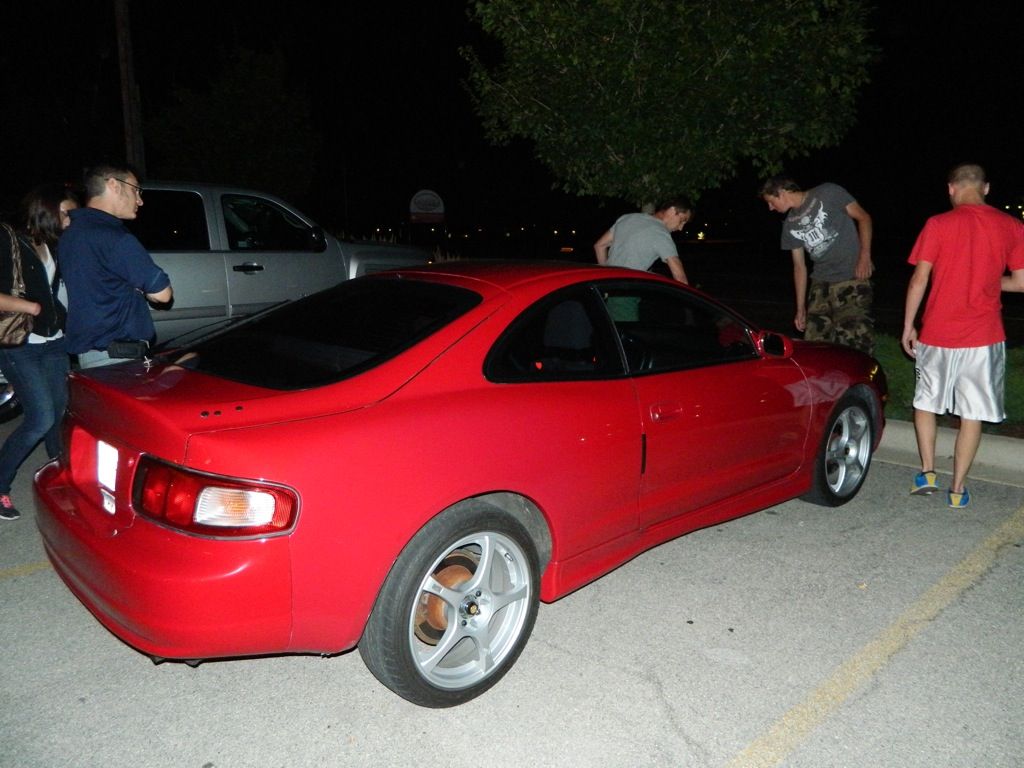 Looked in my mirror on the way to the hotel, swear I see a Celica.... Yep, Luke and Maggie caught up with us. Had a little fun on the highway.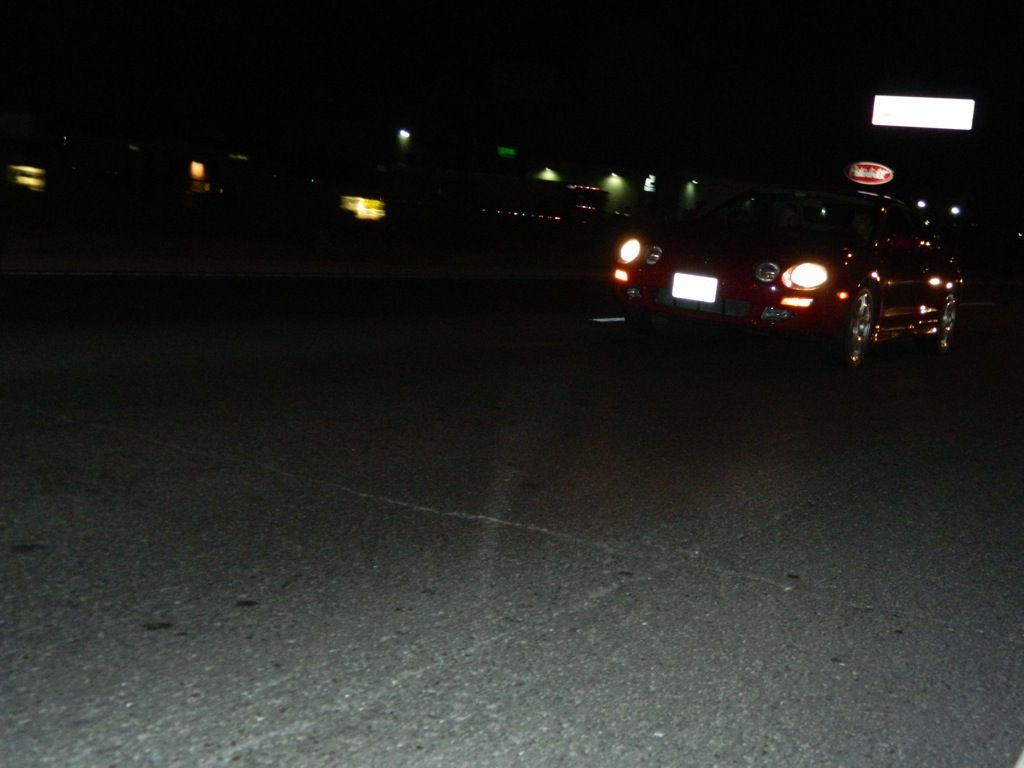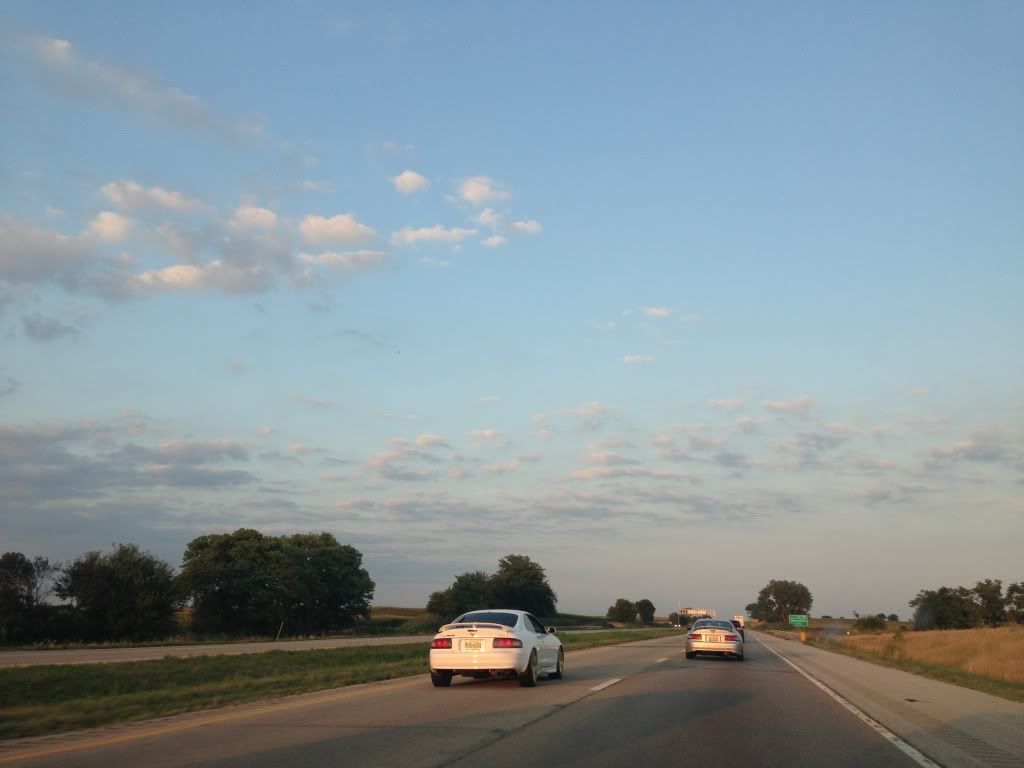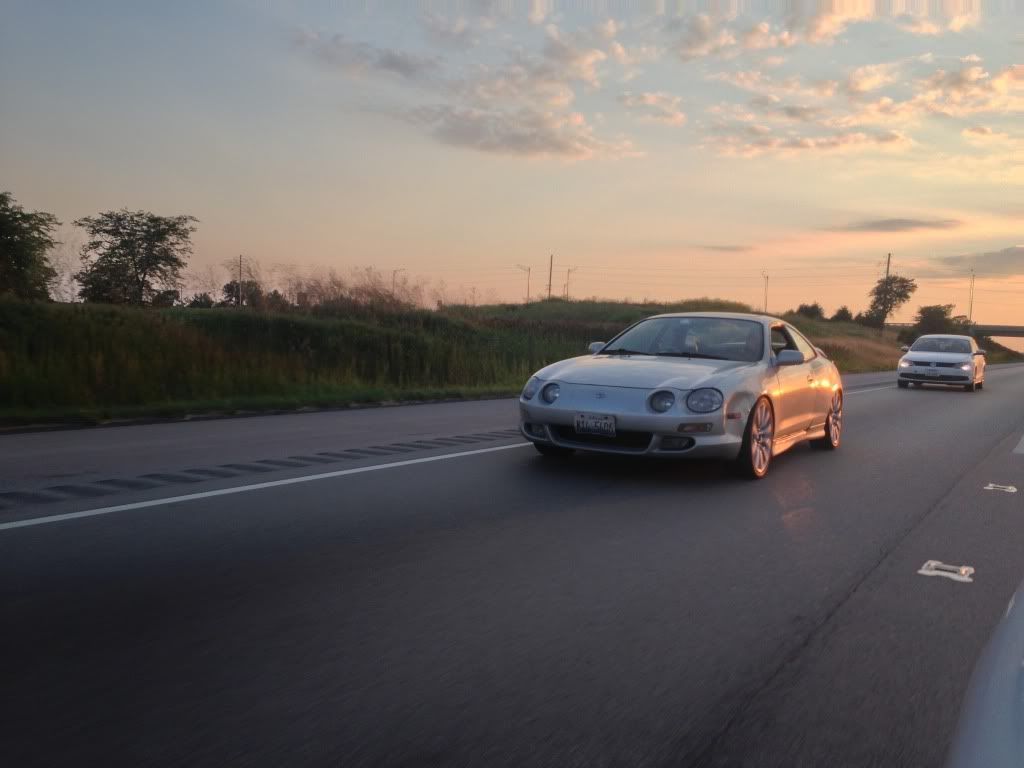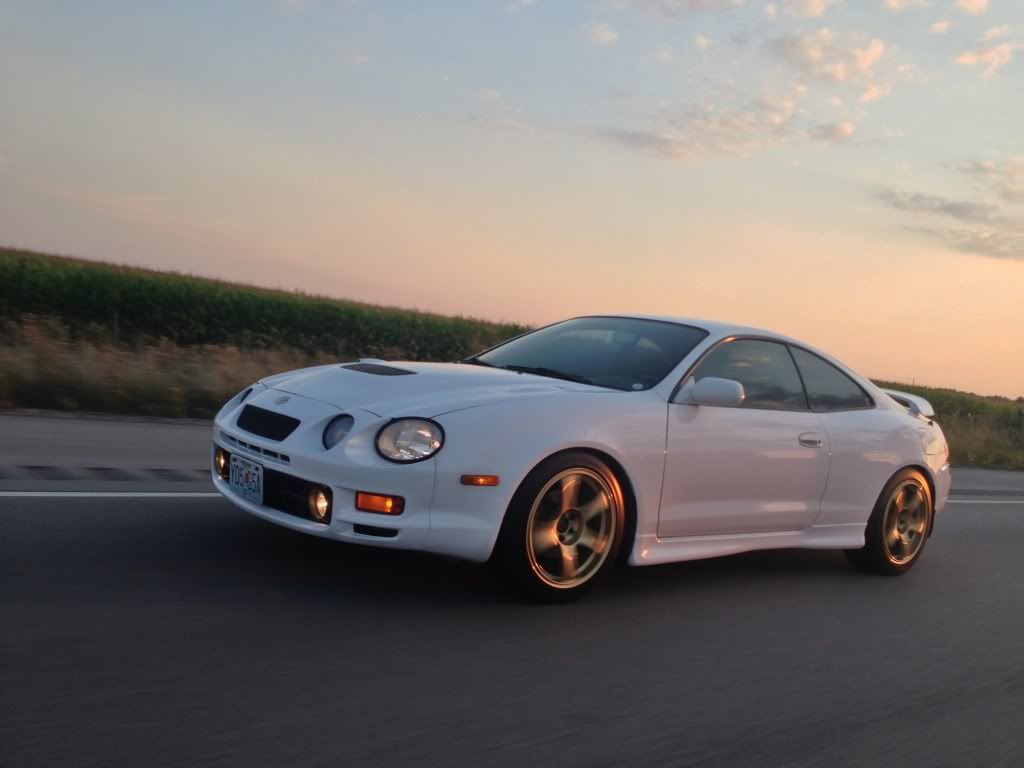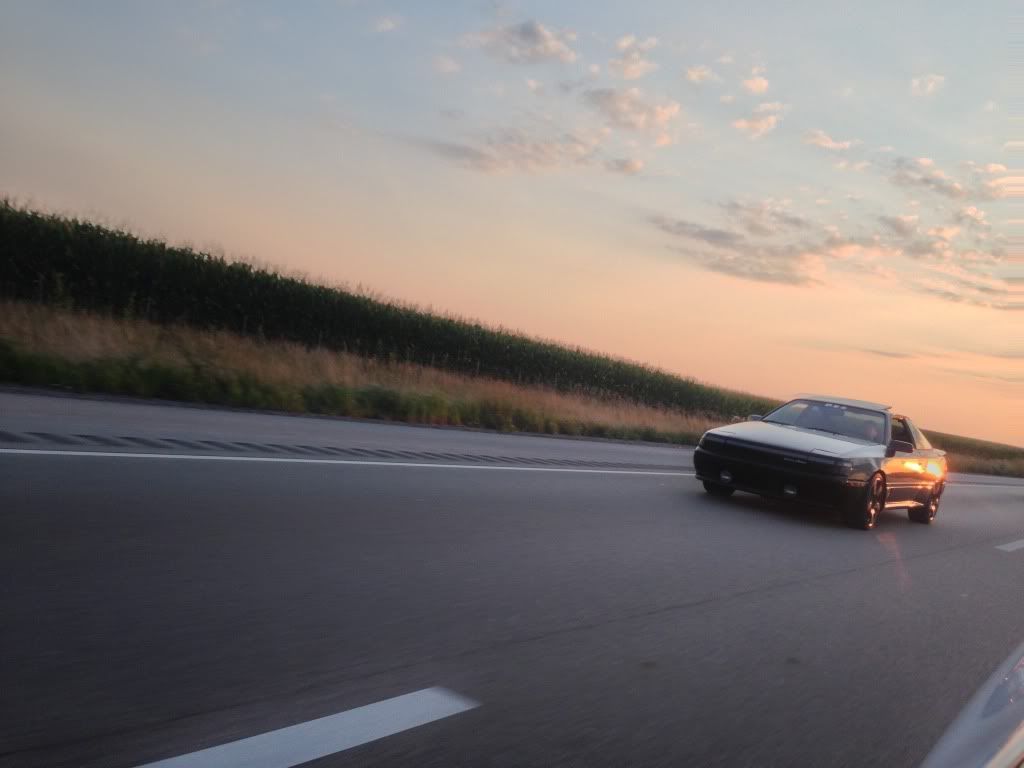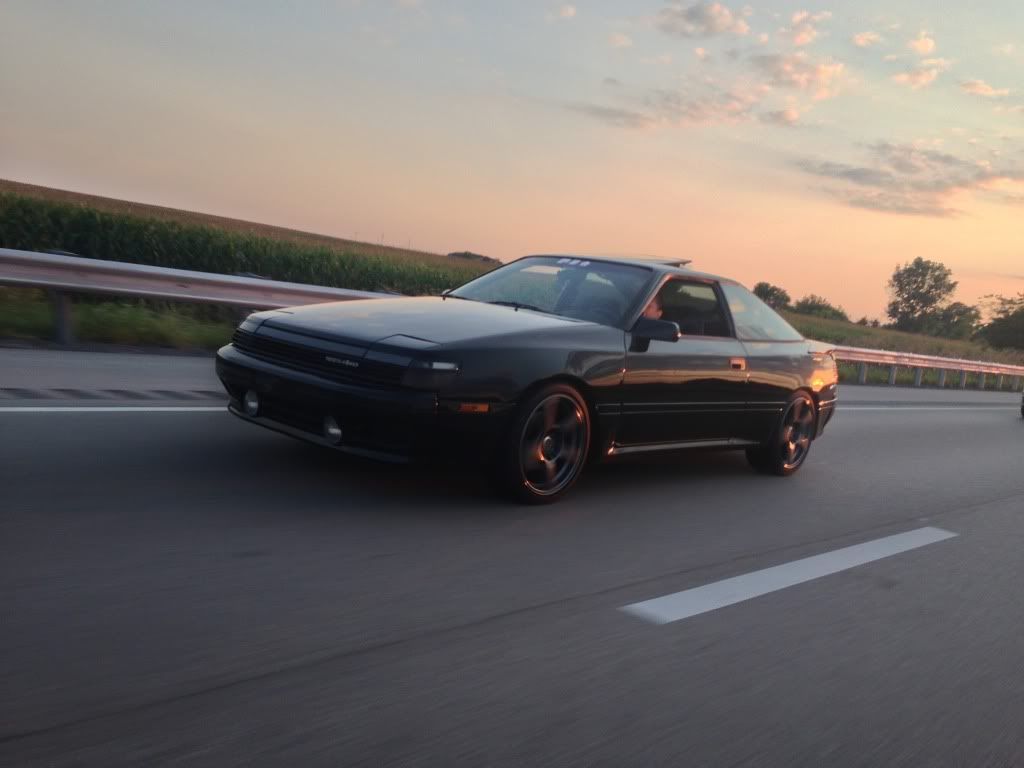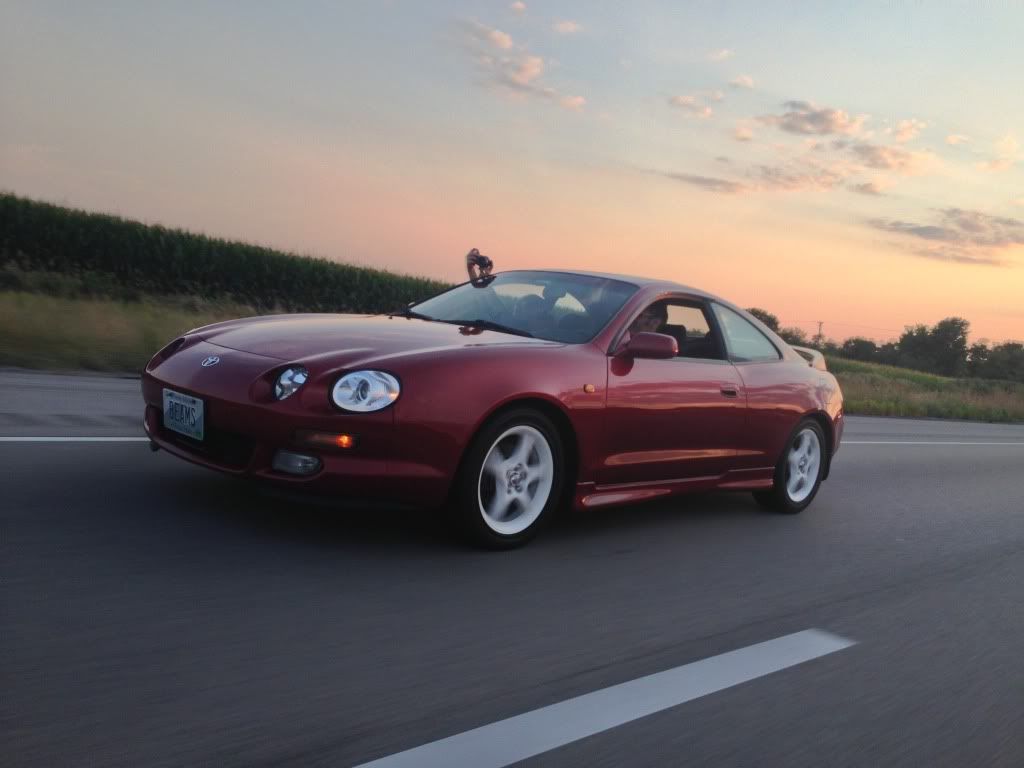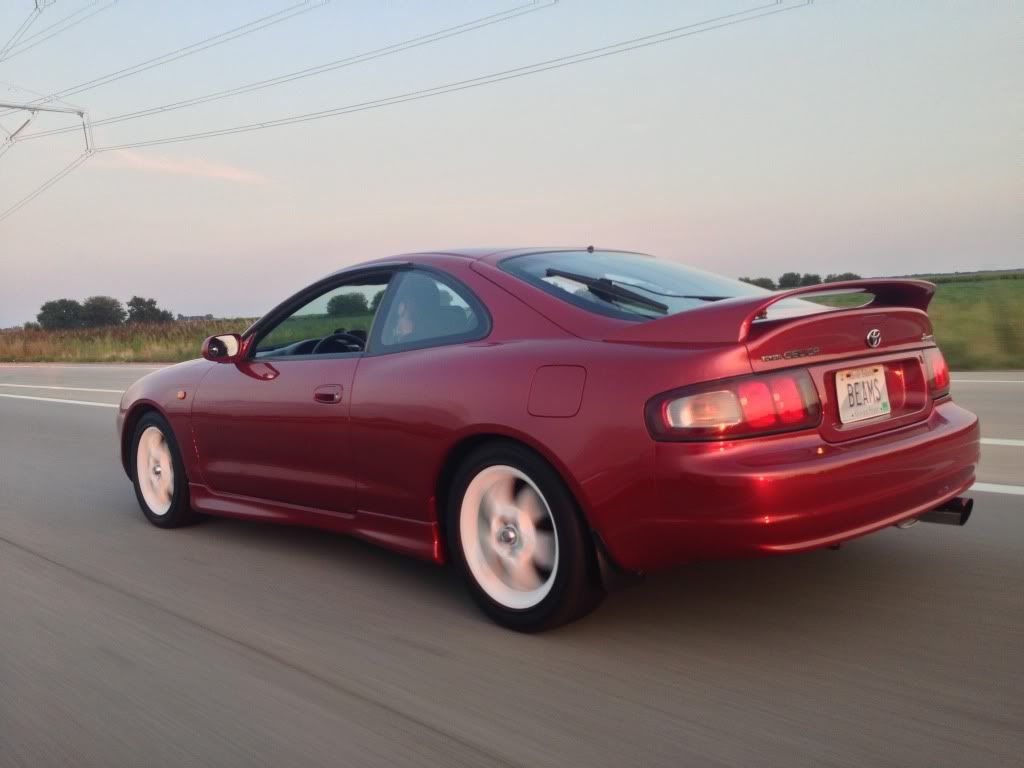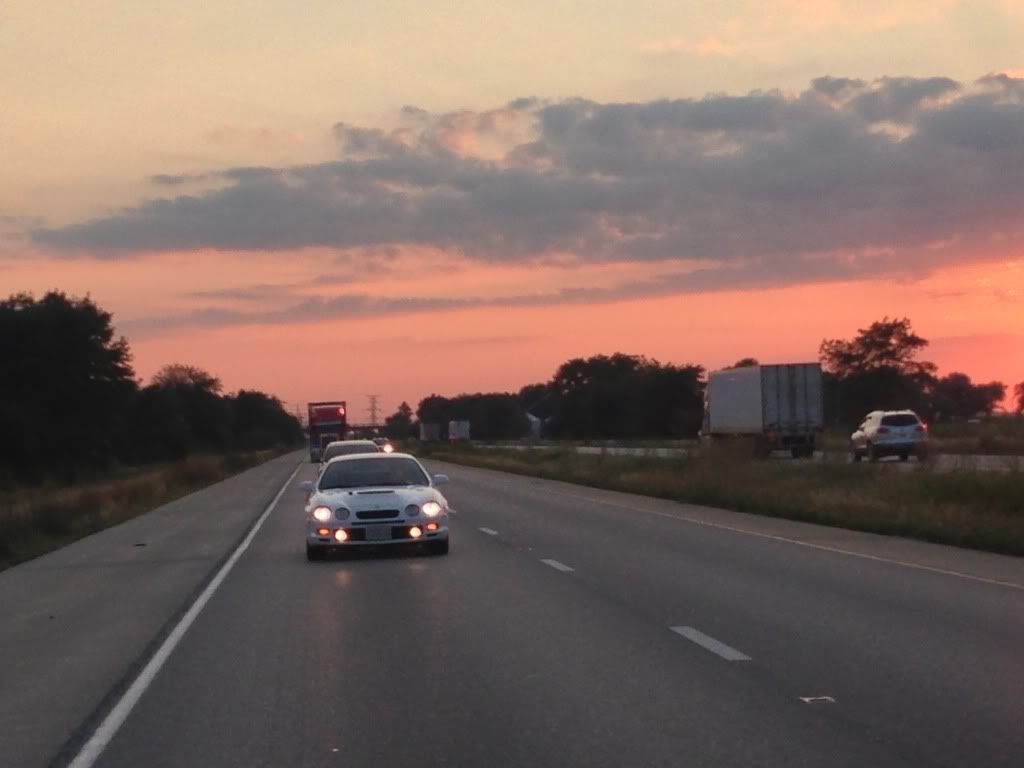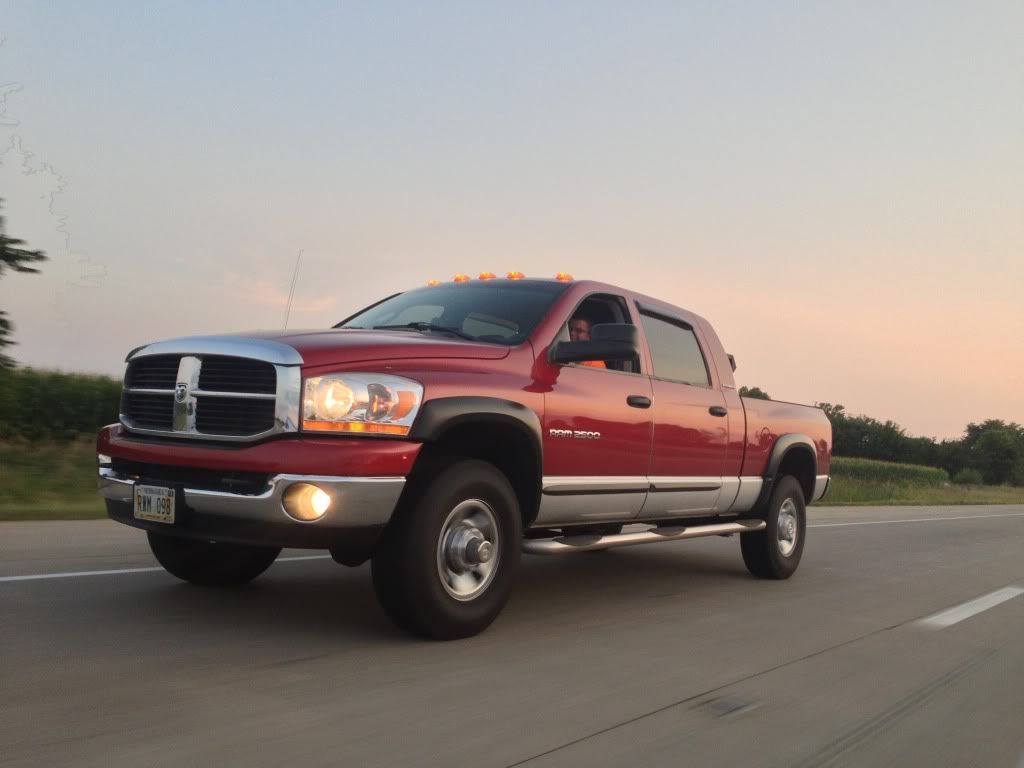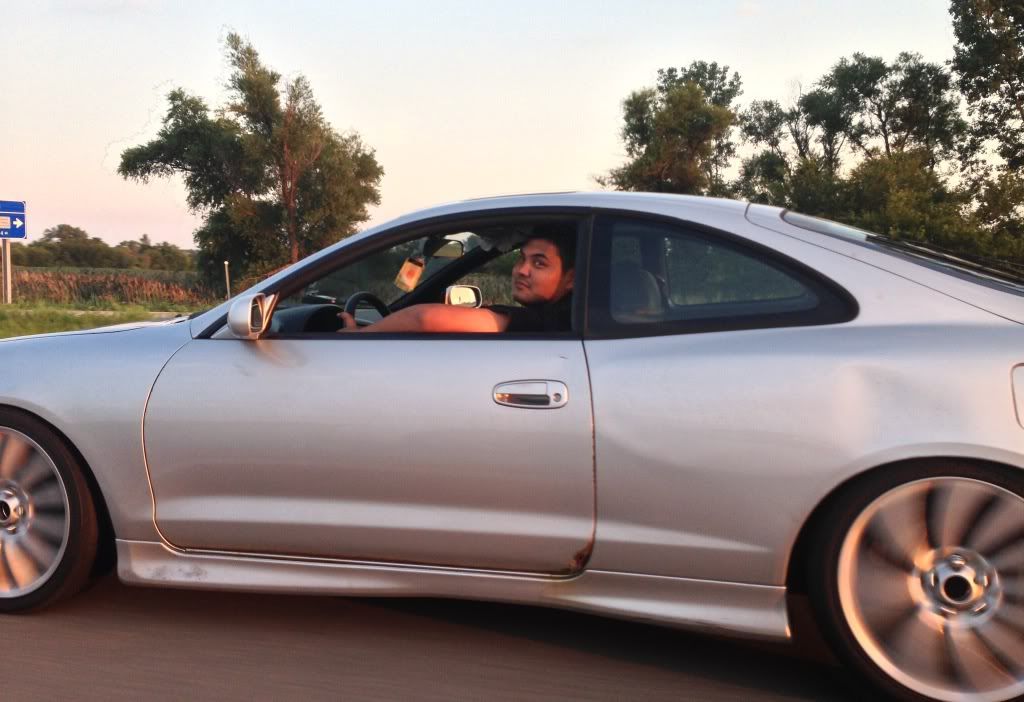 Oh, and here's a video of the run through the curvy roads a while ago...
http://youtu.be/LPDcNrJpOMY
Video of Bitter's run. Not so good because of slow ass drivers.
https://www.youtube.com/watch?v=Mwhp26rSk-8