Discussion Starter
·
#1
·
Sultan's Final Sale - CF Interior, JDM Sills, TRD Eyelids, Autometer Gauges & more...
The following is a list of the last items that I will have for sale before my car goes into retirement...
They are all in very good condition unless stated otherwise.
Items will be shipped the next business day pending payment confirmation.
Prices are firm but questions are welcome... Paypal preferred
Payment sent to:
[email protected]
Best Offer
- CF console has minor flaws. There are runs in the clear but no cracking or other issues. Carbon fiber is 2x2 twill and wrapped on the entire front surface. All pics were taken on 12/01/06
- CF upper console with lid
- CF A/C piece
- CF lower console with ashtray
- CF speedometer surround
- CF window switch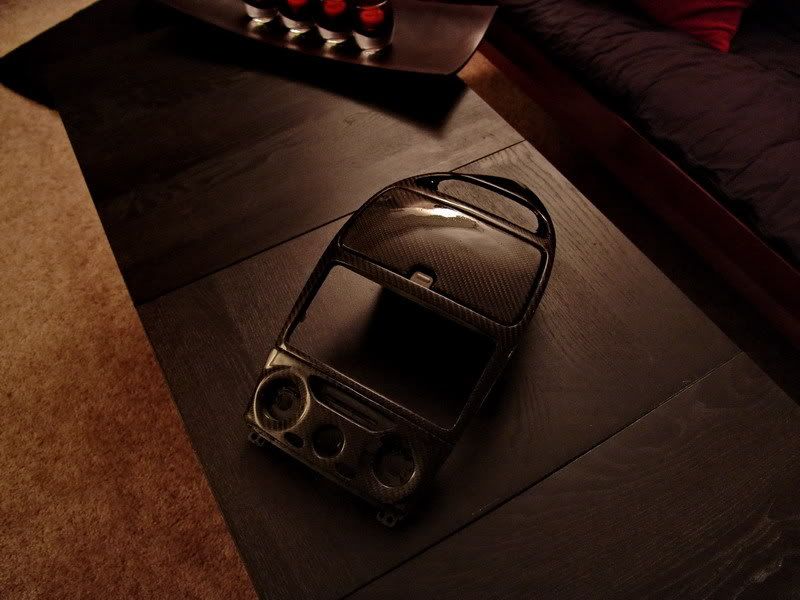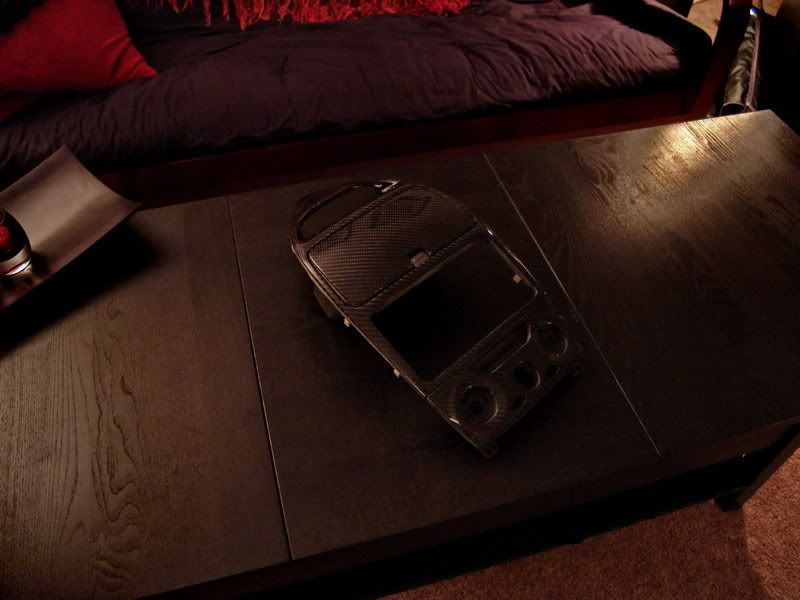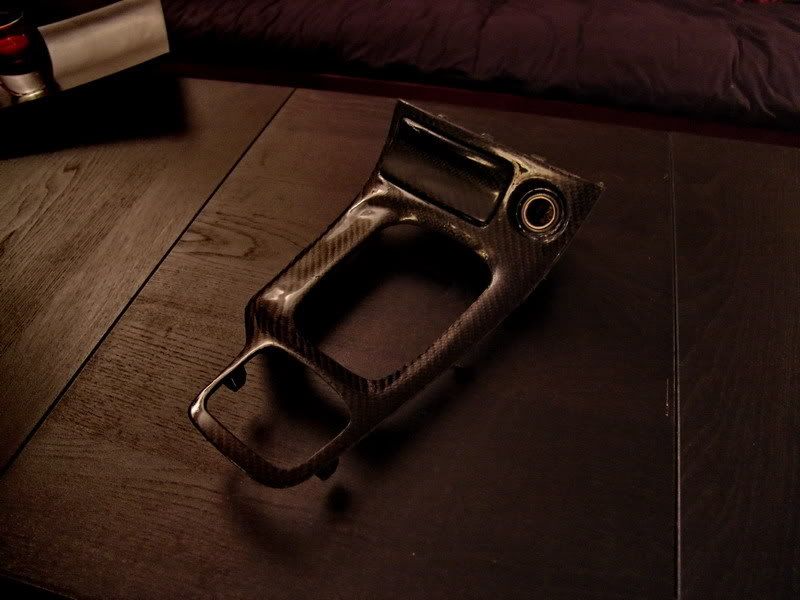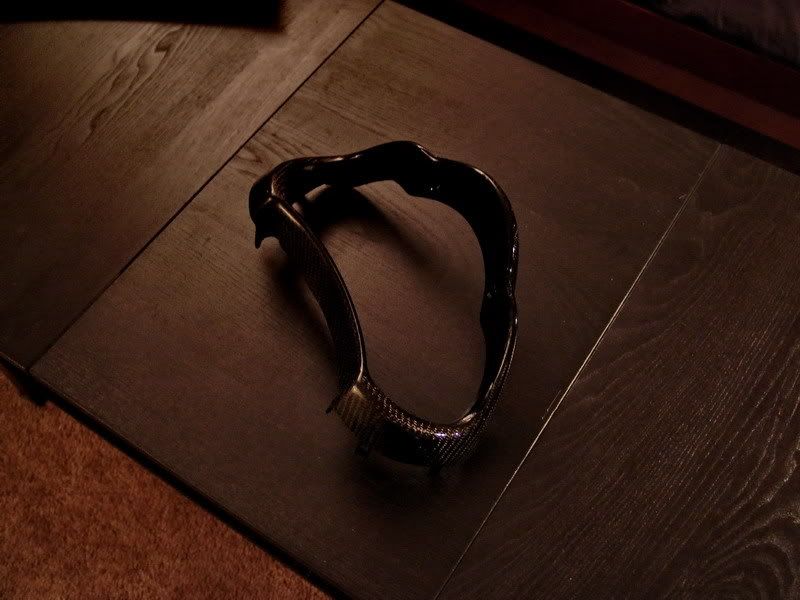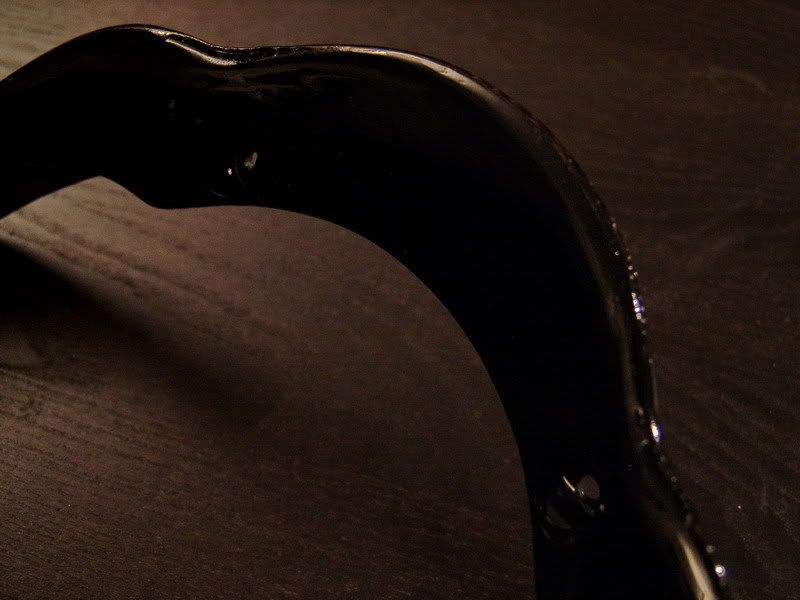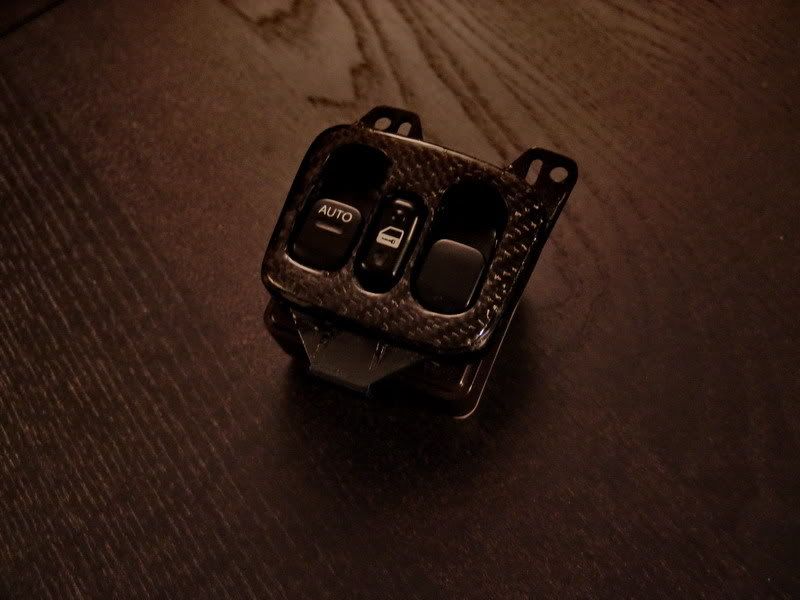 $75 - CF hatch handle (full replacement)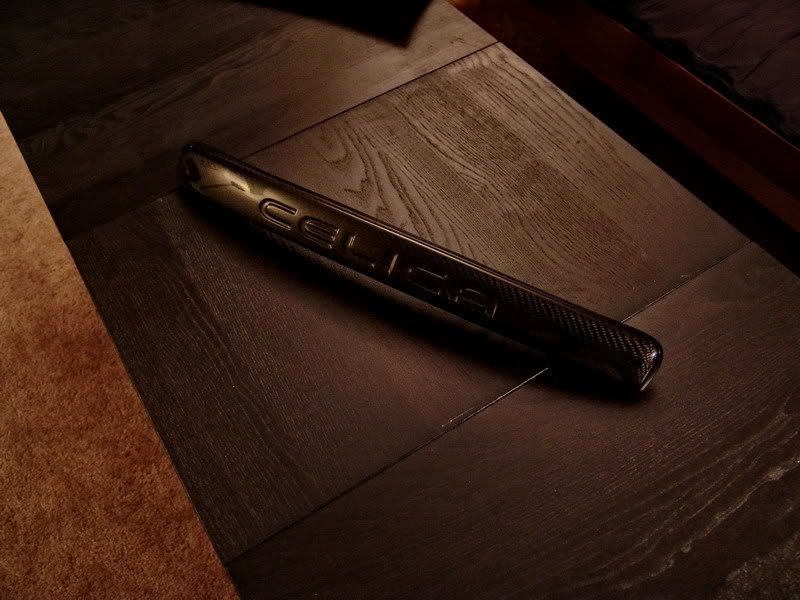 $100 - CF 2-pod driver A-pillar
$75 - CF passenger A-pillar
$50 - Autometer Cobalt Voltmeter
$50 - Autometer Cobalt Air/Fuel Ratio
$250 for entire set
(note: pic below is to illustrate CF A-pillars and gauges installed)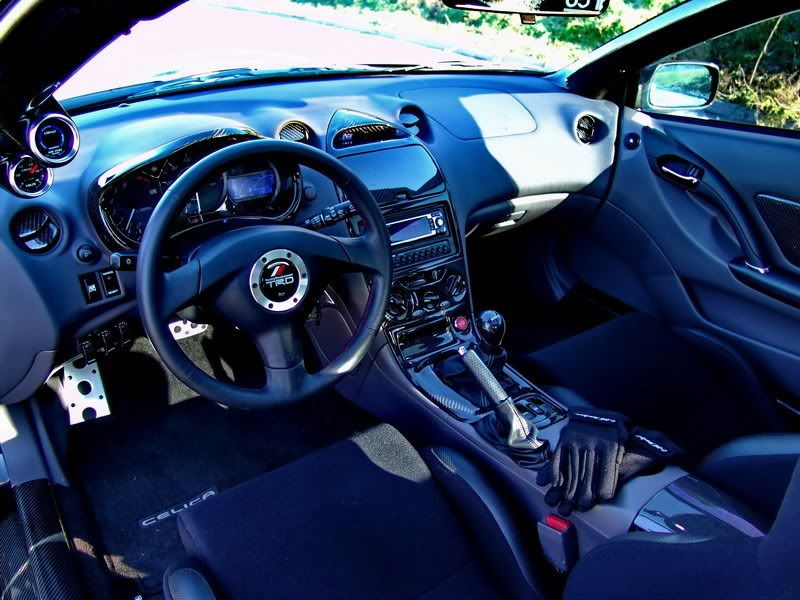 $100 - TRD eyelids (Carbon Blue)
genuine TRD product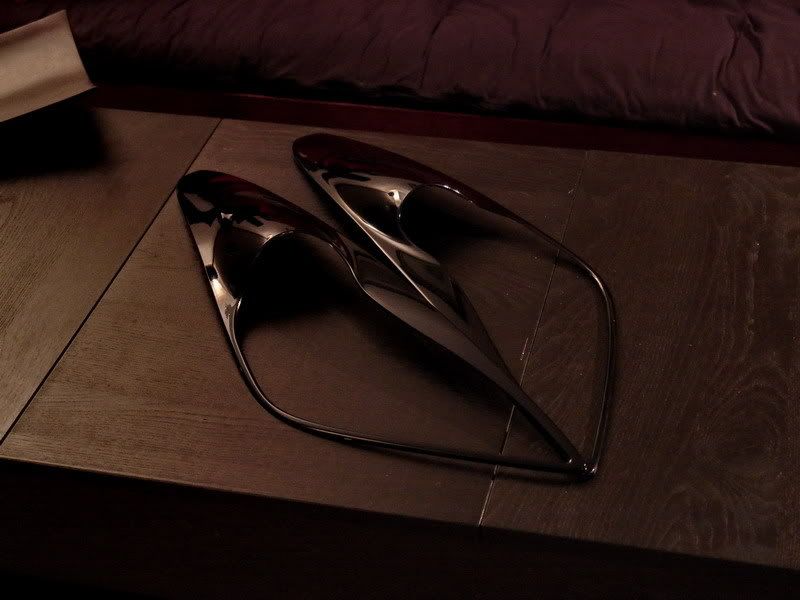 $125 - TRD-style fender flares (Carbon Blue)
$100 - JDM door sills ('02 gray)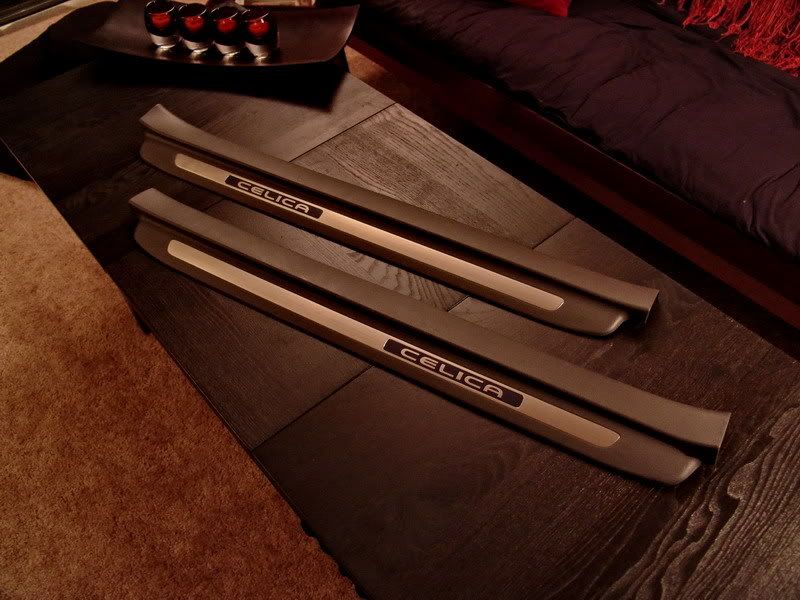 Best Offer
- CF upper console with lid
- CF A/C piece
- CF lower console with ashtray
- CF speedometer surround
- CF window switch
$75
- CF hatch handle (full replacement)
$100
- CF 2-pod driver A-pillar
$75
- CF passenger A-pillar
$50
- Autometer Cobalt Voltmeter
$50
- Autometer Cobalt Air/Fuel Ratio
$100
- TRD eyelids (Carbon Blue)
$125
- TRD-style fender flares (Carbon Blue)
$100
- JDM door sills ('02 gray)
_