Discussion Starter
·
#1
·
I am going to list and post pictures of most of the aftermarket headlights available for our cars. I need all of you to post your opinions and feedback about each one so we can hopefully make a guide for everyone who plans to upgrade their lights. And let it begin:
Oem Halogens
$50-100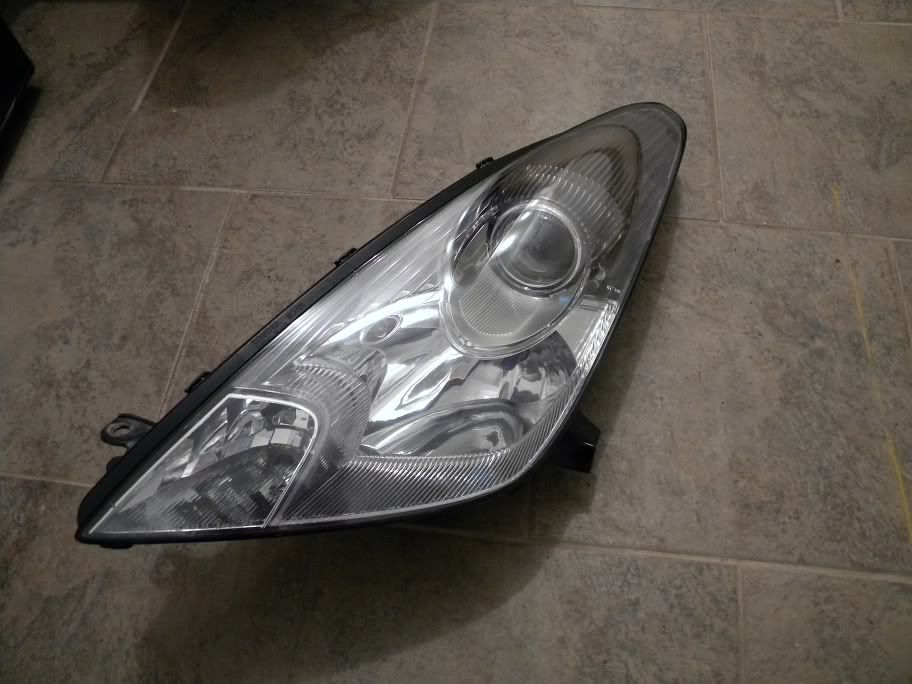 Oem HIDs
$500-$1500 (based off of prices on our parts for sale forum)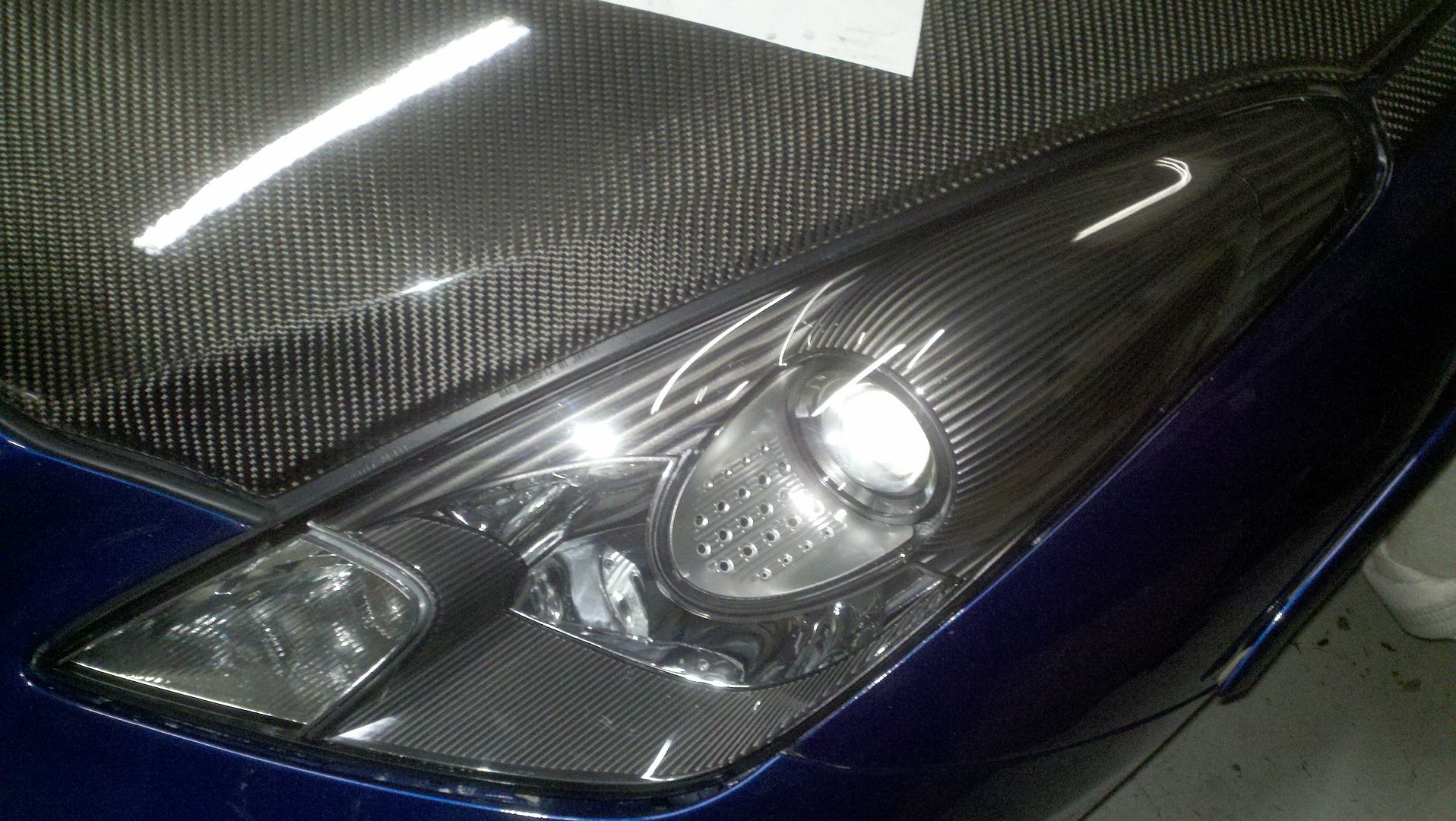 Spyder Projectors with CCFL and LED Halos (come in black and chrome for both. Smoked are LED halos only)
~$250
Black with CCFL Halos:
Chrome with LED Halos:
Smoked with LED Halos: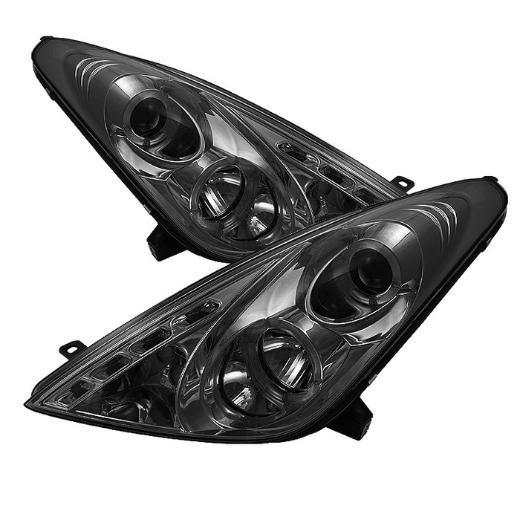 Spec-D Projectors with LED Halos (come in black, chrome, and smoked)
~$300
Option Racing Projectors with LED Halos Style 1 (comes in black and chrome)
~$500-600 (dont ask me why)
Option Racing Projectors with LED Halos Style 2 (comes in black and chrome)
~$350
CG/Anzo Black Crystal (I do not know if they are projectors, but they can PHYSICALLY house HIDs. I don't know if they legally can.)
~$225
Dimension Lab Euro Black Style Projectors
~$250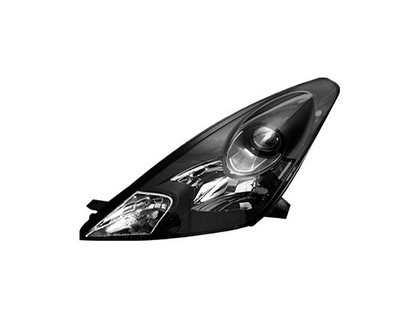 Dimension Lab, TYC and Replace also sell halogen headlights but the look so identical to OEM its not worth posting. The are all ~$250, but could probably be found for cheaper.
Those are all the headlights i found from multiple websites, but Andyautosport.com and CARid.com had all of them for the best prices. The other sites just had the same lights for higher cost. If you found others feel free to PM me and i will add them or go ahead and add them yourself.
While I assume many of you are going to say to stick with OEM, the OEM HIDs are expensive and hard to come by, so the goal is to provide those who don't have the money to dump into headlights to have an alternative. If you have any of these aftermarket headlights feel free to post pics. Let the opinions begin and hopefully they will make this a good thread! Fire away!