Discussion Starter
·
#1
·
:wiggle::wiggle: My Touchscreen Speedometer Build :wiggle::wiggle:
Okay, so Im back again to tear up my Celica and try out some more ideas. This time i wanted to convert my speedometer gauge to more of a digital look.
Check My build vids on this project:
Part 1(obvious where I start the idea process)-
http://www.youtube.com/watch?v=6L9cUbWXAyI
Part 2(this is where i tear down the gauge cluster to fit the screen and build the frame) -
http://www.youtube.com/watch?v=ym3MRFHDOhw
Part 3(i have built the frame not its time to test it out) -
http://www.youtube.com/watch?v=a0xc3zCLycg
Part 4(FINALE) -
http://www.youtube.com/watch?v=O50S1x6aioc
So initial of course i had to break down my gauge cluster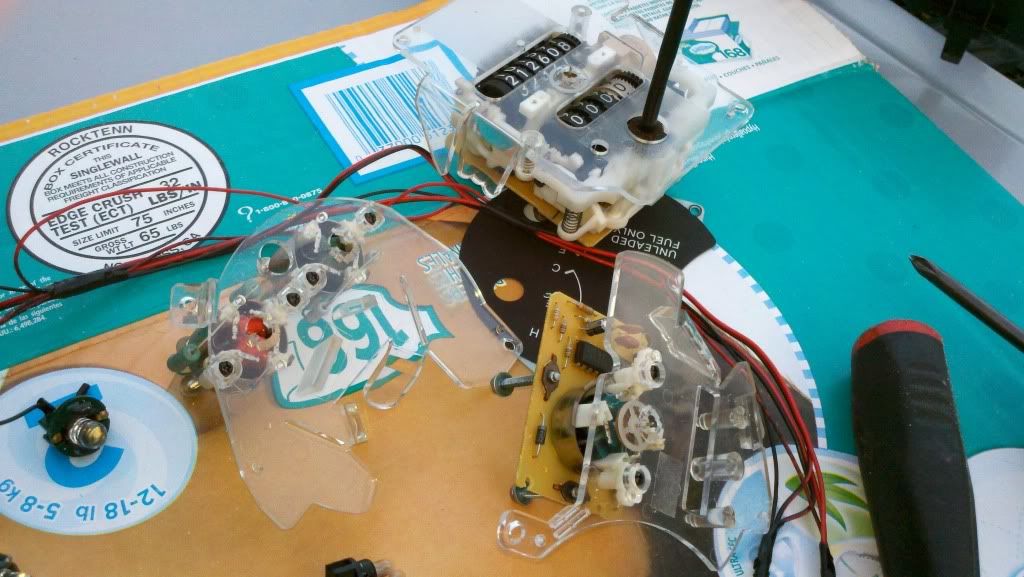 The only part i had to save was the actual odometer piece, because i need to save the mileage and the speed sensor is built in there.
Fitting in was obviously a challenge solved by Mr.Dremel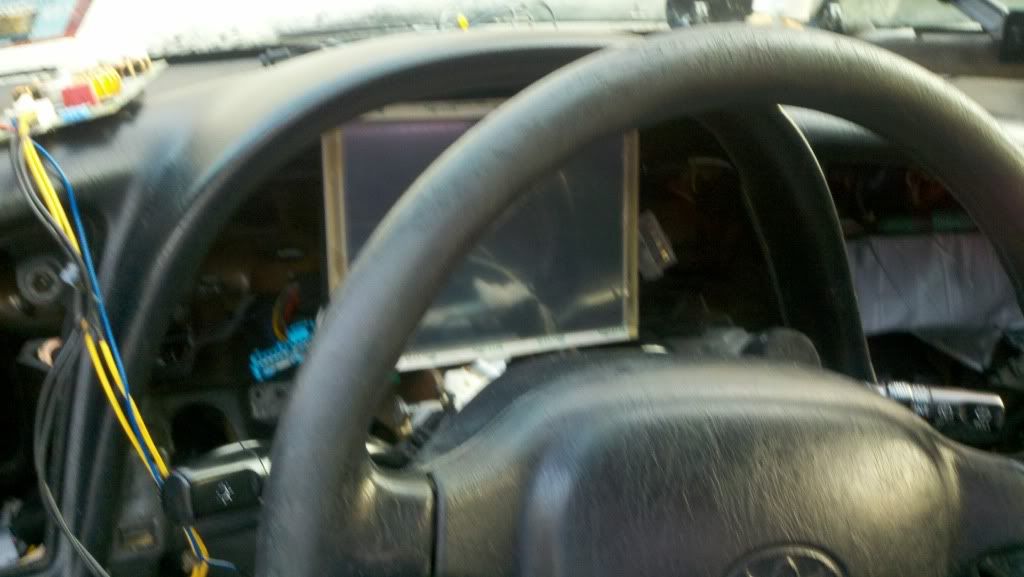 Once i got that in there, i could start taking the monitor apart. The circuit board of the monitor and the controller for the touchscreen fit beautifully inside my cluster and since I was making my own turn signals i drilled in some LEDS as well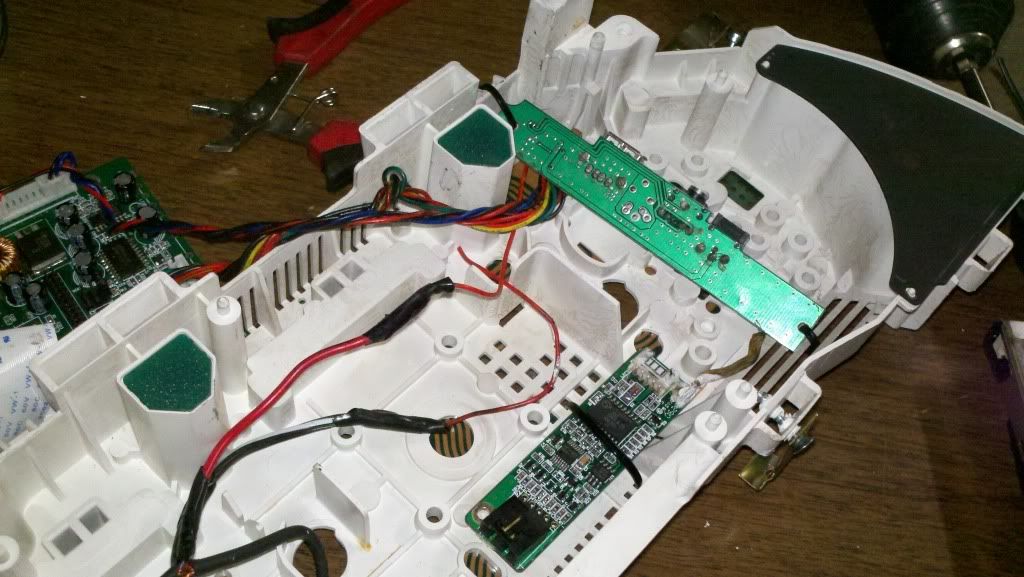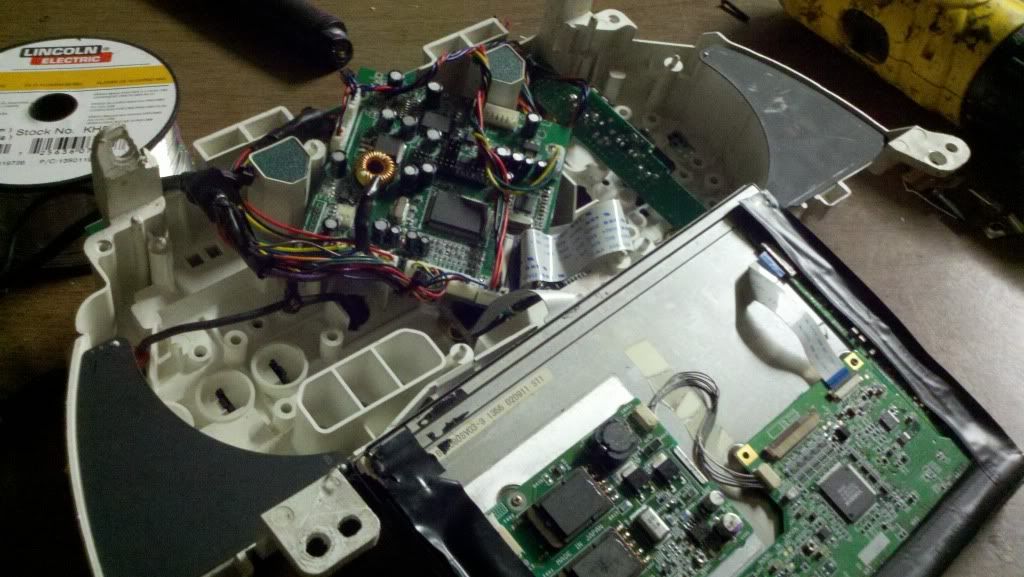 Everything fits niceeee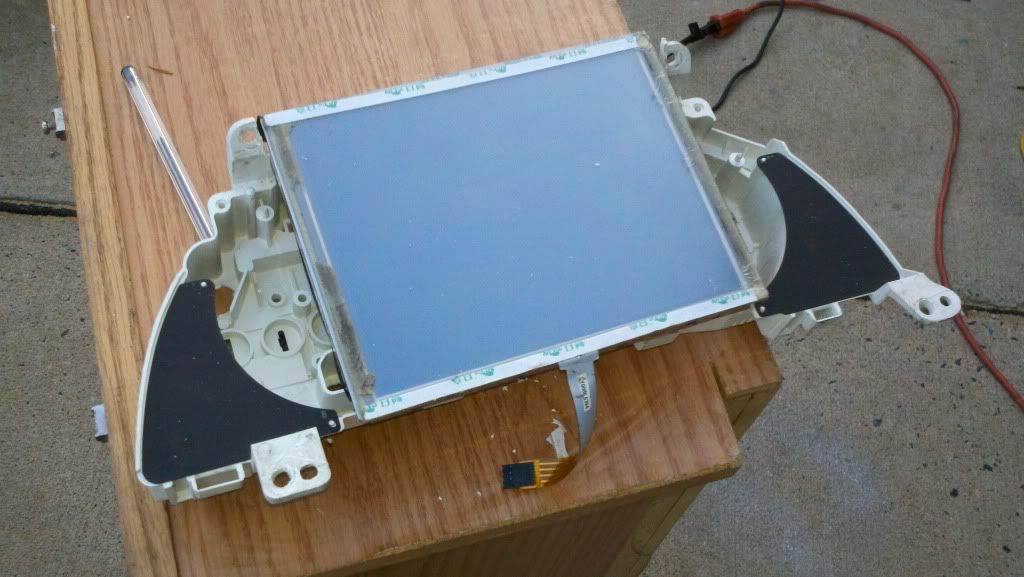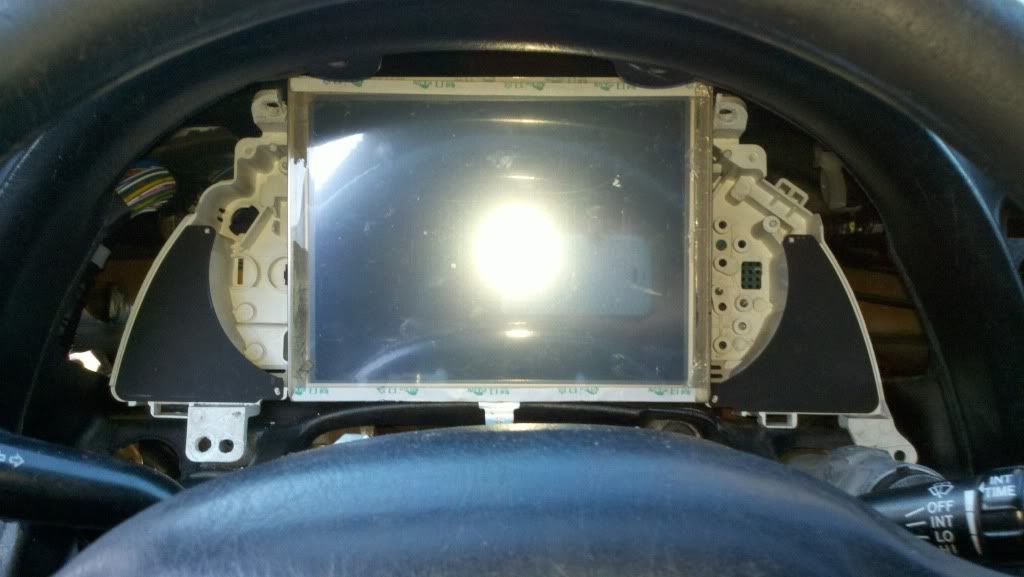 So now i just need to build the frame using the bezel of the monitor into the bezel for the gauges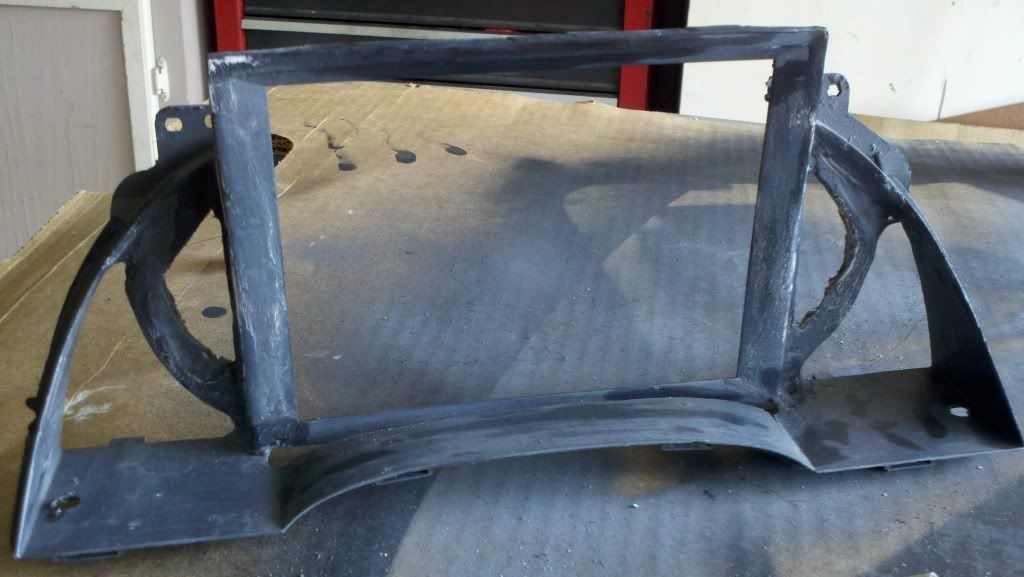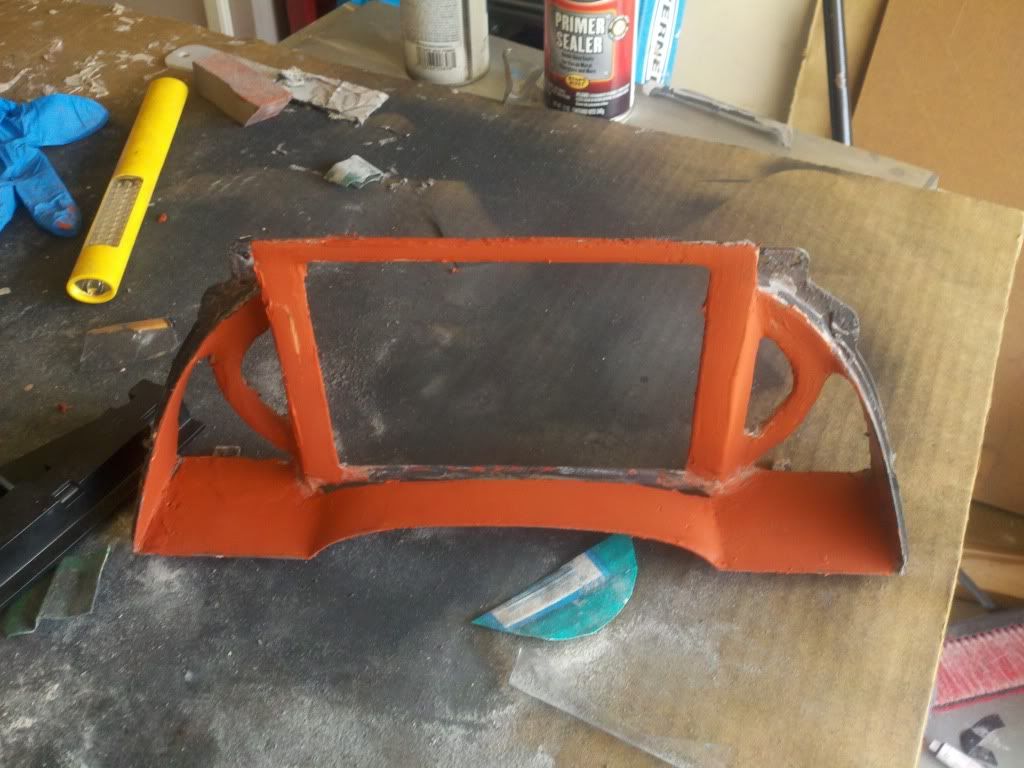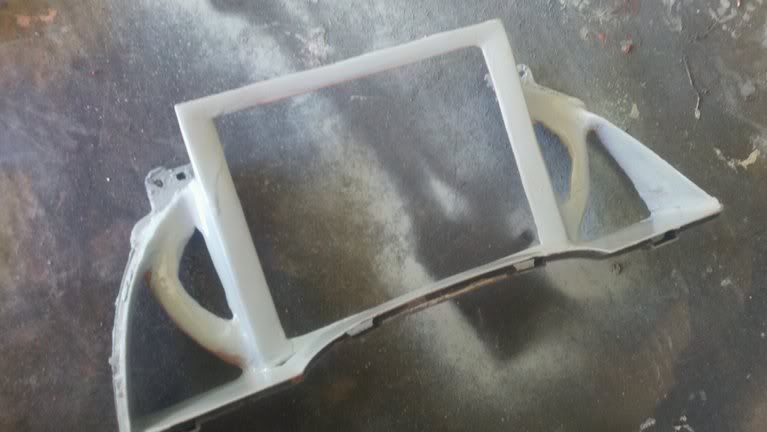 put em all together and what do you have?