Here's another one guys...
List of the 6th gen/7th gen/Toyota Meet
1. Chris and Stacy - puppy chow, grilling stuffs
2. Daniel and Brigette - BBQ burgers, 80085
3. Zake - water/pop/some buns
4. Jordan
5. Chee La & Mai See
6. Luke & Maggie
7. Jake & Sam
8. Devin
9. Dustin and Stef
10. Shig
11. drumbum
12. Puretone
13. Adam + lady friend (pending nice weather)
14. Joe
15. Sean
OFFICIAL SET DATE!
August 17th (Saturday)
LOCATION:
Starved Rock State Park Area
Coordinates:
41.310776, -88.939841
http://goo.gl/maps/jD5LD
Here's some pictures so you guys know about where it is:
The area is really easy to find, it's RIGHT off of 72 and runs right along the Illinois River. It's a nice quiet area with plenty of parking, nice and wooded. There is a nice little pavilion with plenty of room for all of us.
This is going to be
RAIN OR SHINE
, for the people who are driving from far away.
I want to get an awesome turnout for this meet, so everyone tell EVERYONE! Like I stated before, it isn't just Celica's, Toyota's and Scion's are welcome as well (and any other crap cars
)
So there is a small fun stretch of road that runs from the meeting place and Starved Rock Park. It's nothing crazy, but there are tire squealing corners to take around.
Time:
11 P.M Central Time
We will make this a "family type grill-out". We will be cooking meats of your choice and will all pitch in for foods/drinks/snacks.
And here's the spot, nice and quiet:
Oh, and here's a video of the run through the curvy roads...
http://youtu.be/LPDcNrJpOMY
[/QUOTE]
And here's a video of the meet...
http://youtu.be/gJ_TbSOSorA
Here are more pics of the last meet we did here with the 6th gen guys and 7th gen guys...
RWD Corner: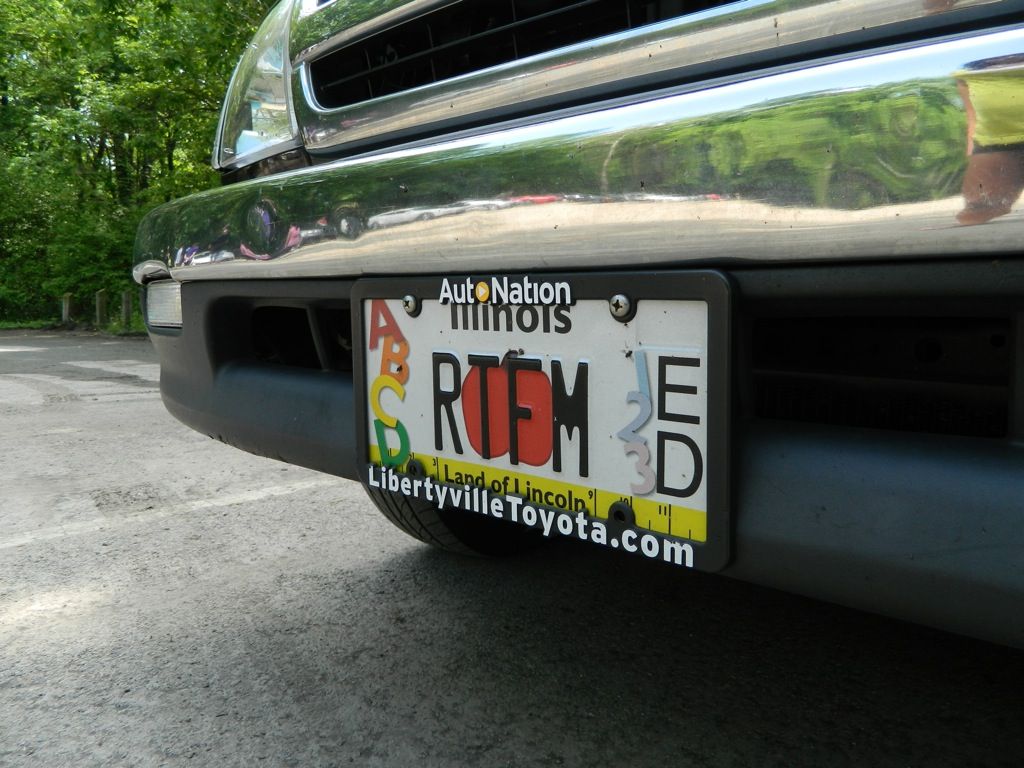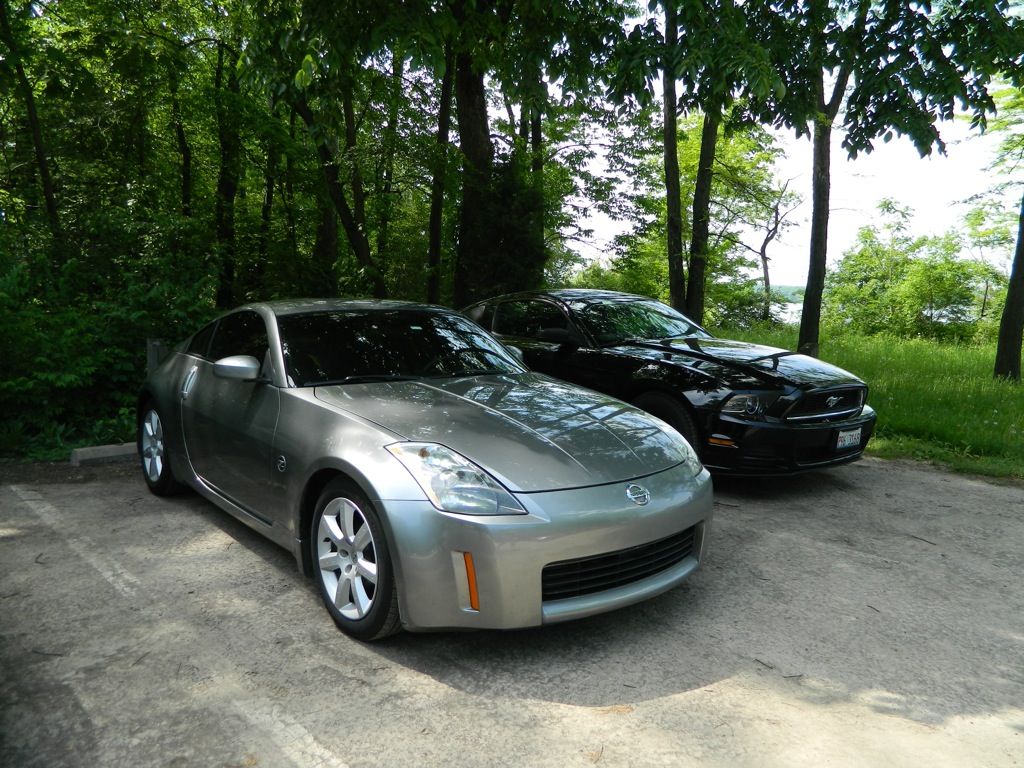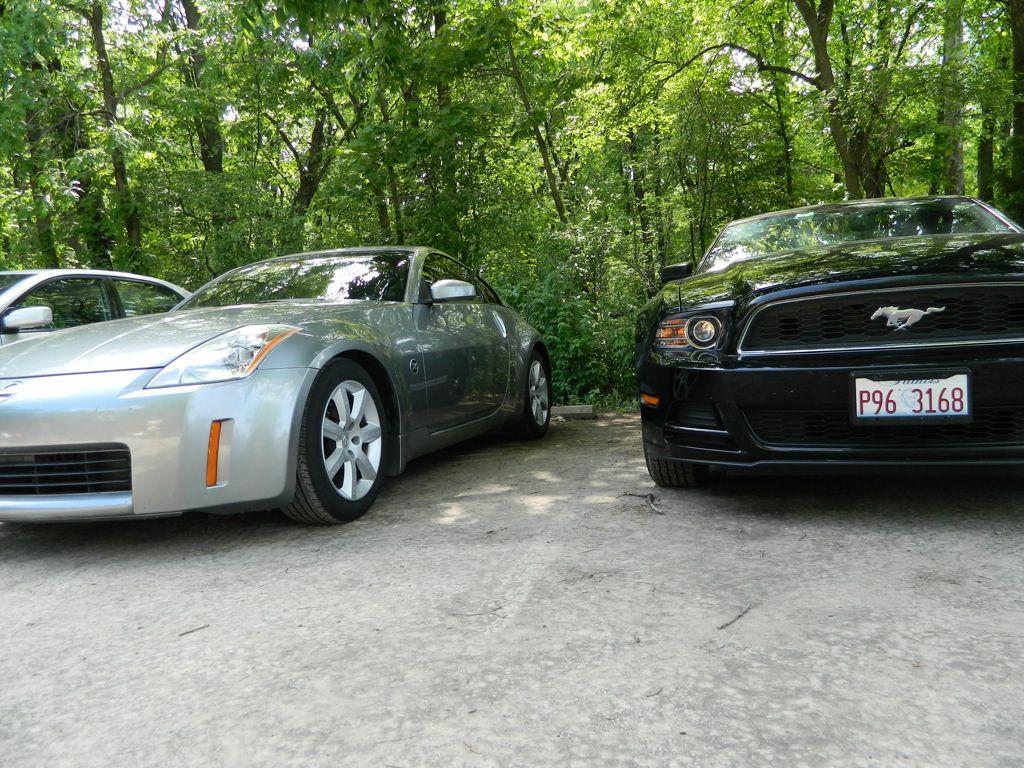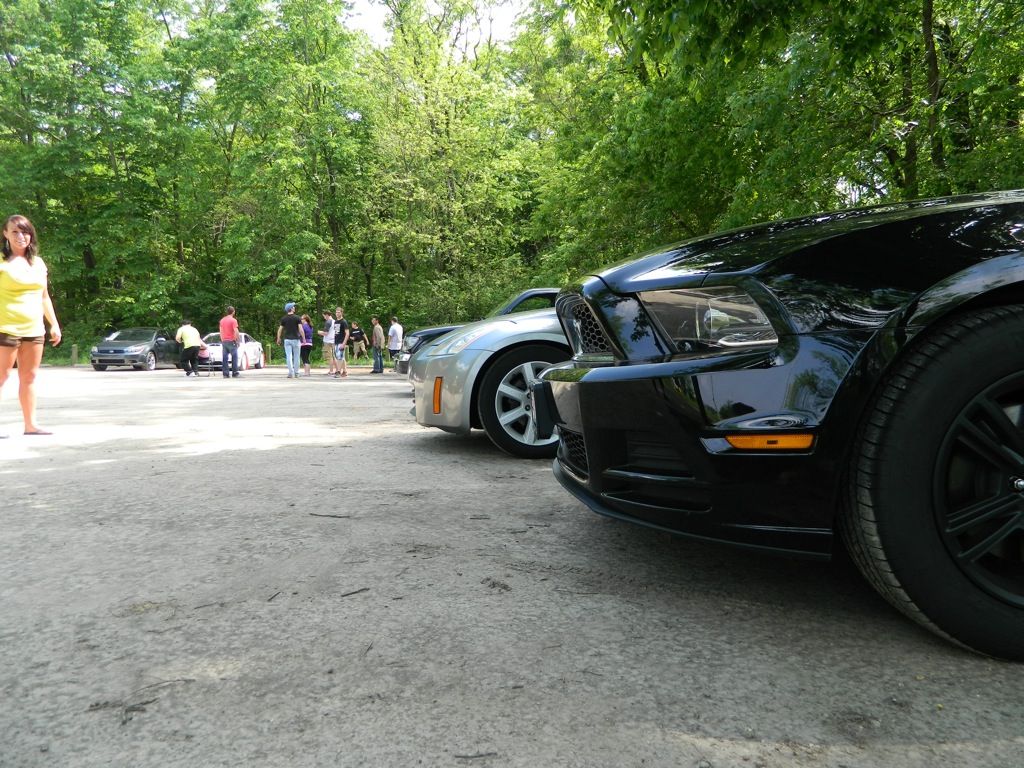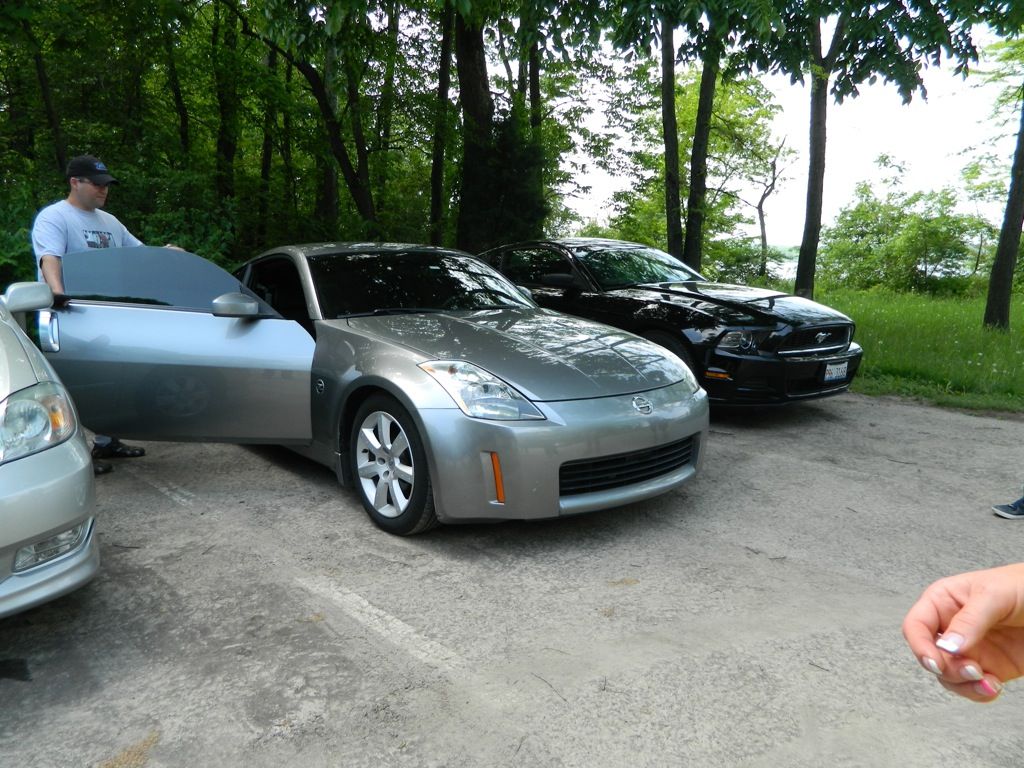 Supercharger: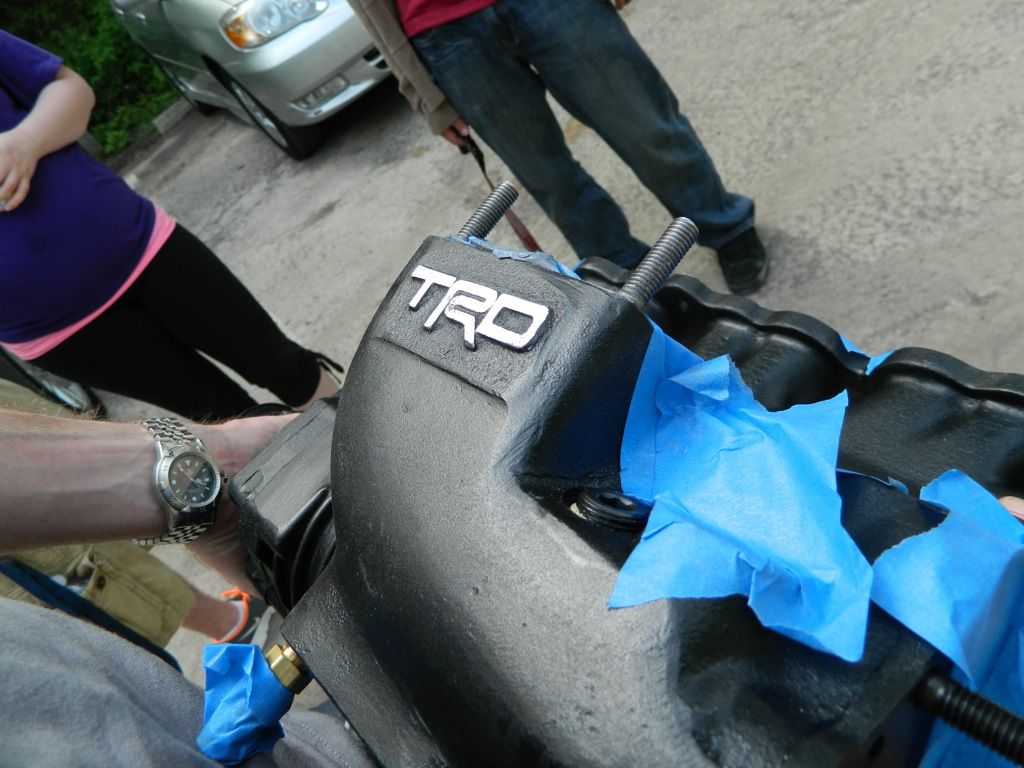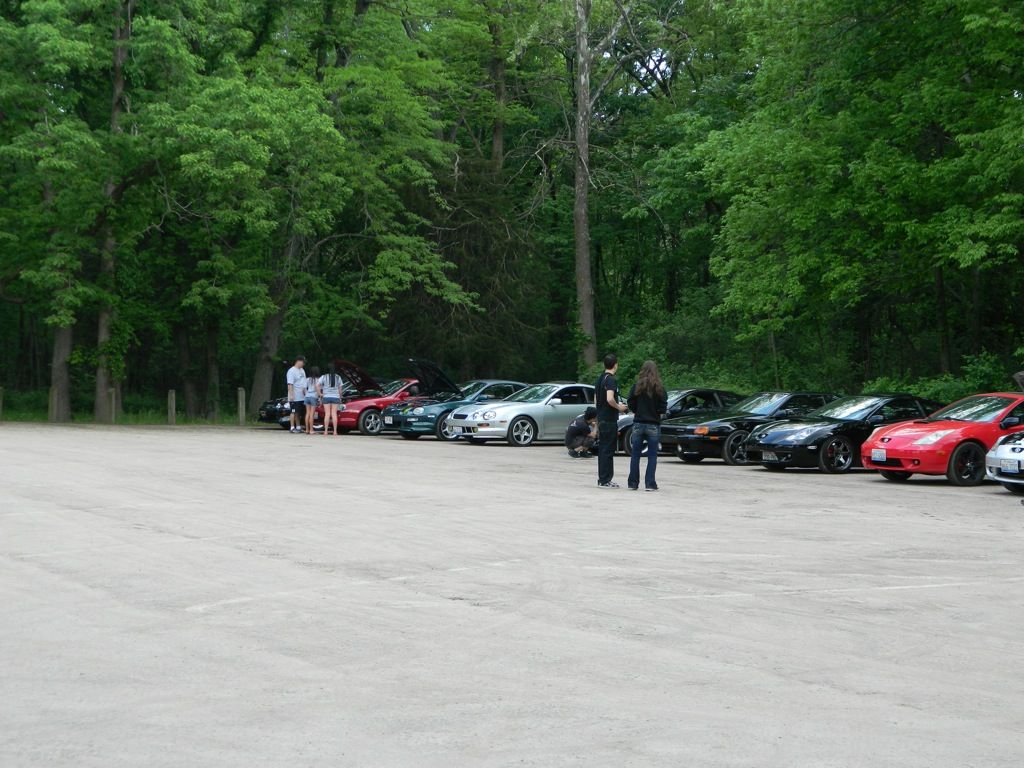 Racecar: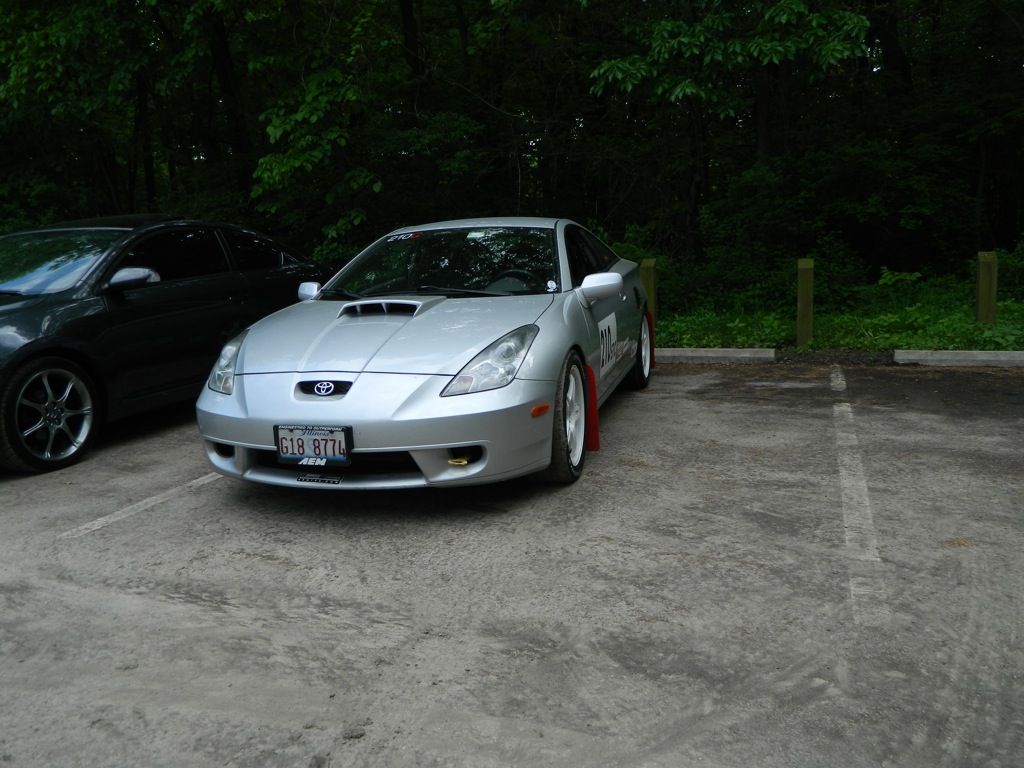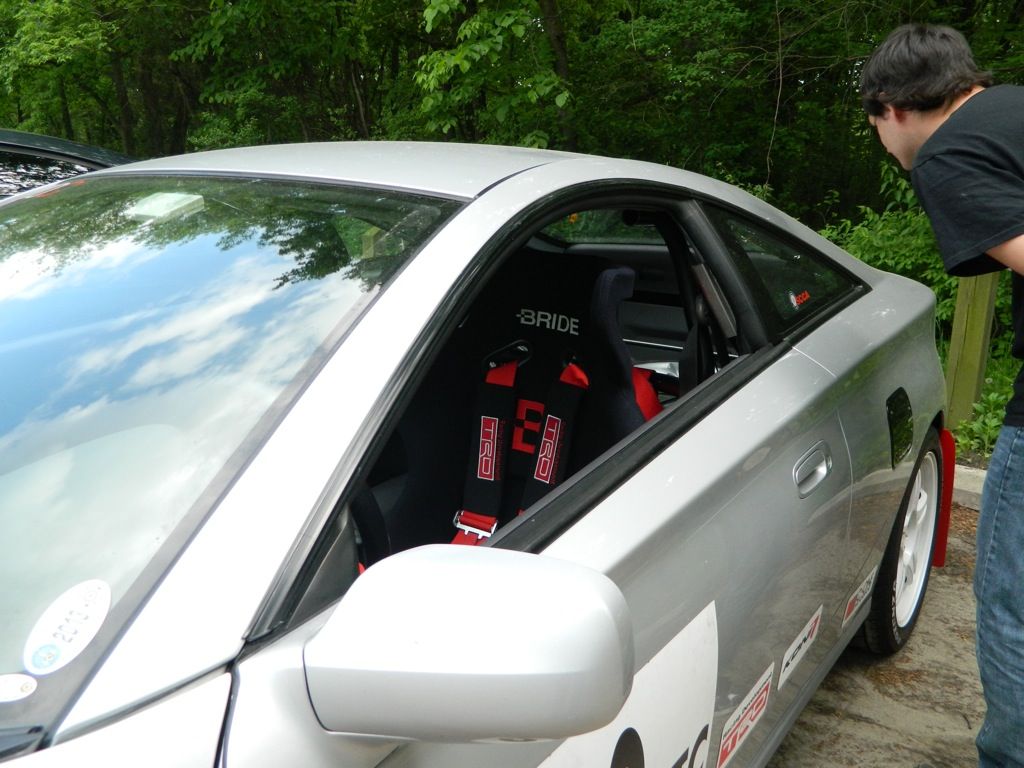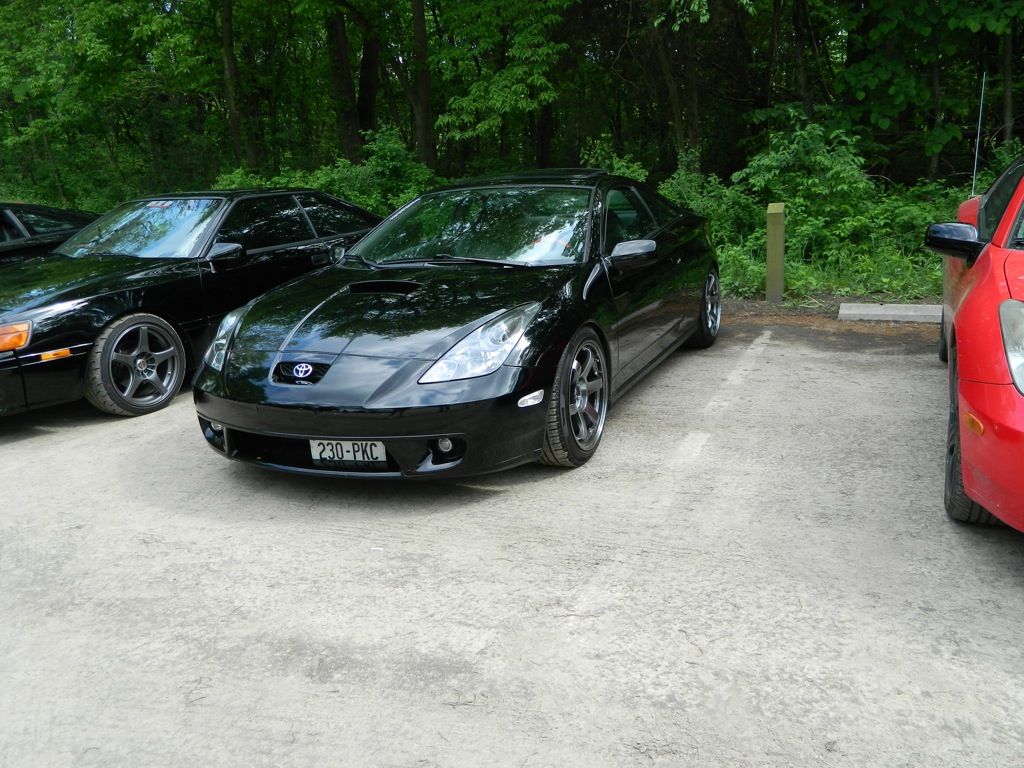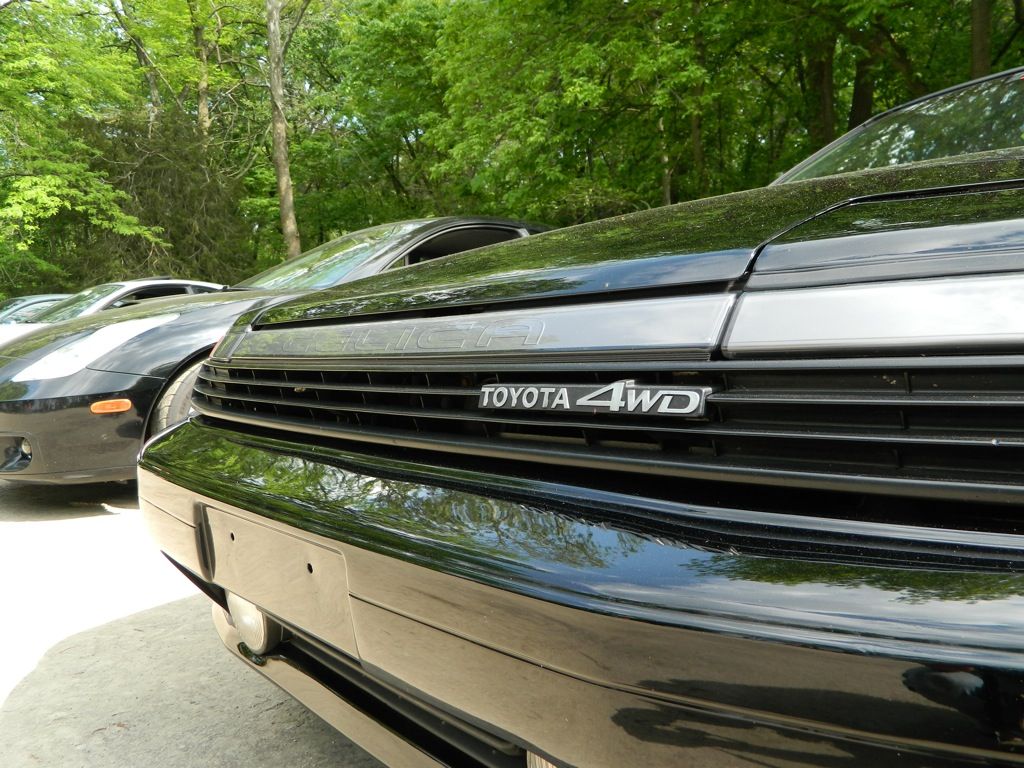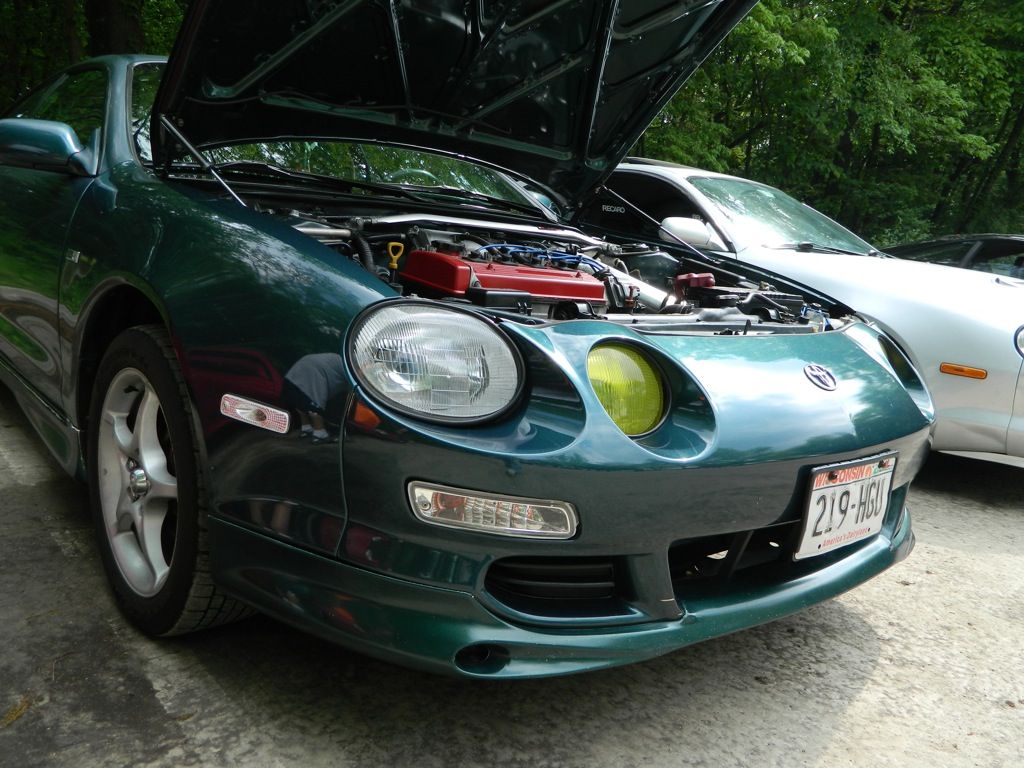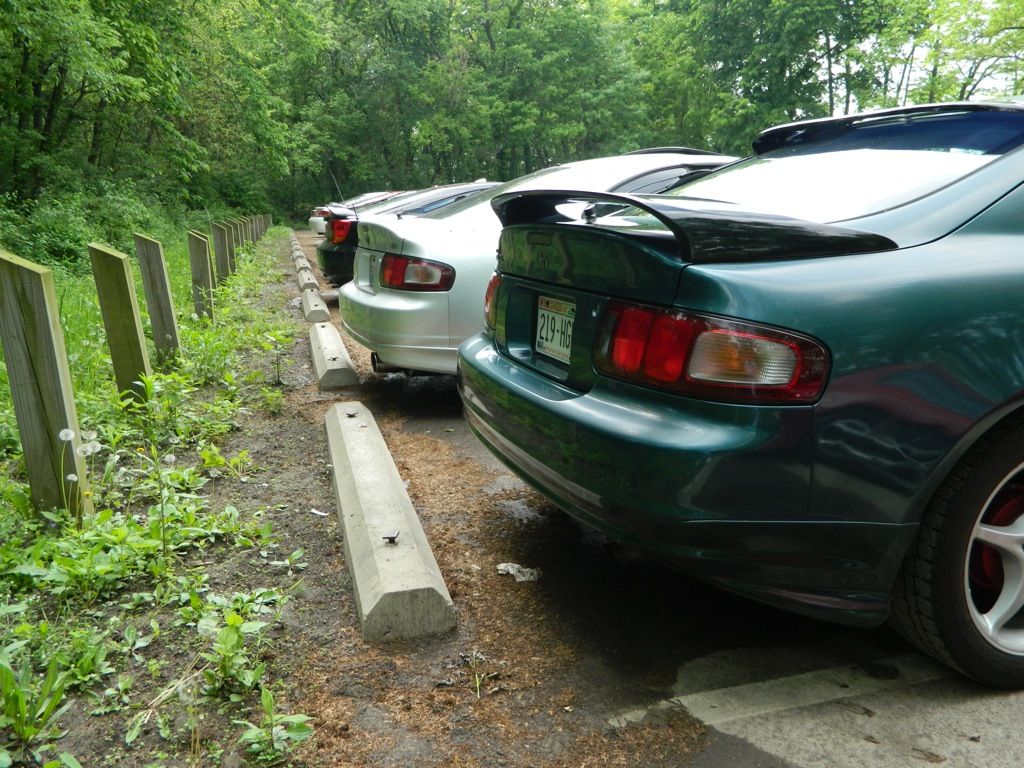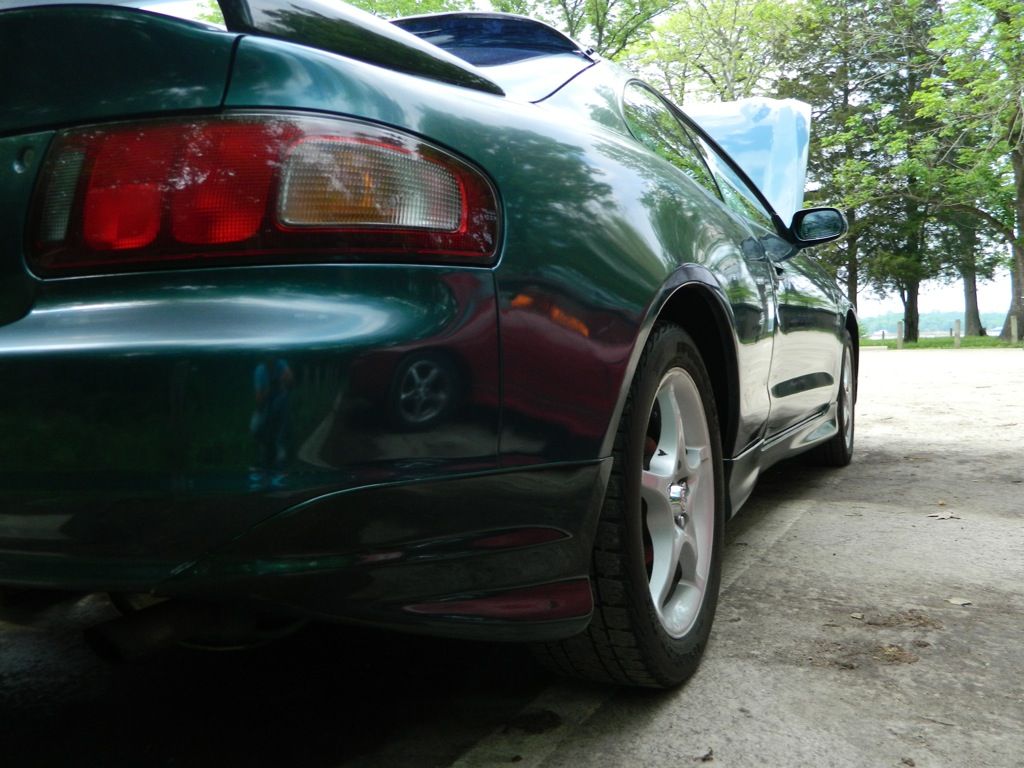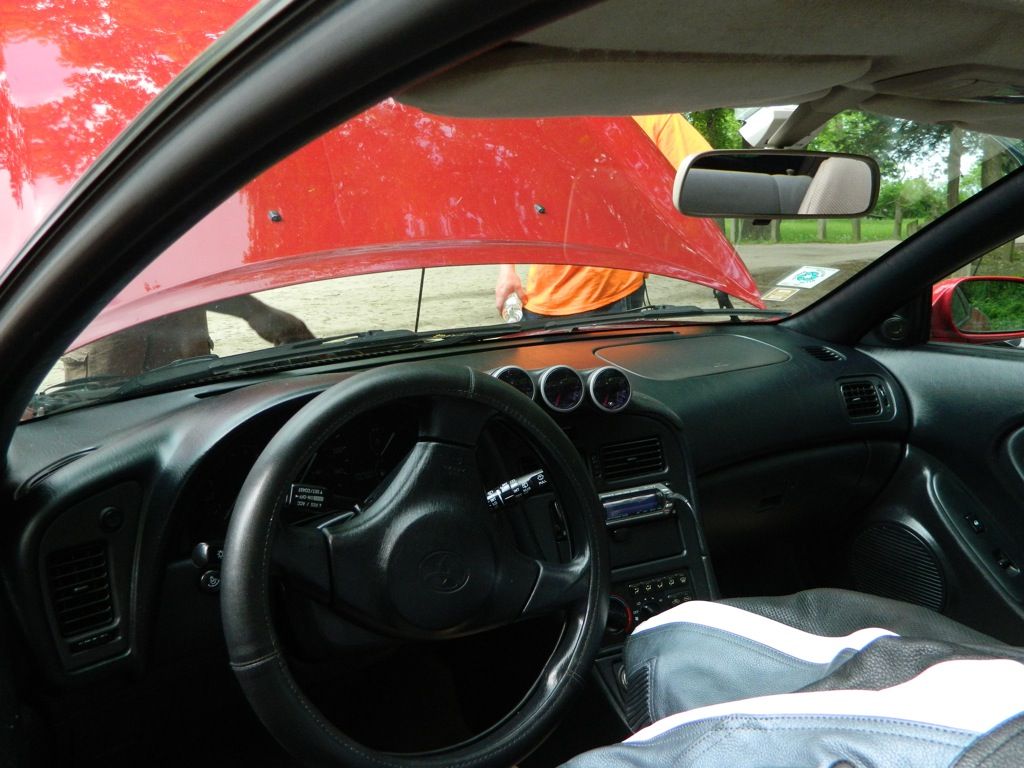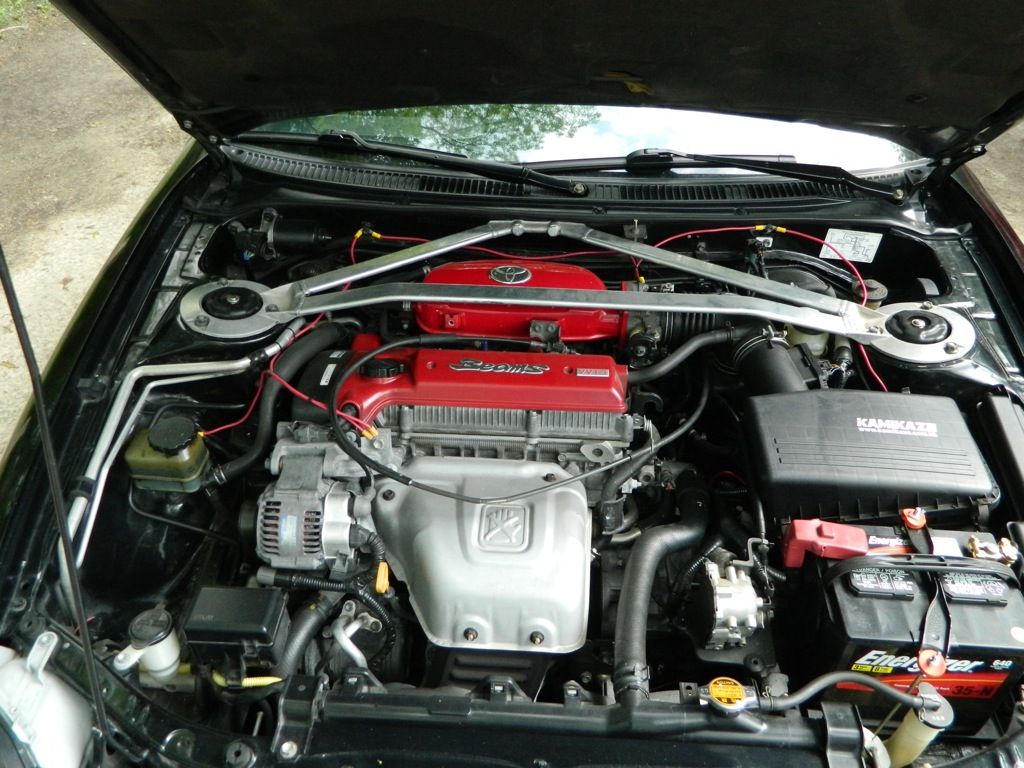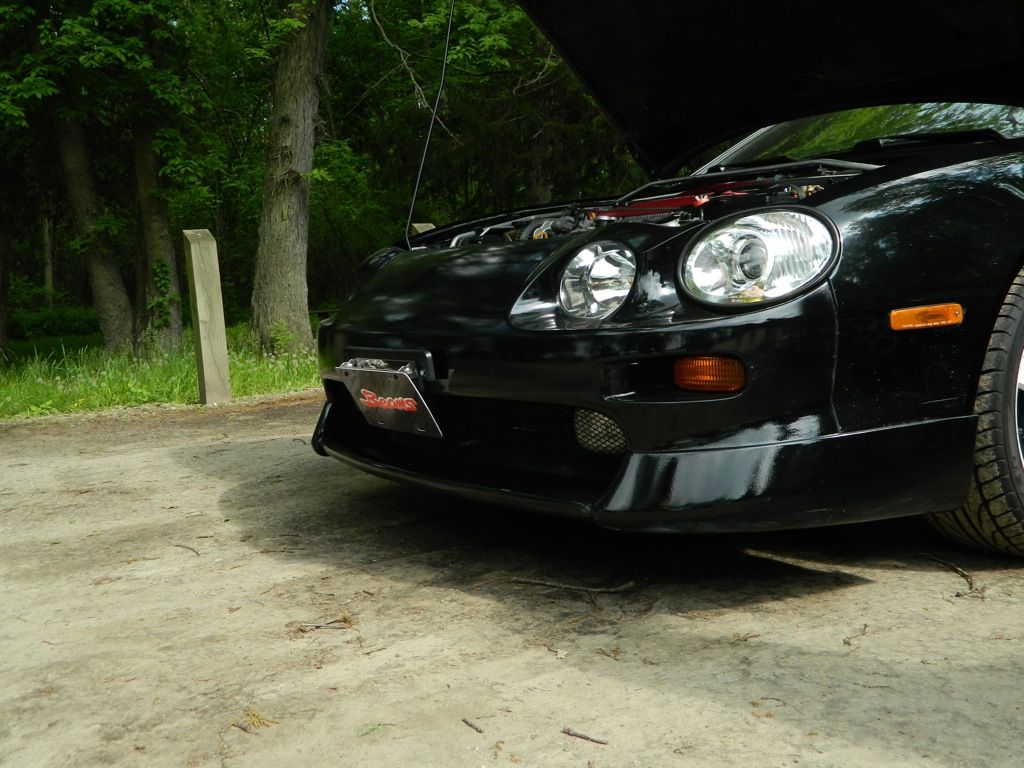 None of the rest of us are allowed to park near the Celicas:
Noberto's beauty
Celica... the way it should've came.
The Green one.
Shig's
because RACECAR.
Convertible 6thgen:
Another 6th gen:
And another:
One more:
And a 4th gen:
Then idream's:
Then the new member who didn't remember his screen name - thought it was TRDiaz's at first from the red/black scheme:
Then mine:
Then a Solara:
And a Tc:
.... and the gallery has lost that pic, sorry.
Now mrfunny:
And the lineup from the opposite end:
Tc:
And the last lineup picture: